Panama Executive Protection Services
ETS Risk Management has a range of security and protection services in Panama that can be tailored to suit requirement. This includes secure airport transfers, travel risk management services, site security surveys and VIP executive protection teams.
ETS has an excellent local security and transportation team based within Panama City, also available for assignments in Tocumen and Colon. Our risk management solutions and bi-lingual LATAM based UK consultants, are able to ensure clients experience the highest standard of service at all times.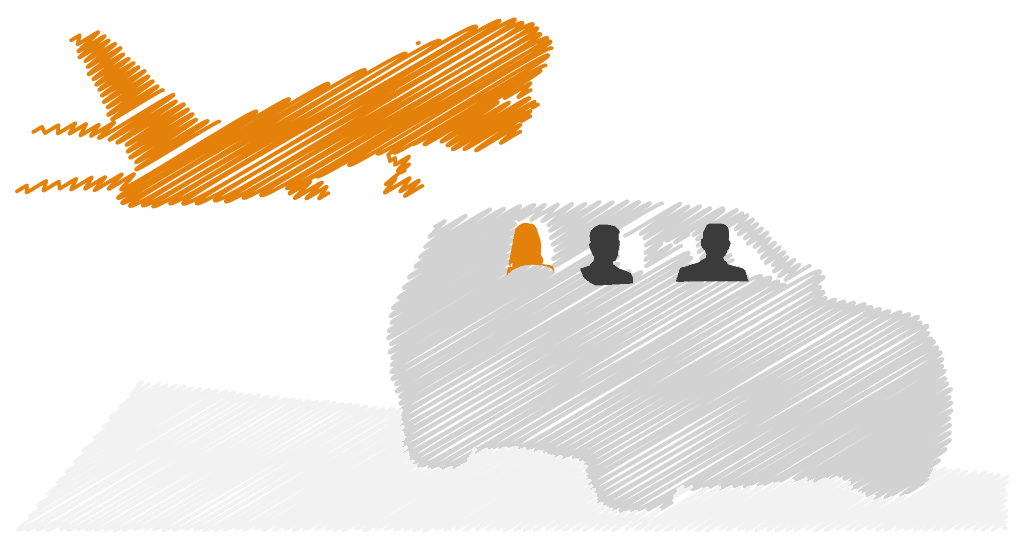 Secure Airport Transfers in Panama
 ETS has an excellent range of non-armored and armored SUVs to facilitate both high and low-profile missions.  Our secure transportation network consists of vetted and trained security drivers with excellent local knowledge, and experienced executive protection teams to support safe and secure travel in the region.
ETS provides secure airport transfers at affordable rates. Our protective team will meet you within the airport terminal and escort you to the vehicle, before ensuring a safe onward journey to your destination. This service can also be offered for your return journey.  Please visit ExecSecure® or speak to one of our team, contact us.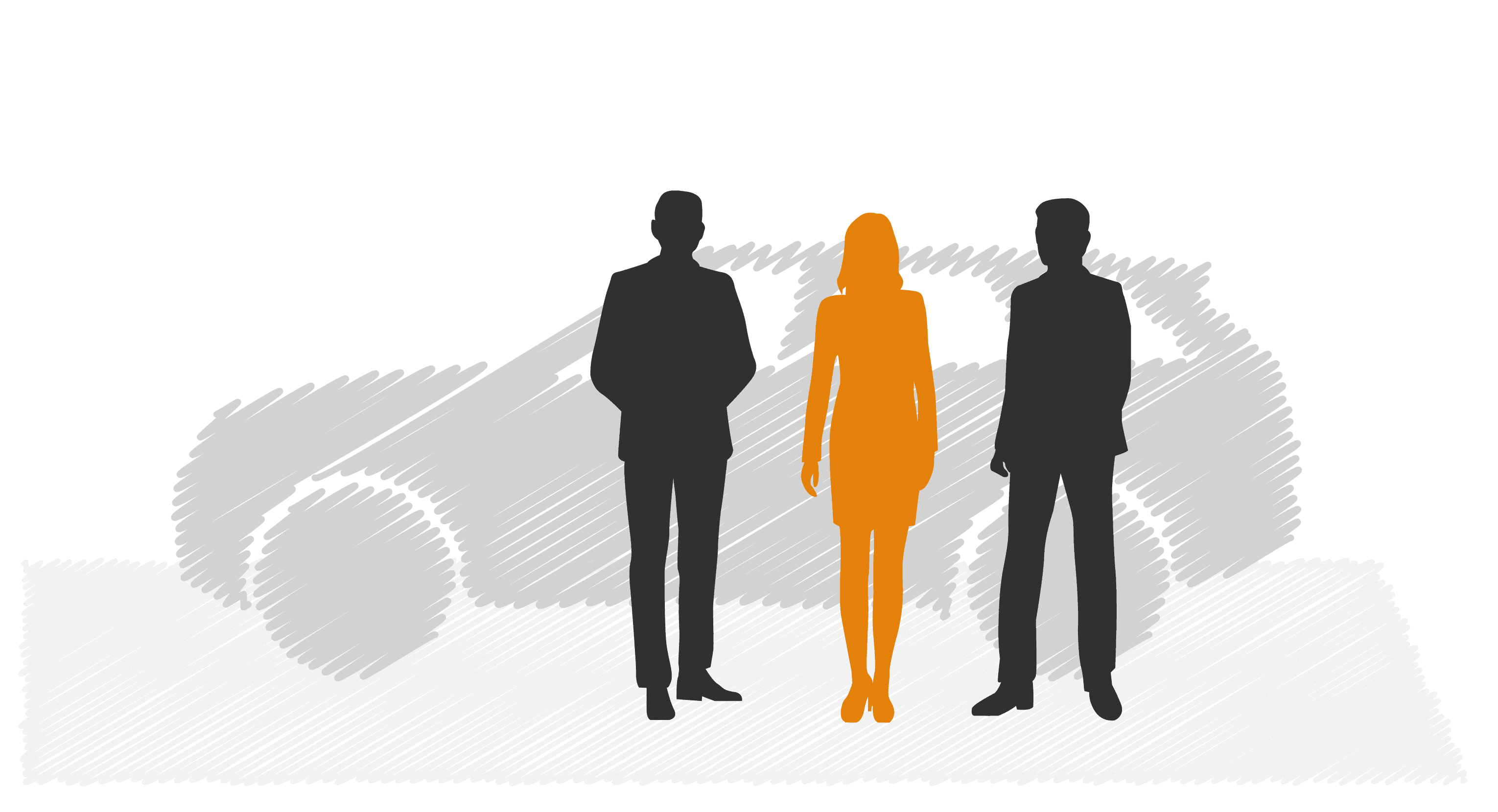 ETS Secure Transportation Services
ETS is the preferred supplier of secure transportation to VIPs, business travelers and Fortune 500 companies visiting the region. We have provided a range of travel risk management solutions for our clients,  including the coordination of CEO and Executive-level travel itineraries, hundreds of secure airport transfers, optional services for corporate meetings, and travel security training via our training wing Explore Secure®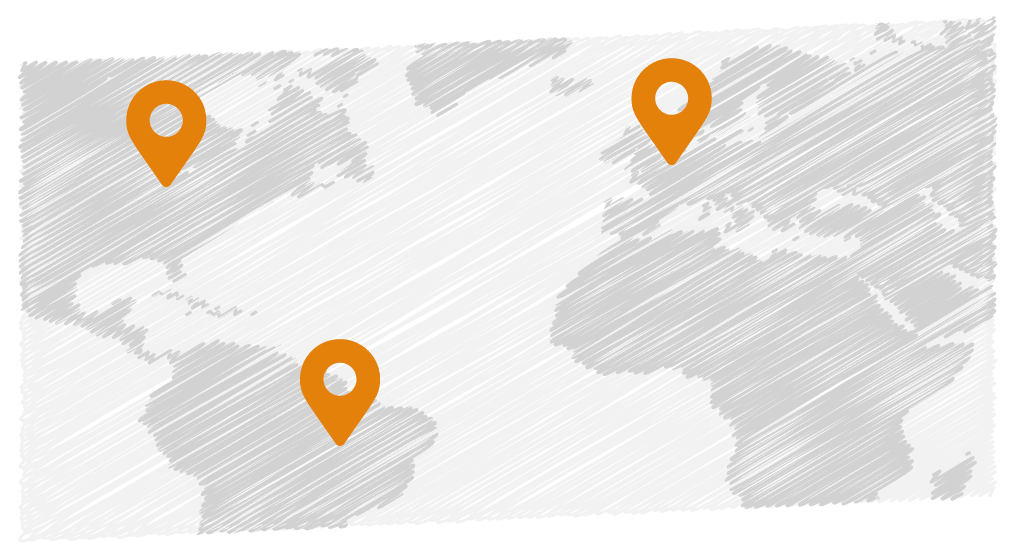 Panama Security Overview
Panama's crime statistics indicate a high level of robberies, murders and assaults in San Miguelito, El Chorillo and Juan Diaz. Most crimes are among members of rival drug gangs; however, there is potential for foreign visitors to be affected if caught in the 'wrong place at the wrong time'. Low-level crime exists in major cities; pickpocketing and theft mainly affect busy public spaces and restaurants in Panama. Colon is identified as having a high level of crime, and violent protests are rising.
Opportunistic crime poses a credible threat to foreign visitors using public transportation. Criminals will target individuals who are unaware of their surroundings and have their valuables on display.
The level of driving in Panama would qualify as very poor in comparison to western standards. The roads are inadequately marked and in poor condition, with many drivers showing little regard for other road users or road traffic laws. There is a significant risk of road traffic collisions (RTCs) due to the unpredictable driving conditions and poor infrastructure.
FAQ's for Secure Travel to Panama
Is Panama safe for business travel?
Mark
2020-09-21T07:09:41-04:00
Yes, but precautions and safety measures must be taken. Foreign travelers can be targeted especially in Panama City as they are perceived as wealthy. A robust security plan must be considered throughout the duration of the trip.