Malawi Executive Protection and Secure Transport Services
ETS provides business travel security services in Malawi. The ETS local Malawi security team supports multinational organizations, NGOs, the media, and travelers with the provision of security services, secure transportation, airport transfers, and executive protection in Lilongwe and across Malawi.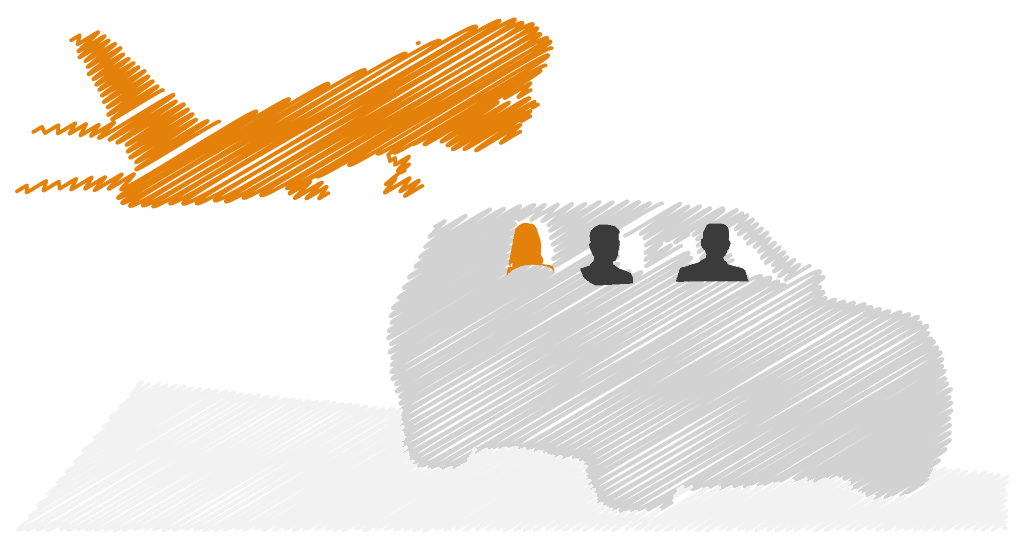 Secure Airport Transfers – Malawi
The ETS Security team in Malawi is based in Lilongwe and provides secure airport transfers, meet and greet services, security escorts, and VIP security transportation to foreigners arriving in Lilongwe.
Secure airport transfers and secure transportation in Lilongwe and other major cities can be booked online if preferred. Please visit ExecSecure® or alternatively, if you would prefer to speak to one of our team, contact us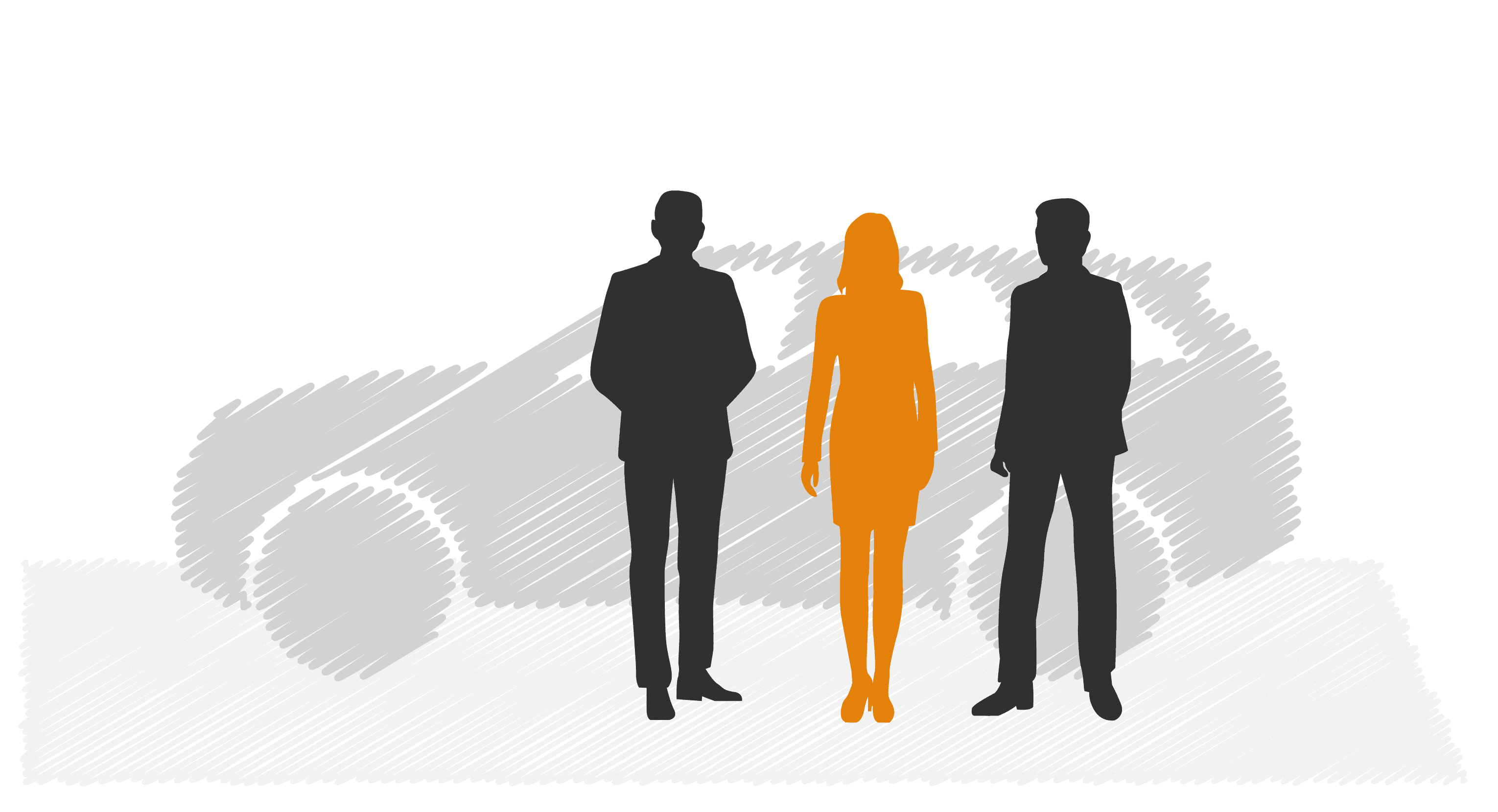 ETS Security Experience in Malawi
ETS serves a range of business travelers as well as high-profile clients with a range of executive protection, secure ground transportation, police escorts, and incident response in Malawi, and VIP Protection in Lilongwe.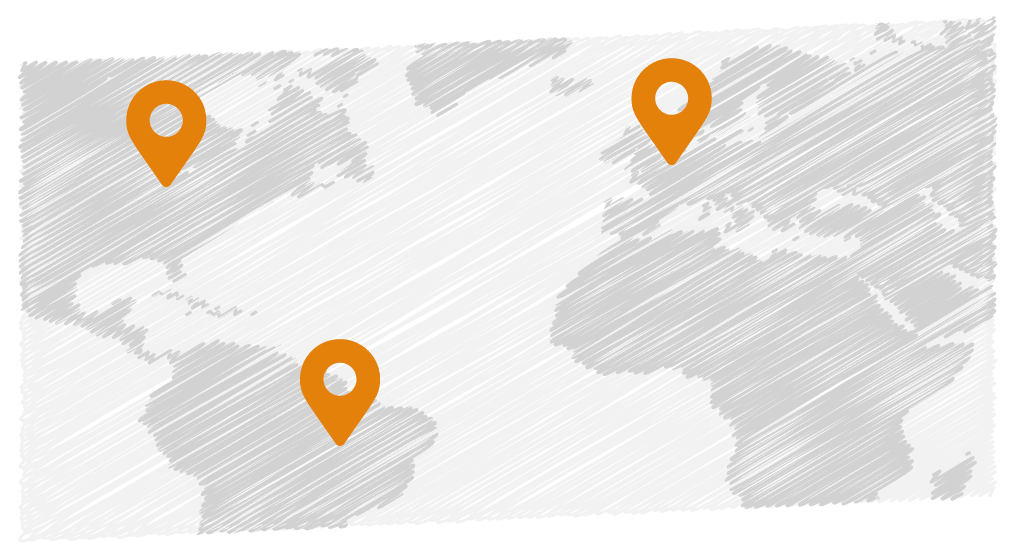 ETS Security Overview – Malawi
Malawi is considered a high risk location in relation to transportation. The roads are often in bad condition, vehicles are often over-loaded and poorly maintained, and driving skills are often lacking leading to highly hazardous driving conditions. This is further exacerbated by people regularly driving at night without lights, and recent reports of carjackings increasing, and in 2021 a UK Citizen was kidnapped from their Vehicle.
Crime in Lilongwe and Malawi is considered medium to low risk, and normal precautions should be taken.
As part of our service all clients have free access to our ExploreSecure® eLearning Travel Security training pre-departure
FAQ's for Secure Travel to Malawi