Kazakhstan Security Services
Kazakhstan Executive Protection and Security Services
ETS Risk Management provides secure transportation, armed security services, executive protection, and corporate risk management services in Kazakhstan, predominantly in Nur-Sultan but also throughout the country. ETS provides executive protection and secure transport with the help of our in-country local teams who are highly experienced and skilled within the security industry.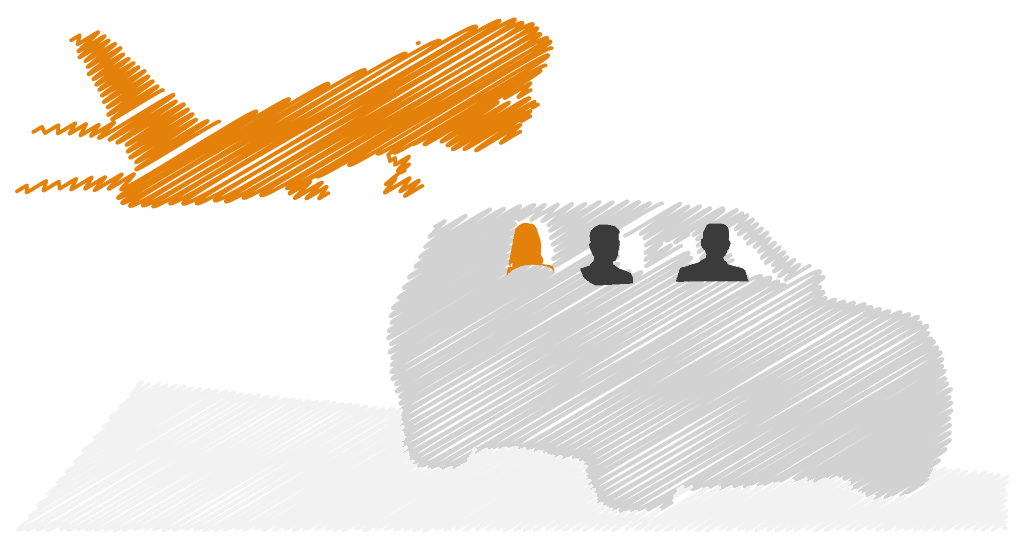 Secure Airport Transfers – Nur-Sultan
 The most utilized of ETS's security services in Kazakhstan is that of a security driver and executive protection officer, mostly meeting executives at the airport and providing secure transportation for the duration of their stay. The vast majority of clients, especially in Nur-Sultan have the vehicles and drivers dedicated to them for their entire stay, ready to react at a moment's notice.
Secure airport transfers and secure transportation in Our-Sultan can be booked online. Please visit ExecSecure or alternatively, if you would prefer to speak to one of our team, contact us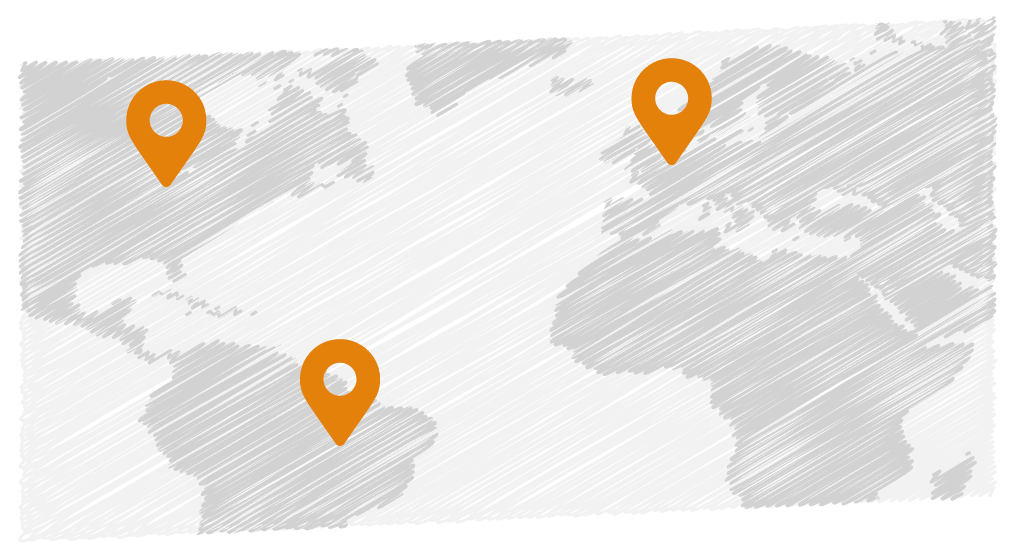 ETS Security Overview – Kazakhstan
The political situation in Kazakhstan is stable. The country has elections once every five years, and the current administration has secure control of the country. Protests do occur on occasions, but these are few and far between. When civil unrest does happen, travel disruptions are possible.
Crime does happen in Kazakhstan, mainly in the form of petty crime, pickpocketing, and robbery. These incidents seem to occur in the more populated areas but can happen anywhere in the country. Traveling alone, especially during the evening hours, could potentially increase the risk of being targeted. Avoid walking alone or using unlicensed taxis; pre-arranging transport is always best practice when traveling in a foreign country.
The roads and infrastructure in Kazakhstan are mostly in poor condition, especially outside the capital. The local driving behavior is unpredictable, and traffic accidents are common. When traveling outside major cities, driving can be challenging due to unexpected hazards and poor visibility—choosing the right vehicle for your journey is so important.
As part of our service all clients have free access to our ExploreSecure® eLearning Travel Security training pre-departure
FAQ's for Secure Travel to Kazakhstan