Nicaragua Security Services
Nicaragua Secure Travel Risk Management and Secure Transportation
ETS Risk Management facilitates executive protection, travel risk management, and secure transportation services in Nicaragua. We have an excellent team of local security personnel that provides a high level of executive protection services in the region.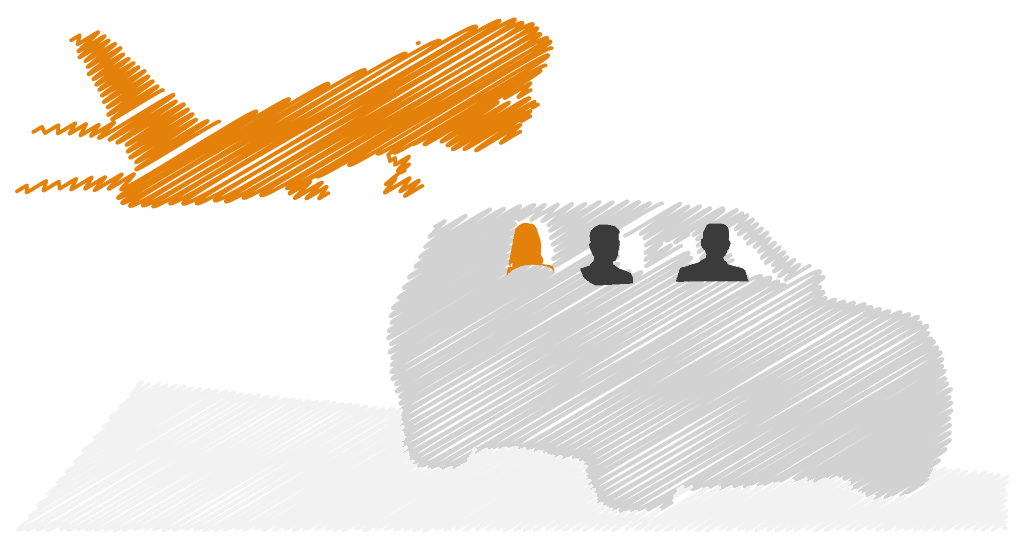 Secure Airport Transfers in Managua and Nicaragua
ETS provides secure airport transfers to your hotel through our local security partners.  Our secure transport network consists of highly qualified and experienced security drivers, accompanied with a range of low profile armored vehicles, or luxury non-armored SUVs for your comfort and safety.  ETS also provides English speaking executive protection officers, with excellent understanding of the surrounding areas and culture.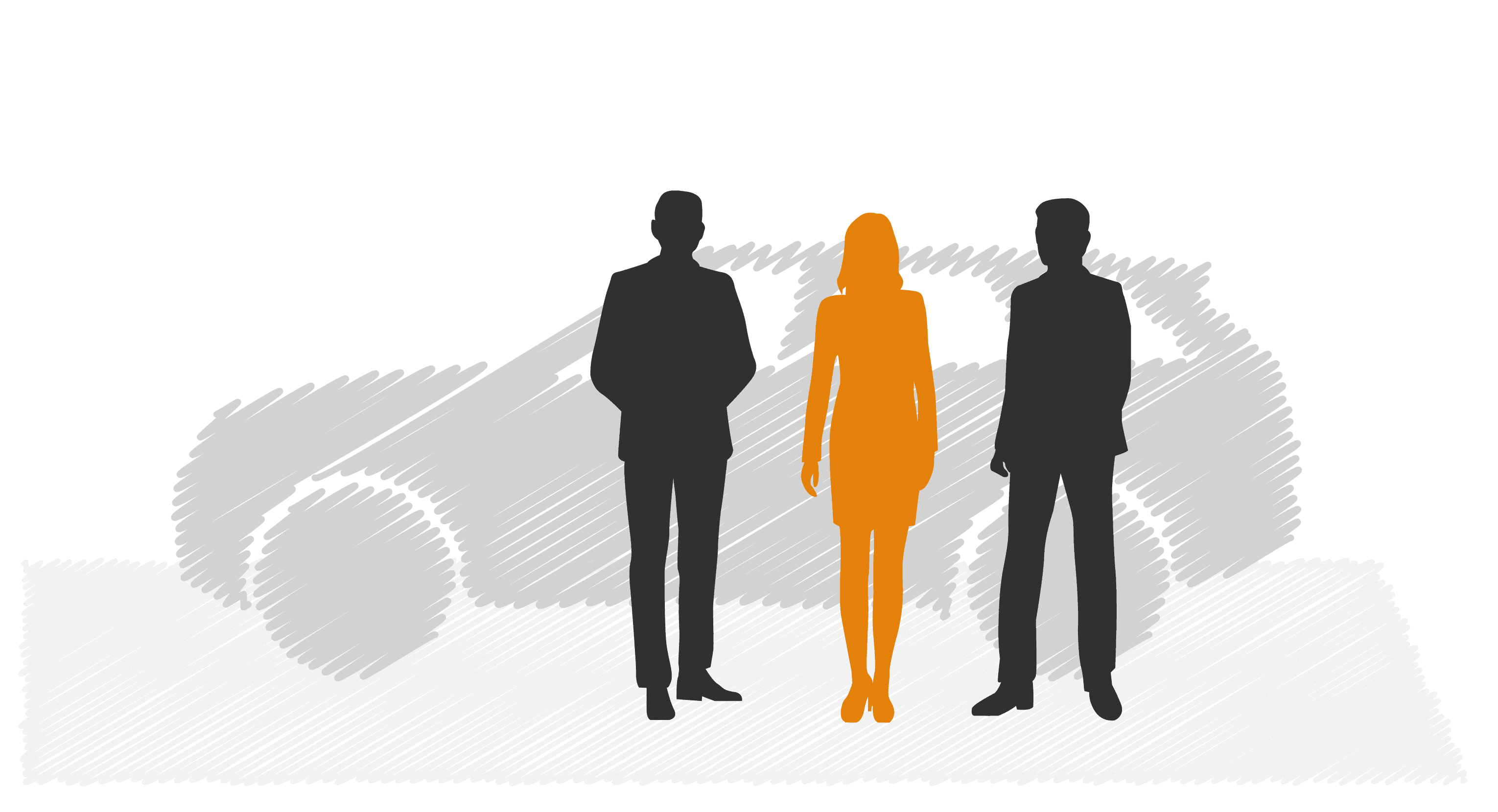 ETS – Experienced in Nicaragua
ETS provides secure transportation to Fortune 500 companies, high-net-worth clients, and business travelers in the region.  Our local security specialists have a vast amount of experience in the commercial sector, military and law enforcement operations, and management of challenging environments.  ETS Risk Management also provides clients with a complimentary travel security course, via our training wing Explore Secure®.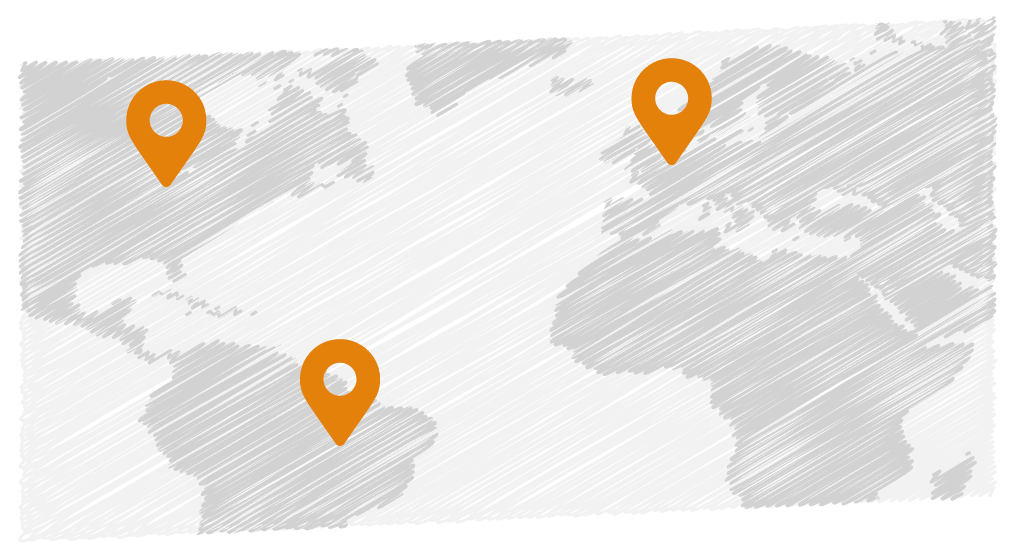 Nicaragua Threat Overview
Crime remains a concern for foreign travelers. Current reporting indicates a significant rise in thefts and muggings. Incidents of express kidnappings involving unlicensed taxis have been reported. Pickpockets and thieves operate on public transport and around bus terminals. Many criminals have weapons, and most injuries and deaths have resulted when victims have resisted.
Street crime is prevalent in Managua and other large towns across the country. Foreign visitors experience a significant number of crimes with robbery accounting for 75% of violent crime.
Road Traffic Collisions (RTCs) are frequent in Nicaragua, the standard of driving and poor infrastructure exasperates the problem. Driving in cities or towns can be challenging due to unpredictable levels of congestion and unexpected hazards on the roads. Local drivers will frequently ignore traffic signals, indicating a level of carelessness and lack of driving awareness.
FAQ's for Secure Travel to Nicaragua
Is Nicaragua safe for business travel?
Mark
2020-12-14T09:25:57-05:00
Yes, business travel in Nicaragua can be safe, however security measures are often required.  There is a serious risk of crime in Nicaragua, including violent and armed attacks.  Having an increased level of situational awareness is essential, especially if moving around in the evening hours.
Ensure a thorough security plan is in place before travel in Nicaragua.  This should include secure transportation, especially for airport transfers and journeys outside of cities.