Morocco Security Services
Morocco Executive Protection and Secure Transportation Services
ETS has supported VIP and High Net Worth clients throughout Morocco, primarily to facilitate secure vacations, filming, and business transport. The vast majority of clients traveling to Morocco request English speaking security drivers, good quality vehicles, and local service providers to support group travel.
ETS has worked extensively throughout the country, providing security transport services, executive protection (both overt and covert protection), and logistical support. For executive protection services we utilize UK based team leaders to work closely with local assets and ensure quality control and robust, organized logistical management.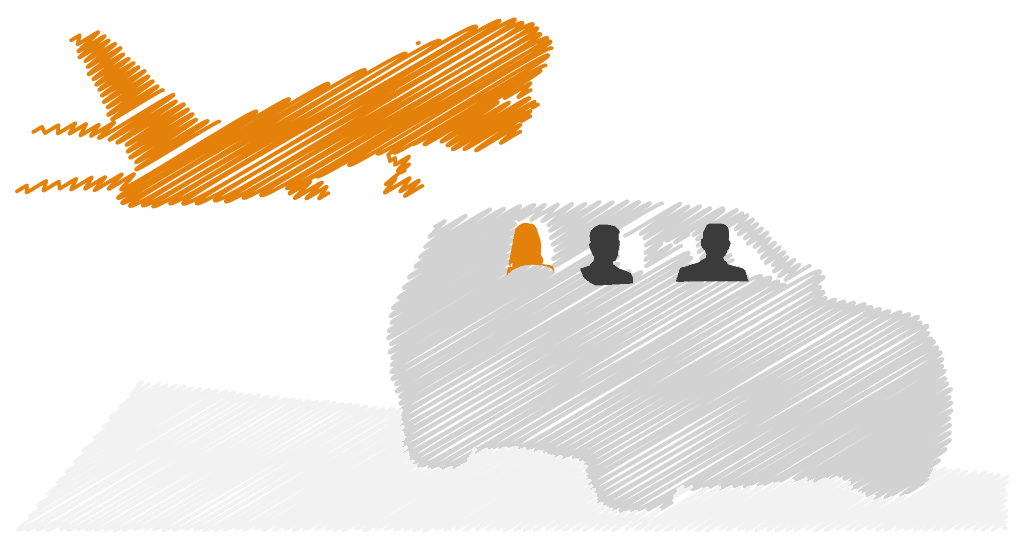 Secure Transportation Services Morocco
We provide security transfers from airports to hotels and hotels to airports at competitive rates with English speaking security drivers and high-level vehicles. Our bilingual drivers and security team, all local with extensive knowledge of the locations, and vetted, provide meet and greet in a low profile manner at the airport or hotel, escort you to the vehicle, and ensure a smooth and safe transition to your destination.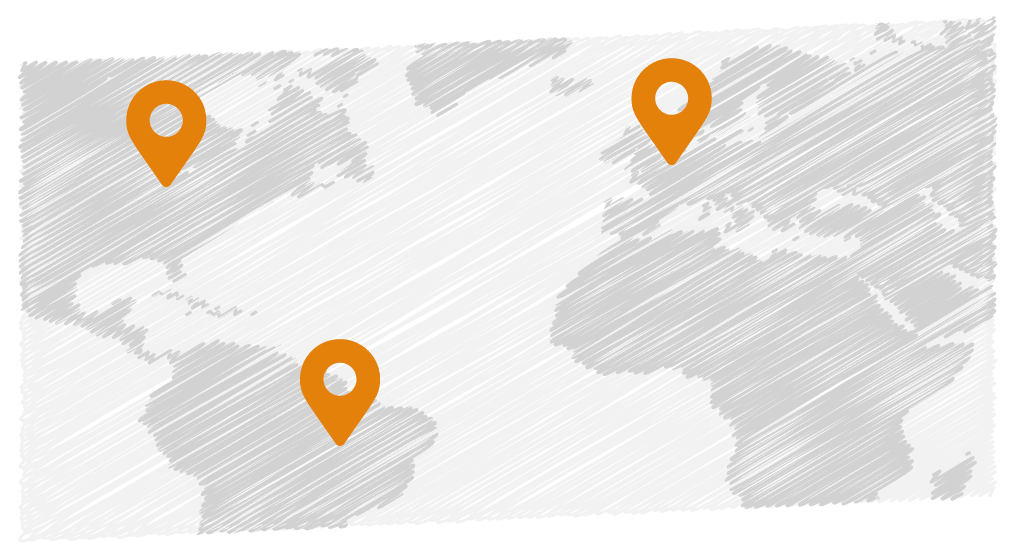 Morocco Security Overview
Most crimes committed against U.S. tourists and visitors occur in Marrakech, Casablanca, Tangier, Fez, and Rabat; the vast majority of these are pickpocketing, bag snatching, and mugging. The majority of tourist destinations are densely packed and therefore a perfect environment for opportunistic street crime. Criminals focus on high-traffic and high-density areas such as tourist sites, markets, medinas, and festivals. There have been incidents involving the use of knives against tourists in street attacks, thefts, and burglaries. Petty crime is common, especially in tourist areas like the medina quarter of towns/cities and on beaches. Women should exercise caution, particularly when traveling alone as they could be vulnerable to unwanted attention or harassment
There is a medium threat from terrorism in Morocco. Incidents of violent crime occasionally occur and petty crime is common. Terrorist attacks could be indiscriminate and could target foreigners. The Moroccan authorities have warned of an increased threat linked to the growing number of Moroccans sympathetic or belonging to ISIS and other extremist groups, and regularly report the disruption of terrorist cells, some of which intended to carry out attacks in Morocco. In the 2018 attack, extremists claiming allegiance to ISIS specifically targeted two female Scandinavian tourists, following them into a remote hiking area near Imlil, and murdered them.
In 2013, nearly 4,000 people were killed and over 100,000 injured as a result of traffic incidents. Road Traffic Crashes (RTCs) are a major concern. Driving in Morocco can be erratic, aggressive, and even reckless. It is common to see vehicles driving counter-flow into oncoming traffic and ignoring stop signs or traffic signals.
FAQ's for Secure Travel to Morocco
Is Casablanca safe to travel?
Mark
2020-12-14T09:08:32-05:00
Visits to Casablanca can be safe as long as you take the necessary precautions.  Of course, travel can be challenging due to the risk from organized criminals, but with secure transportation and a robust travel risk management plan, visits to the region can certainly be achieved safely.