Zambia Secure Transportation and VIP Protection
ETS Risk Management provides a range of close protection, travel risk management and secure transportation services in Zambia. ETS has been operating in the region for several years supporting business travel security and secure ground transportation. We have an excellent team of local security professionals that facilitate a high level of close protection services to our clients.
ETS provides global protective services to a range of visitors and business travelers in Lusaka and Zambia. Our clients include Energy Corporations, VIPs, and Non-Government Organizations (NGOs). In Zambia, we typically operate in a non-armored SUV accompanied by a trained security driver and if required, unarmed close protection officer. Our local team of security professionals are adaptable and supportive of changing situations.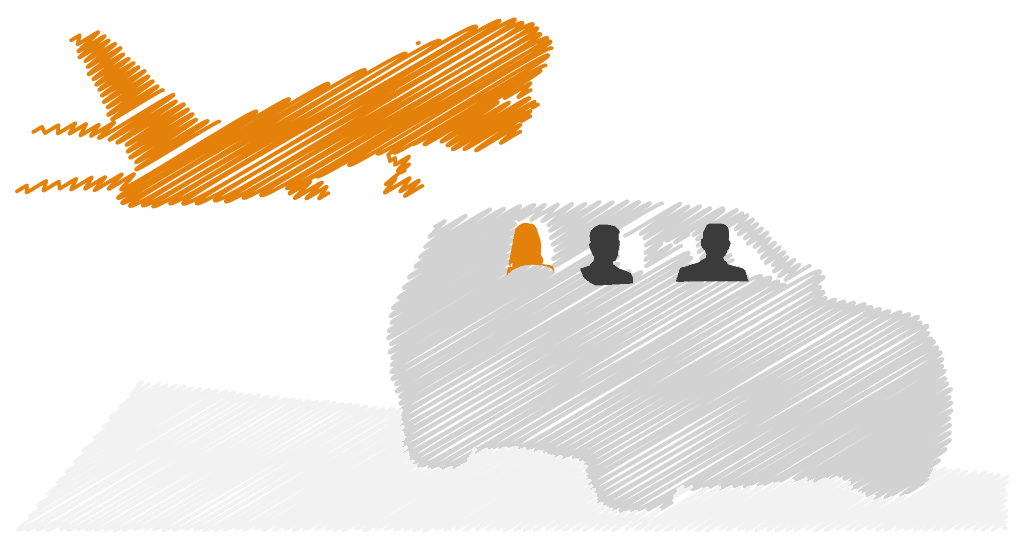 Secure Airport Transfers in Lusaska
ETS provides secure airport transfers to your chosen destination at affordable rates. Our local security team can meet you in the airport terminal, escort you to the vehicle, and ensure a safe transition. We also provide a reciprocal service from your hotel which will enhance your personal security when on the return route.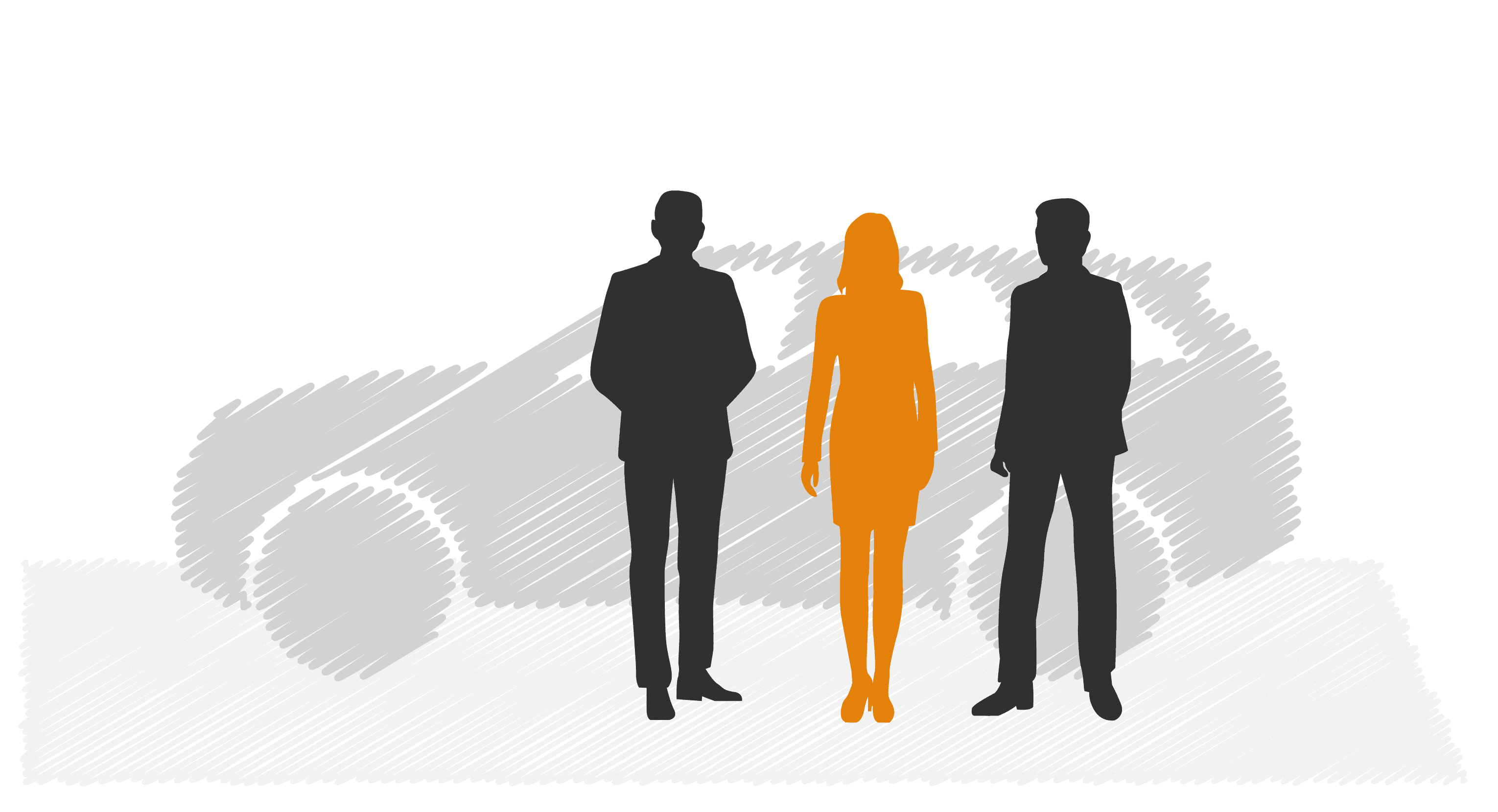 ETS Security Experience in Zambia
ETS is the trusted provider of secure transportation to Fortune 500 clients and VIP business travelers in Zambia. We have facilitated multiple secure airport transfers for business travelers, ensured safe movements of executives for corporate meetings, and provided reliable risk management strategies to facilitate challenging operations within the region.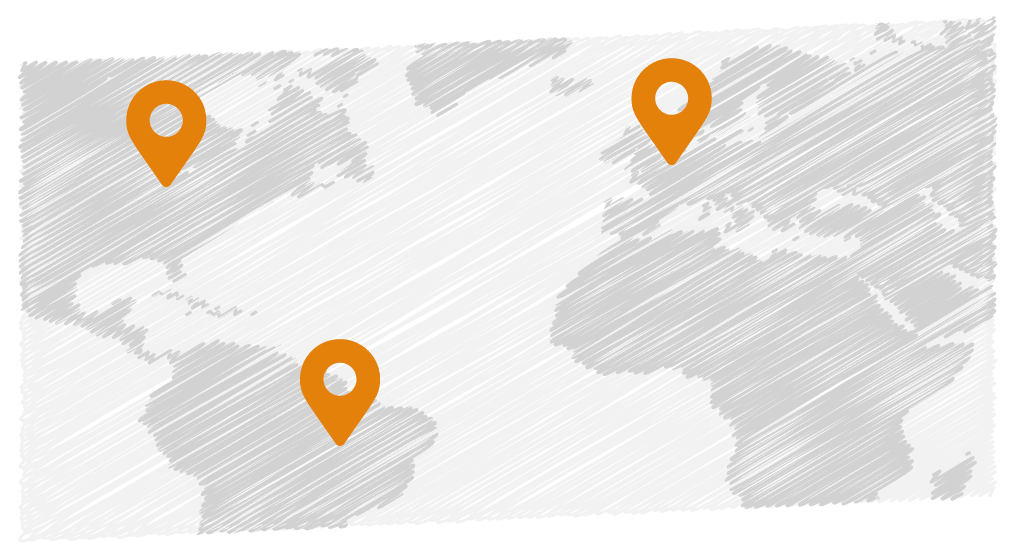 Zambia Security Overview
Crime is a concern in Zambia. Foreign visitors in the region are particularly vulnerable to opportunistic attacks, including theft and pickpocketing. Street gangs operate in certain parts of Lusaka and Livingstone; armed violence is possible. Criminals will target heavily populated locations with western travelers, and occasionally hotel rooms.
The standard of driving in Zambia is very poor; the majority of drivers are uninsured, and road conditions throughout the region, including Lusaka, are dangerous. The local driving community ignore road traffic safety and laws. The roads are in poor condition, and drivers travel at excessive speeds where road and vehicle conditions are unsafe. There is an extremely high risk of road traffic collisions (RTCs). A large portion of accidents occurs when traveling during the hours of darkness where visibility is significantly reduced.
Vehicles are stopped frequently on major roads by police officers through impromptu, and sometimes unauthorized roadblocks. Bribes are common, and officers are known to fine individuals when no violations are present. Consider traveling in secure vehicles to reduce compromising personal security.
FAQ's for Secure Travel to Zambia
Is business travel safe in Zambia?
Mark
2020-09-21T05:33:46-04:00
Conducting business in Zambia is relatively safe in the major cities, such as Lusaka and the game reserve areas. However, traveling at night is not recommended due to the possibility of crime. Even during the day there is a risk of becoming a victim of a crime such as a robbery, bag snatching, and pickpocketing. These types of incidents happen in downtown areas and especially at bus and train terminals.
To mitigate the risk, business travelers should consider using secure ground transport and executive protection officers while visiting the region.