Pakistan Security Services
Pakistan Armed Security Services and Secure Transportation
ETS Risk Management provides secure transportation, armed security services, executive protection, and corporate risk management services in Pakistan, predominantly in Islamabad, Karachi, and Lahore. ETS has provided numerous executive protection and secure ground transportation services in Pakistan for Fortune 500 companies, VIPs, and organizations.
The most utilized of ETS's security services in Pakistan is that of a security driver and executive protection officer meeting executives at the airport and providing secure transportation for the duration of their stay. The vast majority of clients, especially in Karachi and Lahore have the vehicles and drivers dedicated to them for their entire stay, ready to react at a moment's notice.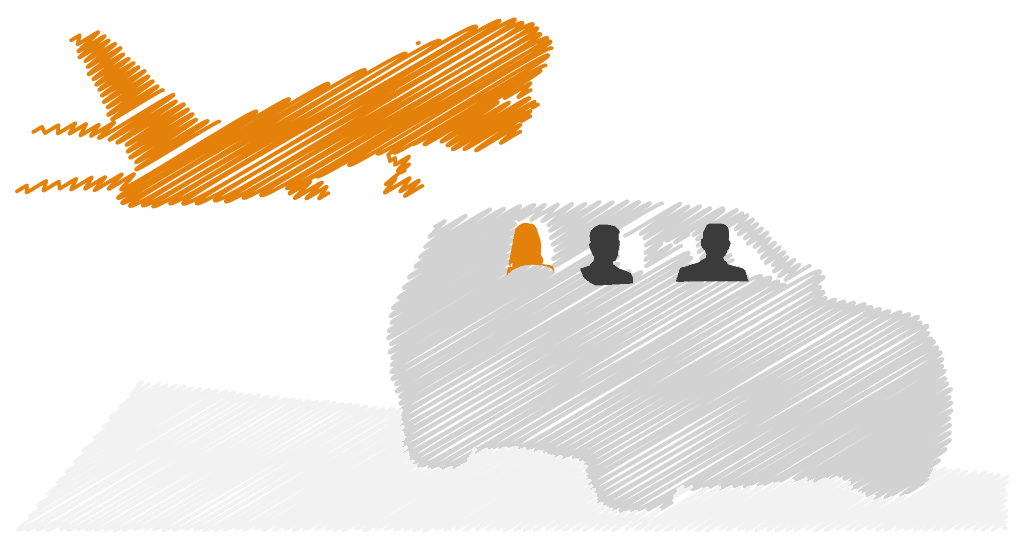 Secure Transportation Services Pakistan
ETS Risk Management provides security airport transfers and secure transportation services at competitive rates with English speaking security drivers and vehicles, including armored vehicles if preferred. Our local English speaking drivers and security team, all with extensive knowledge of the locations, and vetted, provide meet and greet at the airport or hotel, escort you to the vehicle/s, and ensure a smooth and safe transition to your destination. ETS can provide armed security solutions, often preferred in Karachi and Lahore.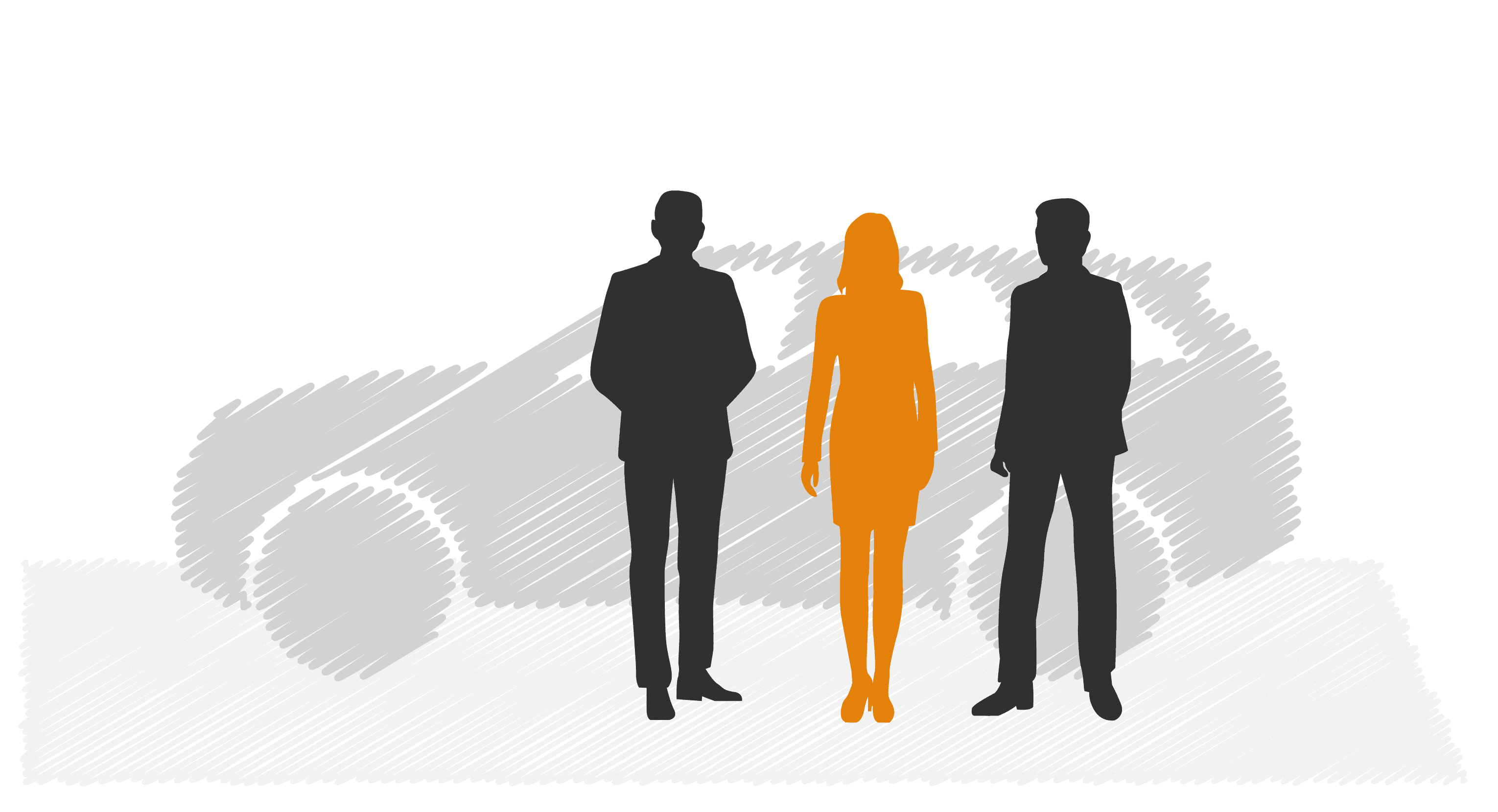 ETS Risk Management Security Team in Pakistan
ETS only utilizes local Pakistani personnel from an SSG (Pakistani Special Forces) background for all our armed executive protection services in Pakistan. All of our security drivers are English speaking and have worked with ETS on multiple Executive Protection tasks in Islamabad, Karachi, and Lahore.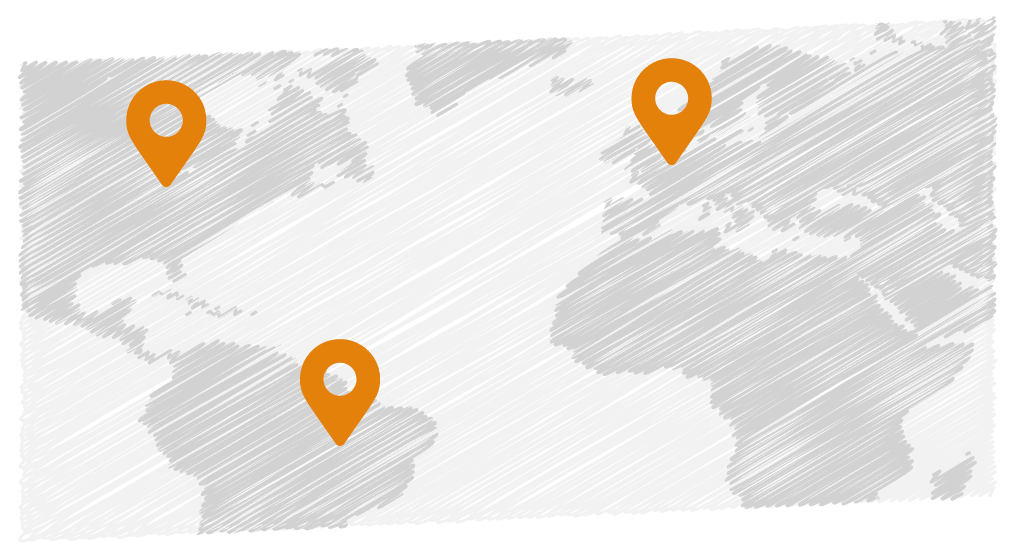 Pakistan Security Overview
There is a high threat from terrorist and sectarian violence throughout Pakistan. The presence of several foreign and indigenous terrorist groups continues to pose a danger to foreign nationals throughout Pakistan. Across the country, terrorist attacks can frequently occur against civilian, government, and foreign targets.
Crime presents a significant risk to foreign visitors. Criminal and political violence is also common including armed carjacking, robbery, kidnap, and murder. Strikes called by various religious and political parties cripple the city and regularly produce violent civil unrest. Armed groups, including some linked to political parties, routinely engage in the targeted killing of their opponents. In these targeted killings, it is not uncommon for bystanders to become victims. Kidnapping-for-ransom and violent threats are common practice.
Crime in Islamabad is less than in other cities in Pakistan partly due to the heightened security presence and checkpoints. There is a prevalent risk of petty crime.  Karachi is of higher risk than Islamabad. Threats to international travelers are at a critical level due to lack of effective police control, with many neighborhoods being controlled by political/criminal gangs and considered No-Go areas for Government and LEA agencies. Violent crime and theft are commonplace and include murder, robbery, gender, and politically based violence, kidnapping, sexual assault, & civil unrest.
Corruption within the police and security services, especially the lower levels, is widespread.
All travelers utilizing ETS Risk Management Secure Transportation services have free access to the ExploreSecure® travel security training
FAQ's for Secure Travel to Pakistan
Is business travel to Pakistan Safe?
Mark
2020-12-14T09:07:34-05:00
Yes, you can conduct business in Pakistan safely with the right security precautions.  Travel through certain remote regions can be considered high risk, with violence and terrorism still a security issue.  It is essential to understand and respect the complex intricacies of local cultures and adapt to the environment accordingly.