Executive Protection and Secure Ground Transportation in Israel
ETS has been providing secure transportation and executive protection in Israel since 2014. We have a team of security specialist based in Tel Aviv, with the capability to also provide protective services across the region. Our in-country team consists of highly trained security drivers and executive protection personnel, all of which have extensive experience operating in the Israeli security industry and challenging environments.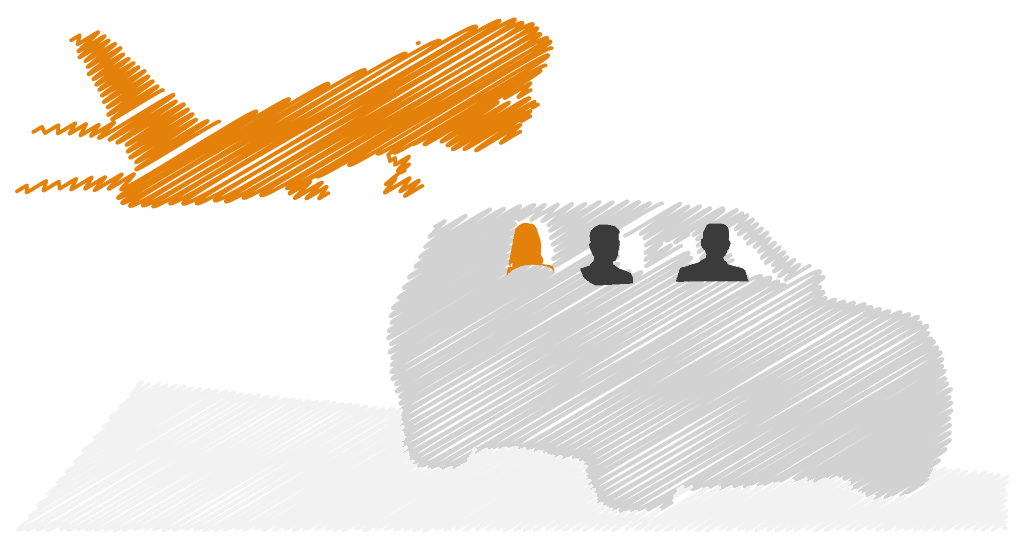 Secure Airport Transfers – Tel Aviv and Other Major Cities
ETS provides secure airport transfers at affordable rates. Our protective team will meet you within the airport terminal and escort you to the vehicle before delivering a safe onward journey to your destination.
Secure transfers in Tel Aviv and other major cities throughout Israel can be booked online. Please visit ExecSecure® or alternatively, if you would prefer to speak to one of our team, contact us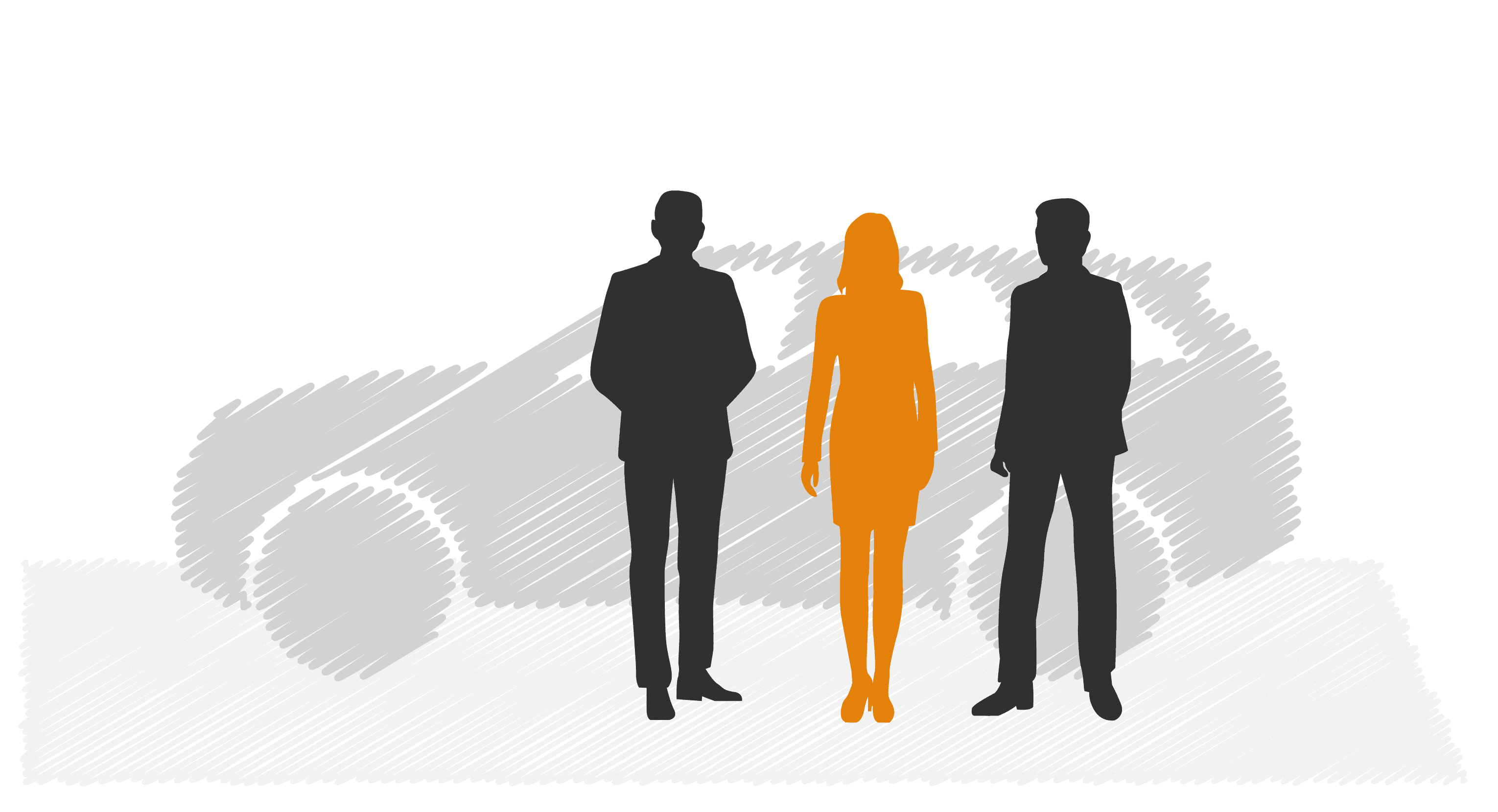 ETS Experience in Israel
ETS has been operating in Israel for some years now serving high profile clients, including Fortune 500 companies, high net worth individuals, and family holidays. We only use former operators from high-level elite units and Israeli special forces, such as Shin Bet, Duvdevan, and Shayetet 13.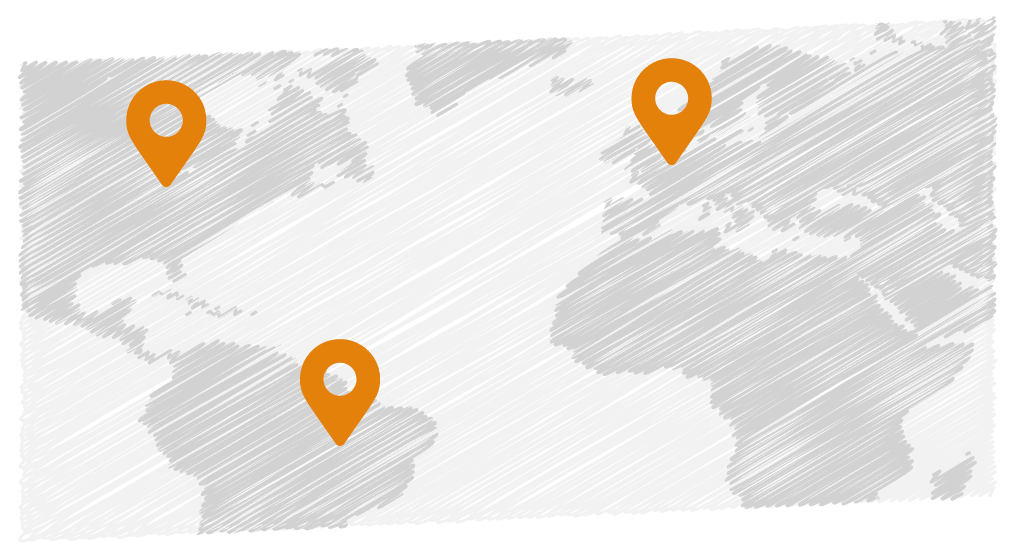 ETS Security Overview – Israel
Israel has a heightened risk of terrorism, and an attack is assessed as likely. Terrorist groups have no specific target focus, and attacks are typically unplanned. The locations assumed at higher risk to travelers includes transportation networks and known areas where western travelers visit.
Crime rates within Israel are relatively low due to high police and government security presence; however, crime does happen. Travelers should be aware of pickpocketing and potential street robbery, especially in some regions of Jerusalem and Bethlehem, which sees high numbers of tourists each year.
Driving in Israel can be erratic, especially in occupied territories where driving standards are low. Outside these areas driving conditions are reasonable, with driving laws enforced. There is potential for high fines and arrest if driving protocols are not maintained.
As part of our service all clients have free access to our ExploreSecure® eLearning Travel Security training pre-departure
FAQ's for Secure Travel to Israel
Is Israel safe for business travel?
Mark
2020-12-14T09:13:13-05:00
Yes, business travel in Israel can be conducted safely with prior planning and preparation.  Militant and terrorist groups are active within the country; therefore, it is important to understand the changing dynamics.  West Bank and Gaza are considered high risk for tourists and business travelers due to its unpredictable environment.  Violent demonstrations and kidnap are possible.
Any business travel to Israel should have secure transportation for safe movements through the region.