Rwanda Executive Protection and Secure Transport Services
Rwanda security services, executive protection, secure transportation, and special event security are provided by ETS Risk Management to support business travel and VIP security primarily in Kigali, but also throughout the country. Our local Rwanda security teams based in Kigali provide a comprehensive range of high-level security and safety services.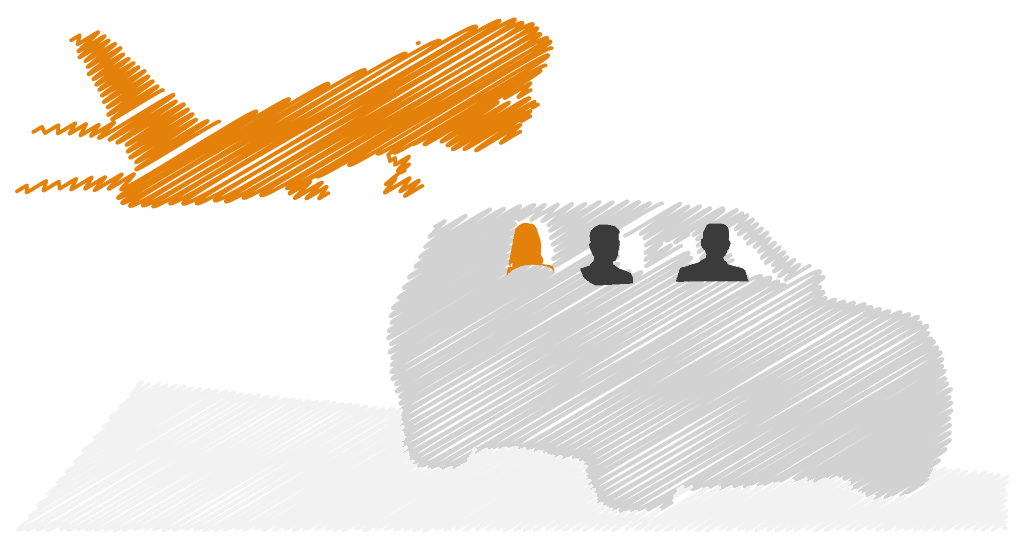 Secure Airport Transfers – Rwanda
ETS provide clients security escorts and secure vehicle transportation in Kigali for airport transfers, and business travel security services. Our local English speaking team facilitate and support transportation for travelers throughout Rwanda.
Secure airport transfers and secure transportation in Kigali, Rwanda and other major cities can be booked online if preferred. Please visit ExecSecure or alternatively, if you would prefer to speak to one of our team, contact us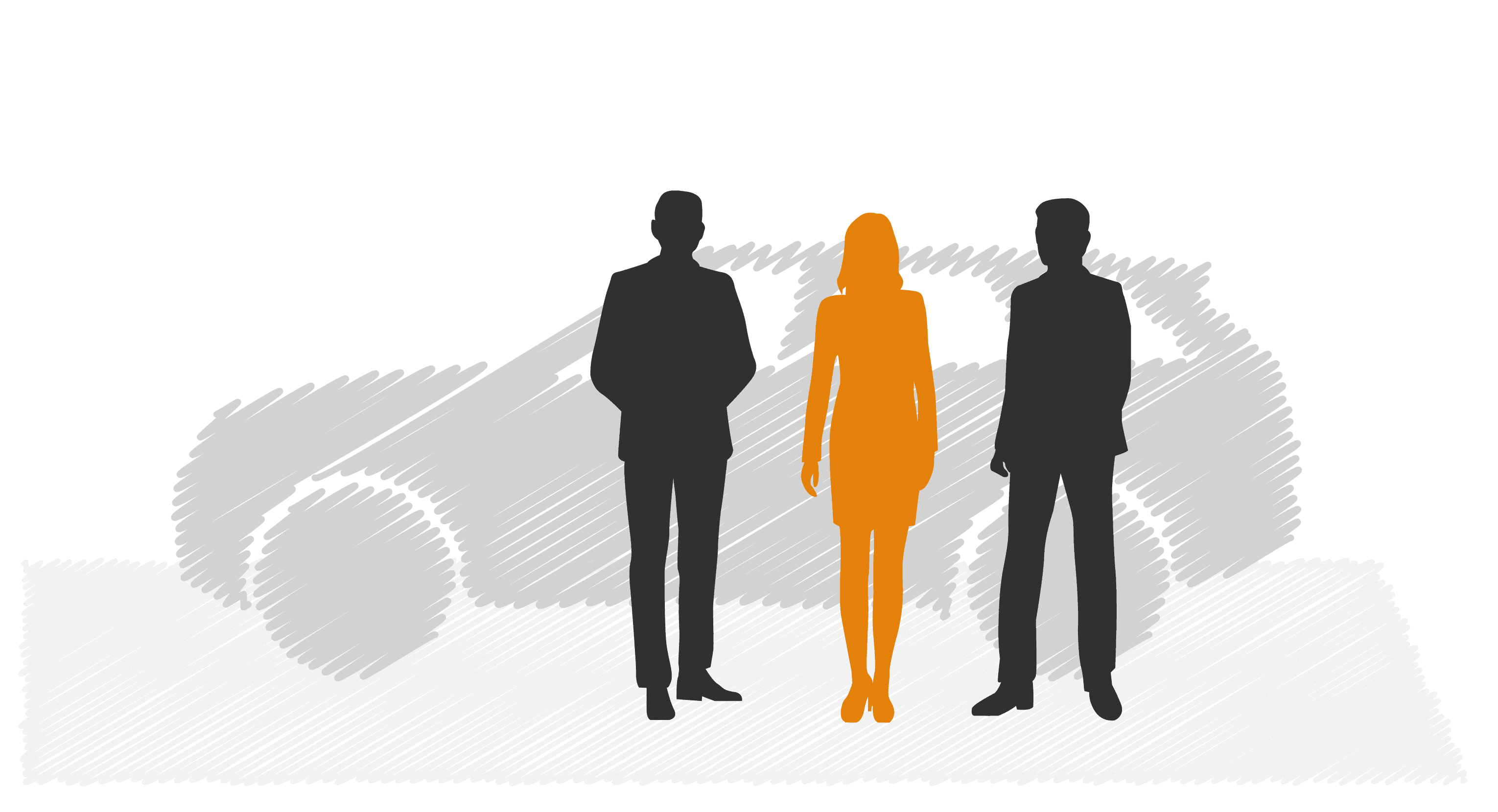 ETS Security Experience in Rwanda
ETS Risk Management is the trusted provider of security services, secure transportation, and executive protection to a large number of Fortune 500 companies, NGOs, and multinational organizations working throughout Africa and the greater EMEA region. Our local teams of security professionals help business travelers conduct their travel safely and securely. Whether a single airport transfer to a hotel, or a more complex C-Suite itinerary requiring multiple vehicles and local Executive Protection teams, please contact us to discuss how we can assist.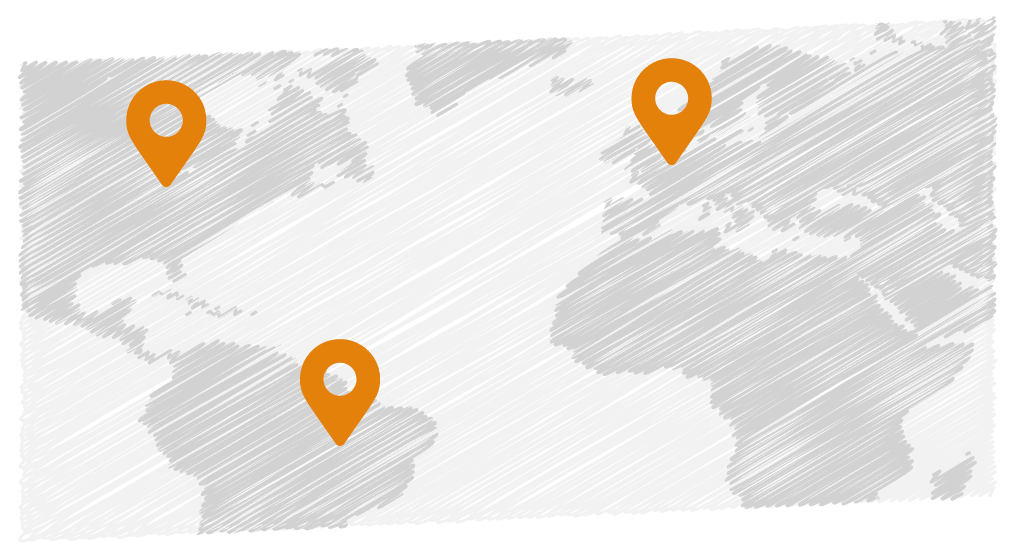 ETS Security Overview – Rwanda
Rwanda is generally considered safer compared to other neighboring countries. It does have both violent and non-violent crime, including robbery, and assaults, but partaking in general security precautions can manage risks to a good extent. Kigali, like any other city does have thefts, robbery, and muggings.
The border with the DRC and Burundi is considered a much higher risk, and there have been armed attacks in Rwanda's Forests and National Parks. It is strongly recommended that any persons moving towards these locations contact us for further discussion.
Roads from Kigali to other cities are generally in good condition, but driving standards vary massively and any trips outside of Kigali should have a robust journey management plan implemented.
As part of our service all clients have free access to our ExploreSecure® eLearning Travel Security training pre-departure
FAQ's for Secure Travel to Rwanda