Thailand Security Services
Thailand Executive Protection and Security Services
ETS Risk Management has an excellent capability within Thailand providing executive protection and secure transport to a range of clients. Our security services are supported by trusted and vetted local partners with extensive knowledge of the security industry in Thailand.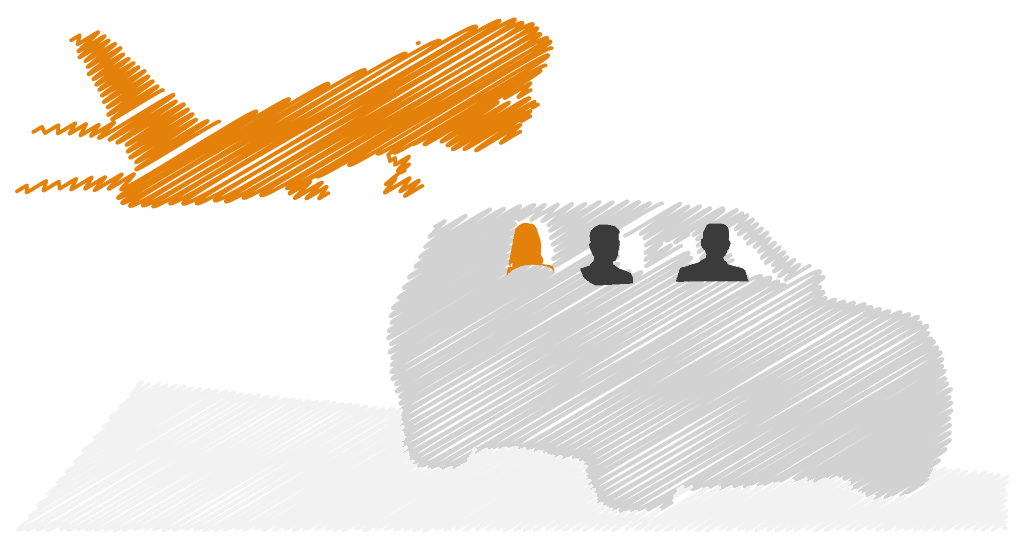 Secure Airport Transfers – Bangkok
ETS can facilitate secure airport transfers in Bangkok, ensuring a safe transition to your hotel or vice-versa. Our local security drivers can also be supplemented with security officers if preferred.
Secure Airport Transfers AREA
We are able to offer secure transport and executive protection officers for the duration of your travels within Thailand. Whether that is for individual business travel or a corporate group,  we are able to meet your requirements. Book via our secure travel booking platform ExecSecure, or contact us directly.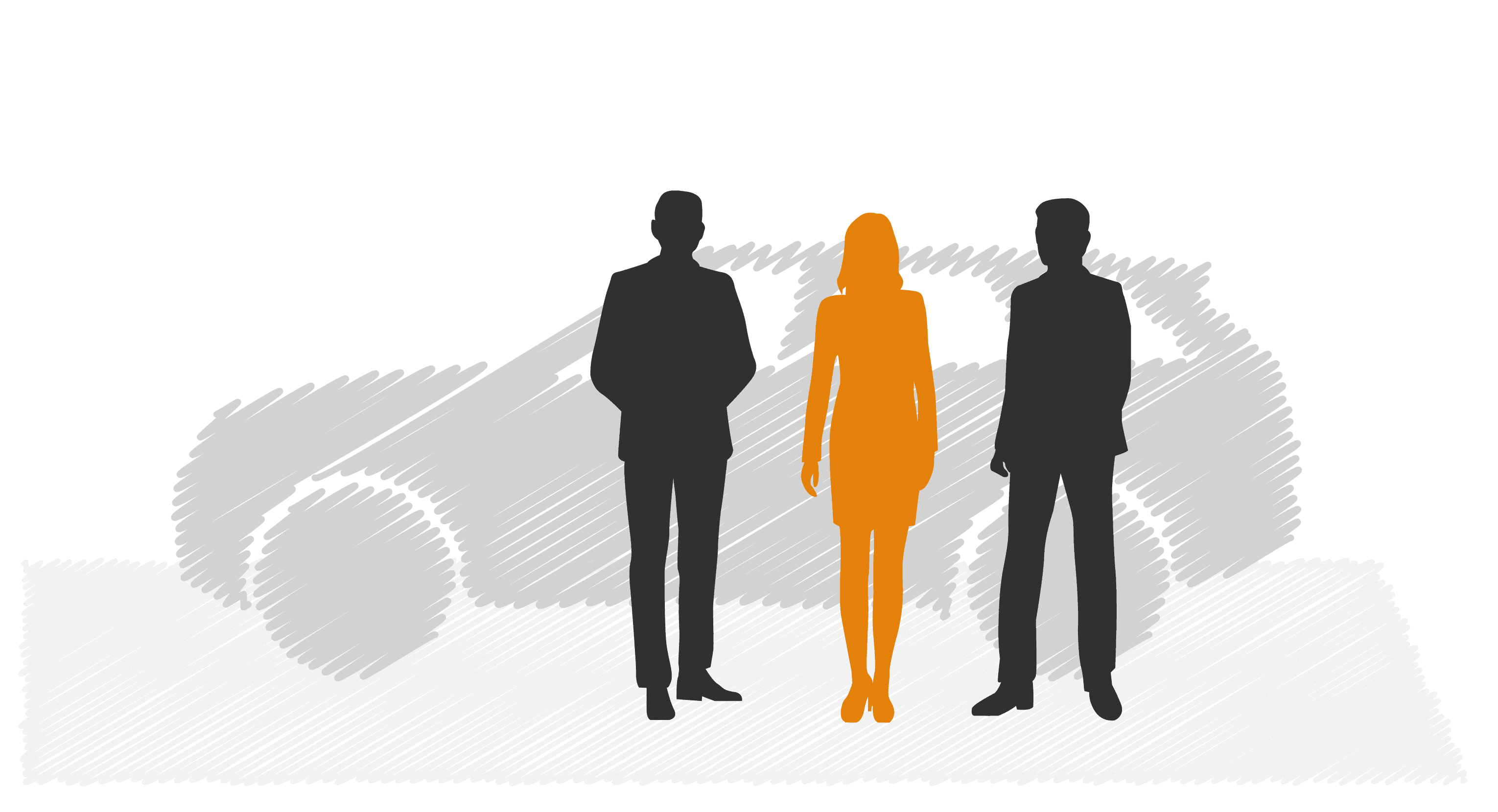 Bangkok Secure Transportation and Executive Protection Services
ETS Risk Management offers secure transport, executive protection services, and private travel security services in Bangkok. Our local security team come from law enforcement backgrounds and have an excellent understanding of the security situation. We can provide clients with secure transfers from the airport, support corporate events, and facilitate protective details with secure vehicles and qualified protectors if required.
Our services are available throughout Thailand specifically using the major city hubs such as Bangkok, Phuket, Pattaya and Chang Mai.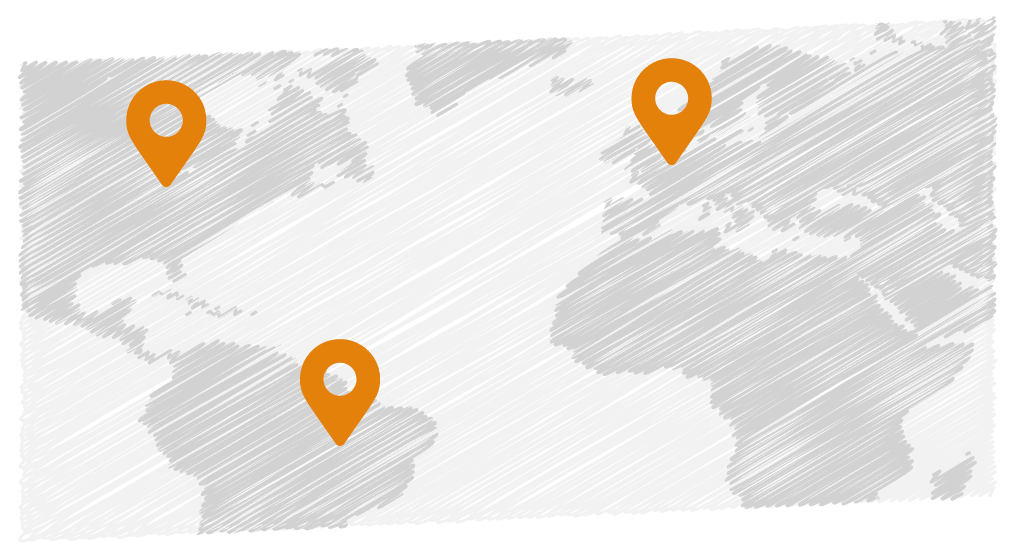 ETS Security Overview – Thailand
Thailand has suffered numerous terrorist attacks in recent years including IED attacks specifically aimed at tourist locations. In Bangkok, a  large explosive device was detonated resulting in the deaths of numerous locals and travelers. There are ongoing disruptions due to attacks in the southern provinces of Thailand where civilians and members of the security services have been targeted.
Due to the high level of Road Traffic Collisions (RTC) the World Health Organization rates Thailand as one of the most dangerous countries in the world for RTCs, with fatalities at approximately 5,500 annually.
All clients receive free access to our eLearning travel security course to take pre-departure if you so choose. Click here to learn more about ExploreSecure®
The political situation in Thailand is unpredictable and sometimes volatile. Over recent years there have been instances of civil and political unrest resulting in large demonstrations and in some cases violence. Most criminal activity is limited to "non-confrontational" street crimes (pickpocketing, purse snatching, jewelry-schemes, tourism fraud, credit card theft). Foreigners have had items snatched by thieves on motorbikes when walking along busy streets.
Western tourists have been victims of vicious, unprovoked attacks by individuals and gangs in Koh Samui, Koh Phangan, and Koh Tao.  Attacks have also occurred in other tourist districts in Thailand including Chiang Mai, Pattaya and Krabi.
FAQ's for Secure Travel to Thailand
What is the biggest danger to foreigners in Thailand?
Mark
2020-09-21T06:42:53-04:00
Traffic incidents are the biggest danger to travelers in Thailand. Collisions are extremely common, and often result in serious injuries and fatalities. According to the World Health Organization (WHO), Thailand has the second highest death rate in the world as a result of traffic collisions. Travelers with little experience of driving in Thailand are at increased risk due to the challenges on the road.