Tunisia Security Services
Tunisia Secure Transportation Services and Executive protection
ETS Risk Management has extensive operational experience within Tunisia providing special event project management, secure transportation, and executive protection services in Tunis. Our local executive protection and security transport services are overseen by an in-country UK Expatriate based in Tunis stemming from UK Special Forces.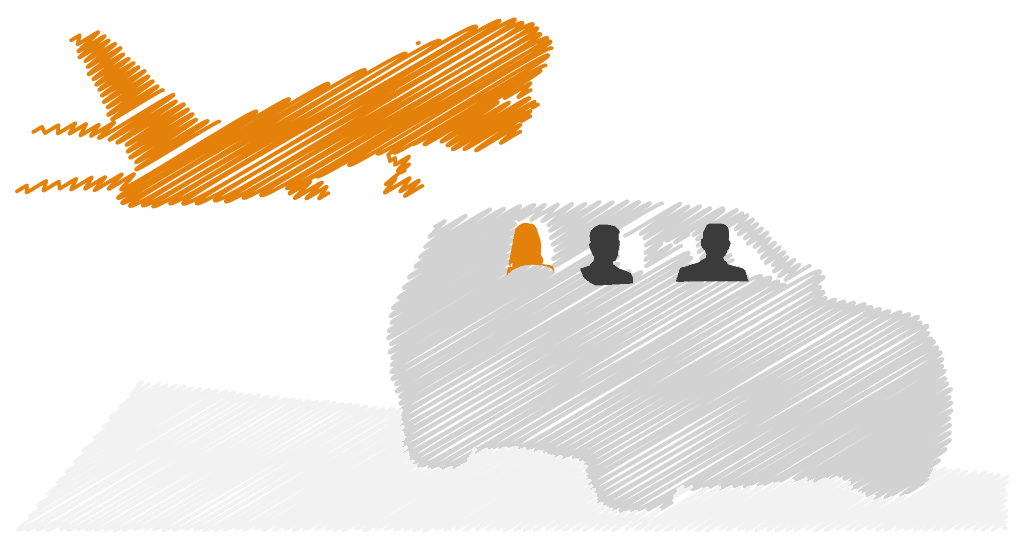 Secure Airport Transfers in Tunisia
ETS can facilitate security airport transfers in Tunis to ensure safe and secure movement from the airport to your hotel, and vice versa. We have a range of vehicle options, all with security drivers, and our executive protection officers can facilitate a secure meet and greet service and escort into the hotel on arrival.
Secure airport transfers and secure transportation in Tunis can be booked online. Please visit ExecSecure® or alternatively, if you would prefer to speak to one of our team, contact us.
Road Safety Tunisia:
Driving in Tunisia is an interesting experience and not for the faint hearted. Tunisian drivers are aggressive and have poor driving habits. If stopped by the police they will check your documents, if they are wrong they will prevent you from continuing your journey until they are corrected.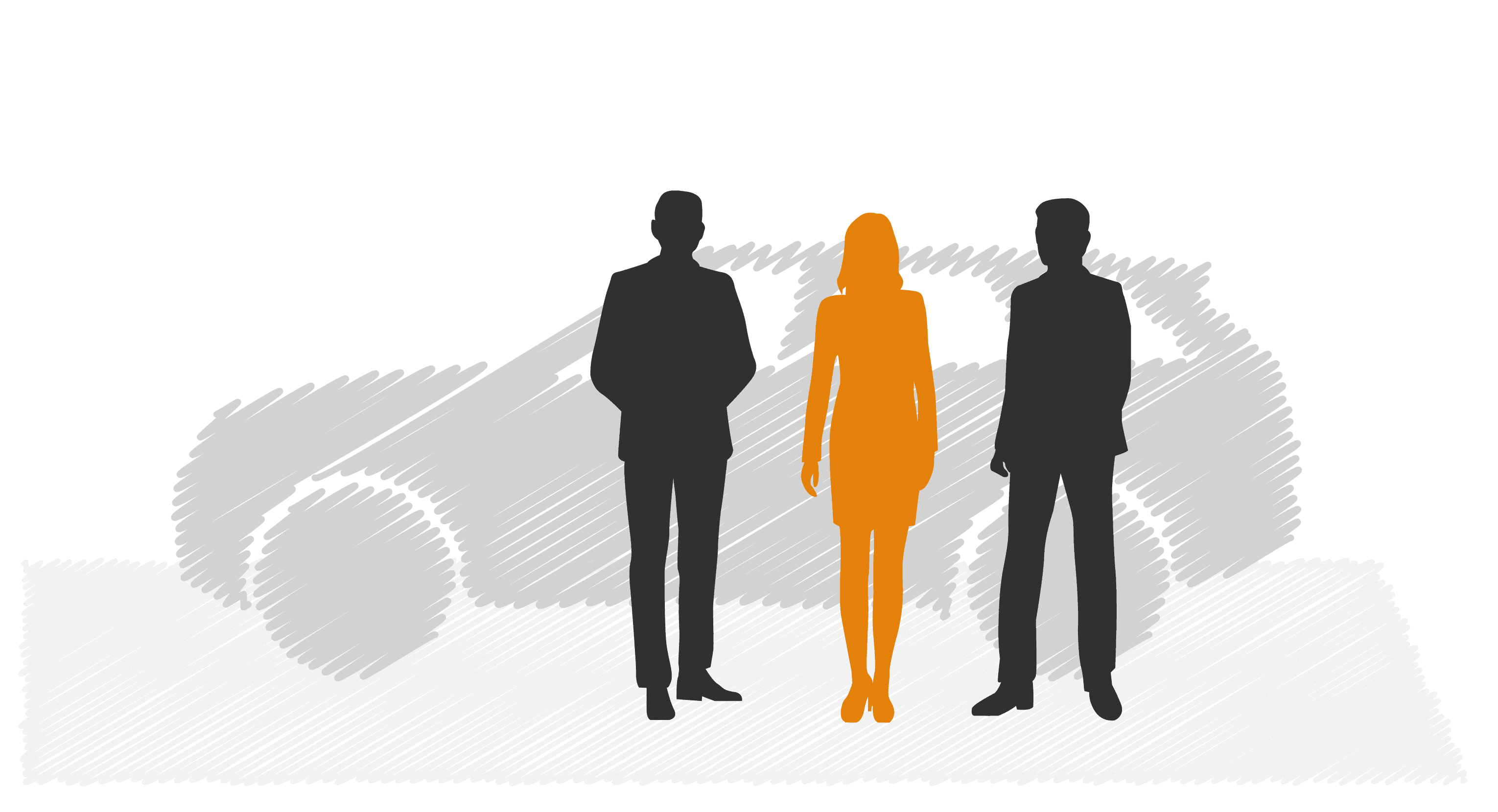 Tunis Secure Transportation, VIP Protection and Special Event Security
ETS supported an international event of 5,000 people in Tunis which involved the provision of asset protection, security perimeter, access control, VIP protection, and liaison with Tunisian, military, police, and intelligence services.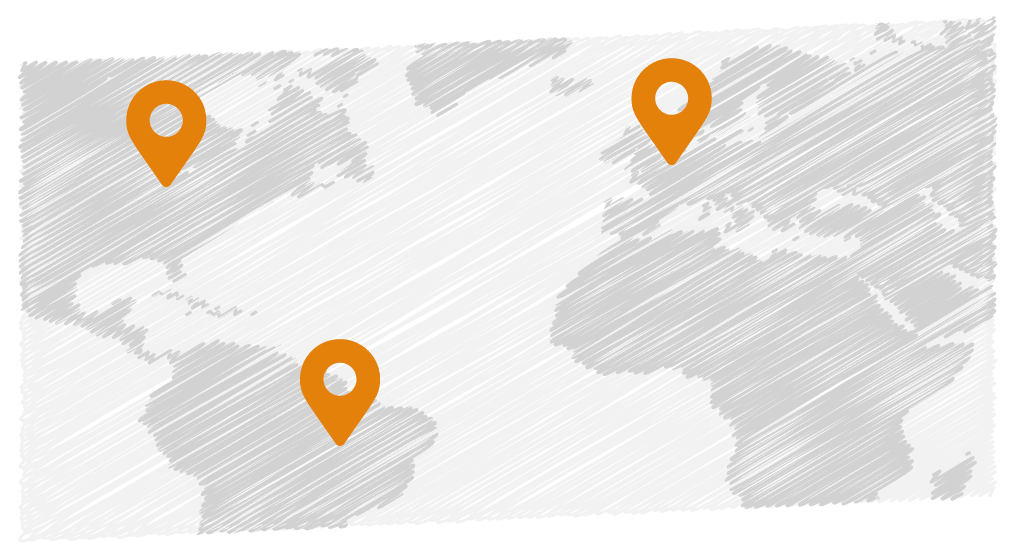 Tunisia Security Overview:
There has been an increase in terrorist movement and attacks in the past few years, with several attacks targeting tourists. Travel safety advice for Tunisia is to remain vigilant at all times and follow advice from local security authorities. Libya, located southeast of Tunisia, experiences high levels of terrorism and a hostile security situation. There is a risk of migration from terrorist groups in neighbouring countries due to Tunisia's location. Border areas with Libya and Algeria have an increased presence of Tunisian security forces due to a high level of cross-border violence and terrorist threats. As a result, borders can be closed at any time with minimal warning. Tourist destinations and western nationals remain potential targets of attack and should remain cautious of the threat.
Since the Arab Spring in 2011, attacks in Tunisia have resulted in multiple deaths within the region, including security forces and tourists. Several significant incidents in 2015 resulted in 38 people killed in a terrorist shooting attack in Sousse. This attack was openly targeting tourists on holidays and caused mass devastation. A similar style attack on the National Bardo Museum in Tunis left 22 people dead. The attacks destroyed Tunisia's tourism sector, which was responsible for 7% of the gross domestic profit. The country has been under a state of emergency since November 2015, when a potential ISIL (ISIS) suicide bombing in Tunis killed 12 presidential guards.
Tunis Crime Overview:
Crime incidents have increased since the Arab Spring, mostly street crimes such as petty theft and snatching of personal belongings. Criminals often target foreign visitors in areas popular with tourists, such as the Tunis Medina and central market areas. As with all destinations, there is a risk of theft. Theft from inside vehicles has also been recorded around the beach resort and tourist hotels. There is an increased presence of armed police, which can be slightly intimidating. However, this does allow you to travel around relatively safely in the city. There have been reported cases of women travelers being harassed by locals.
FAQ's for Secure Travel to Tunisia
Is business travel to Tunisia Safe?
Mark
2020-09-21T07:01:52-04:00
Yes, business travel in Tunisia can be managed safely with the right security precautions.  Travel through certain regions is considered challenging, with violence and terrorism still a significant security concern.  Being observant to the local culture and adapting to the environment will help to improve relations, e.g. females should consider dressing conservatively for meetings in Tunisia.
Any business travel in Tunisia should be conducted with a robust security approach, including comprehensive pre-travel preparation and secure transportation.