Kenya Executive Protection and Secure Transportation Services
ETS Risk Management provides security transportation and executive protection services to a wide range of clients traveling to Nairobi and throughout Kenya. Our local, close-knit, and extremely experienced security team of protectors and security drivers have been working with ETS for multiple years. Whether just a secure transfer from airport to hotel for a business traveler, or a robust 24 hour armed security team to protect you or your family during a vacation, the ETS Nairobi based team are here to support.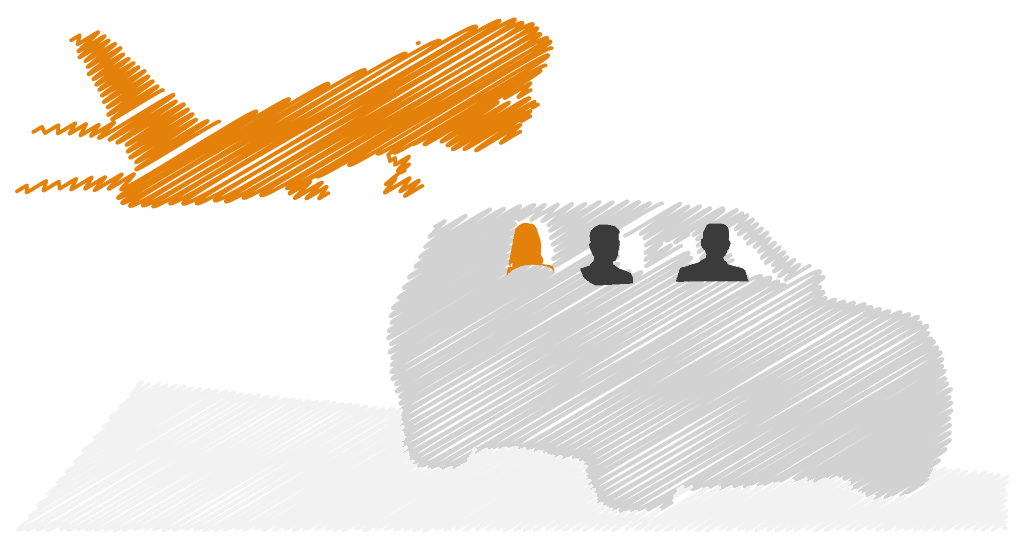 Secure Airport Transfers Nairobi
We facilitate safe and secure overland travel from Airport to hotel and hotel to airport. The ETS secure transfer service provides clients a reliable, high-level security meet and greet service, as well as safe escort between locations. We can provide armed security escorts for airport transfers. Quite often clients like to keep the armed security officers in Nairobi for the duration of their stay.
Our team of local security specialists include highly experienced and vetted close protection officers; their knowledge of security, logistics, emergency first aid, and understanding of local cultures ensures client operations are deployed securely and effectively at all times.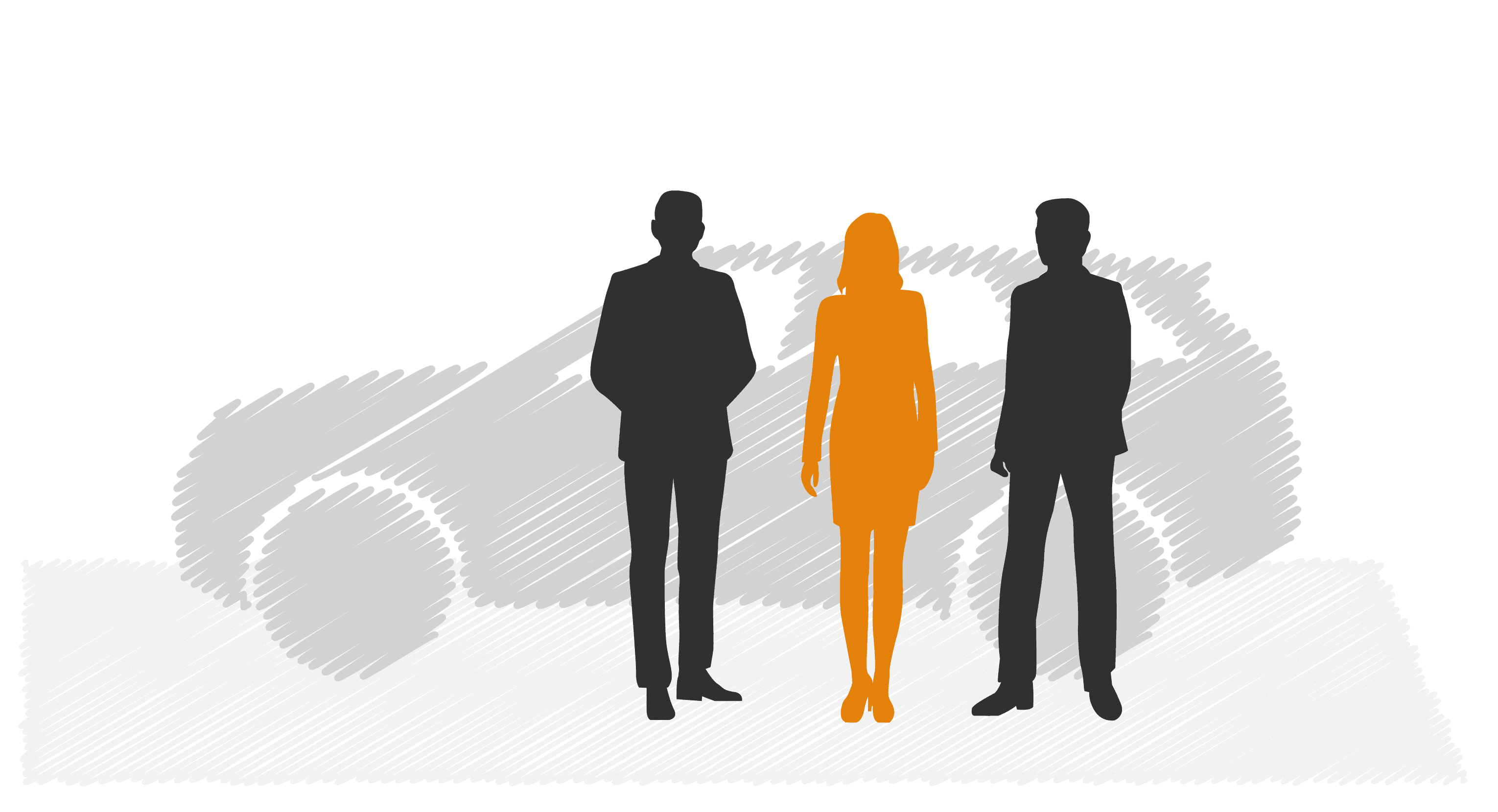 ETS Security Experience in Kenya
ETS has consistently provided safe and secure transportation for business travelers, Corporations, Media Organizations and VIPs for almost 10 years in the region of Kenya. We are also the trusted provider for protective services to a range of Fortune 10, 100 and 500 companies.
Please visit our case studies to learn more about ETS past-performance in Kenya – coming soon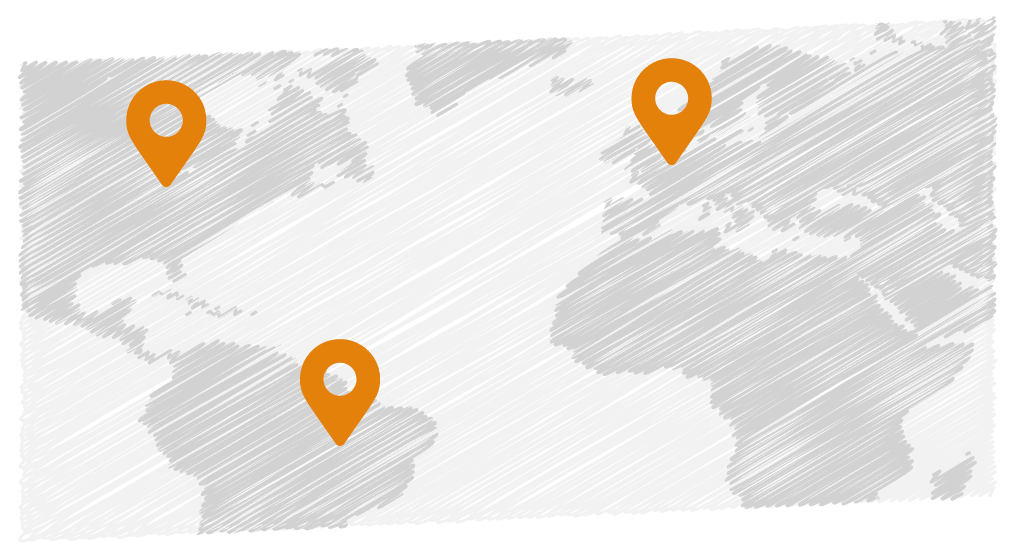 Kenya Security Overview
Kenya is considered a volatile country with a heightened risk of Terrorism. Terrorist groups such as Al-Shabaab have dominated the ground for several years, intimidation of locals and high-profile attacks against westerners have increased during this time. Terrorist groups generally target western hotspots, for example, shopping complexes, beaches and hotels. Foreign travelers should also be aware of an increased risk of violent crime such as muggings and robberies in major cities such as Nairobi.
Travel by road in Kenya is high risk. Local driving standards are low, and local drivers routinely ignore traffic laws and functioning traffic lights. There is an increased risk of a road traffic crash or incident due to the poor infrastructure, poor road and vehicle conditions. The roads in most major cities show signs of wear, including potholes and other obstructions. Many vehicles do not meet minimal safety standards and are in poor mechanical condition.
Road conditions are poor in most outlying or rural areas, especially after the rainy seasons when roads deteriorate rapidly, causing extensive potholes and other road hazards. Strongly consider using four-wheel-drive vehicles, especially for travel outside major cities.
FAQ's for Secure Travel to Kenya
Is Kenya safe for business travel?
Mark
2020-12-14T09:27:51-05:00
Yes, but as high-profile incidents in Nairobi have unfortunately identified (e.g. Nairobi Mall Attack) there is an ongoing risk of terrorism, as well as crime. Security is often required, and it is very important to manage and mitigate risk.