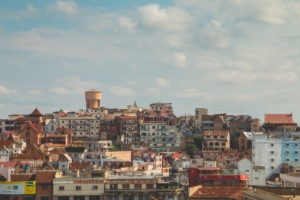 Maputo Secure Transportation and Personal Safety
ETS provided mainly secure transportation and armed close protection to executives of 500 Fortune companies traveling to Mozambique for business.
Crime concentrates mostly in Maputo, with multiple reports of people being robbed at knife or gunpoint, carjacked, and kidnapped by local organized crime. Police corruption is a major concern and often Police Officers take advantage of foreigners asking for bribes to avoid fines or jail time over non-existent violations. Car accidents are frequent due to poor safety standards, road conditions, and vehicles lacking maintenance and safety equipment.
Maputo Security Services
ETS can provide secure transportation services in Maputo using local drivers and local security officers.
EXPLORE OUR OTHER SERVICES IN MOZAMBIQUE

Call us directly or use our contact form to send us a message and one of our risk management specialists will get back to you.