Mozambique Security Services
Mozambique Secure Transportation Services, Airport Transfers, and Executive Protection
ETS Risk Management is the trusted provider for executive protection and secure ground transportation in Mozambique. Our protective services are based within Maputo where we predominately deliver secure transportation and VIP Protection for business travelers and Non-Government Organizations (NGOs). Our main area of operation is in Maputo, but we have the capability to expand our services throughout the country depending on risk.
Our secure transportation network consists of vetted and trained security drivers with excellent local knowledge, a full range of non-armored SUVs, and experienced executive protection teams to support movements in Mozambique.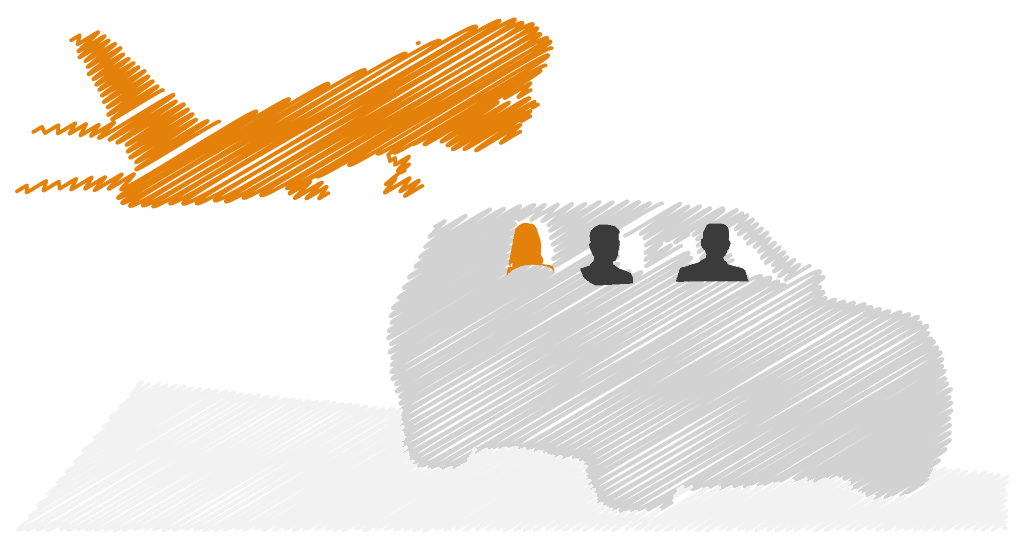 Secure Airport Transfers in Maputo
ETS is available to support airport transfers in Maputo with local security drivers and executive protection teams. We facilitate secure airport transfers for a range of clients and are preferred suppliers to a number of Fortune 500 clients for movements throughout the city. Our security teams can provide a meet and greet service and secure movement to your hotel or vice versa.  Please visit ExecSecure® or speak to one of our team, contact us.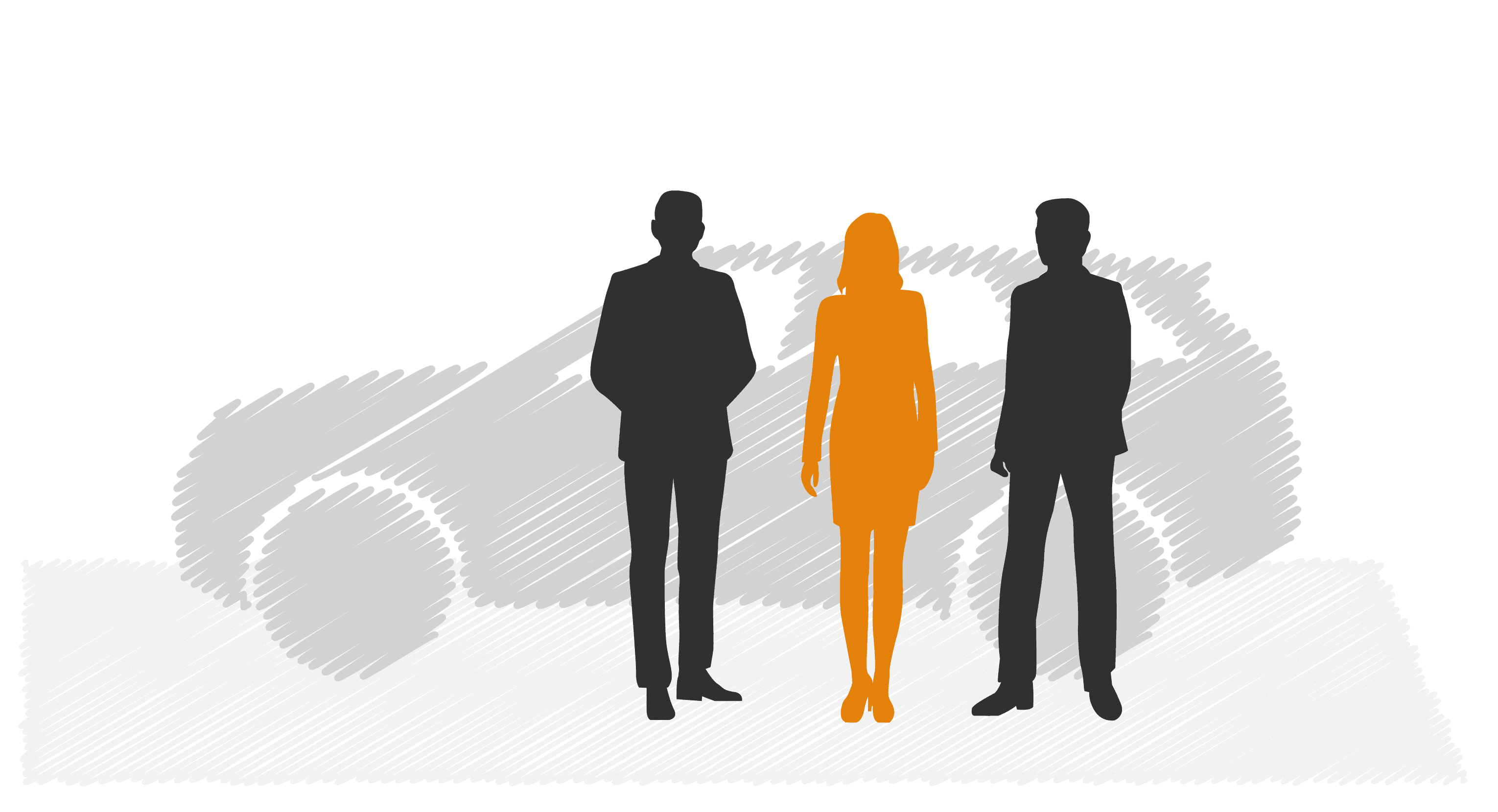 ETS Secure Airport Transfers and Travel Risk Management
ETS has been coordinating secure ground transportation and executive protection services for Energy Companies, NGO's and business travelers in Mozambique. We have provided logistics and secure transportation for executives attending corporate meetings, airport transfers including discreet meet and greet services, and risk management solutions for clients moving within Maputo. Our local team of security professionals brings a great deal of experience at a commercial level and will always remain flexible to the clients' requirements.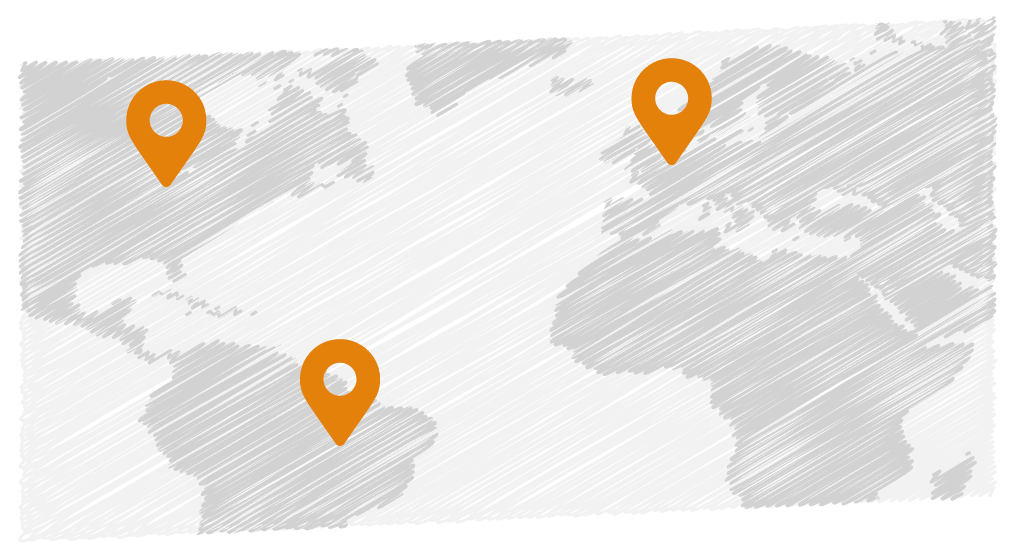 Mozambique Security Overview
The southern region of Mozambique is considered moderate for terrorism with terrorist groups heavily active within the country. There is strong support for ISIS in the north and attacks are frequent, Mocimboa da Praia where the main airport for international workers is located and Cabo Delgado have been vulnerable to attacks in the past. Consequently, the north of Mozambique is considered high risk for travel.
Crime is prevalent throughout the country including Maputo. Knife crime, robberies at gunpoint, car-jackings, and kidnappings are common. Foreign visitors including NGOs and tourists are frequently targeted due to their perceived wealth and unfamiliarity of the environment. Police corruption is a concern, and bribery of foreign travelers is possible.
The standard of driving in Mozambique is very poor; the majority of drivers are uninsured and unqualified. The roads are inadequately marked and in poor condition with potholes and rough surfaces causing problems for inexperienced drivers. Due to the majority of vehicles being poorly maintained and dangerous road surfaces vehicles have a tendency to breakdown, this can result in travelers being stranded in unfamiliar surroundings. There is a high risk of road traffic collisions (RTCs) due to the extreme driving conditions, unpredictable driving behavior and poor infrastructure.
Public transport is considered highly dangerous and traffic collisions (RTCs) are common.
FAQ's for Secure Travel to Mozambique
Is Mozambique safe for business travel?
Mark
2020-12-14T09:26:09-05:00
Business travel in Mozambique should include prior planning and adequate security precautions.  High crime rates combined with the threat of terrorism can make certain regions challenging.  In addition, vehicle breakdowns are common as a result of poor road conditions, which could leave you vulnerable to kidnappings or other violent crimes.
Any business travel to Maputo should include secure transportation as part of a robust security plan.  Also, if you intend to travel outside city center limits we recommend traveling in convoy to reduce the risk.