Malaysia Security Services
Malaysia Secure Airport Transfers and Secure Transportation Services
ETS Risk Management provides secure transportation and protective security services to a wide range of clients traveling to Malaysia. Our local experienced security team has been working with ETS for several years. We have an extensive capability in Kuala Lumpur for secure transportation and across the region, including non-armored SUVs, trained security drivers, and experienced executive protection teams to suit requirement.
ETS provides travel risk management to a range of visitors and business travelers to Malaysia, including Fortune 10, 50, 100 and 500 clients, VIPs and Non-Government Organizations (NGOs). Our services include transfers to and from the airport and executive protection teams for business travelers and executive travelers in the region.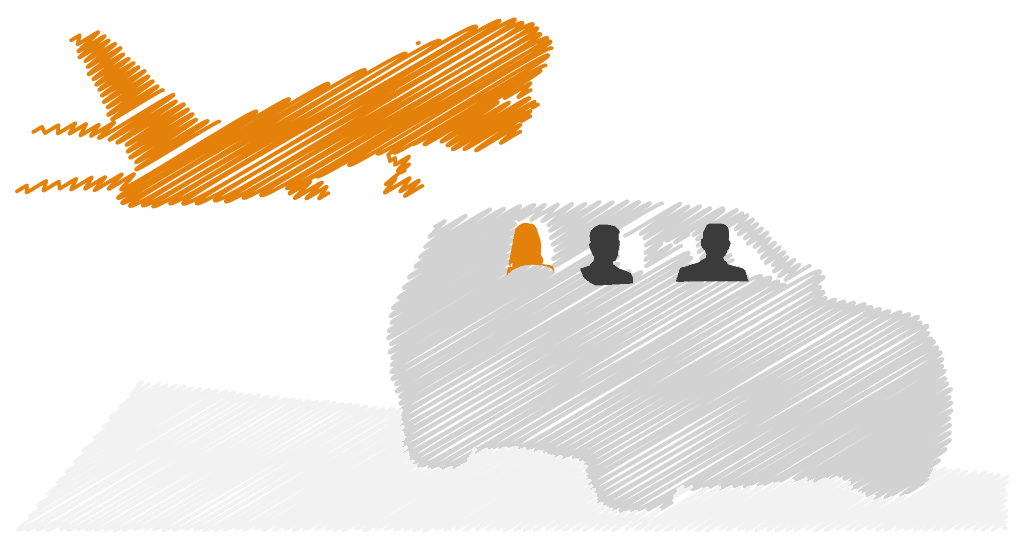 Secure Airport Transfers in Kuala Lumpur
ETS can support all airport transfers in Kuala Lumpur with local security drivers and executive protection teams. Our security drivers can be accompanied by our executive protection officers to provide a low-profile meet and greet service. Armed executive protection can also be arranged if commensurate with risk.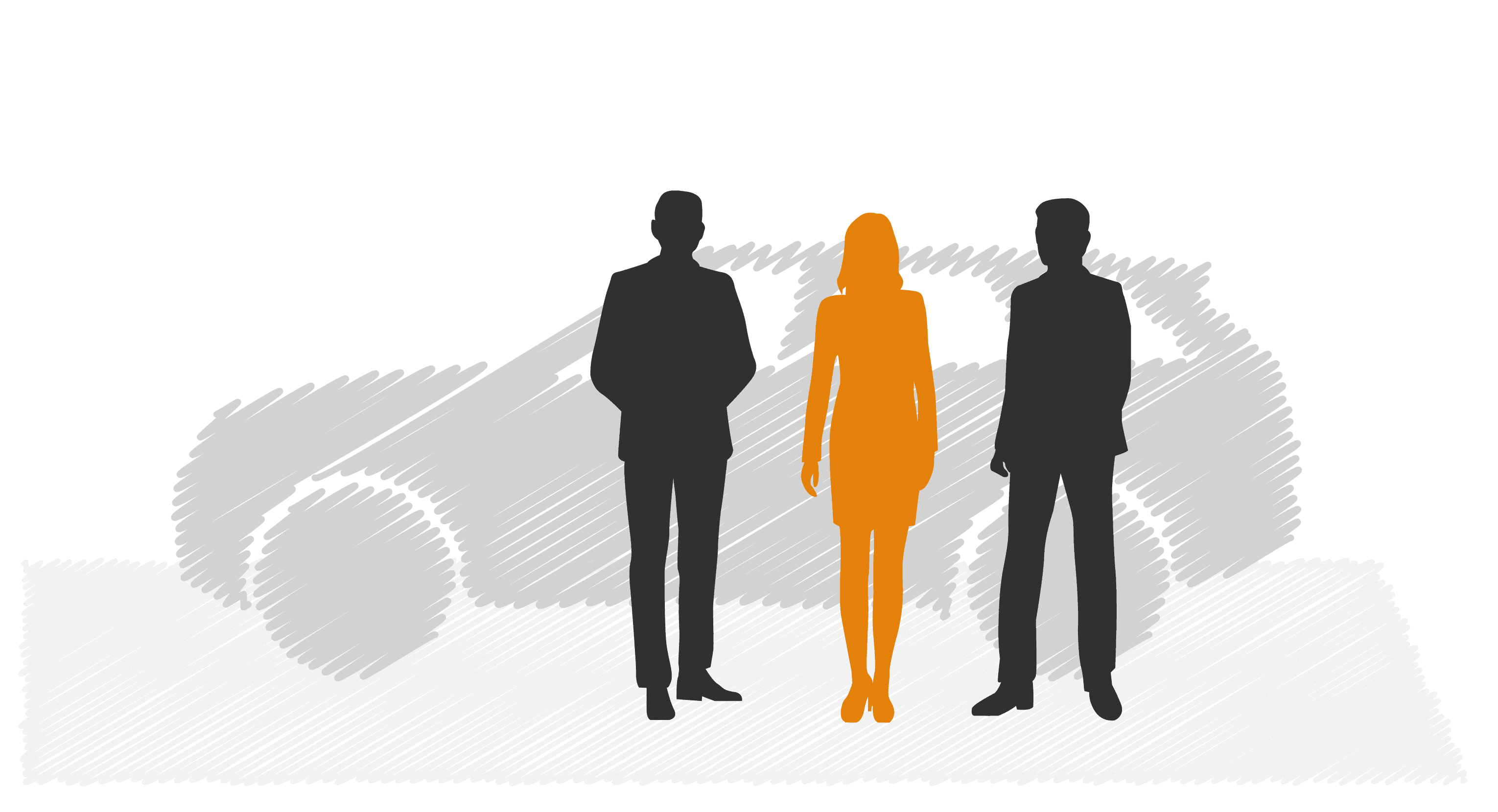 ETS Security Experience in Malaysia
ETS is the trusted provider of secure transportation to a range of business travelers and high-net family vacations in Malaysia. We have designed specific travel risk management strategies for those travelers who want to ensure every aspect of their travel plans are taken care of. This includes detailed pre-travel briefings and risk assessments, meet and greet services and secure airport transfers, logistical planning of VIP travel itineraries and executive protection services.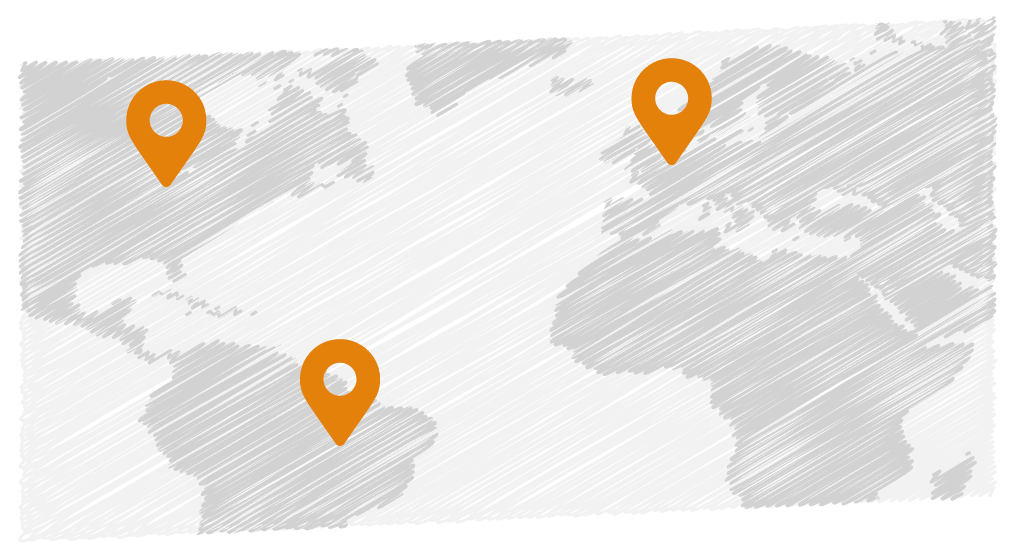 Malaysia Security Overview
Malaysia is considered high-risk for crime. Opportunistic criminals operate throughout the region and will target individuals who appear unaware of their surroundings. Petty crimes, including pickpocketing, theft, and harassment from gangs, is common. Kidnap for ransom is a particular concern in locations dominated by terrorists and criminal groups in east Sabah. Foreign visitors are at risk of being targeted when traveling to the resort islands.
Thieves on motorcycles are known to conduct snatch and grabs, typically targeting vehicles that are held in traffic or at road junctions, those traveling solo in a vehicle may become more vulnerable.
Road travel in Malaysia is considered dangerous, and road traffic collisions (RTCs) are frequent. Local driving laws are generally not enforced, resulting in careless, aggressive driving behaviors. Driving in the region can be unpredictable with the potential to become dangerous very quickly.
FAQ's for Secure Travel to Malaysia
Is Malaysia safe for business travel?
Mark
2020-12-14T09:27:36-05:00
Yes, business travel in Malaysia can be safe, as long as the right security measures are in place.  Road traffic collisions and opportunistic crime are a few of the considerations when traveling in Kuala Lumpur.  Traveling outside major cities can increase the risk of kidnap-for-ransom, especially when traveling to, or in the vicinity of the resort islands.
As a business traveler, it is wise to consider secure transportation to facilitate travel in the region.