South Sudan Security Services
South Sudan Executive Protection and Secure Transport Services
South Sudan secure transportation and executive protection services provided by a local team of security professionals and overseen by ETS Risk Management. Our local English Speaking security team has supported clients in Juba and more rural locations. The ETS Risk Management team support clients with a range of security services including airport transfers, and security escorts.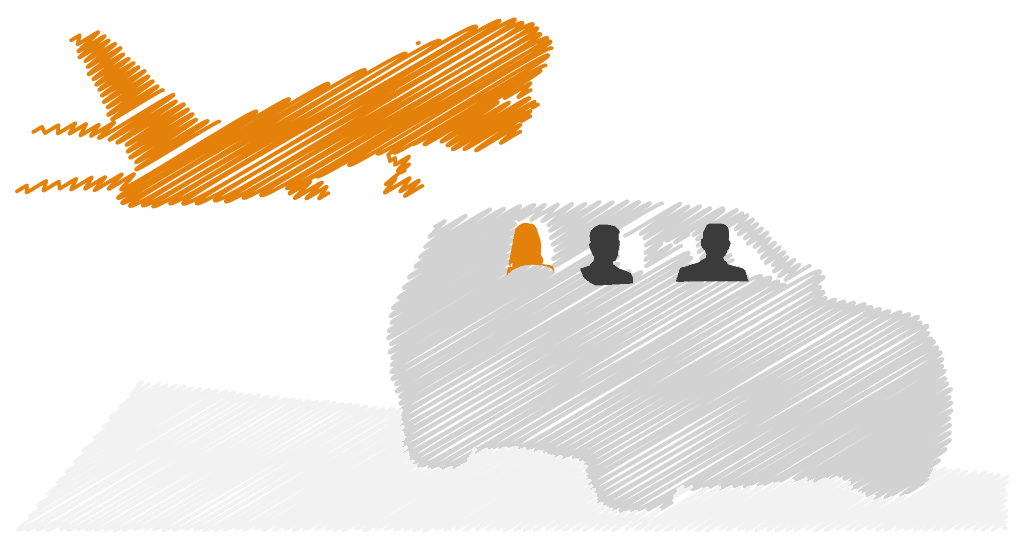 Secure Airport Transfers – South Sudan
Juba secure transportation airport transfers, security escorts, and executive protection services are provided by the ETS team of local security professionals based in Juba.
Secure airport transfers and secure transportation in Juba can be booked online if preferred. Please visit ExecSecure or alternatively, if you would prefer to speak to one of our team, contact us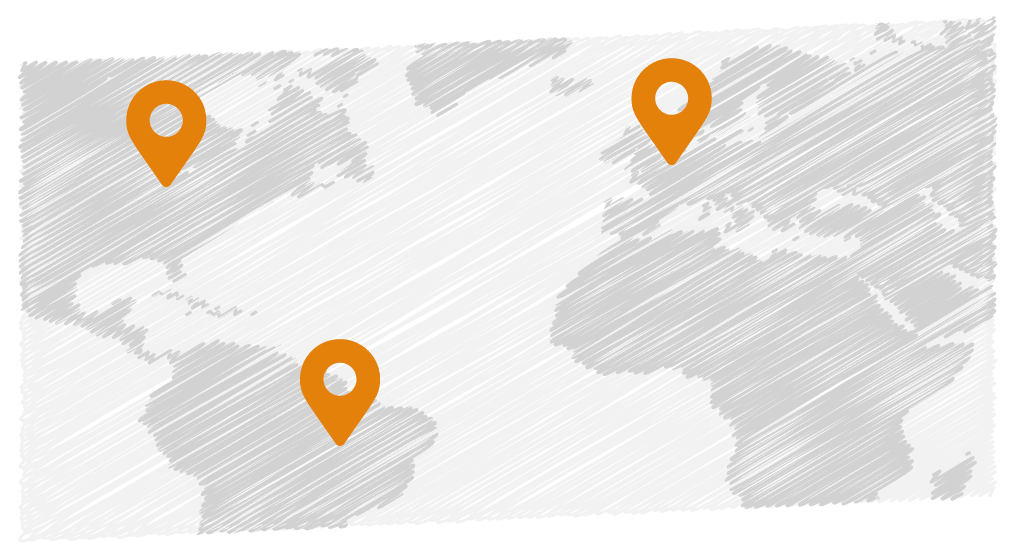 ETS Security Overview – South Sudan
South Sudan and Juba is a high-risk location and it is essential to discuss your travel plans with an ETS specialist in detail.
Violent crime is prevalent throughout South Sudan. The security risk is especially high in Juba. The situation is regularly changing and it is best to contact us directly for advice.
FAQ's for Secure Travel to South Sudan