Liberia Security Services
Liberia Executive Protection and Security Services
ETS has a robust capability to provide clients a range of security services within Liberia and neighboring regions. We have Western expatriate regional resources available to ensure project management and they are supported by local trusted bi-lingual security drivers, and executive protection officers.
For travel within Liberia, we strongly suggest a comprehensive security approach that includes pre-travel preparation, technical support, medical, and emergency response plans.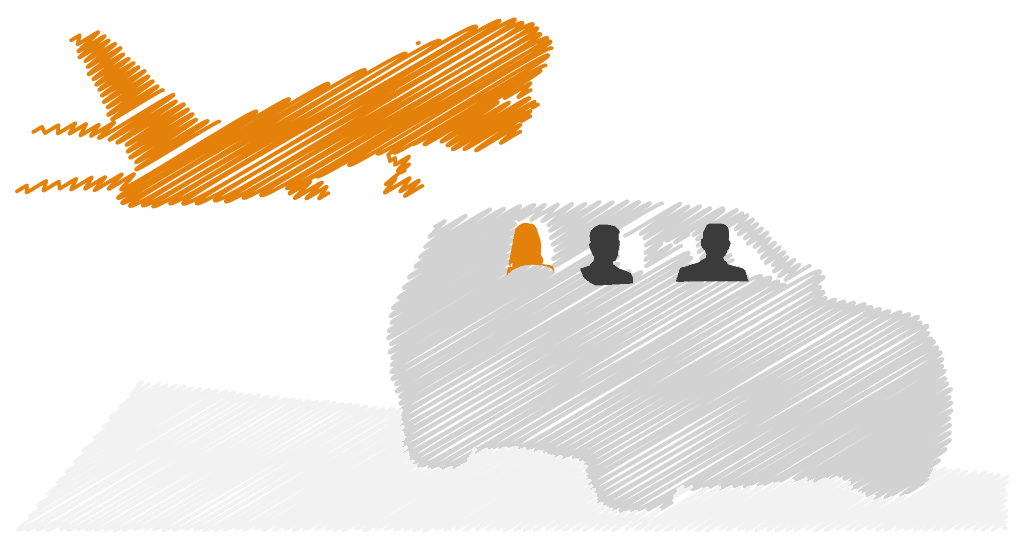 Secure Airport Transfers in Monrovia
When traveling to Monrovia it is important to pre-book your secure airport transfer before you depart. The security situation between the airport and Monrovia is unpredictable, however with the right security precautions travel into the city can be safe. ETS provides secure airport transfers that meet, escort and transfer you safely with one of our in-country security drivers, and if required an executive protection officer.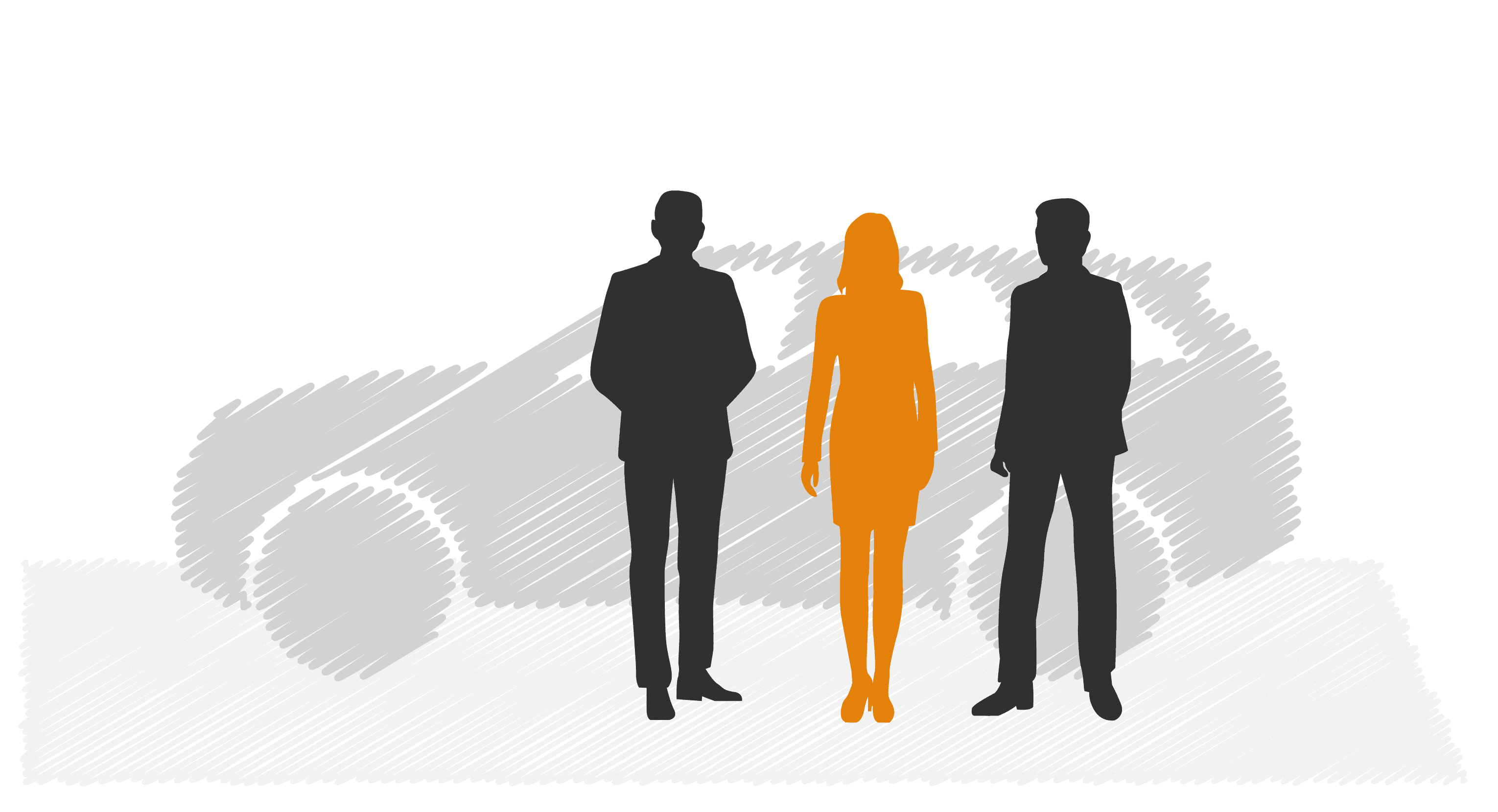 Secure Transportation and Executive Protection Services in Liberia
We are able to offer secure transport and executive protection officers for the duration of your travels within Liberia. Whether that is for an individual traveler or group of travelers we are able to meet your requirements. You are able to request a booking via our secure travel booking platform ExecSecure, but please feel free to contact us directly with any questions you may have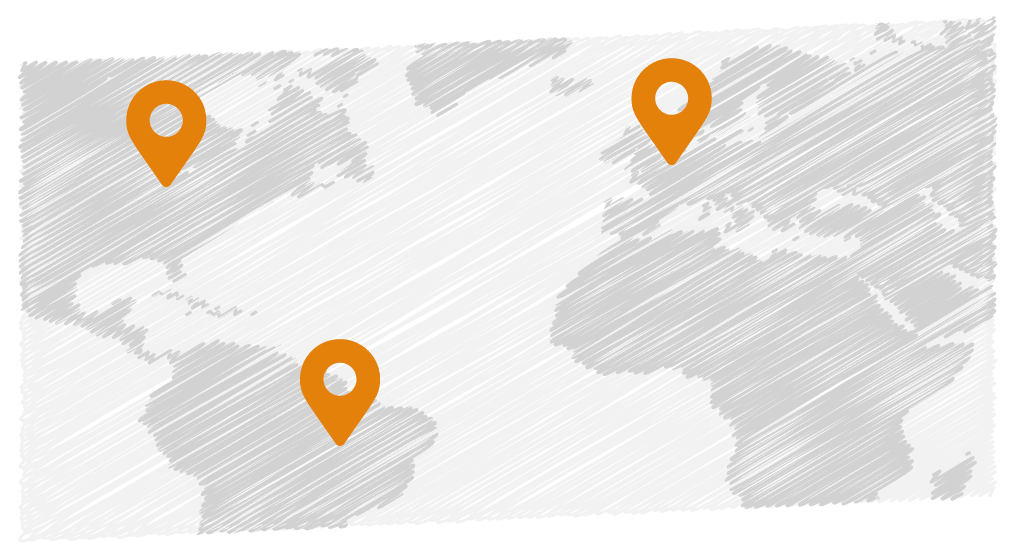 ETS Security Overview – Liberia
The political status in Liberia is somewhat stable since the end of the civil war in 2003. The government has been working closely with the United Nations and other international entities to ensure stability within the country, which in turn has improved its overall strength and infrastructure.
Crime is an issue in Liberia where muggings, armed robbery, and assault are possible, especially in certain areas within Monrovia. Public transport can be dangerous due to the risk of assault or theft. Rape and other violent crime against women is a concern; traveling alone during evening hours can increase vulnerability.  In addition, the Liberian National Police lack basic equipment and support. Therefore the response to an incident can be delayed, increasing risk.
Road conditions are generally poor outside the capital Monrovia. If traveling in remote regions arrange appropriate transport, such as an SUV to reduce the risk of breakdowns. Additionally, avoid driving at night as highway robbery is commonplace.
Medical services are extremely poor in Liberia with few trained medical personnel.
All clients receive free access to our eLearning travel security course to take pre-departure if you so choose. Click here to learn more about ExploreSecure®
FAQ's for Secure Travel to Liberia
Is business travel in Liberia Safe?
Mark
2020-12-14T09:04:56-05:00
Liberia, mainly Monrovia, has a serious crime issue, including low-level and violent crime. Travel in the region can be challenging if the right security measures aren't in place.
Business travel to Monrovia should have secure transportation as part of a robust security plan.