Guyana Executive Protection and Security Services
ETS has the comprehensive capability to provide clients the very highest standard of service within Guyana. We have expatriate local resources available who are versatile and able to fulfill a range of executive protection and security requirements. This includes experienced vetted security drivers with access to a range of vehicles, vetted security officers, and armed executive protection officers if required.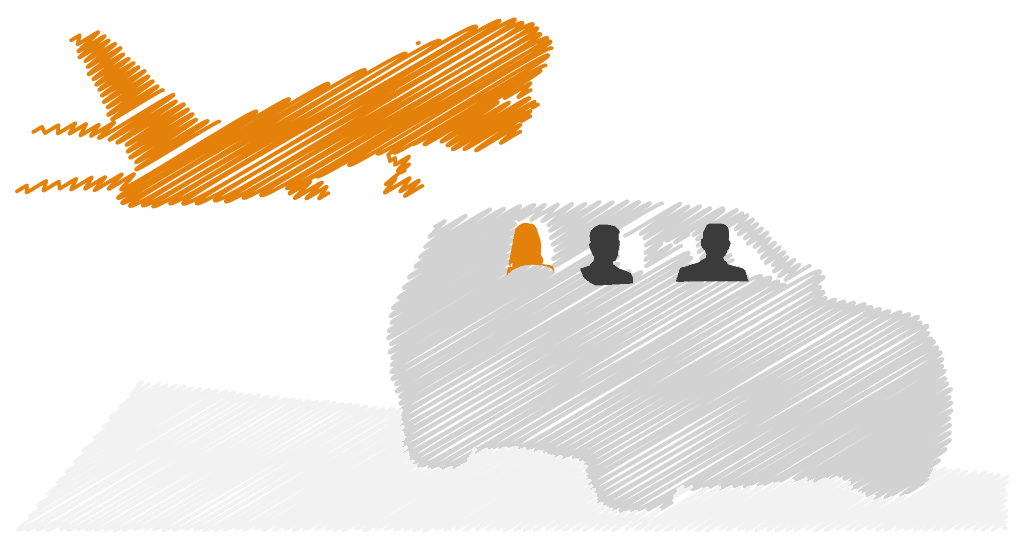 Secure Airport Transfers – Georgetown
ETS is available to support all secure airport transfers in Georgetown with local security drivers and executive protection teams. We facilitate security airport transfers for a range of clients for inter-city movement in addition to operating in the rural areas of Guyana should that be required. Our security drivers and/or security teams provide a low-profile meet and greet service and enable secure movement to/from airports and hotels. Executive Protection is available on-demand should you need this service.
Secure airport transfers in Georgetown and secure transportation throughout Guyana can be booked online if preferred. Please visit ExecSecure or alternatively, if you would prefer to speak to one of our team, contact us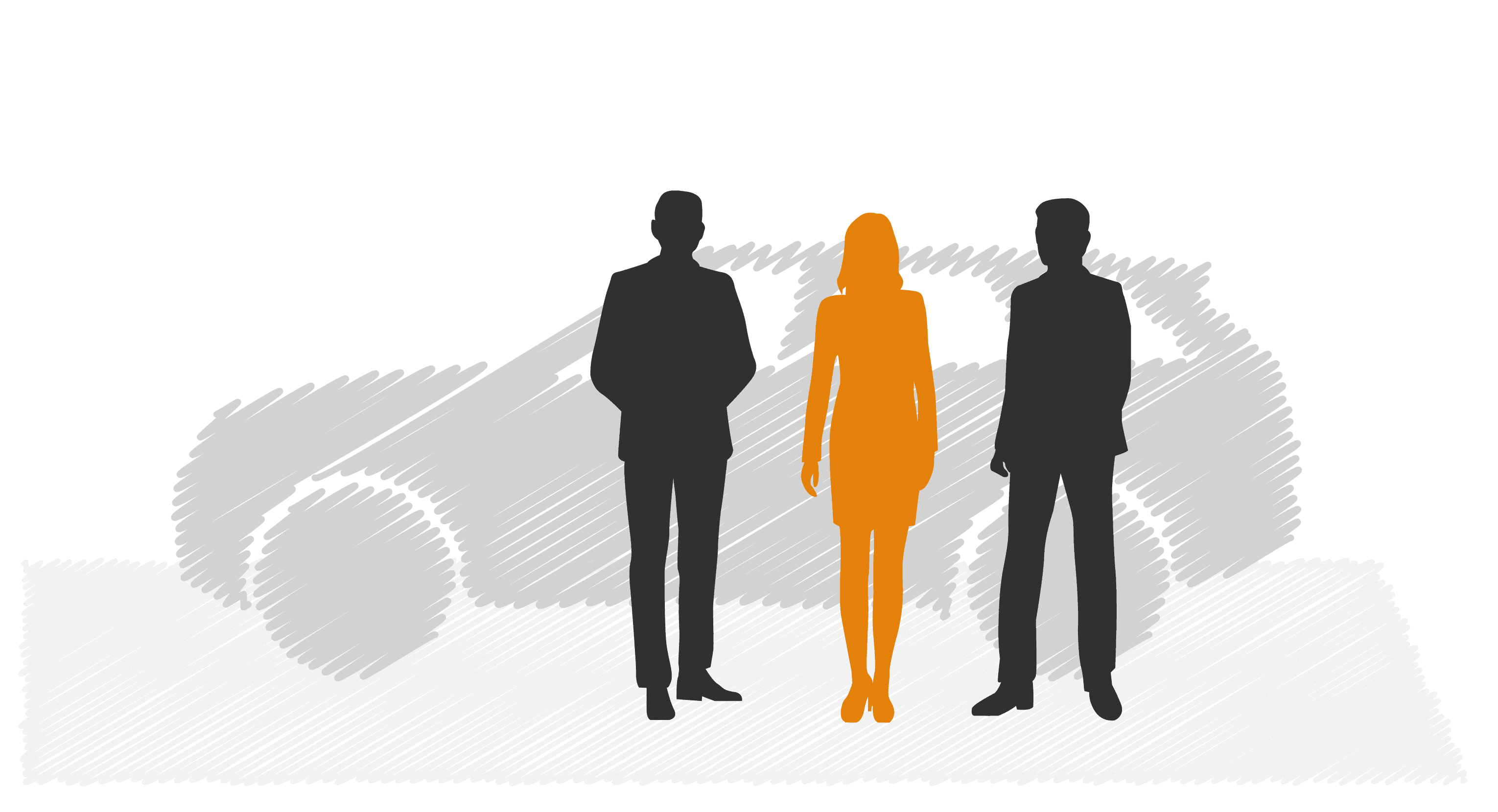 Guyana Secure Transportation and Executive Protection Services
Executive protection and secure ground transportation services provided by ETS Risk Management in Guyana help mitigate and manage inherent risk. The ETS team has an excellent working knowledge of operating within Guyana. We have comprehensive coverage throughout the area and can provide executive protection, secure transportation through our staff in the location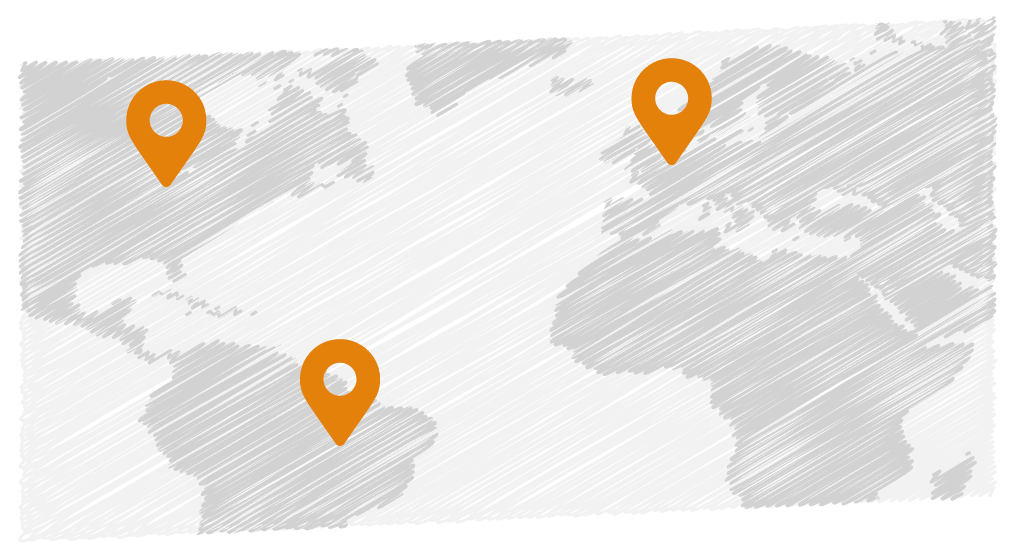 ETS Security Overview Guyana
The crime rate in Guyana is high due to criminal activities being commonplace and the low capability of the police to deal with such issues. Muggings, violent robberies, and petty crime happen frequently as are attacks against businesses. Crime is prevalent in the areas of Georgetown such as Albouystown and Tiger Bay, Sophia, and all of south Georgetown. A further concern is that a considerable proportion of violent crime has been linked to the drug trade in Guyana. The geographic location lends itself as a transit point for Colombian cocaine destined for Europe, the Caribbean, and North America
Road travel is considered to be a high risk, especially at night due to highway robbery perpetrated by gangs. It is recommended that you book your ground transportation before you arrive in Guyana to ensure you are safely collected and delivered to your destination. Road conditions are poor and the general driving standard is also poor which unfortunately leads to frequent accidents
Guyana is subject to natural disasters especially flooding and landslides caused by tropical storms. This can cause widespread disruption, travel delays and damage to infrastructure.
As part of our service all clients have free access to our ExploreSecure® eLearning Travel Security training pre-departure
FAQ's for Secure Travel to Guyana
Is Business Travel to Guyana Safe?
Mark
2023-04-11T07:04:14-04:00
Yes, business travel in Guyana can be safe, however it is important the right security measures are in place.  Criminal activity is a serious concern, which can range from petty theft to violent crime.  Foreign nationals may find themselves more vulnerable to being targeted due to their perceived wealth.
Utilizing a team of security specialists to facilitate movements across the region should be considered when traveling in Guyana.