Guinea Executive Protection and Security Services
ETS Risk Management has the capability to provide experienced executive protection and professional secure transportation services to ensure a protected transit through vulnerable environments. Located within Guinea, ETS has a team of local specialists who are versatile to the client's requirements. This includes experienced vetted security drivers with access to a range of armored and unarmored vehicles, vetted security officers, and accomplished executive protection officers.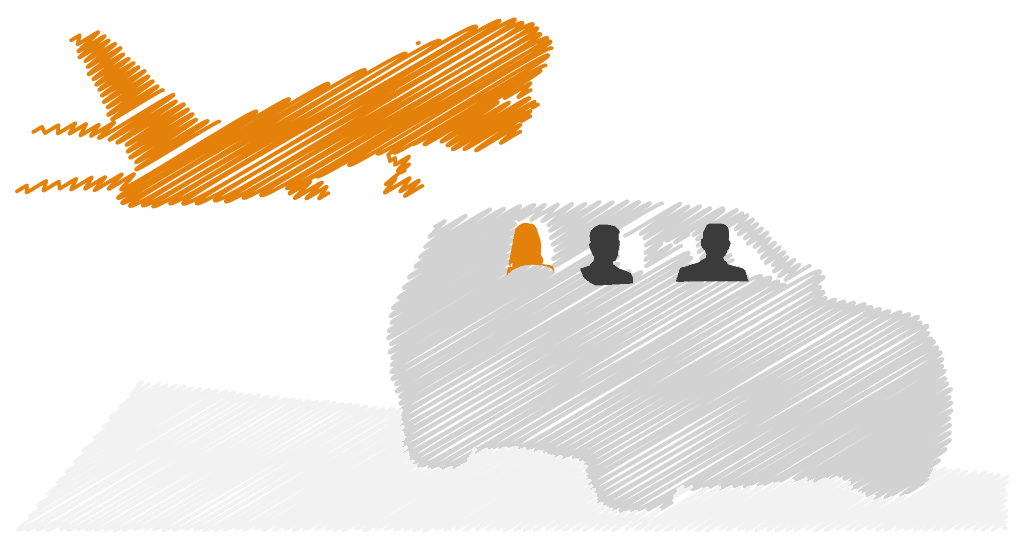 Secure Airport Transfers – Conakry
ETS provides security airport transfers in Conakry to facilitate safe and secure movement from the airport to your hotel and vice versa. We have a range of vehicle options, all with security drivers, and our executive protection officers can ensure a secure meet and greet service.  Due to high levels of crime and potential highway robbery, our team in-country will ensure safe routes are planned prior to arrival.
Please visit ExecSecure®  or if you would prefer to speak to one of our team, contact us.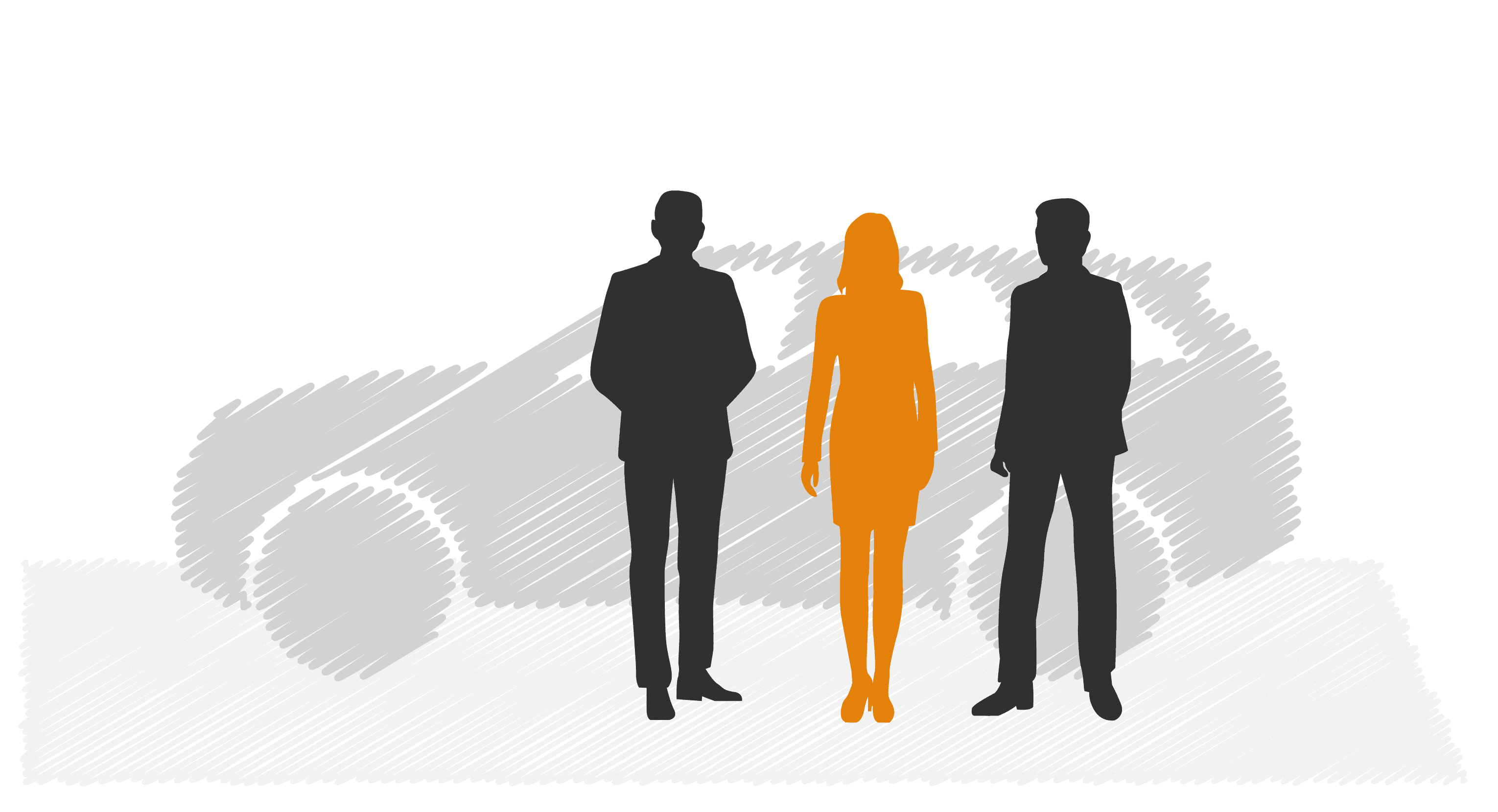 Guinea Secure Transportation and Executive Protection Services
The vast majority of our work is through the facilitation of secure transportation of business and executive travelers in Conakry. We also assist with the movement of valuable assets over ground and project management of complex operations and crisis risk management. We are able to do this by utilizing our experienced and trusted in-country teams. This provides you with peace of mind and that all of your requirements are met for a successful outcome.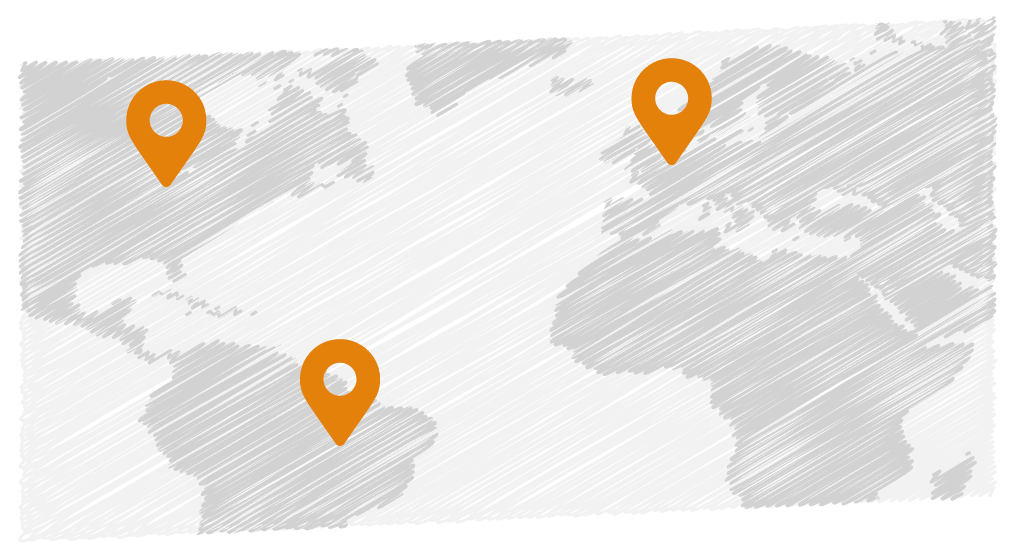 ETS Security Overview – Guinea
Travelers should be aware that terror attacks can occur. The main terror group is JNIM who are mainly active in the Sahal region. There is an ongoing concern that due to the porous borders infiltrators can cross in and out of the country. Additionally, due to Guinea contributing troops to the UN peacekeeping mission in Mali, Guinea is considered a legitimate target by JNIM.
Crime is prevalent in Guinea and travelers are vulnerable. Theft and violence on the roads are frequent, including the use of weapons. Official and unofficial checkpoints are common and have been used to conduct theft using firearms. This highlights an element of corruption within the law enforcement system. Violent car-jackings are regular in cities, especially Conakry where the International Airport is located. There is a considerable risk of criminal activity in Conakry. It is commonplace for highway robbery and carjackings to take place and in many instances, the perpetrators are armed and dangerous. This activity can happen on main roads both in the capital and also in rural areas. If you are planning to travel at night it is recommended that you arrange your ground transfer in advance to ensure your safety.
Should you have any further questions please visit ExecSecure®  or alternatively, if you would prefer to speak to one of our team, contact us
FAQ's for Secure Travel to Guinea
Is business travel to Guinea Safe?
Mark
2020-12-14T09:06:57-05:00
Yes, business travel can be safe in Guinea, but it's important to identify the risk before you travel.  Theft and violence are common on major facilitation routes and within certain cities.  The high crime rate combined with the dangers of terrorism can make business travel challenging.
Before travel, consider arranging a consultation with a security professional for advice on using secure transportation when traveling in Guinea.