Guatemala Security Services
Guatemala Executive Protection and Secure Transportation Services
Executive protection and secure ground transportation services provided by ETS Risk Management in Guatemala help mitigate and manage inherent risk. ETS has local security consultants with excellent working knowledge and impressive experience of providing security services in Guatemala. We are able to service a comprehensive range of risk management provisions, all with excellent local, vetted, and proven suppliers.
ETS has provided numerous executive protection operations for business travelers, NGOs, and corporates in Guatemala City, and throughout Guatemala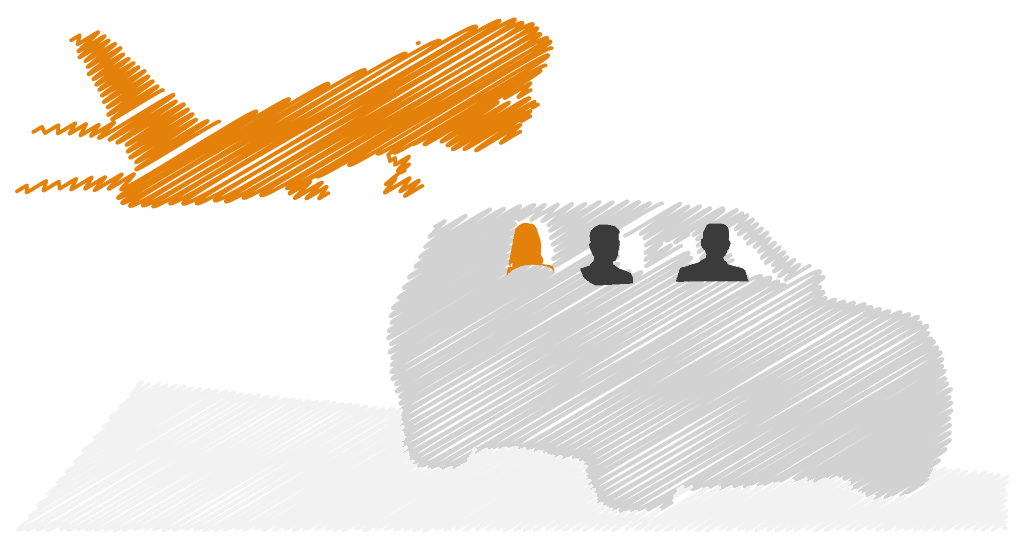 Secure Airport Transfers – Guatemala City
ETS can support all airport transfers in Guatemala City with local security drivers and executive protection teams. We facilitate security airport transfers for a range of clients and are preferred suppliers to a number of Fortune 500 clients. Our security drivers and/or executive protection teams provide a low-profile meet and greet service and enable secure movement to/from airports and hotels. Armored vehicles and armed Executive Protection are available on-demand.
You can book your request online by visiting ExecSecure® or alternatively, if you would prefer to speak to one of our team, contact us and we will happy to answer any of your questions.
Armored Vehicle Services in Guatemala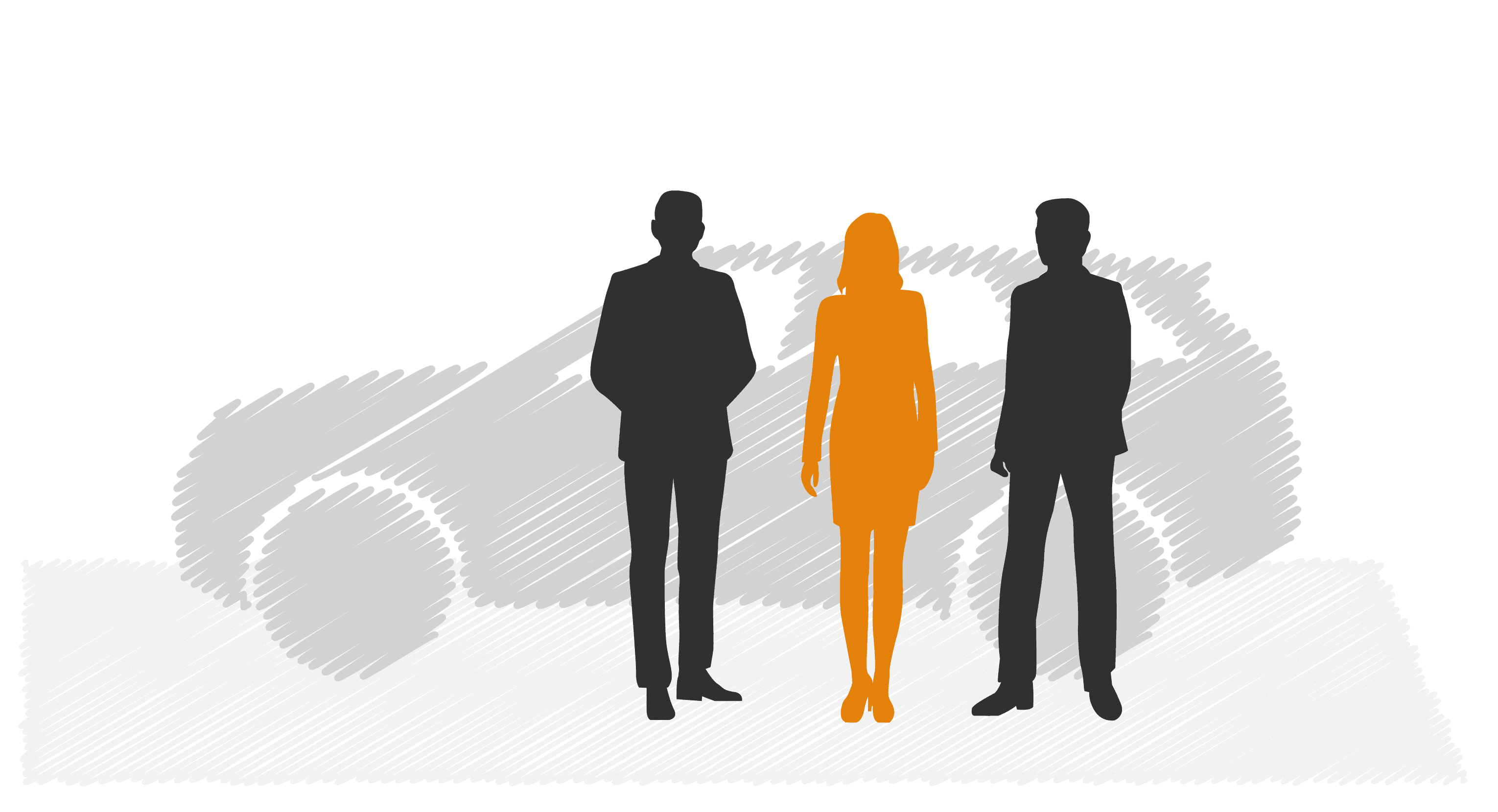 ETS Experience – Guatemala
ETS has operated in Guatemala for the past 6 years. We have served high profile clients such as Fortune 500 companies and high net worth individuals. ETS has managed numerous executive protection operations for business travelers, NGOs, and corporates in Guatemala City, and throughout Guatemala.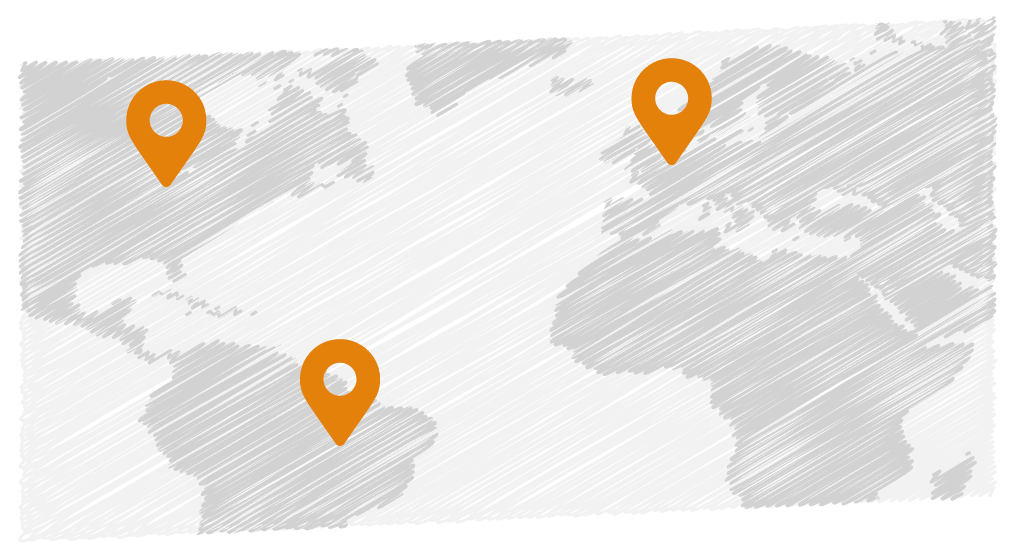 ETS Security Overview – Guatemala
Guatemala has one of the highest crime rates in Latin America. Specifically, violent crime, which travelers should be aware of. Although the majority of serious crime involves local gangs, incidents are usually indiscriminate and can occur in tourist areas. Theft and armed robbery are the most common problems encountered by overseas visitors. Travelers should be alert to criminals impersonating police officers. Express kidnappings do occur and are more frequent in Las Luces and San Jose Pinula. There have been reports of tourists becoming victims of theft, extortion, or sexual assault by criminals dressed in police uniforms. Car-jacking and armed hold-ups are increasingly common on the main roads between Guatemala City and the border with El Salvador.
Narco-trafficking, transnational organized crime groups, and gangs are present throughout the country and influence local and regional dynamics. It is advised to avoid traveling at night due to the increased likelihood of carjackings especially in remote areas and border locations. Driving standards are variable within the country due to unpredictable driving behaviors. Main roads are generally in good condition but road conditions can deteriorate when traveling on rural or minor roads. It is also important to note that road conditions do deteriorate significantly in the event of incremental weather. Heavy rains can flood roads and mudslides can block roads especially in the rainy season from June to November.
Guatemala is subject to various natural disasters such as volcanoes, minor earthquakes, and hurricanes. All of which can have a dramatic impact on the ability to travel. As part of our service all clients have free access to our ExploreSecure® eLearning Travel Security Training pre-departure.
FAQ's for Secure Travel to Guatemala
Is Guatemala safe for business travel?
Mark
2020-12-14T09:11:59-05:00
Yes, business travel in Guatemala can be safe but ensure prior planning and preparation.  There is a serious risk of crime in Guatemala, including violent and armed attacks.  Most incidents are a result of local gang conflicts, however foreign travelers are vulnerable.  Understanding the risks will help to improve your safety.
Any business travel to Guatemala should have secure transportation as part of a robust travel risk management strategy.