United Arab Emirates (UAE) Security Services
UAE Travel Risk Management, Special Event Security Secure Transport
ETS Risk Management has extensive capability in the UAE, and can provide clients with a range of security services within the region. All our personal security is provided by Western expatriate local resources available to ensure a high-level of executive protection service, transportation security and risk management consultancy.
ETS provides protective services to Fortune 10, 50, 100, and 500 companies, VIPs, and executive travelers in the region. We specialize in secure transportation and VIP protection, but also have a vast amount of experience supporting event planning and security management.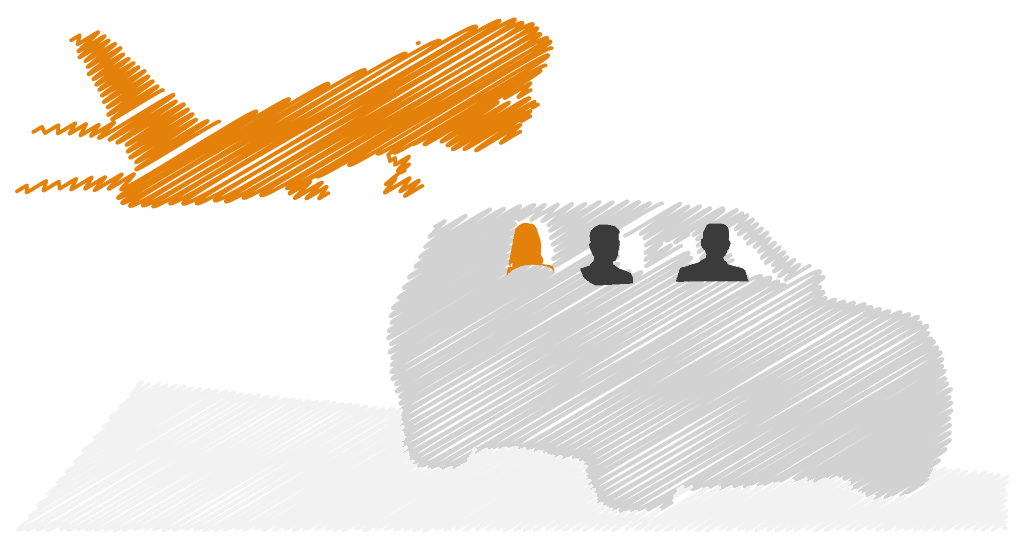 Airport Transfers in Dubai and Abu Dhabi
ETS support secure airport transfers in Dubai and Abu Dhabi with local drivers and expatriate executive protection officers. We provide secure transfers for a range of clients moving through the region. Our drivers can be accompanied by our executive protection officers to provide a low-profile meet and greet services at the airport.
Our transportation security network has a range of non-armored SUVs and luxury sedans and experienced vetted security drivers. Each of our executive protection officers is fully qualified and adaptable to changing situations, providing the option to operate in both low and high-profile roles.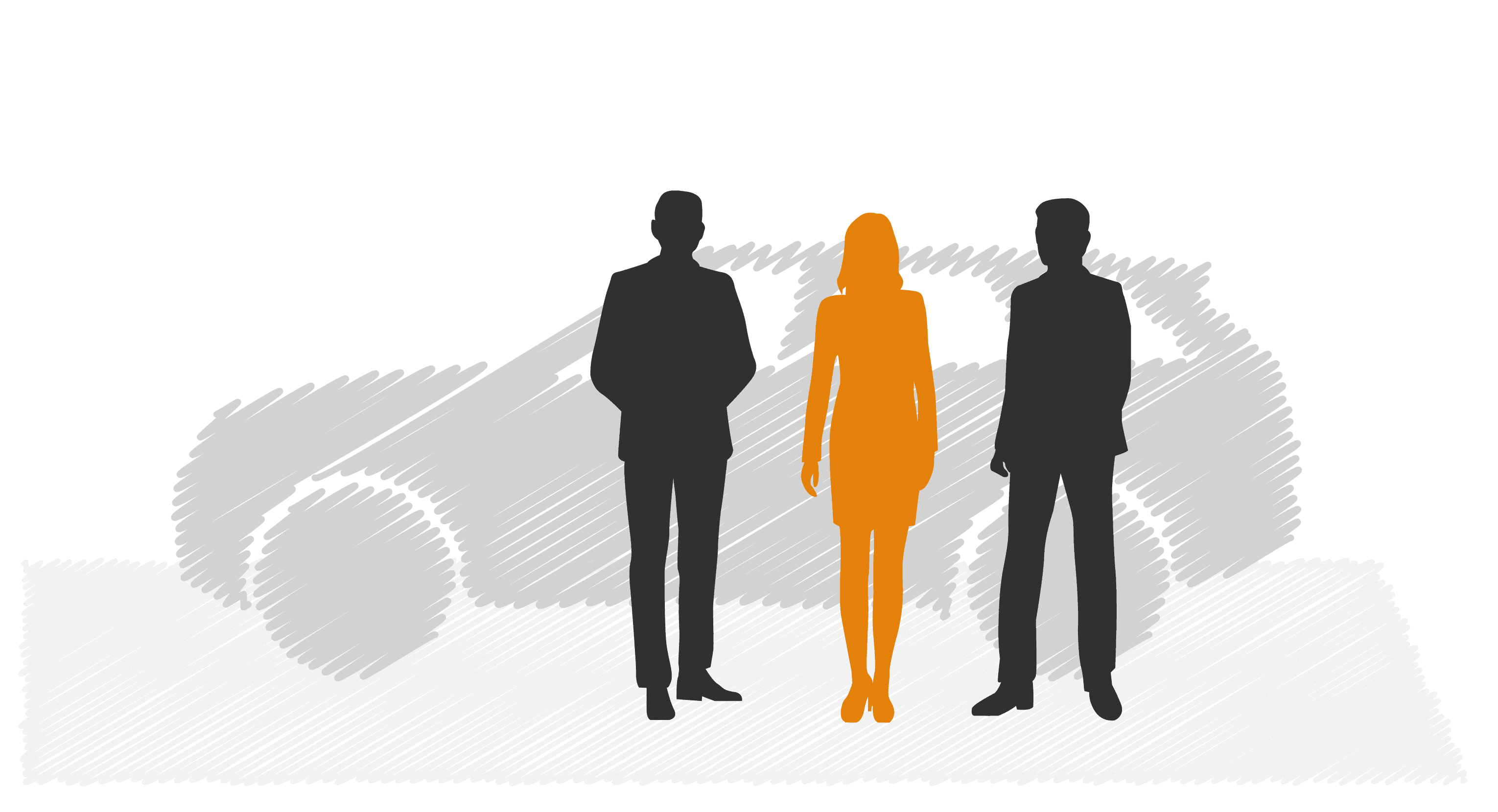 ETS VIP Special Event Security and Travel Risk Management
ETS has been operating within Dubai for over eight years. We have facilitated secure transportation for a range of high-profile clients, including High Net Worth Individuals (HNWIs), executive travelers and VIPs. Our local protective team has worked with ETS on multiple complex assignments in the region and are extremely reliable and intelligent professionals. ETS only utilizes experienced local English-speaking executive protection officers with exceptional knowledge of the environment and local cultures.
ETS has supported special event security for Fortune 10 companies in Dubai. This included liaison with venue staff, vendors and local authorities, project management services, access control, and crowd control management, perimeter security, and emergency response plans.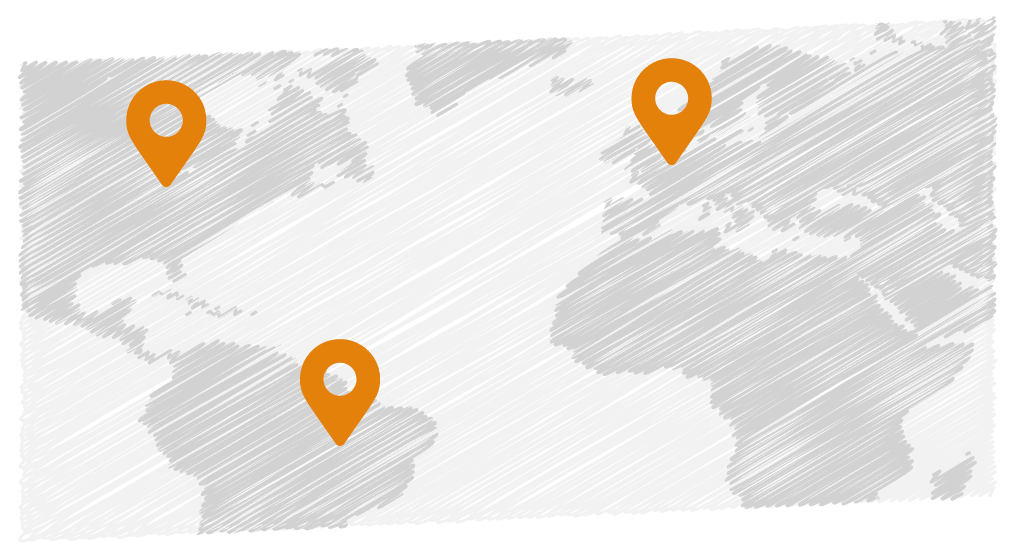 UAE Security Overview
Dubai is considered a low-risk country for crime; however, opportunistic crime does exist. Foreign visitors or expatriates are potentially more vulnerable due to their perceived wealth. Densely populated areas, including known tourist hotspots, are possible opportune areas. Typical forms of crime include pickpocketing, theft and petty crime. Criminals are likely to target individuals who are unaware of their surroundings or have valuables such as smartphones, purses or other electronic devices on display.
The threat of a terror attack in Dubai is growing – fuelled by the city's image as a bastion of Western-style capitalism and nightlife and the frequent port calls by the United States (US) Navy ships. A long coast and remote desert borders make the country vulnerable to infiltration despite state-of-the-art port security and a nearly complete 800-kilometre (500-mile) barrier along the borders with Oman and Saudi Arabia.
Driving in Dubai can be challenging if unfamiliar with the environment and local driving style.  A large portion of the drivers are known to use excessive speeds, with aggressive or reckless behavior when traveling on major roads.  Road Traffic Collisions (RTC) are common in Dubai.  Frequent roadworks and construction zones can result in heavy congestion, this has the potential to cause significant disruption to travel plans.
FAQ's for Secure Travel to UAE
Is business travel safe in the UAE?
Mark
2020-12-14T09:05:38-05:00
Yes, the UAE is considered safe to conduct business. Although crime levels are low there are rare incidents of travelers being targeted by criminals. Travelers should always be aware of their surroundings, especially in crowded areas and outside hotels. Travelers should also research the local laws that are strictly enforced.
Should a traveler be planning to travel from one major city to another it may be worth considering utilized secure ground transport.  Visit https://www.execsecure.com/ for a quick and easy booking process.