Executive Protection and Secure Transportation Services in Mexico
ETS Risk Management provides secure transportation services and executive protection to a wide range of clients traveling to Mexico City and across all States of Mexico. We have a highly experienced local team of security drivers and armed security officers for secure transportation, executive protection, and special event security. All our local Mexican security team is vetted, stem from a military of federal background, and have worked alongside numerous U.S. and U.K. security teams. Whether it's just a transfer from the airport to the hotel, or a full security detail involving armored vehicles and armed close protection officers, we have the ability to assist VIPs, celebrities, executives, and also leisure travelers.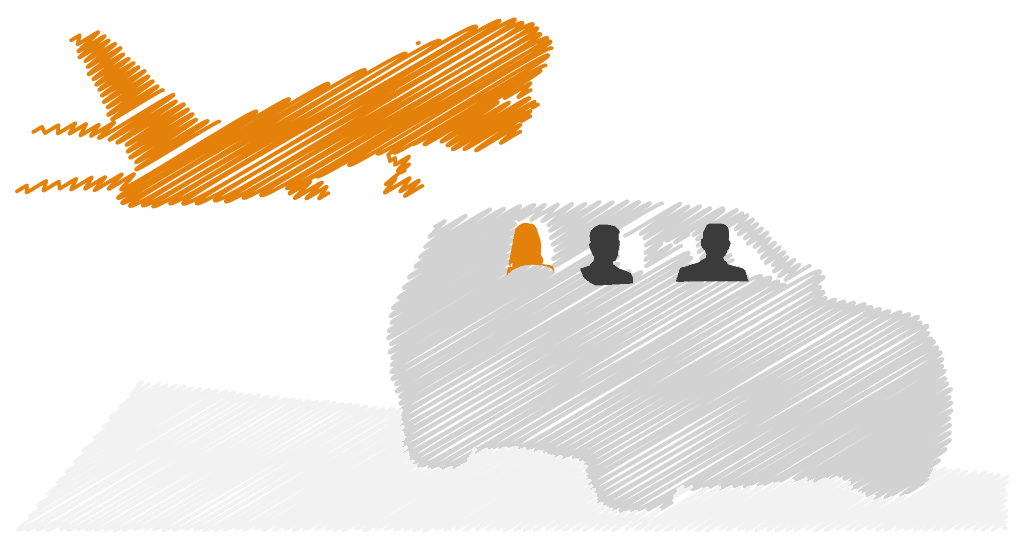 Mexico Secure Airport Transfers
ETS can support all airport transfers with local security drivers and executive protection teams. We facilitate security airport transfers for a range of clients and are preferred suppliers to a number of Fortune 500 clients for cross-border movement, and inter-city movement. Our security drivers and/or security teams provide a low-profile meet and greet service and enable secure movement to/from airport and hotels. Armored vehicle and armed Executive Protection are available on-demand. ETS work in major Mexican cities across the country including Cabo, Cancun, Puerto Vallarta, Juarez, Tijuana, and Monterrey.
Secure airport transfers and secure transportation in all major Mexican cities can be booked online if preferred. Please visit ExecSecure® or alternatively, if you would prefer to speak to one of our team, contact us
Border Crossing Secure Transportation Transfers Mexico
ETS provides secure transportation for over-the-border movements between the USA and Mexico. ETS support business and organizations working between both countries, especially manufacturing and industrial companies moving employees to/from the border and requiring secure transportation and security services. Whether El Paso to Juarez, the Tijuana border, McAllen to Reynosa, or Matamoros, the ETS Mexico and U.S. based security teams can provide secure border transportation services.
Our secure transportation services in Mexico has a full range of non-armored vehicles, English speaking security drivers, and also low profile armored vehicles to better fit our clientele's needs. To learn more about Armored Vehicle Rental Considerations and how Armored Vehicle Ratings work please click on the corresponding hyper-link.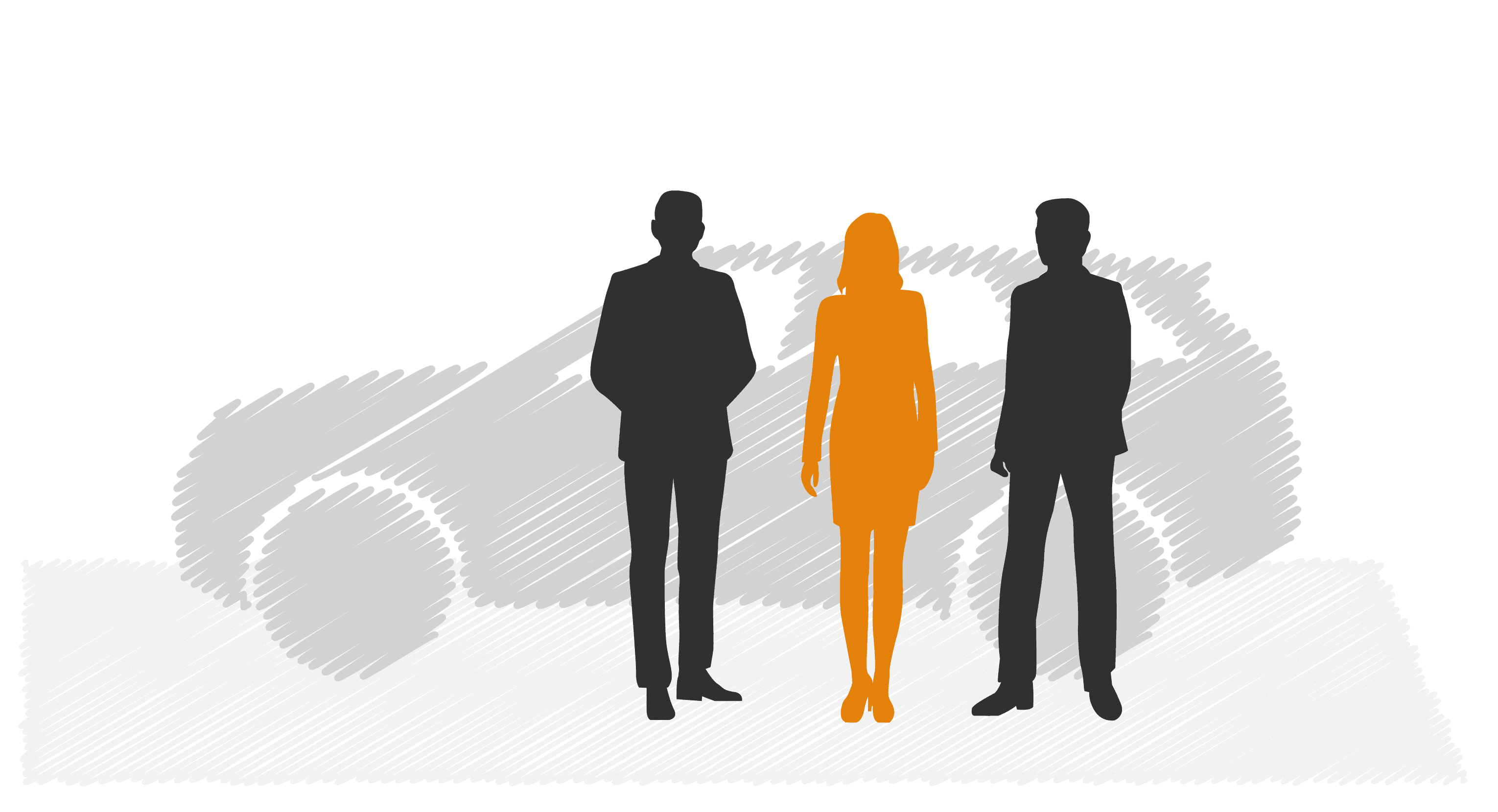 Country-Wide Security Transportation and Executive Protection in Mexico
ETS provides risk management and travel security solutions to a wide range of travelers, including business travelers, celebrities, VIPs, Energy corporations, and NGOs traveling throughout Mexico. Our central areas of operation are in Mexico City, Guadalajara, Monterrey, Tijuana, Cabo, and Cancun, as well as facilitating US-Mexico border crossing for business in primarily Matamoros, Juarez, and Tijuana. We also support tourist travel and special corporate events in areas on the pacific side and the Gulf of Mexico.
Our local Mexico Close Protection Officers stem from Law Enforcement and Military backgrounds, providing high-level security and transportation services; they have operated for many years in Mexico, and their knowledge of the territory and the culture makes them invaluable assets not just for the safety and security but most importantly for their ability to prevent incidents or to intervene effectively in case of a medical emergency or a critical incident.
ETS Risk Management regularly supports special event security in Mexico, including corporate and hospitality events in Cancun and Cabo, and executive meetings in Mexico City and Monterrey. We pride ourselves on supporting event teams with a range of services primarily security-focused but also facilitating transportation, and communication.
ETS Security Experience in Mexico
ETS has been assisting its clientele with secure ground transportation and close protection services in Mexico for almost 10 years. We provide intelligence-led security solutions for executive travelers attending meetings and corporate events, by planning every aspect of the assignment, coordinating logistics, liaising with local authorities and stakeholders in both a covert and overt fashion. Our local team of security specialists stems from Military and Law Enforcement backgrounds, highly experienced in managing high-risk/high-threat environments. We have managed complex security tasks involving corporate and large-scale events for international corporations, energy companies, NGO's, Media Organizations, celebrities, and High Net Worth Individuals (HNWI's), offering a comprehensive security package including; risk assessments, secure transportation, close protection, physical security, and emergency management.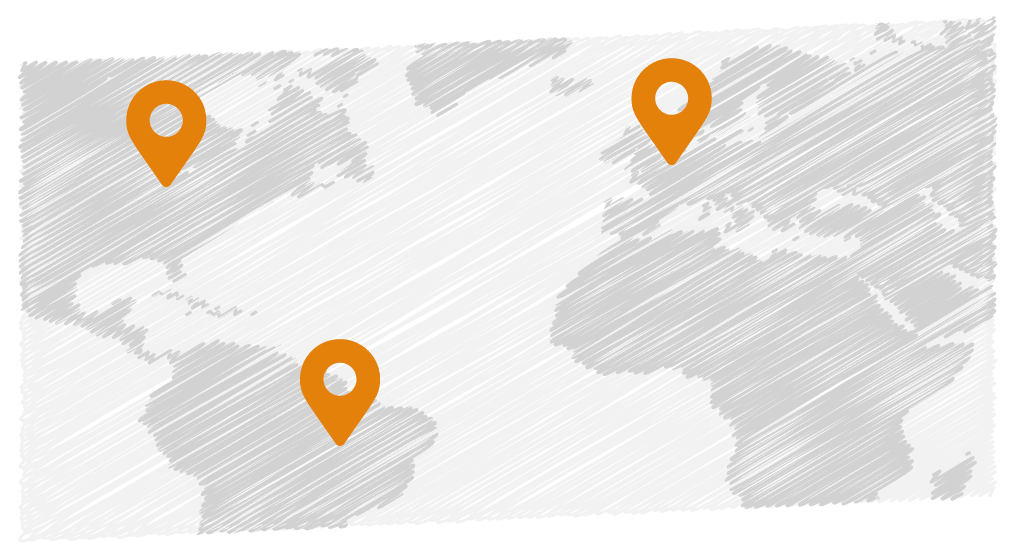 Mexico Security and Risk Overview
The business traveler to Mexico is ill-served by a national or regional level risk assessment approach. Rather, Mexico travel risk must be viewed through the lens of locality. For example, risk levels in Cancun are not nearly the same as Monterrey. Corporate security organizations wedded to general travel advice for Mexican regions will not only find themselves saying "No" to business opportunities in safer towns but saying "Yes" to potentially life-threatening visits to villages that should be off-limits. More than ever before, business travelers unaware of the risk distinctions from district to district, and neighborhood to neighborhood are either placing themselves at unprecedented risk or missing out on closing deals in places where the risk is manageable. Click here to learn more about Mexico Risk and Security
A multitude of threats exists within Mexico, as per any other LATAM country. Whether Crime, Narco-Terrorism, road safety, or natural disaster, it is important to speak with risk management specialists to understand ground truth specific to your local area of operations and travel itinerary.
All clients of ETS get free access to the ExploreSecure® eLearning Travel Security course
FAQ's for Secure Travel to Mexico
Is Mexico safe for business travelers?
Mark
2020-12-14T09:26:20-05:00
It really depends on where you are going, and what you are doing. A business traveler to Mexico is ill-served by a national or regional level risk assessment approach. Rather, Mexico travel risk must be viewed through the lens of locality. For example, risk levels in Monterrey are not nearly the same as Matamoros.
Speaking to local security specialists is the key to planning a safe and secure trip.