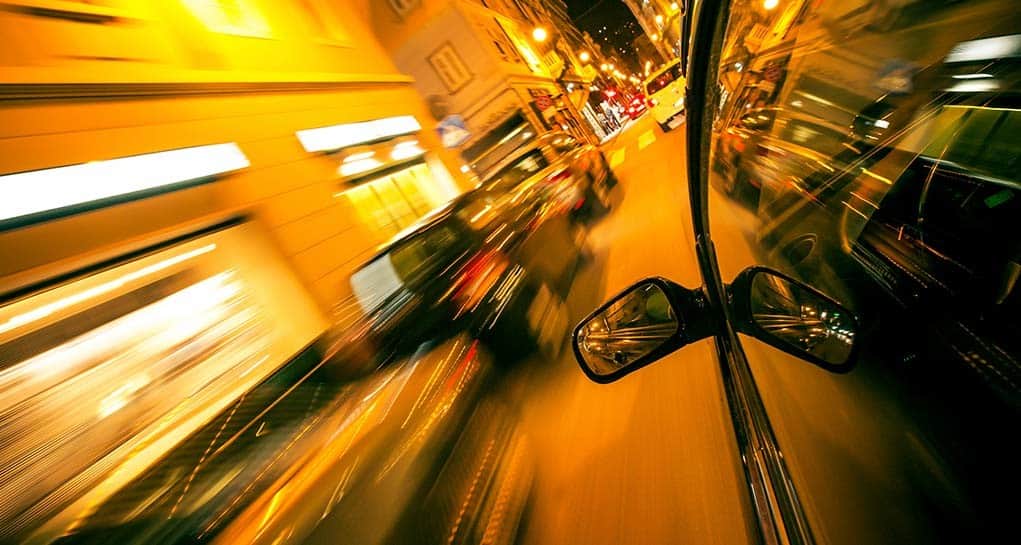 Secure Transportation & Ground Truth; Key aspects of Business Travel Security In Mexico
National Risk Assessments Are Not Useful
The business traveler to Mexico is ill-served by a national or regional level risk assessment approach.  Rather, Mexico travel risk must be viewed through the lens of locality. For example, risk levels in Cancun are not nearly the same as Monterrey. Corporate security organizations wedded to general travel advice for Mexican regions will not only find themselves saying "No" to business opportunities in safer towns but saying "Yes" to potentially life-threatening visits to villages that should be off-limits.  More than ever before, business travelers unaware of the risk distinctions from district to district, and neighborhood to neighborhood are either placing themselves at unprecedented risk or missing out on closing deals in places where the risk is manageable.
The U.S. State Department regularly issues strict "do not travel" advisories for Mexican states because of violent crime and gang activity. While the State Department has long recommended travelers exercise "increased caution" in Mexico in general because of widespread homicide, kidnapping, carjacking and robbery, warnings have elevated for five states to level 4, the highest level of potential danger. This advisory puts the states of Tamaulipas, Sinaloa, Colima, Michoacan, and Guerrero on the same level as battle-weary countries like Syria, Yemen, and Somalia. Yet, many businesses have chosen to interpret the "do not travel" advisories for those five states as precluding travel to even the surrounding regions adjacent to those states. In doing so, those businesses are foregoing opportunities by not seeking out the finer details of Mexican travel.
Security in Mexico, Questions You Must Ask
One question should be foremost in the mind of any business traveler to Mexico, whether pre-departure, upon arrival, and around the clock while in the country. That ever-present core query should be, "What's the ground truth?" and 'How can I get from A to B safely, commensurate with risk?"
Whether it's Mexico City, Oaxaca, or Juarez, getting to the ground truth means asking the right questions designed to determine the specific risks. Mitigating and managing risks can only happen once you understand the distinct dangers of your locality.  Specific and practical risk questions are those that are directly linked to the where, who, why, and when of your Mexico travel.  For example, mapping the routes between your airport, hotel and business site allows you to learn if any of those routes are prone to incidents.  Assessing the crime near local hotel and dining options permits you to plan for possible overnights in alternate locations.  Allowing security professionals to research known gang activity, robberies, and assaults at your destination over the last 30 days offers an understanding of the modus operandi of the local criminals and the potential to plan mitigating countermeasures.
Acknowledge and Understand Risks in Mexico to Better Overcome Them
Acknowledging the risks and planning for them is the first step toward enabling smarter business travel to Mexico. Remember, high-level security professionals, special forces and elite units around the world are not successful in their operations because of ninja-like capability.  These professionals succeed in the harshest of travel environments due to planning and preparation complemented by a pro-active situational awareness.  Learning of and thinking through every threat, assessing actual vulnerability to that threat based on hard data, and planning with professionals to avoid or manage that risk makes the difference between winning a contract or watching a competitor get the deal.  A simple but important example is in the risk of Kidnap.  In some locales in Mexico Kidnap is high risk, and most Kidnaps happen in or near a vehicle. Mitigation measures include pre-booking a vetted security driver with the right looking, low-profile vehicle, and varying travel routes each day.
In Mexico City, often non-armored vehicles with a security driver and a solid pre-travel safety briefing is commensurate with risk. In the orthern border regions, one may require a low-profile vehicle e.g. truck, and a covert advance asset to run the route and help fly under the radar. Alternatively, sometimes high profile armored vehicle convoys act as a necessary deterrent. One size definitely does not fit all in Mexico. The answer is to search out subject matter expert advice.
What if?
Preparation for higher risk business travel must also include preparation for the possibility of the risk materializing despite mitigation measures.  This is where vigilance and situational awareness combine to help answer the question "What if" question.  For example, "What if that person watching me leave the hotel every morning has criminal links?" "What If my driver suddenly veers off route and says he is picking up a friend?"  "What if a car screeches up beside me and two men run towards me?"  The simple act of asking the "What if" question better prepares you to successfully and calmly react to the threat and survive it.
With planning and preparation, use of available data, and consultation with security professionals, business travel to Mexico can be both savvy and successful. But, with zero question two key pieces to the risk management plan must include Ground truth and a solid secure transportation and journey management plan.
For secure transportation and risk management services in Mexico please contact us or click here to learn more about ETS Risk Management's Mexico Security Services.
Article written by Mark Deane, CEO of ETS Risk Management Inc.