Uganda Secure Transportation Services, Airport Transfers and VIP Protection
ETS Risk Management is the trusted provider for executive protection and secure ground transportation in Uganda. We facilitate secure movements and VIP protection for business travelers and Non-Government Organizations (NGOs) traveling in Kampala.
Our secure transportation network consists of vetted, trained and English-speaking security drivers with excellent local knowledge, a full range of non-armored SUVs, and experienced protective teams to facilitate the movements and requirements of clients.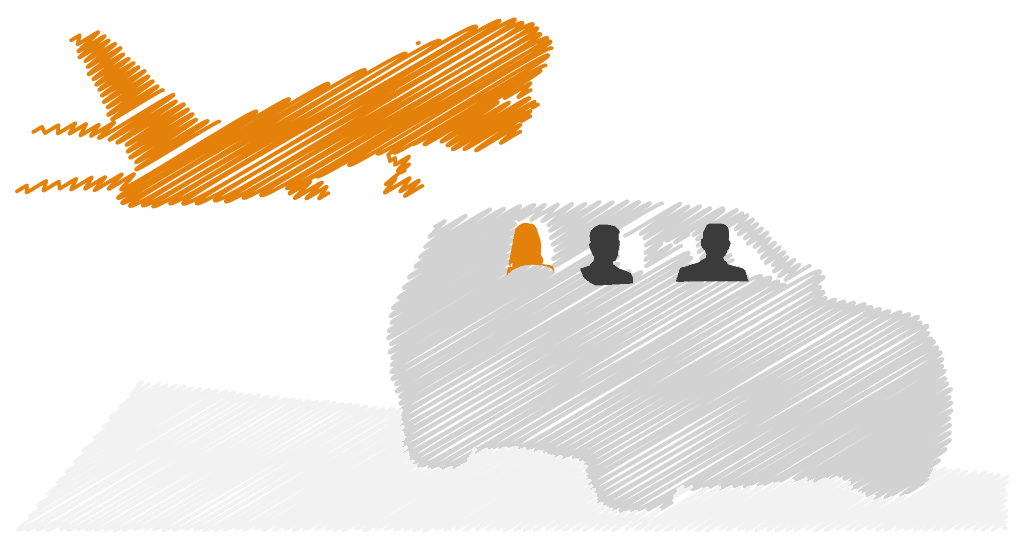 Secure Airport Transfers in Kampala
ETS is available to support airport transfers in Kampala with local security drivers and executive protection officers if required. Our security team can provide a meet and greet service and secure movement to your hotel or vice versa.  Please visit ExecSecure® or speak to one of our team, contact us.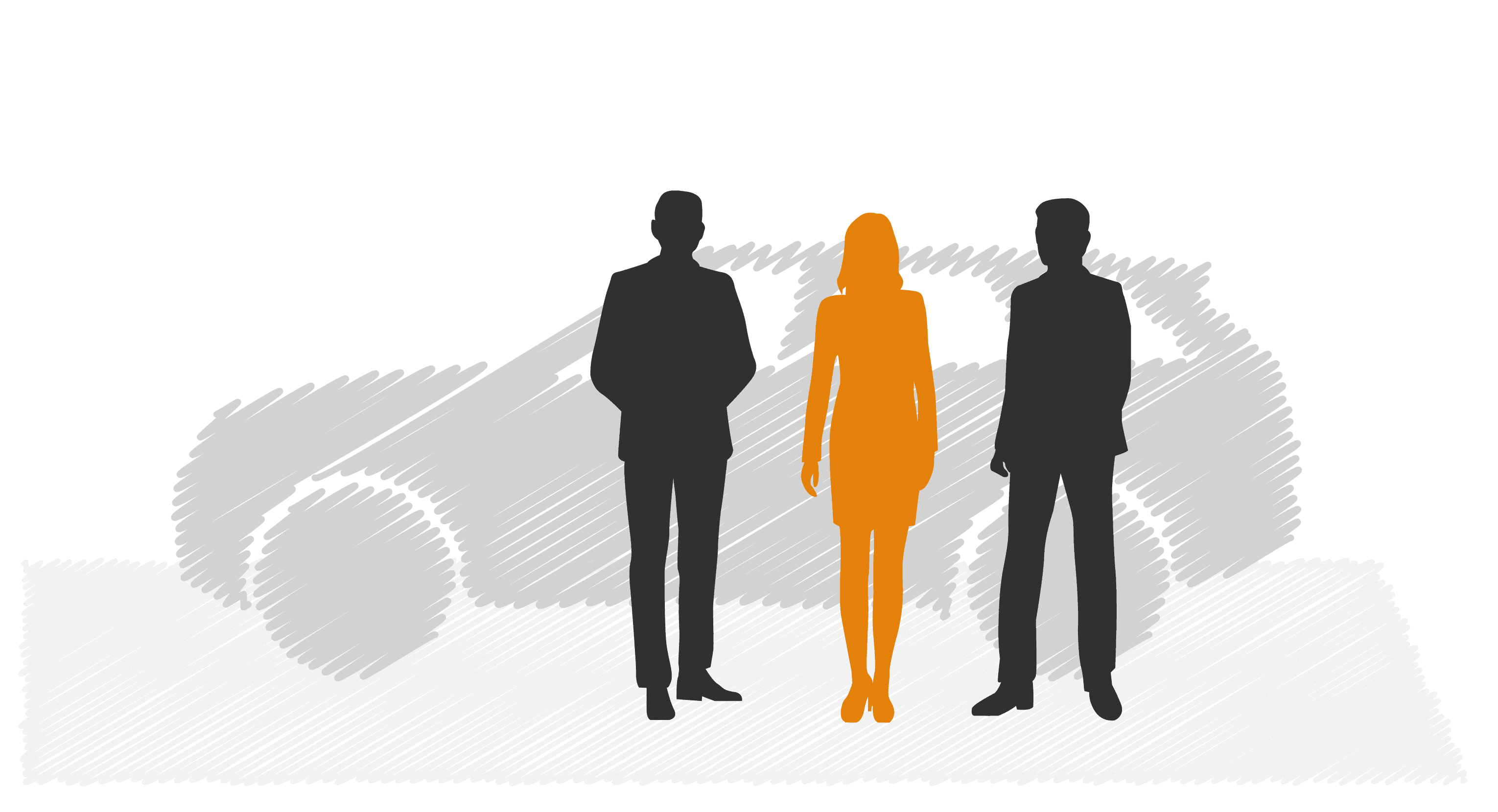 ETS Secure Transfers and Travel Risk Management
ETS is the trusted supplier of Secure Transport to Non-Government Organizations (NGOs) and business travelers in Uganda.  We provide security solutions for our clients to ensure travel itineraries are never compromised.  We also provide clients with our Essential Travel Security Course, via Explore Secure® to encourage situational awareness and improve personal security.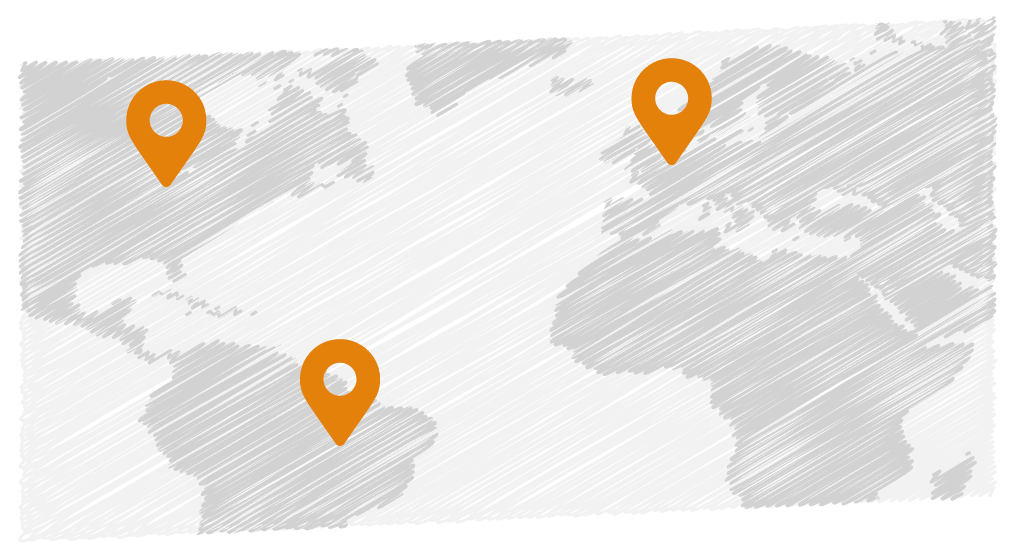 Uganda Security Overview
Uganda is considered moderate for terrorism. Somalian based Al-Shabaab is the main threat to foreign visitors. Al-Shabaab has conducted several significant attacks in the region and continue to show capability and intent. It is likely western travelers are vulnerable and should remain cautious to the risk.
Crime is prevalent throughout the country, including Kampala. Violent crime, snatching of personal belongings and pickpocketing are common. Criminals are known to ride motorcycles and target those walking alone or in small groups; the risk is increased during the hours of darkness. Theft from hotels and vehicles are frequent, valuables that are on display make for easy targets.
The standard of driving in Uganda is lacking; the majority of drivers are uninsured, and road conditions throughout the region, including Kampala, are dangerous. The local drivers ignore road traffic safety and laws. There is an extremely high risk of road traffic collisions (RTCs) due to poor driving conditions and visibility, inadequate road safety laws and infrastructure, and unpredictable driving behavior. A large portion of accidents occur when traveling during the hours of darkness where visibility is significantly reduced, and driving is dangerous.
Vehicles are stopped frequently on major roads by police officers through random checkpoints. Bribes have been reported, and officers may fine individuals when no violations are present.
Public transport is considered highly dangerous, and traffic collisions (RTCs) are common. Drivers are untrained and lack regard for other road users or traffic laws.
FAQ's for Secure Travel to Uganda