Bolivia Security Services
Bolivia Executive Protection and Secure Transportation Services
ETS Risk Management provides secure transportation and protective security services to a wide range of clients traveling to Bolivia. We have an extensive executive protection capability in Bolivia with a range of non-armored and armored SUVs, trained and licensed security drivers, and executive protection teams with extensive experience operating in South America and the security industry.  Our trusted Bolivian executive protection team are incredibly professional and highly trained; their knowledge of security and understanding of local cultures ensures client operations are always deployed securely and effectively.
ETS provides travel risk management and security solutions to a range of visitors traveling to La Paz and the wider Bolivian province.  Our main areas of operation include La Paz, Santa Cruz, and Sucre but we have the capability to provide services throughout the region.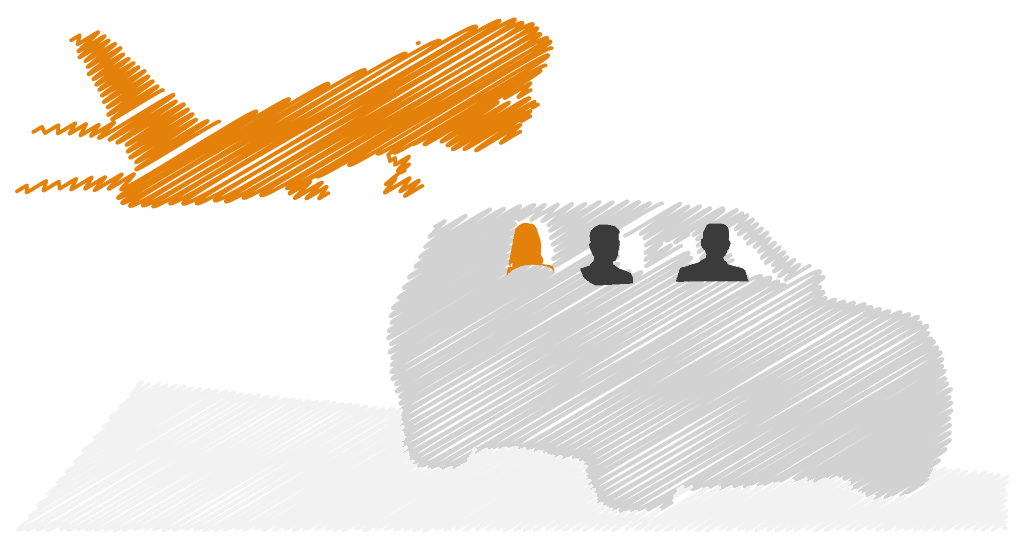 Secure Airport Transfers La Paz, Bolivia
ETS provides security airport transfers in Bolivia with local security drivers and executive protection teams if required. We facilitate secure airport transfers in La Paz for a range of clients including VIPs and business travelers in the region.  Our security drivers can be accompanied by English speaking executive protection officers  to provide a low-profile meet and greet service upon arrival.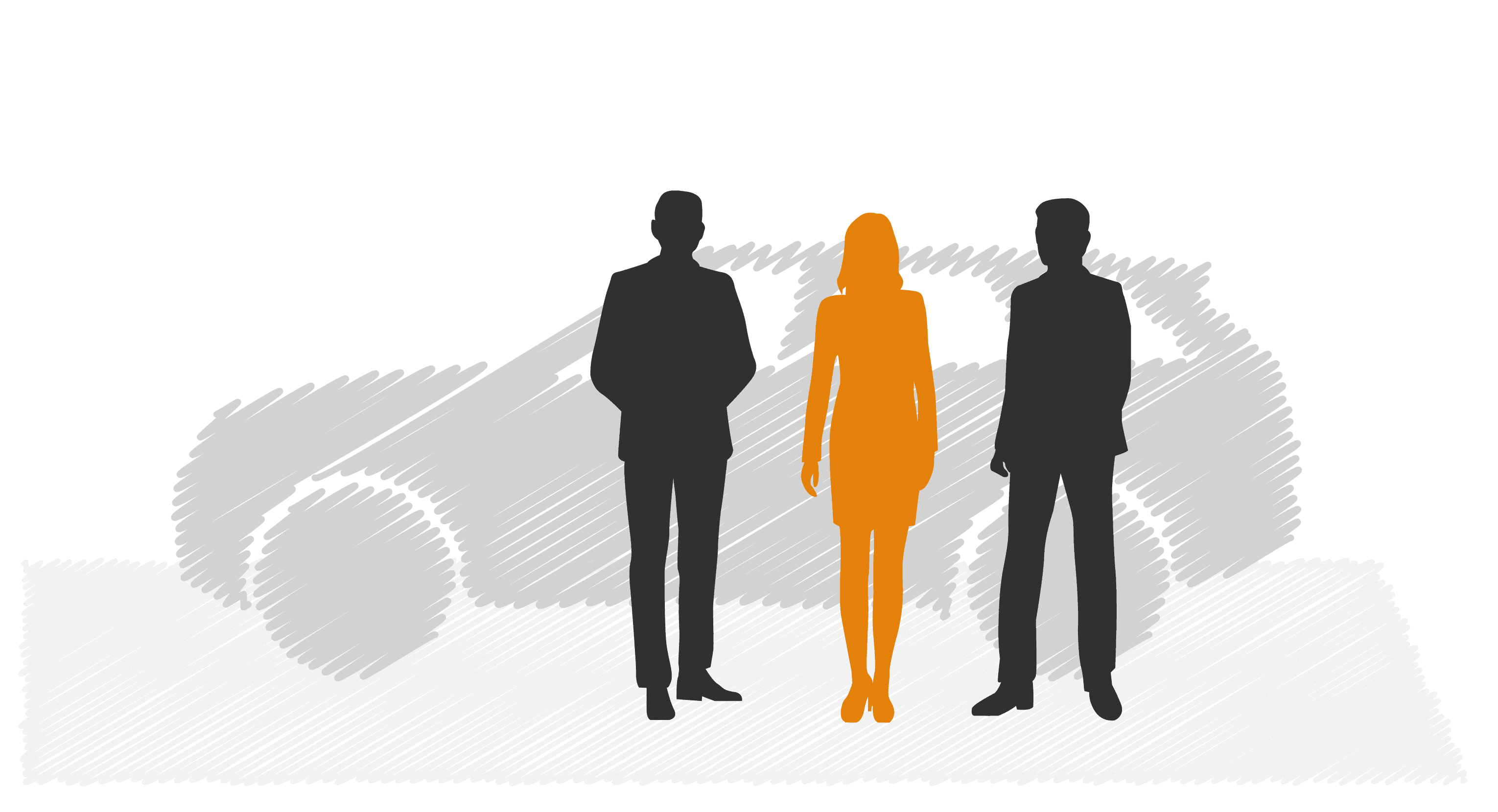 Travel Security Training, Project Management, and VIP Protection
ETS facilitates a range of services for clients traveling to Bolivia, including high-level executive protection, protective surveillance, and low profile close protection to suit requirement.  Since 2015, ETS has provided Fortune 10, 50, 100, and 500 companies with secure transportation and risk management strategies and solutions to improve travel safety in the region.  Our team of Regional Directors will always strive to provide services commensurate with risk to ensure a secure environment for clients.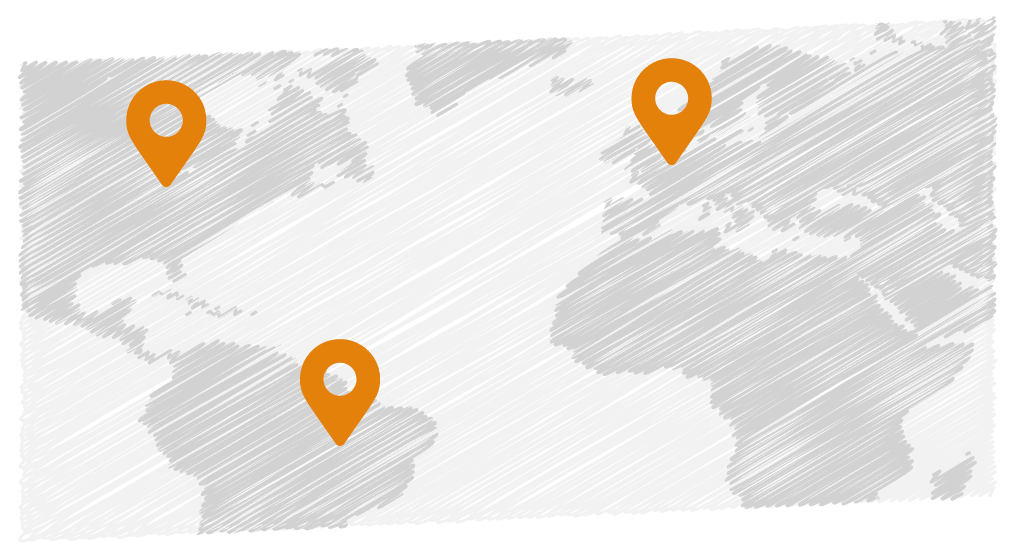 Bolivia Security Overview
Criminal activity is most common in urbanized areas within Bolivia, especially Santa Cruz, La Paz, El Alto, and Cochabamba, as well as along the Argentinian, Paraguayan, Brazilian, and Peruvian borders. Crime is usually considered low level but travelers should be aware of opportunistic attacks involving muggings and pickpocketing.
Bolivia has a low violent crime level in comparison to other South American countries and foreign visitors are rarely targeted. However, crimes of violence do occur with carjacking and assaults quite common in Santa Cruz and the La Paz metropolitan area. Border regions have the potential for drug-trafficking operations, which increases the threat level. Foreign visitors have become victims of express kidnappings in the past when traveling through these areas. Criminals will target those who appear unfamiliar with their environment and reduced levels of personal security.
Social conflict is common in Bolivia and blockades may occur along the main roads. Public transport can be disrupted at very short notice and strikes may result in widespread road blockades, including on roads to and from airports.
Travel by road in Bolivia is high risk. The standard of driving is poor with the majority of drivers uninsured and unqualified. Road traffic laws are not enforced; drivers lack discipline and awareness. The roads are inadequately marked and in poor condition, especially in rural areas where visibility is reduced. Road Traffic Collisions (RTCs) can occur and are a result of poor road conditions and unsafe driving standards.
FAQ's for Secure Travel to Bolivia
Is Bolivia safe for business travel?
Mark
2020-09-16T09:25:47-04:00
Yes, business travel in Bolivia can be safe; however, security teams are often requested to manage risk. Understanding the threats within the different cities including La Paz, Santa Cruz and Cochabamba is extremely important.  In addition, having a good level of travel security training and secure transportation will significantly improve safety within the region.