Belgium Security Services
Belgium Secure Transportation Services and Executive VIP Protection
ETS Risk Management has provided executive protection and secure ground transportation in Belgium since 2013. We have a range of security and protection services in the region that can be modified to suit requirement. This includes secure airport transfers, special event project management, site security surveys, executive protection, and intelligence reports.
ETS has a local team based in Brussels where most of our operations are facilitated, however, we have the capability to provide security services in Antwerp and throughout the country.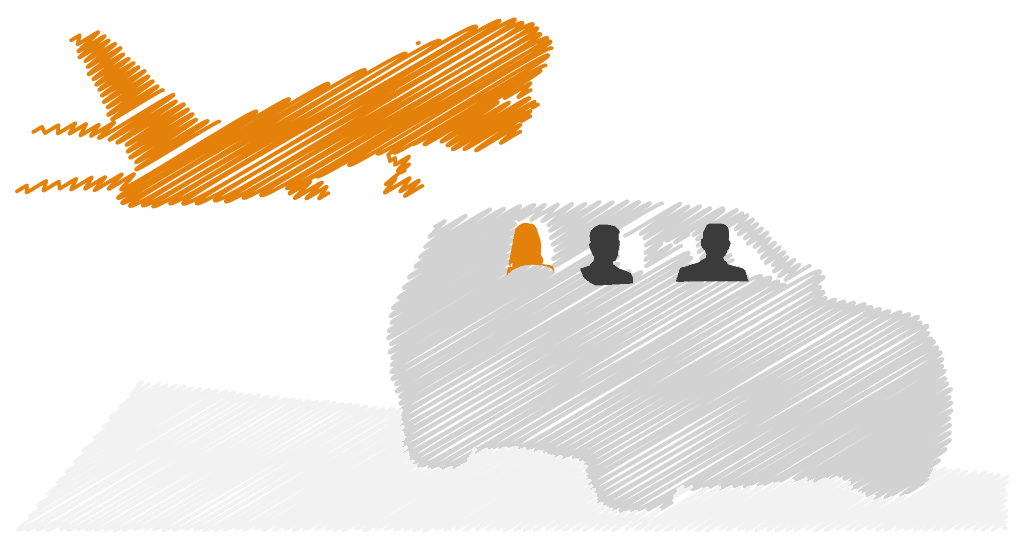 Secure Airport Transfers in Brussels and Antwerp
ETS has an excellent range of non-armored vehicles to facilitate both high and low-profile assignments.  Our secure transportation network consists of vetted and trained security drivers with excellent local knowledge, and experienced executive protection teams to support safe and secure movements throughout the region.
ETS provides secure airport transfers from the airport to your hotel and vice-versa at affordable rates. Our local security team, based in Brussels, meet and greet at the airport or your hotel, escort you to the vehicle, and ensure a safe transition to your destination.  Please visit ExecSecure® or speak to one of our team, contact us.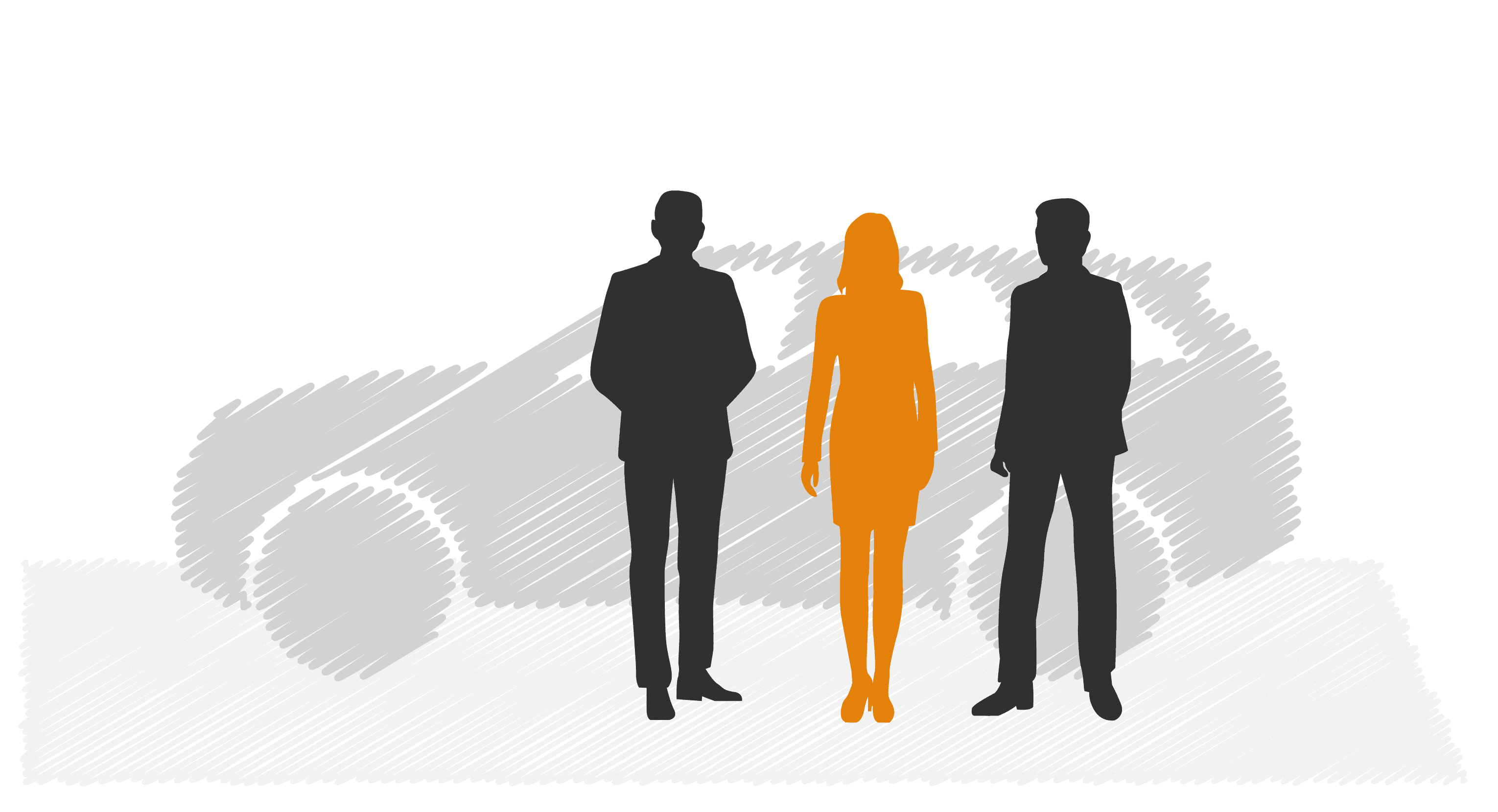 ETS Special Event Security in Belgium
ETS is the trusted provider of global secure transportation to VIPs, business travelers, and High Net Worth Individuals (HNWIs) traveling in the region. We have provided security solutions for our clients through a range of services, including the planning and coordination of VIP travel itineraries, multiple secure airport transfers for business and executive travelers, optional services for meetings and corporate events, and Special Event Security.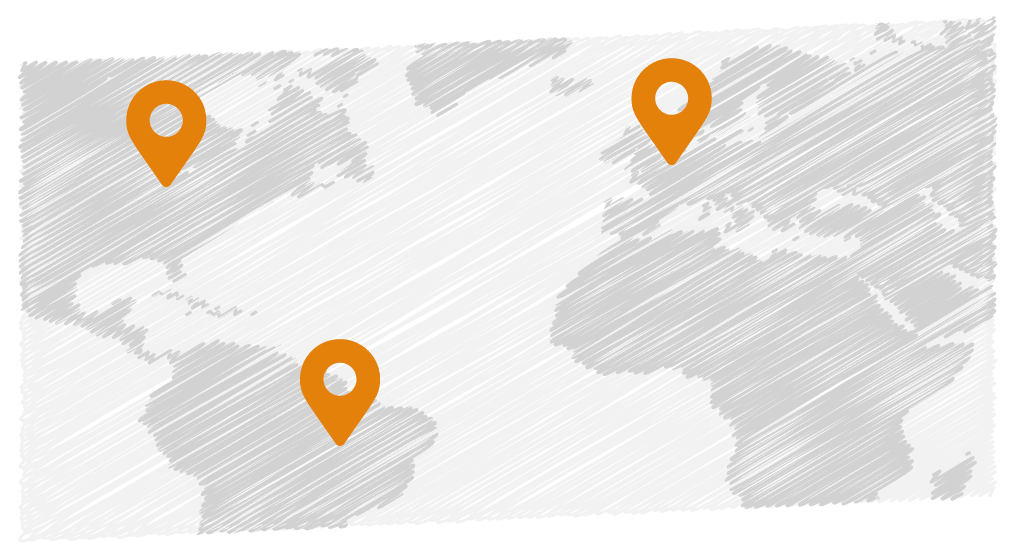 Belgium Security Overview
Belgium, like many European countries, has a risk of terrorism. The main threat is from Extremists aligned or in support of Daesh.  In recent years there have been several high-profile terrorist attacks in the region, including both opportunistic and coordinated attacks.  On 22 March 2016, a significant attack was orchestrated and executed at Brussels Zaventem airport and the metro system, causing mass fatalities and destruction.
Terrorism remains a security concern for the population, and terrorist groups are likely to have the intent and capability to carry out further attacks in the future.  Areas most vulnerable could include government buildings, transportation networks and infrastructure, or high-profile commercial interests.
Opportunistic crime poses a credible threat to foreign visitors, and densely populated areas are most vulnerable, especially the known tourist hotspots. Criminals will target individuals who are unaware of their surroundings and have their valuables on display.
FAQ's for Secure Travel to Belgium
Is Belgium safe for business travel?
Mark
2020-09-15T12:56:07-04:00
Yes, business travel in Belgium can be safe; however, there is an ongoing threat from terrorism and crime does exist.  Understanding the risks within different cities  is important to avoid a potential compromise to your safety.  Areas which are likely to be vulnerable include public transportation networks, aviation hubs and heavily touristy hotspots.