Japan Secure Transportation Services and Special Event Security
ETS Risk Management has an excellent presence in Japan, facilitating security services and solutions to clients in the region. Our capabilities range from protective surveillance and low-profile close protection, secure transportation including airport transfers, special event planning, and security management for Fortune 10, 50, 100, and 500 companies.
Our local protective partners have been working with ETS for multiple years, providing professional and reliable services. We have a full range of well-maintained non-armored vehicles, accompanied by trusted security drivers. Our English-speaking close protection teams have served extensive time within the security sector in Japan, and have proven knowledge of local security issues and cultures.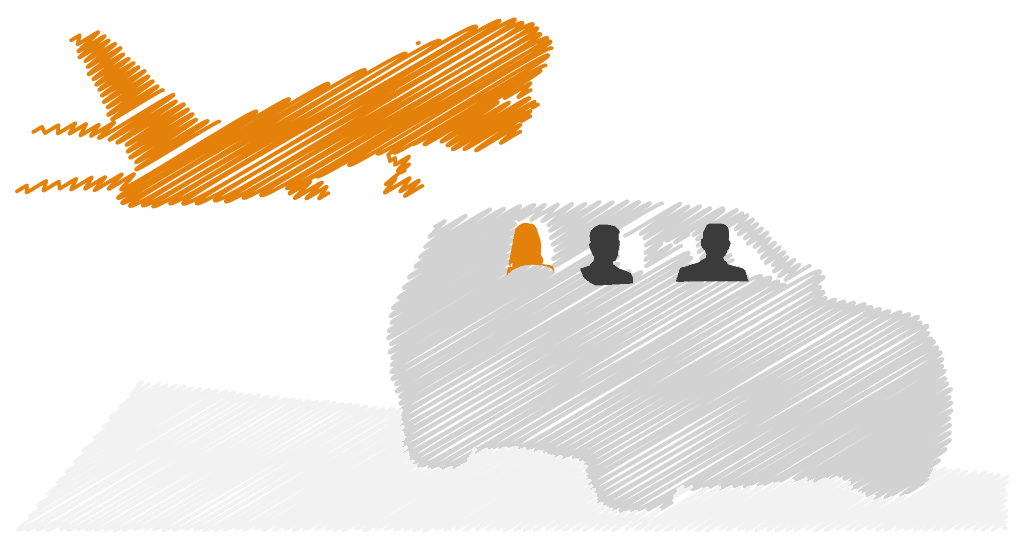 Secure Airport Transfers in Tokyo, Nagoya, and Osaka
ETS provides secure airport transfers from the airport to your destination and vice-versa. Our protective team can meet and greet you inside the airport terminal and escort you to the vehicle. Our experienced security drivers and close protection officers will ensure a safe and secure transit to your destination.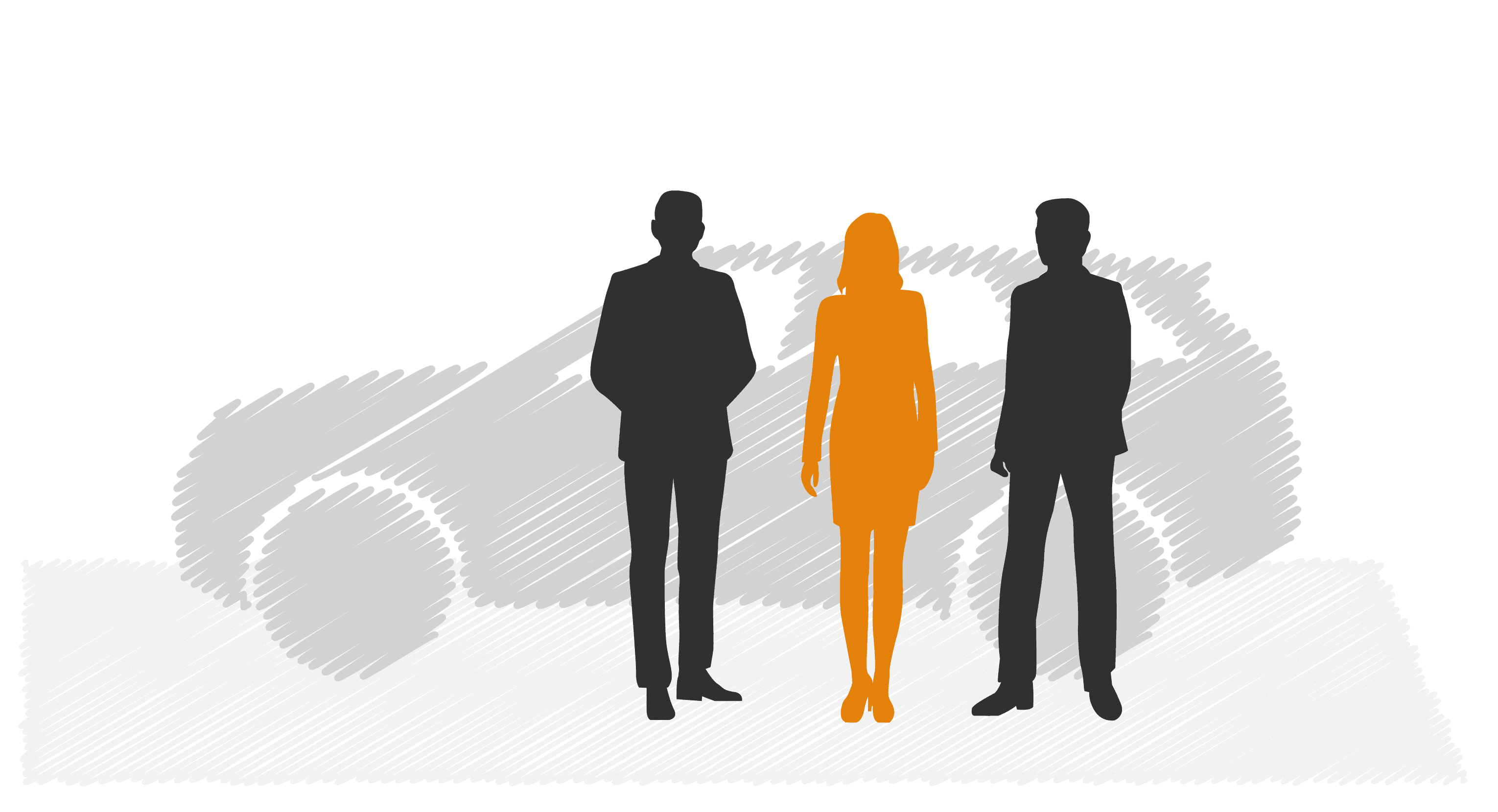 ETS Security Experience in Tokyo
ETS has supported large international events for Fortune 10 clients and VIPs in Japan. This involved comprehensive risk assessments, extensive planning, and implementation of mitigation measures, VIP and celebrity protection, liaison with local authorities and intelligence services, coordination of security officers, project management during event hours, and detailed emergency response plans. ETS are also an integral provider for the Tokyo 2021 games, providing risk management solutions, secure transportation, and close global protection services for Tier One Sponsors and celebrities.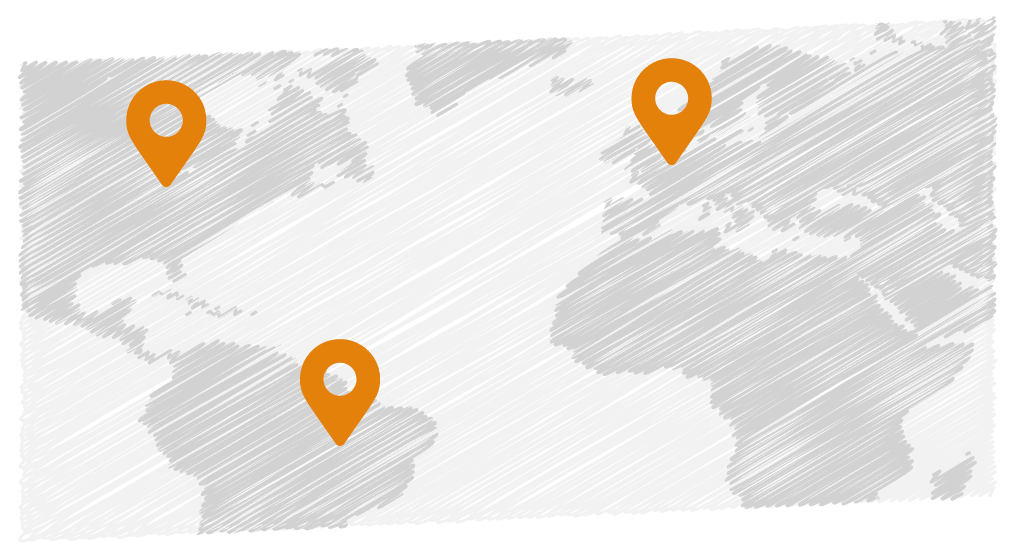 Japan Security Overview
Japan is considered low risk for crime.  Foreign visitors are occasionally targeted in busy public spaces, such as restaurant, bars, shopping complexes and public transport.  Acts of crime include pickpocketing and other low-level activity.  Females may be vulnerable to inappropriate behaviour while traveling on trains or when moving within busy subways.  Violent crime is not reported very often, however, it is possible that the threat does exist; remain cautious to the risk.
Japan is affected by earthquakes, tsunamis and typhoons quite often.  The country is fixed along the most active earthquake belt in the world, making it more prone to natural disasters.   The location of Tokyo makes it particularly vulnerable to earthquakes due to its geological formation.  However, most of Tokyo's earthquakes go unnoticed and the Japanese now see them as a part of their daily life.   Please read our article Tokyo Travel Security – Natural Disasters for natural disaster response drills.
FAQ's for Secure Travel to Japan
Is Japan safe for business travel?
Mark
2020-12-14T09:28:14-05:00
Yes, business travel in Japan can be conducted safely.  Crime levels are relatively low, however pickpocketing and theft do happen, especially in the major cities.   Crime occurs more frequently at night; numerous scams have been reported by travelers when socializing in the evenings.