Niger Travel Risk Management and Secure Ground Transportation
ETS Risk Management is the trusted provider of secure transportation and executive protection in Niger. We provide security services to Non-Government Organizations (NGO) and Media Organizations visiting the region.
ETS facilities secure transport with a range of non-armored SUVs, and experienced vetted local drivers. Our executive protection officers are fully qualified and highly trained to operate in all types of operational environments.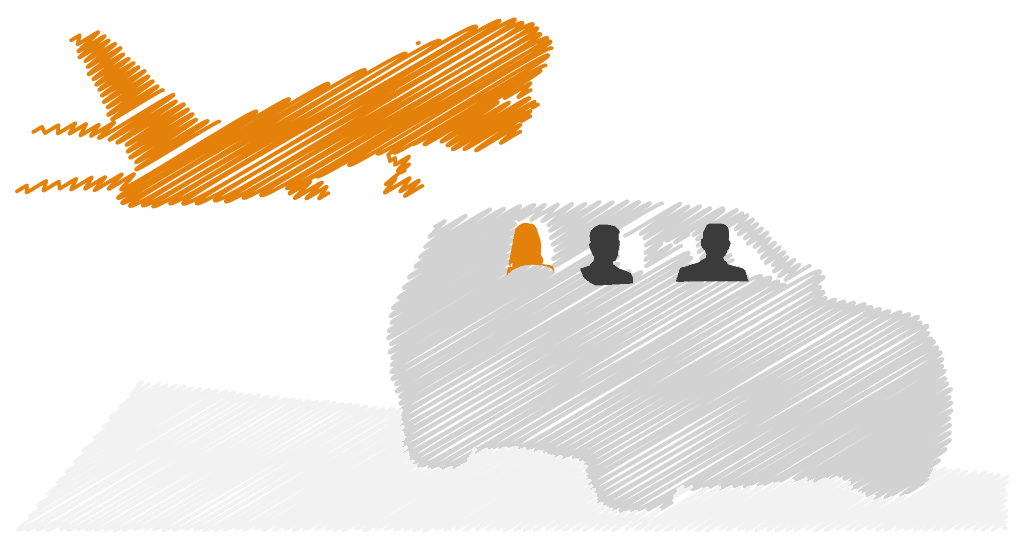 Secure Airport Transfers in Niamey
We provide secure transfers for a range of clients moving through Niamey. Our drivers are accompanied by our executive protection officers to provide a low-profile meet and greet service, ensuring secure movements from the airport to your hotel, and vice versa.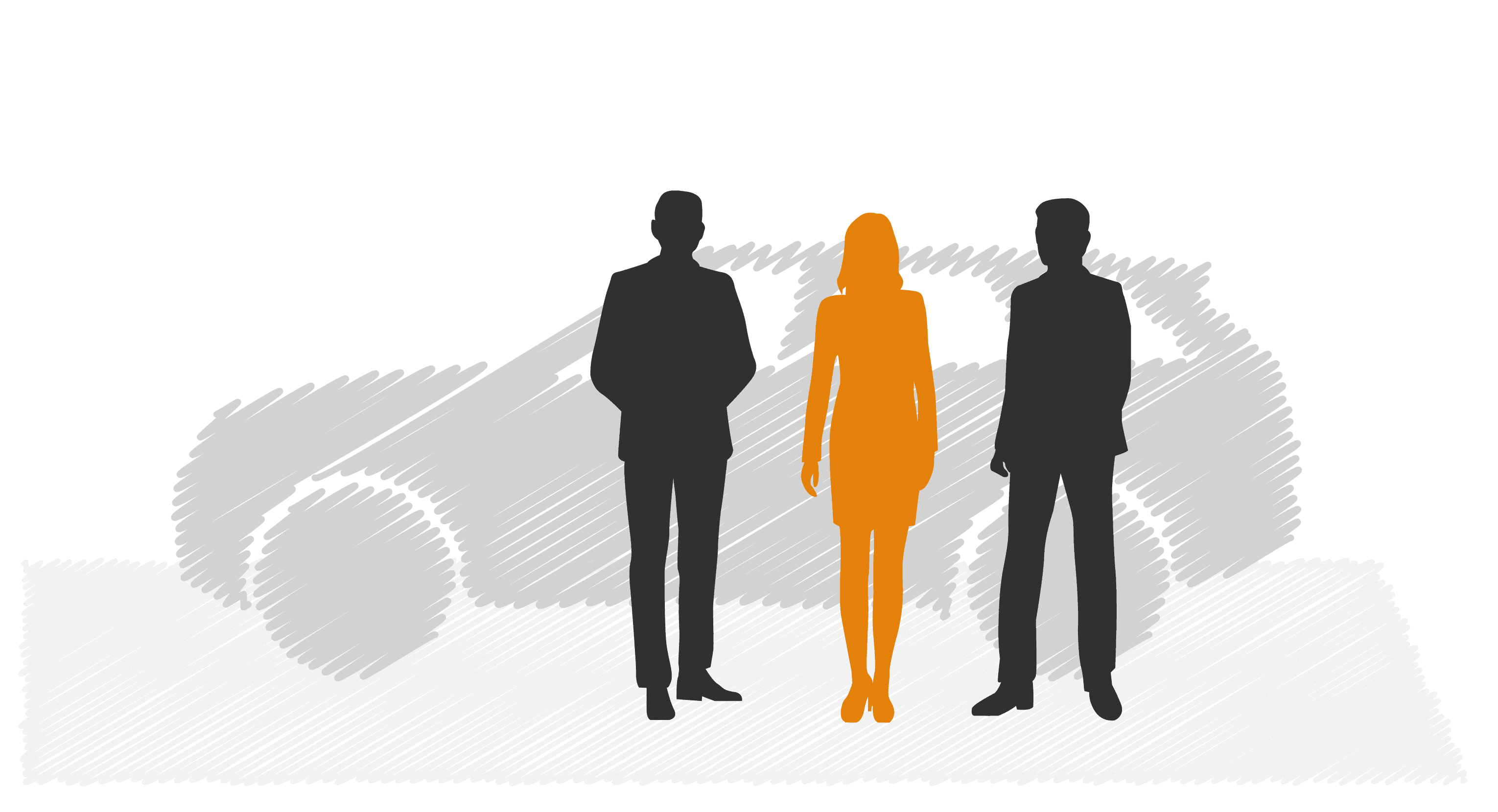 ETS Secure Transportation and Executive Protection
ETS utilizes experienced local executive protection officers with exceptional knowledge of the environment and local cultures. Our trained security drivers are licenced, qualified, and vetted with multiple years' experience operating in Niger. ETS are focused on providing clients with secure, reliable and highly professional services in the region.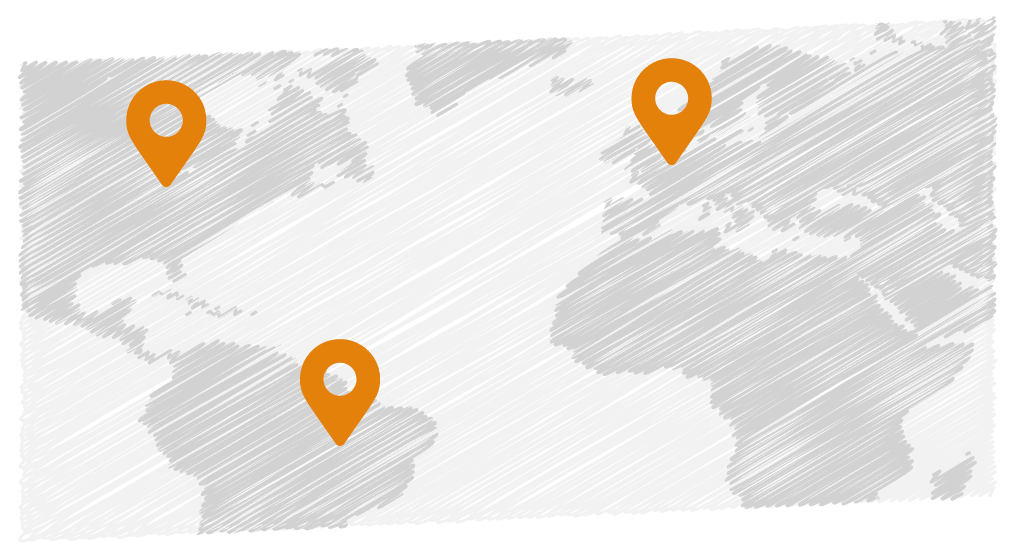 Niger Threat Picture
Niger is particularly volatile and experiences high levels of terrorism. Extremist groups, including Al-Qaeda and ISIS based in Mali, and the Nigerian terrorist group Boko Haram present an increasing threat to foreign travelers within the region. Border regions of Niger are particularly vulnerable, where there is an increased risk of kidnap or violent attacks. It is likely military, security forces and related infrastructures are the primary targets for extremists operating within the region; however, western visitors should be cautious of the risk.
Criminal activity in Niger is high. Petty crime, including pickpocketing and theft, are typical forms of attack. Thieves are known to operate in areas where foreign travelers are mostly located, setting a pattern and being unaware of your surroundings may make you more vulnerable. Attackers could use armed violence if victims don't comply.
Road conditions in Niger are very bad, and driving standards are unsafe. Road surfaces are mainly dirt or sand and can be challenging to navigate if unfamiliar with the terrain. There is an increased risk for Road Traffic Collisions (RTC) due to inadequate road safety measures and lack of due diligence.
FAQ's for Secure Travel to Niger
Is Niger safe for business travel?
Mark
2020-09-21T06:35:03-04:00
Business travel in Niger should always have a robust travel risk management strategy.  Terrorist and criminal organizations can cause significant security concerns for travelers, including kidnap, theft and violent crime.
Business travelers should strongly consider secure transportation accompanied by an armed escort vehicle, this will significantly reduce the risk.