Uruguay Security Services
Uruguay Secure Transportation Services and Security
ETS Risk Management provides a range of travel risk management and secure transportation services in Uruguay. Our team of local, English speaking security drivers has assisted Fortune 500 clients in VIP protection, secure transportation, and risk management in Montevideo and the local area.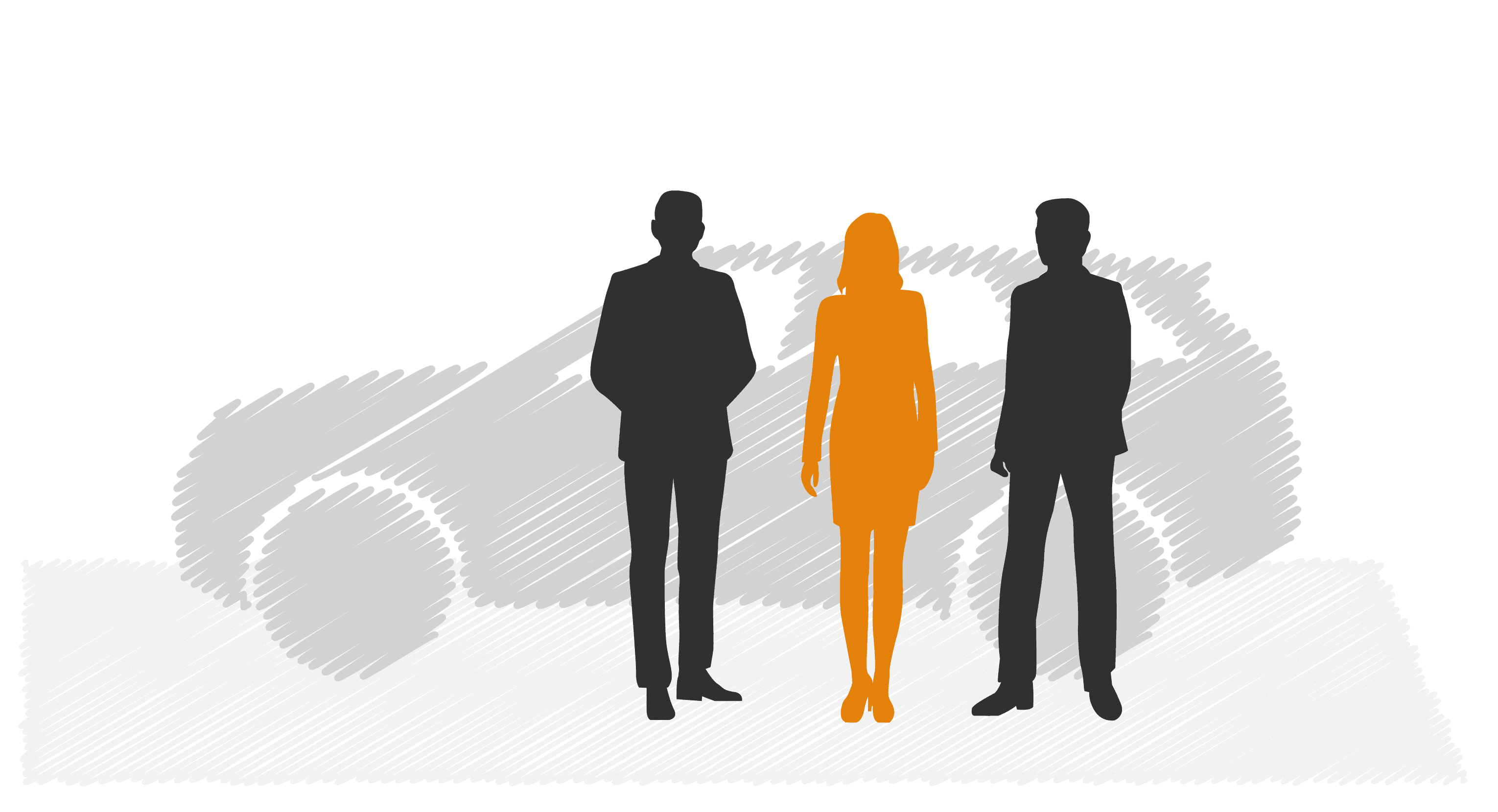 Executive Protection and Secure Transportation in Montevideo, Uruguay
ETS has excellent capability and experience in Montevideo and greater Uruguay. We have a small team of very experienced executive protection specialists for security assignments, with extensive experience in the protective industry for both public and private sector. The executive protection team in Montevideo are former high-level federal officers, and our local security drivers have all received high-level training from Government agencies with significant experience in security operations for corporations and HNWI's.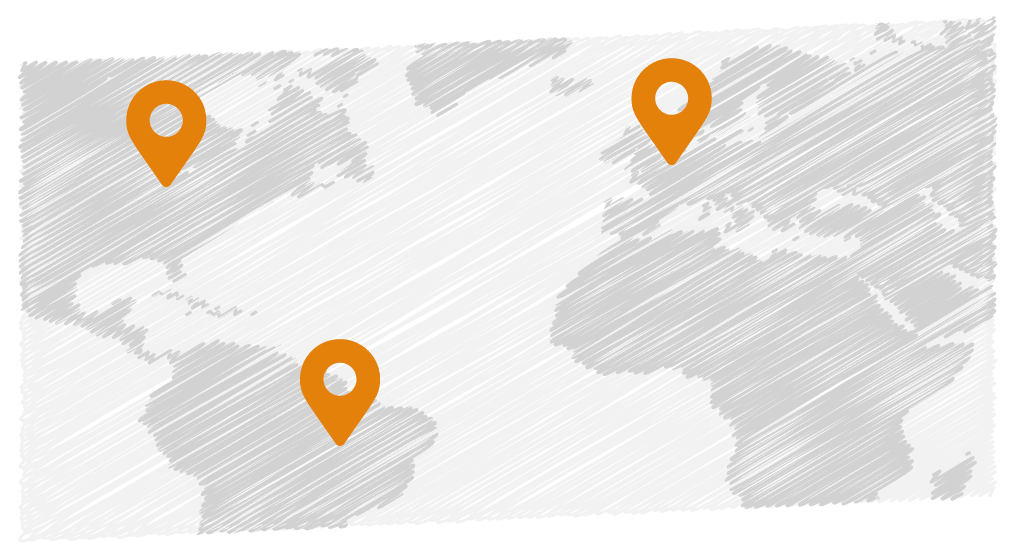 Uruguay Security Overview
Uruguay has seen a considerable rise in crime since 2018. There is a significant risk of armed robbery, carjackings, and assaults. Opportunistic street crime is the predominant risk for business travelers to Montevideo. Organized, and opportunistic criminals target pedestrians and vehicles for valuables, often utilizing mopeds or motorcycles to commit crimes. The local term for the motorbike criminal teams is Motochorros, and often they work in pairs. They will not hesitate to use violence.
Road traffic crashes (RTCs) are very common, and overland transportation in Uruguay is often dangerous outside of Montevideo due to poorly maintained infrastructure as well as poor police presence. Very heavy traffic in Montevideo increases the risk of being targeted in congestion, traffic lights, or junctions by criminal groups.
FAQ's for Secure Travel to Uruguay
Is business travel safe in Uruguay?
Mark
2020-12-14T09:06:16-05:00
Yes, traveling for business in Uruguay can be safe but, it is very important to mitigate risk.  The main threat when traveling in Uruguay is becoming a victim of crime, including armed attacks and vehicle robberies.
If you are unfamiliar with the environment, seriously consider booking a team of security experts to improve your safety.