Puerto Rico Security Services
Puerto Rico Executive Protection and Security Services
In addition to ETS's regular service offerings, such as secure ground transportation services and executive protection we have extensive experience when it comes to dealing with complex and challenging situations. Our in-country team has supported complex security operations and major disaster relief support and security. Whether it is secure airport transfers in San Juan, or large VIP security details for Celebrity security support, or emergency response, ETS can facilitate.
For more information please don't hesitate to contact us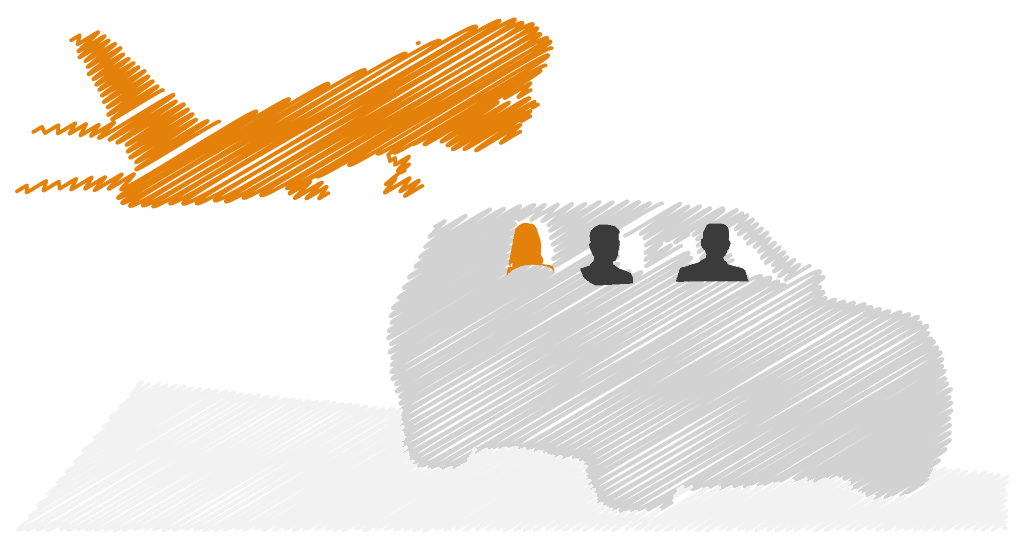 Secure Airport Transfers – San Juan and other major cities
ETS provides security airport transfers to facilitate safe and secure movement from the airport to your hotel and vice versa.  Please visit ExecSecure or if you would prefer to speak to one of our team, contact us. 
Secure airport transfers and secure transportation in San Juan and other major cities can be booked online. Please visit ExecSecure® or alternatively, if you would prefer to speak to one of our team, contact us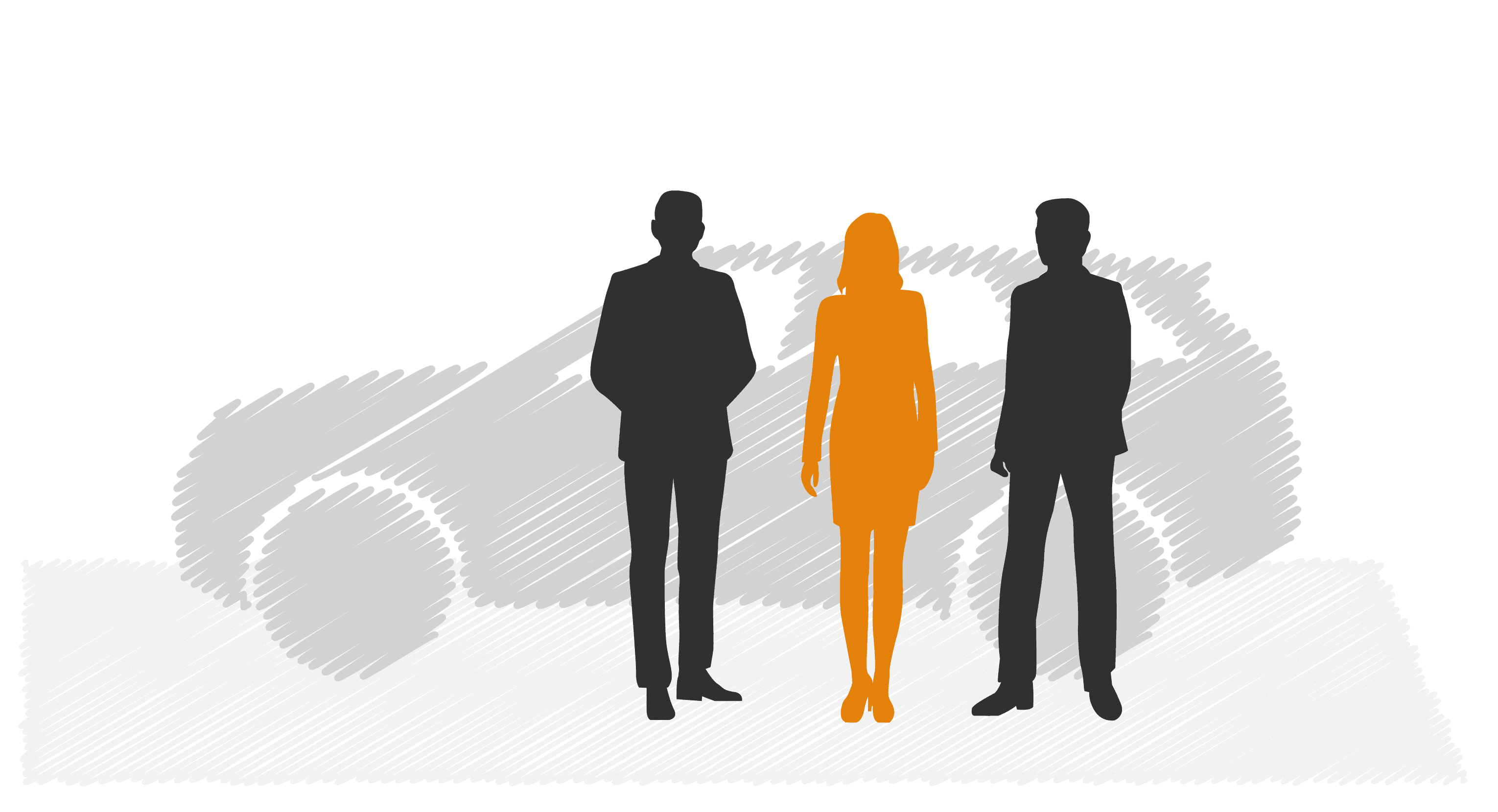 ETS Experience – Puerto Rico
ETS has deployed rapid-response disaster security teams in under 24 hours to the island after the category 5 hurricane, Maria, hit the island. Due to the strength of the storm, the damage to the infrastructure of the island was extreme. However, our team were able to quickly and efficiently assess the situation on the ground, analyze effectively the main risks presented to our client and then assist to ensure our clients were secured safely and effectively. In addition to this we are regularly relied upon by high net worth individuals, Fortune 10's, Fortune 500 and various other groups to ensure their safety while traveling in Puerto Rico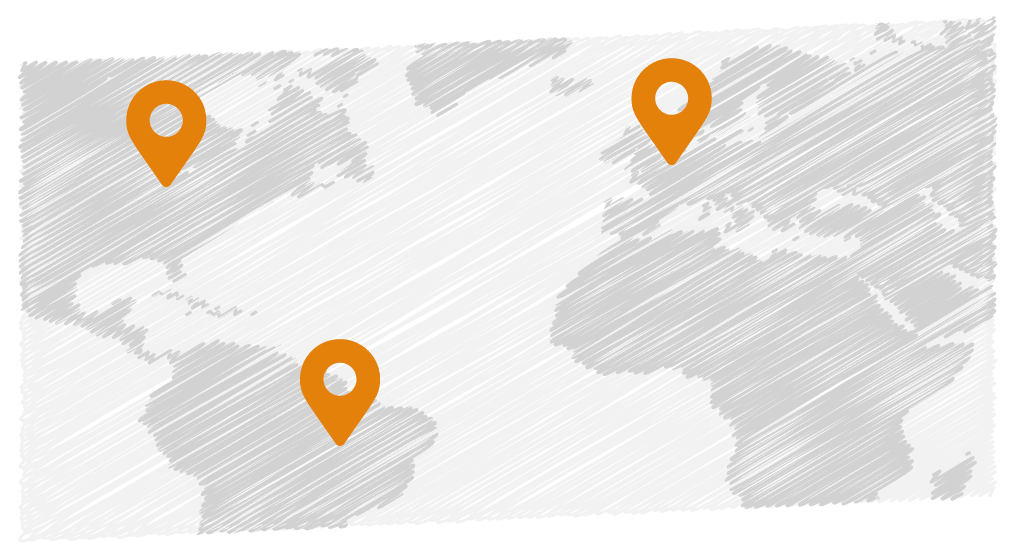 ETS Security Overview – Puerto Rico
Puerto Rico is an incorporated territory of the United States; because of this, it does not have independent autonomy and is subject to federal guidance and funding. Puerto Ricans are granted US citizenship but do not have full political representation under the United States. Unfortunately, the Island of Puerto Rico has suffered from high levels of government debt which has led to economic instability.
Crime can be an issue in Puerto Rico, more commonly pickpocketing and street robbery. Violent crime is also possible; however, this is usually gang-related. Foreign travelers should remain cautious of the risk.
Natural disasters can occur in Puerto Rico and have the potential to cause mass destruction and disruption to travel. The last incident involved Hurricane Maria in 2017, which caused widespread fatalities and damage to the island's infrastructure.
Road conditions and infrastructures in Puerto Rico are well-maintained on notable routes; however, driving behaviors can be erratic and even reckless.  Rural roads, especially in the jungle and mountainous areas can become hazardous should a natural disaster such as hurricane occur
As part of our service all clients have free access to our ExploreSecure® eLearning Travel Security training pre-departure
FAQ's for Secure Travel to Puerto Rico
Is business travel safe in Puerto Rico?
Mark
2020-09-18T08:01:42-04:00
Puerto Rico is considered to be safe for business travelers, but there are  risks to consider.  Crime can be an issue which does affect travelers in certain locations.  Business travelers are potentially at risk of being targeted due to their perceived wealth.  Remain cautious to common threats such as pickpocketing and theft, and be aware that muggings and robberies can occur.