Executive Protection and Secure Transportation Services in London
ETS has a comprehensive capability within London and throughout the UK. Our core management stems from UK Government and UK Special Forces backgrounds, with extensive working knowledge of the country.
ETS provides a range of security services in London, including close protection details, secure transportation, and residential security. Our UK office and specialist backgrounds ensure clients the very highest standard of personal security, intelligence, and risk management service.
Whether high-level risk management consultancy, investigations, training, or physical security services in the UK, ETS is perfectly placed and experienced to assist. With a UK Office supporting our US-based HQ, our in-country team of specialists can assist and meet clients for no-obligation assessments and discussion.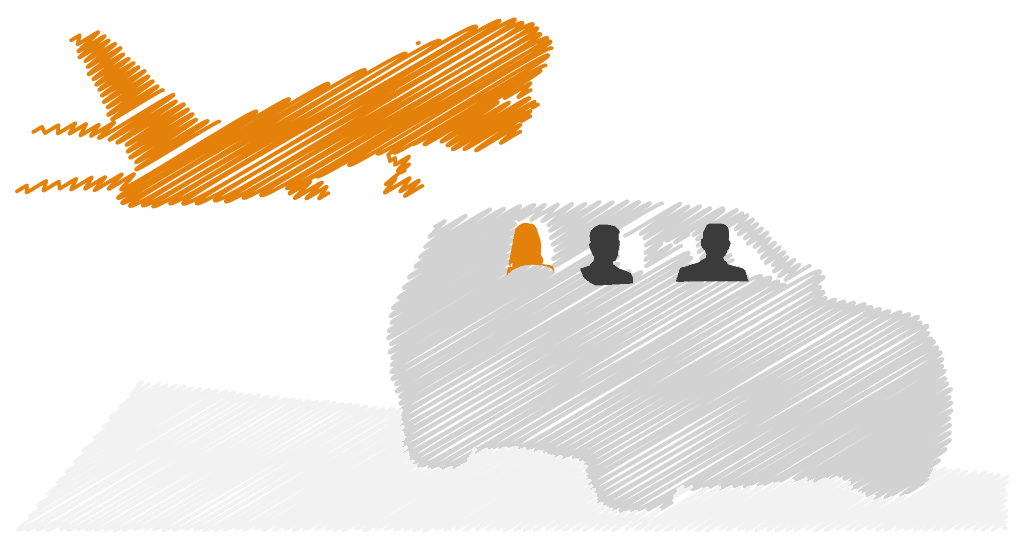 Secure Airport Transfers London
ETS Risk Management provides secure airport transfers in London at competitive rates with VIP security drivers and high-level vehicle options. Our local security team can meet and greet in a low profile manner at the airport or hotel, escort you to the vehicle, and ensure a smooth and safe transition to your destination. Also, book online, via ExecSecure®.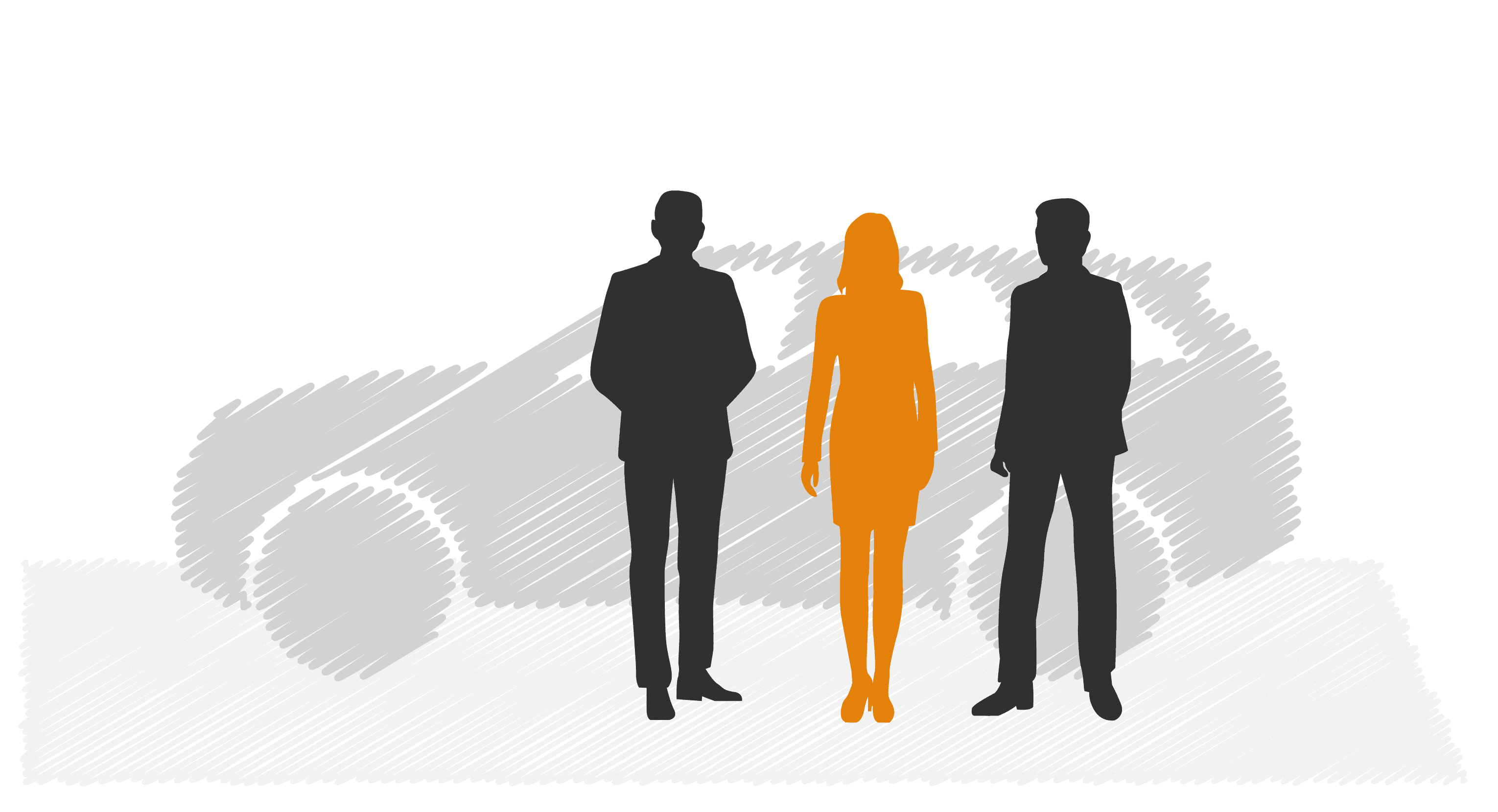 Executive and Celebrity Protection in London
ETS facilitates VIPs, celebrities, and business travelers in London through the provision of comprehensive executive protection, secure transport, logistics, and local-fixer support. Our team of VIP protection specialists provide high-level vehicles, local expert drivers, and an excellent network of contacts and fixers to support VIP travelers, groups, and entourages.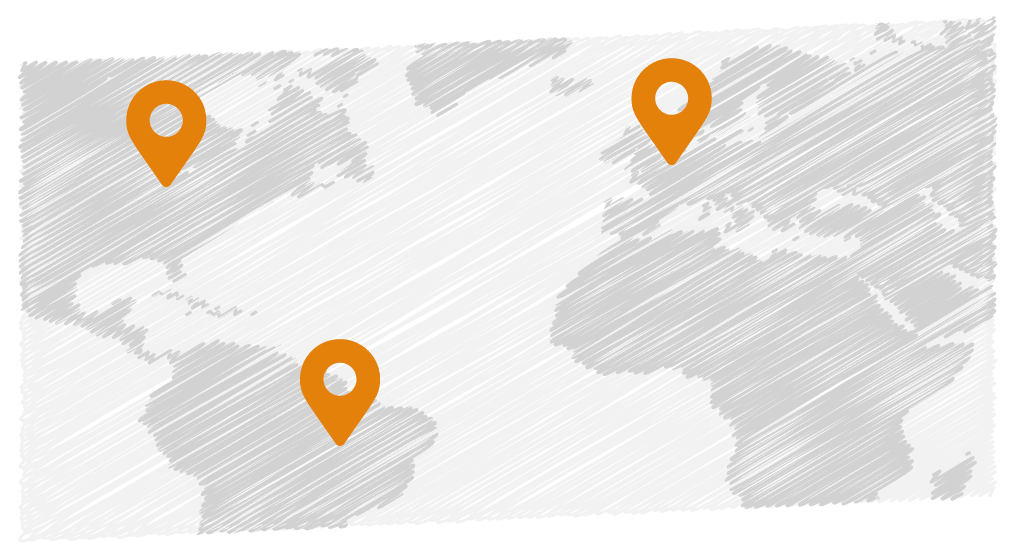 UK Security Overview
Nonviolent crime poses a threat to foreign nationals in the UK and is concentrated in urban areas and at major tourist attractions. Thieves typically target luggage, wallets, purses, and smartphones on transportation, and at major transit hubs such as airports and rail stations. Foreign nationals are more likely to be targeted by criminals if they appear unfamiliar with the area or display obvious signs of wealth.
The past few years have seen an increase of thefts by gangs on mopeds, some of these robberies have resulted in violence using hammers and knives. Whilst many of the robberies are low-level snatch and grab incidents, a small number have been highly organized and targeted.
The UK has a significant number of active counter-terrorist operations underway with a small number classed as critical. The intelligence agencies are extremely over-stretched. There is an over-reliance on technical monitoring due to the shortage of assets, which increases vulnerability significantly.
The current focus of the Islamic Extremist community is on Knife based, rudimentary attacks focused on both tourist and Government locations, as well as Vehicle-Borne attacks that develop into a marauding armed attack. There are multiple specialist-armed teams present at key locations, but this is too reactive for executive protection. Due to London having a large Muslim population, terrorist cells or lone wolf style attackers can gain financial and operational support, as well as concealment from the populace and therefore remain unknown to intelligence services until the attack itself.
There is a low threat from dissident Northern Irish militant groups. Common tactics employed in such attacks include crude explosive devices, car bombs, and shootings.
FAQ's for Secure Travel to UK
Is business travel safe in the UK?
Mark
2020-12-14T09:05:55-05:00
Yes, business travel can be conducted safely, however it is important to consider the risks and manage accordingly. The threat of crime varies from city to city e.g. London has a serious issue with knife crime. Many incidents are caused by young criminal gangs or internal city conflicts, but some have also been a result of islamic extremists.
Also worth noting about travel within the UK is the heavy traffic and congestion.  It is not uncommon to be sat in traffic for hours and only move a short distance.  If you are in the region for business then it is worth considering secure transport for your meetings.