Philippines Security Services
The Philippines Secure Transportation and Executive Protection Services
ETS Risk Management provides secure transport, executive protection services, and private travel security services in the Philippines. Our local in-country security team is licensed, highly experienced and vetted to ensure standards are maintained. Whether it's a security transfer in Manila, a corporate event, or an executive protection detail with armored vehicles and armed close protection officers, ETS can assist.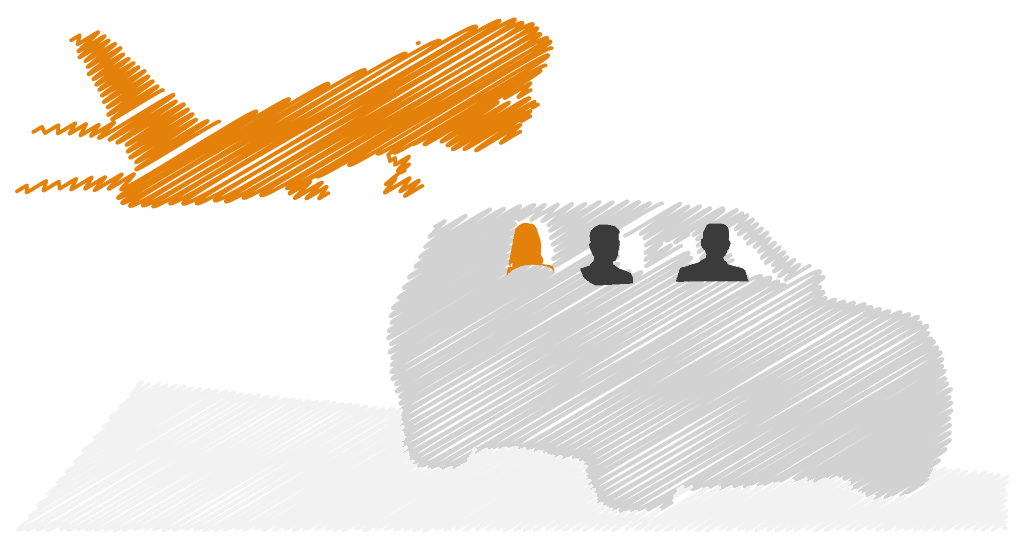 Secure Airport Transfers – Manila
ETS can support all airport transfers in Manila with local security drivers and executive protection teams. We facilitate secure airport transfers for a range of clients including Fortune 500 companies in Manila, the surrounding areas, and throughout The Philippines. Our security drivers are accompanied by our executive protection officers to provide a low-profile meet and greet service at the hotel and airport.  Armed executive protection is common-place and often advised.
Within Manila itself, the local driving standard is undisciplined, with aggressive driving and disregard of traffic regulations, this combined with frequent smog and heavy traffic congestion can create hazardous driving in Manila.
Secure airport transfers and secure transportation in Manila and other major cities can be booked online. Please visit ExecSecure® or alternatively, if you would prefer to speak to one of our team, contact us
Armored Vehicle Services in Manila and other major cities in The Philippines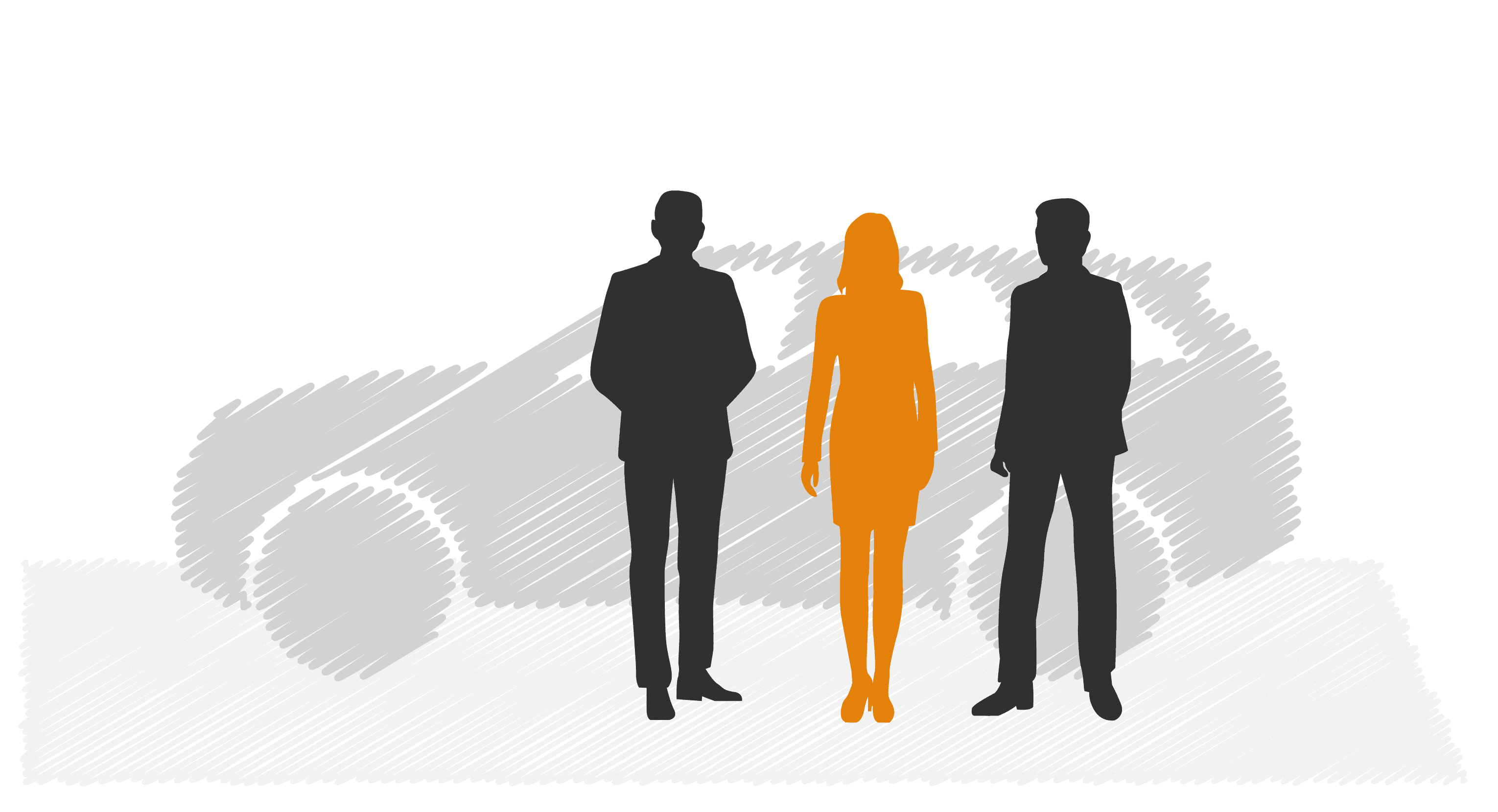 ETS Security Experience in The Philippines
ETS has experience in the Philippines with numerous assignments such as working with fortune 500 companies, media companies & NGO's to name a few. These projects have involved some of ETS's core services such as providing secure transport, executive officers, in country risk, and project management support.
ETS Risk Management has as a robust team of highly experienced local Philippine protection officers (English fluent) that work regularly with VIPs, Diplomats, and Celebrities to facilitate security and movement around the country for filming, events, and meetings. We have a former UKSF expatriate resource in Manila that can oversee and manage complex or high-risk operations, as well as corporate risk management and asset protection tasks.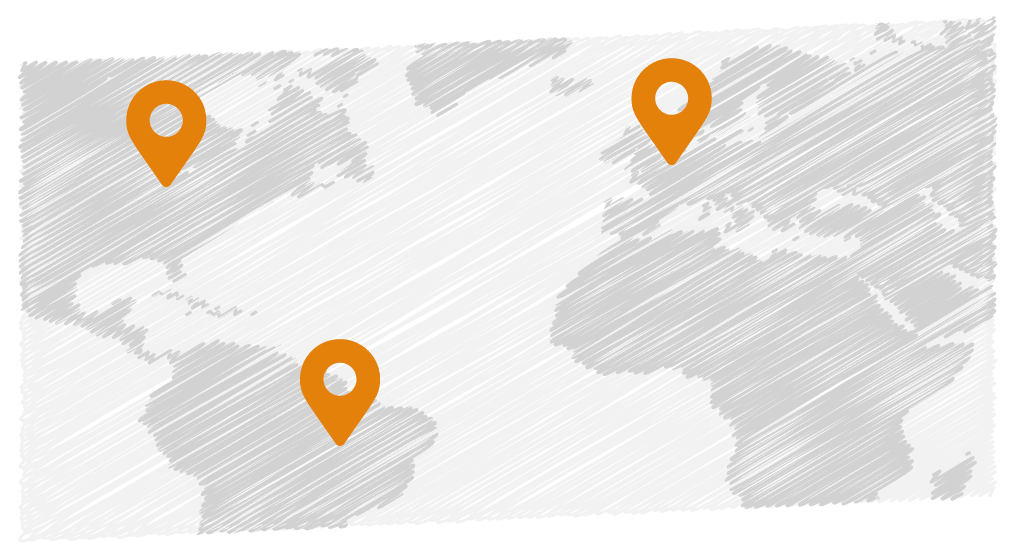 ETS Security Overview – The Philippines
The threat of violent crime in Metro Manila is high due to the prevalence of firearms; however, foreign nationals are not typically targeted. Violent crime, including assault, armed robbery, homicides, kidnapping, and carjacking poses the greatest threat in low-income areas of Metro Manila. Criminals in the Philippines do not hesitate to typically use force if a victim resists.
Terrorist activity continues to pose a threat from groups such as the Abu Sayyaf Group (ASG), Bangsamoro Islamic Freedom Fighters (BIFF), Jemaah Islamiyah (JI), New People's Army (NPA and other associated groups. Some groups have pledged allegiance to Daesh (formally referred to as ISIL) and are likely to target westerners.
Attacks have been carried out in 2019 with small arms, IED's and suicide bombers, targeting Catholic churches, a Military base and a mall. Kidnappings have caused casualties mostly in Mindanao and Sulu where foreigners were victimized.
All clients receive free access to our eLearning travel security course to take pre-departure if you so choose. Click here to learn more about ExploreSecure®
FAQ's for Secure Travel to Philippines
Is business travel safe in The Philippines?
Mark
2020-09-21T04:30:56-04:00
Business travel can be safe in the Philippines, but it does require good planning and preparation. Crime is an issue throughout the country, more so in the south due to high criminal and terrorist activity.  Areas surrounding transportation hubs such as airports, train stations, and bus terminals are at increased risk.  Increase your situational awareness when traveling through those locations.
A journey risk management plan can be improved significantly if using secure transportation and should be considered for business travel in the Philippines.