Executive Protection and Security Transportation Services Madrid
We have comprehensive capability and experience throughout Spain including high-level risk consultancy, secure transportation services, and executive protection. ETS can provide high-level bilingual subject matter experts for investigations, training and risk management services, as well as bilingual armed and unarmed executive protection services.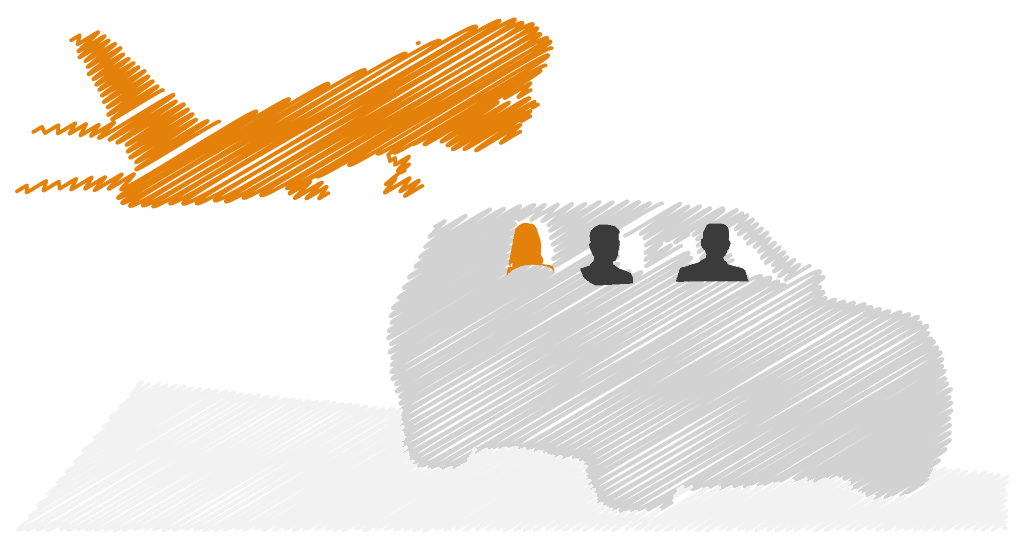 Secure Airport Transfers Madrid
ETS facilitates airport transfers with local security drivers and executive protection teams in Madrid. We are the preferred suppliers for Fortune 500 clients for inter-city movement and transfers. Our security teams provide a low-profile meet and greet service, and secure movements from the airport and hotels. Secure vehicles and armed executive protection are available on-demand.
Secure transportation in Madrid can be booked online. Please visit ExecSecure or alternatively, if you would prefer to speak to one of our team, contact us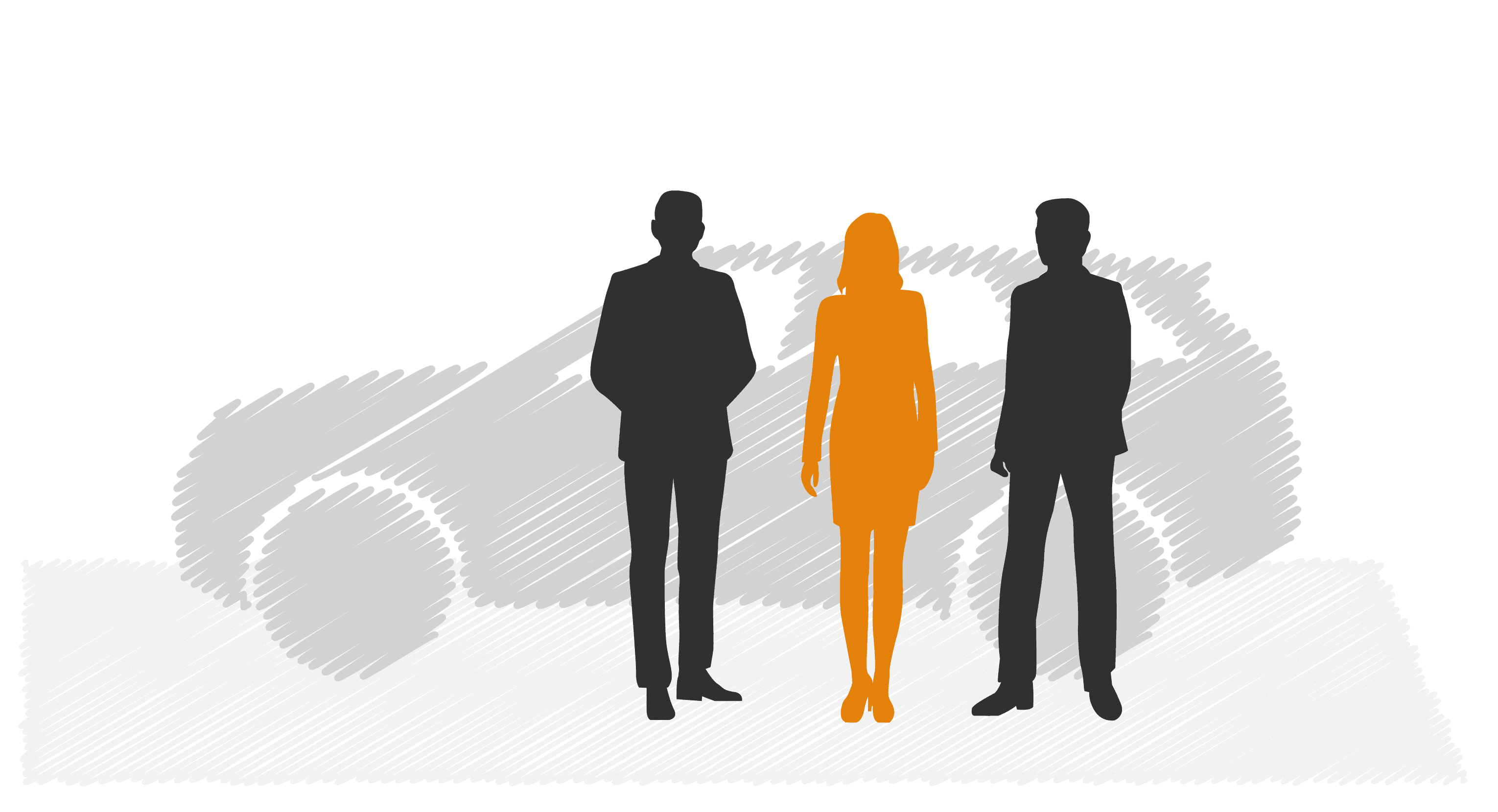 Secure Transportation and Executive Protection Services
ETS provides travel risk management solutions to a wide range of travelers including business travelers, celebrities, VIPs, Energy corporations, and NGOs traveling throughout Spain. Our central area of operation based out of Madrid allow us to operate in all major cities and rural areas as required.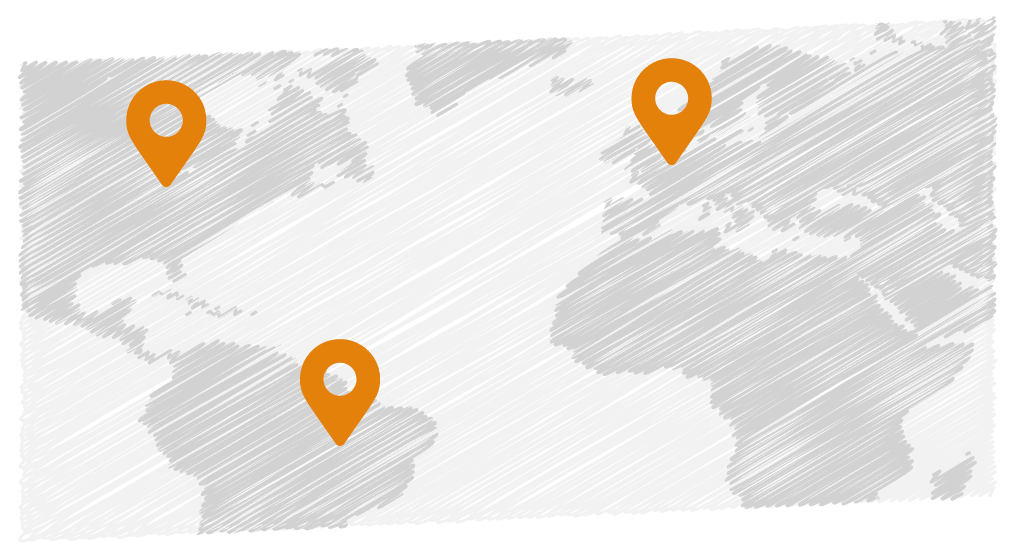 ETS Security Overview – Spain
Spain is generally considered a low risk travel destination. The main threat of terrorism in the country comes from self-radicalized Islamist militants and individuals who have returned from fighting abroad for like-minded terrorist groups, including the Islamic State (IS); the threat of Basque separatist terrorism, in contrast, has decreased substantially as the movement has been handicapped by arrests and loss of popular support. Crime rates are generally low, but petty crime is very common in busy urban areas. Street robberies are also common.
Should you have any further questions please visit ExecSecure or alternatively, if you would prefer to speak to one of our team, contact us
FAQ's for Secure Travel to Spain
Is it safe for females to travel to Barcelona?
Mark
2020-12-14T09:19:23-05:00
Female travelers can safely visit Spain by adopting safety precautions and avoiding isolation especially after dark. Cultural and religious differences must be taken into consideration.