Burundi Security Services
Burundi Executive Protection and Secure Transport Services
ETS Risk Management provides local English-speaking secure transportation services and executive protection security within Burundi. The ETS local Gitega security services team is an excellent resource to support business travel security. ETS provides security drivers, executive protection, and security services for business travelers in Gitega and across Burundi using local security professionals.
The Capital Gitega is a challenging environment assessed by the ETS Intelligence team to be a Medium risk location. ETS advises clients to contact us to discuss specific requirements, as there are several considerations when operating in Burundi.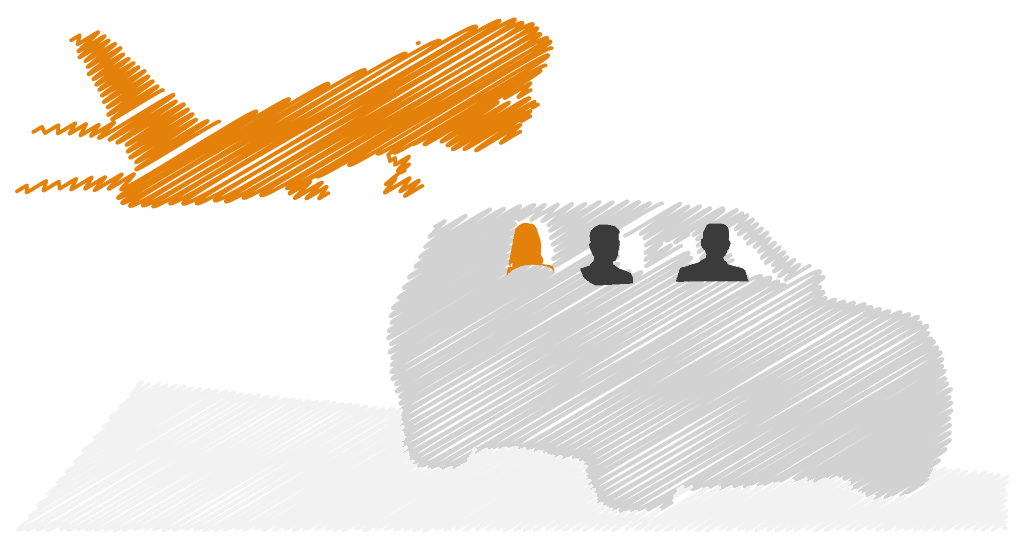 Secure Airport Transfers – Burundi
ETS can provide secure airport transfers and secure transportation in Gitega.  There have been historic safety and security issues at the airport in Gitega, and we strongly advise business travelers to contact us to discuss certain personal and transportation security considerations.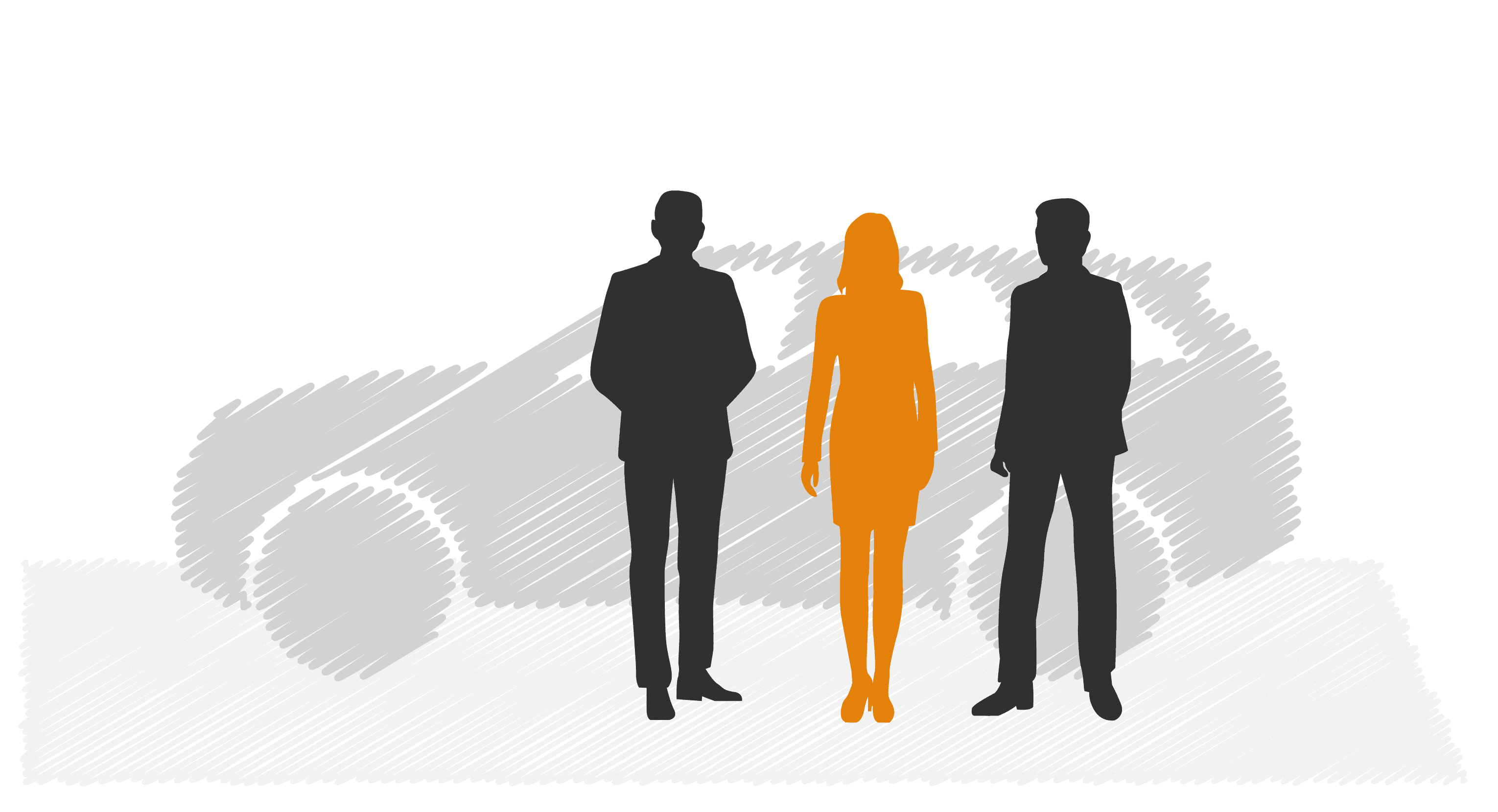 ETS Security Experience in Burundi
ETS has supported clients in Burundi, providing secure transportation services, executive protection, VIP convoys, and travel risk management support. The ETS UK executive protection team has traveled to Gitega to liaise with, and work alongside, our local Burundi security team, as well as Government and Royal entities to facilitate and support a VIP arrival.
Burundi is a complex and challenging location with a high risk of crime and terrorism, with regional tensions. The experience ETS has gained working in Burundi helps support client business travel and will help provide relevant advice and counsel for best personal security, and travel risk management considerations. Please contact us to discuss your travel and security plans.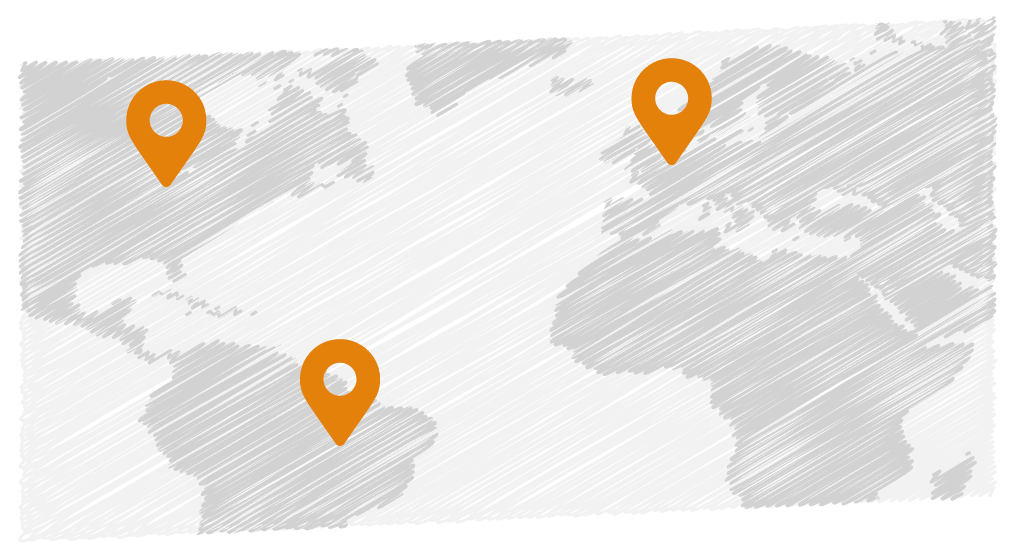 ETS Security Overview – Burundi
The violent crime risk in Gitega is assessed to be MEDIUM–HIGH. The non-violent crime risk is assessed to be MEDIUM. Whilst foreign nationals may not necessarily be the target, there is a risk of being caught in the wrong place at the wrong time. Incidence of violent and politically motivated crime in particular is commonplace in Burundi.
Armed robbery, hijacking, burglary and other forms of theft are also common, though typically occur during the night, whereas petty theft (bag snatching, pickpocketing), also rife, can occur at any time. Sexual and domestic violence is a widespread problem, and despite offenses being criminalized, the government does not actively enforce the law systematically. Burundian law also criminalizes same-sex sexual acts, with wide-ranging penalties. Discrimination against the LGBTI+ community is common.
Terrorism generally poses a MEDIUM risk in Burundi, though the threat increases in regions bordering the DRC. Whilst politically motivated violence is relatively commonplace (refer to the section on Crime), the threat from international terrorist groups is assessed to be lower. Al Shabaab, a Somali-based jihadist terrorism group have, however, previously issued threats against Burundi due to its support for the African Union peacekeeping effort in Somalia (AMISOM), and has previously followed through on threats against other nations in the region that support the AMISOM mission, such Kenya and Uganda. Affiliates of ISIS are also reported to operate in the eastern regions of the DRC in Ituri and Kivu provinces, along the border with both Burundi and Rwanda.
The risk from conflict and instability in Burundi is assessed to be HIGH. Since its independence from Belgium in 1962, tension between the two main ethnic groups in the region, the Hutus and Tutsis, has shaped the security situation. The period between 1962 and 2005 saw violence between the two groups erupt on several occasions, with power passing between groups broadly affiliated with one or other ethnicity several times.
Transport
The risk of incidents occurring whilst traveling via road in Burundi is assessed to be MEDIUM-HIGH. This includes road traffic accidents, severe delays and disruption, and the risk of highway robbery or ambush which becomes a more significant risk when traveling at night, and/or outside of populated areas. According to State Department guidance, travelers in Burundi are far more likely to become the victim of a traffic-related accident than they are to become a victim of crime or political violence. Roads across Burundi are poorly maintained; large potholes are common, and few roads are paved. National highways are generally in better condition. Weather-related impacts (landslides and other blockages) are common and can make some routes impassable or cause severe delays. Street lighting is minimal within populated areas, and mostly non-existent outside of them. Driving standards are generally poor; drivers and other road users can be unpredictable and frequently disobey traffic rules, such as driving on the wrong side of the road. Related infrastructure such as the availability of roadside assistance and service/gas stations can be scarce, particularly outside of populated areas. Checkpoints (both official and unofficial) are common. Attempted robberies at unofficial checkpoints are reported to be on the increase.
As part of our service all clients have free access to our ExploreSecure® eLearning Travel Security training pre-departure
FAQ's for Secure Travel to Burundi