Venezuela Security Services
Venezuela Executive Protection and Secure Transportation Services
ETS Risk Management provides secure transportation services, armed executive protection, and media security services in Venezuela, predominantly in Caracas but also throughout the country. ETS has provided numerous executive protection and secure ground transportation services for Fortune 500 companies and business travelers. We have been operating within Venezuela since 2013 and have a British resident within Caracas Venezuela assisting on all ETS operations.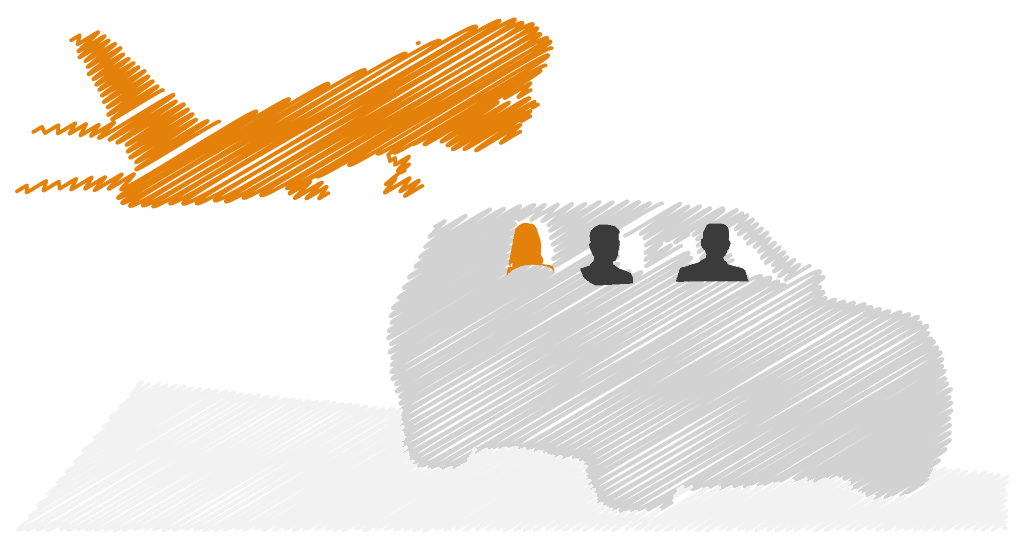 Secure Transportation Services Caracas, Venezuela
ETS Risk Management provides security transfers from Caracas airport to hotels and hotels to airport, including armored vehicles, if preferred, and subject to availability.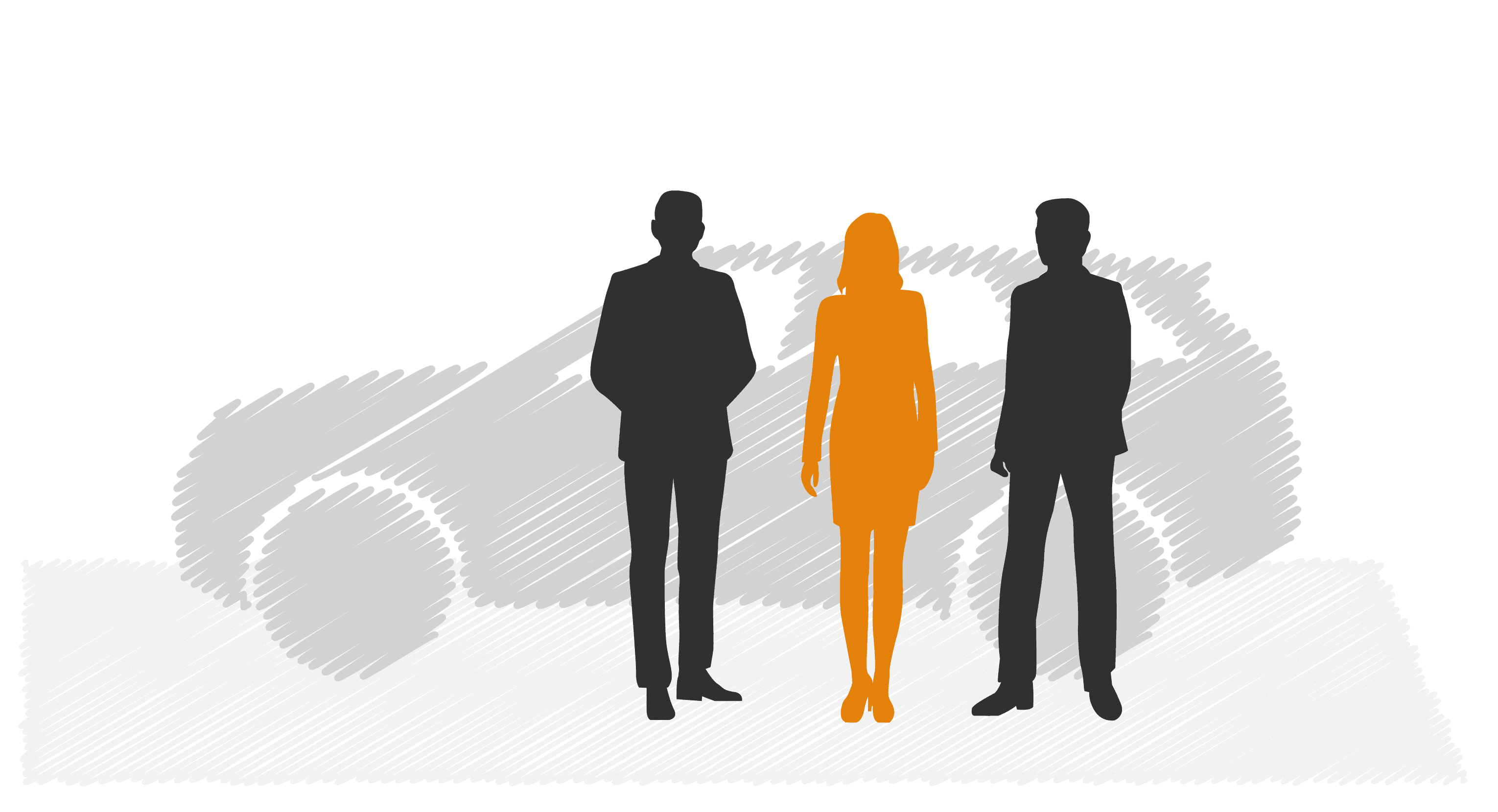 ETS Experience within Venezuela
Our team, led by a British expatriate based in Caracas has facilitated hundreds of secure transportation services, as well as being embedded with media teams, and Energy companies over the past few years due to the current issues within the country. Our significant experience of managing risk and operating within Venezuela, coupled with our local team, has provided clients with excellent value, and a robust operating support model, and crisis management service.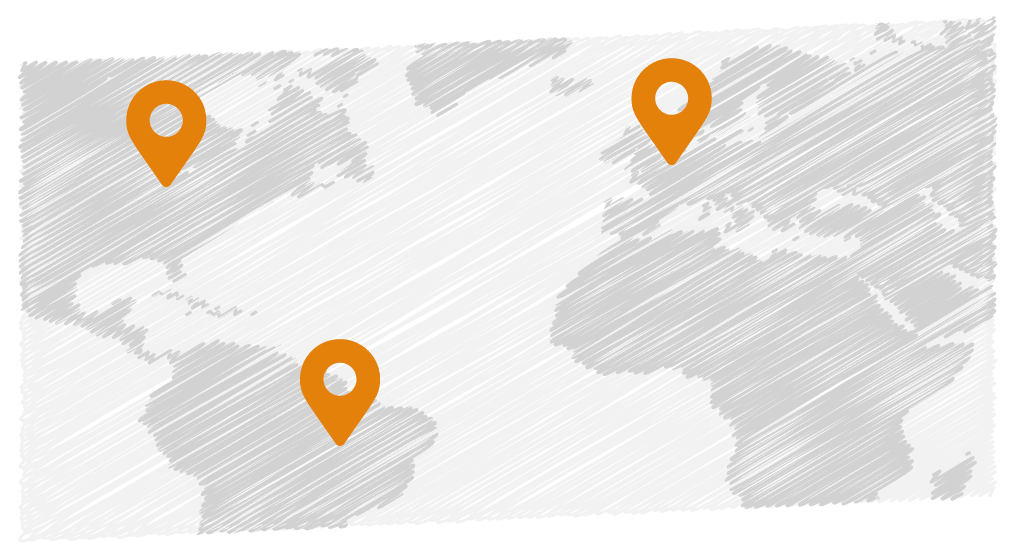 Venezuela Security Overview
Venezuela is one of the deadliest and most violent countries in the world. With the ongoing political, economic, social, and Narco-related issues, it continues to be an extremely complex operating environment.
Caracas is notorious for the impertinence of high-profile violent crimes like murder, robbery, and kidnapping committed in neighborhoods across the city, at all hours of the day and night. Because of the sociopolitical and humanitarian crisis, the impoverished are resorting to crime as a means of survival.
Please contact us to discuss your potential requirements for security services in Venezuela.
FAQ's for Secure Travel to Venezuela
Is Venezuela safe for business travel?
Mark
2020-09-21T05:09:23-04:00
No, and based on the most recent events, extreme caution is advised. Business travelers should consult with a security professional and ensure that security measures are taken from arrival to departure to minimize risks.