Netherlands Security Services
Netherlands Secure Transportation Services and Amsterdam Special Event Security and Executive Protection
ETS Risk Management has facilitated executive protection and secure ground transportation in the Netherlands since 2012. We have a range of high-profile security and protection services in the region that can be tailored accordingly. This includes secure airport transfers, special event risk management, site security surveys, executive protection, and intelligence reports.
ETS has a local team based in Amsterdam where most of our operations are facilitated, however, we have the capability to provide security services across the region.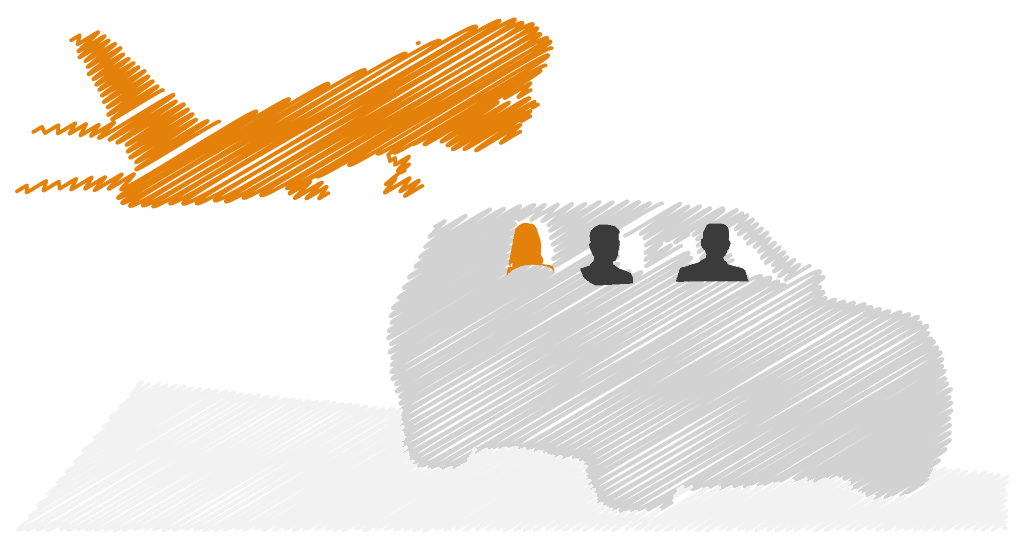 Secure Airport Transfers in Amsterdam
ETS has an excellent range of non-armored SUVs and Sedans to facilitate both high and low-profile assignments.  Our secure transportation network consists of vetted and trained security drivers and experienced executive protection teams to support safe and secure on the ground.
Our secure airport transfers support client movements from arrival at Schipol airport.  Our protective team will meet and greet at the airport before escorting you to your final destination.  Please visit ExecSecure® or speak to one of our team, contact us.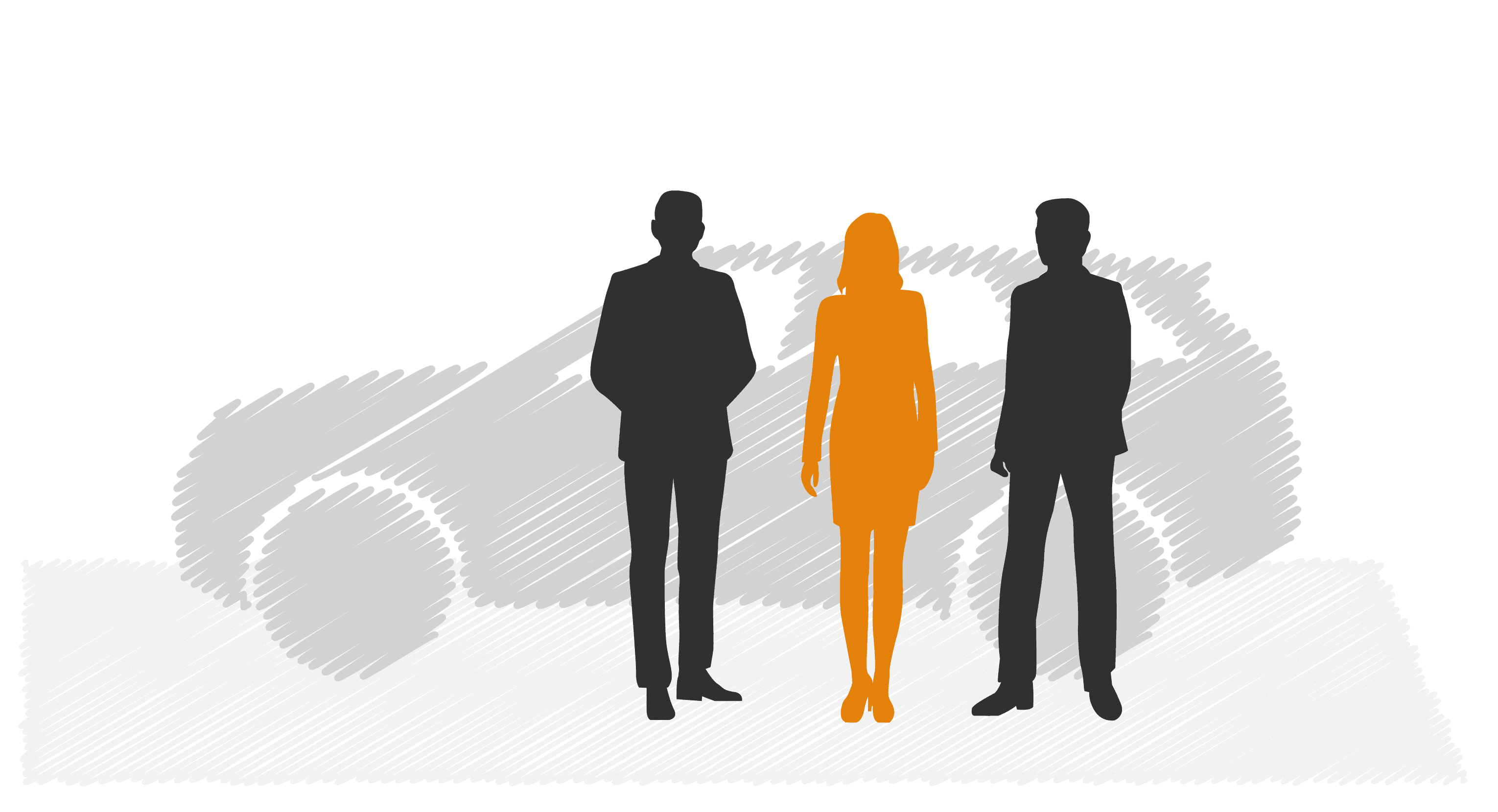 ETS Special Event Security, Travel Risk Management and Secure Transport Amsterdam
ETS Risk Management provides secure transport to VIPs and celebrities, High-Net-Worth (HNW) clients, and Fortune 10, 50, 100, and 500 companies in the region.  We have provided risk management solutions and security countermeasures through a range of services.  This includes logistical planning and coordination of VIP travel itineraries, multiple secure airport transfers for business and executive travelers, optional services for meetings or corporate events, and special event security for over 50,000 attendees.
ETS also provides each client with a complimentary travel security course, via our training wing Explore Secure®.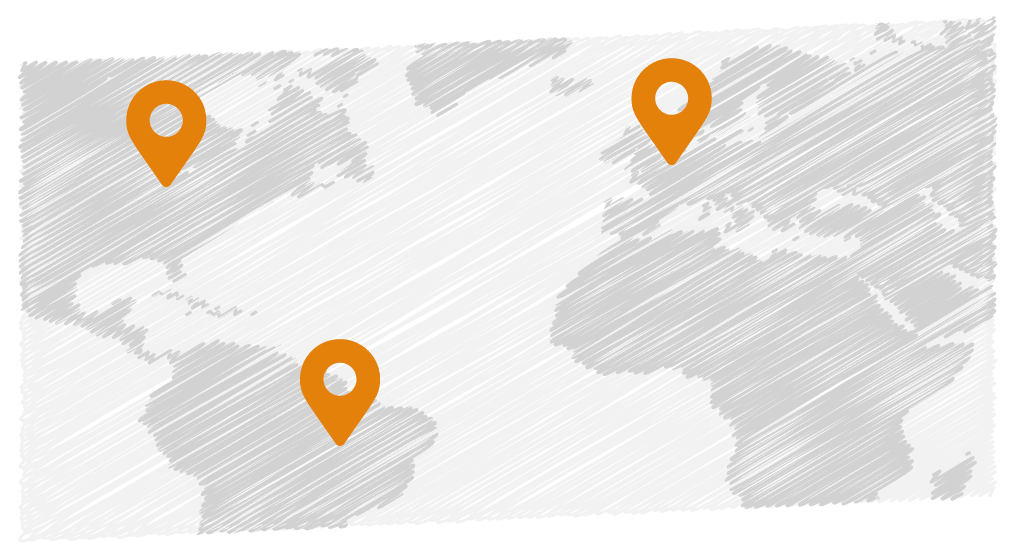 Netherlands Security Overview
Crime in the Netherlands does exist but is generally infrequent. Incidents such as muggings, robbery, and pickpocketing can occur in major cities. Areas considered most vulnerable are in the densely crowded locations, including restaurants and bars, shopping complexes and popular nightlife locations. Foreign travelers are at no higher risk of being targeted than the local population but should remain mindful of the threat.
International terrorism is a security concern for the population, but this threat remains extant across Europe. Terrorist groups are likely to have the intent to carry out attacks in the future; therefore, the threat level is moderate. Potential areas of opportunity for groups such as ISIS and al-Qaeda, according to their typical Modus Operandi (MO) are government buildings, transportation networks and infrastructure, or high-profile commercial interests.
FAQ's for Secure Travel to Netherlands