Jamaica Security Services
Jamaica Secure Transportation Services, Airport Transfers, and VIP Protection
ETS Risk Management is the trusted provider for executive protection and secure ground transportation in Jamaica. We facilitate secure movements and protection for Fortune 10, 50, 100 and 500 Companies, VIPs and celebrities, business travelers and High Net Worth (HWN) families in the region.
Our secure transportation network consists of vetted, trained and English-speaking security drivers with excellent local knowledge, a full range of non-armored vehicles, and experienced executive protection teams.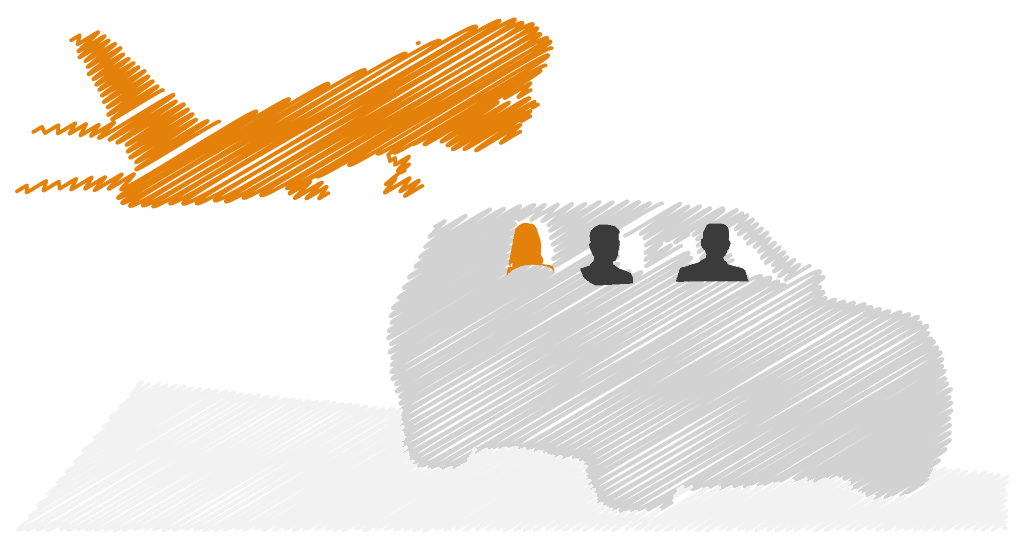 Secure Airport Transfers in Kingston
ETS facilitates airport transfers in Kingston with local security trained drivers and executive protection officers if required. Our security team can provide a low profile pick up at the airport and secure onward travel to your hotel or vice versa.  Please visit ExecSecure® or speak to one of our team, contact us.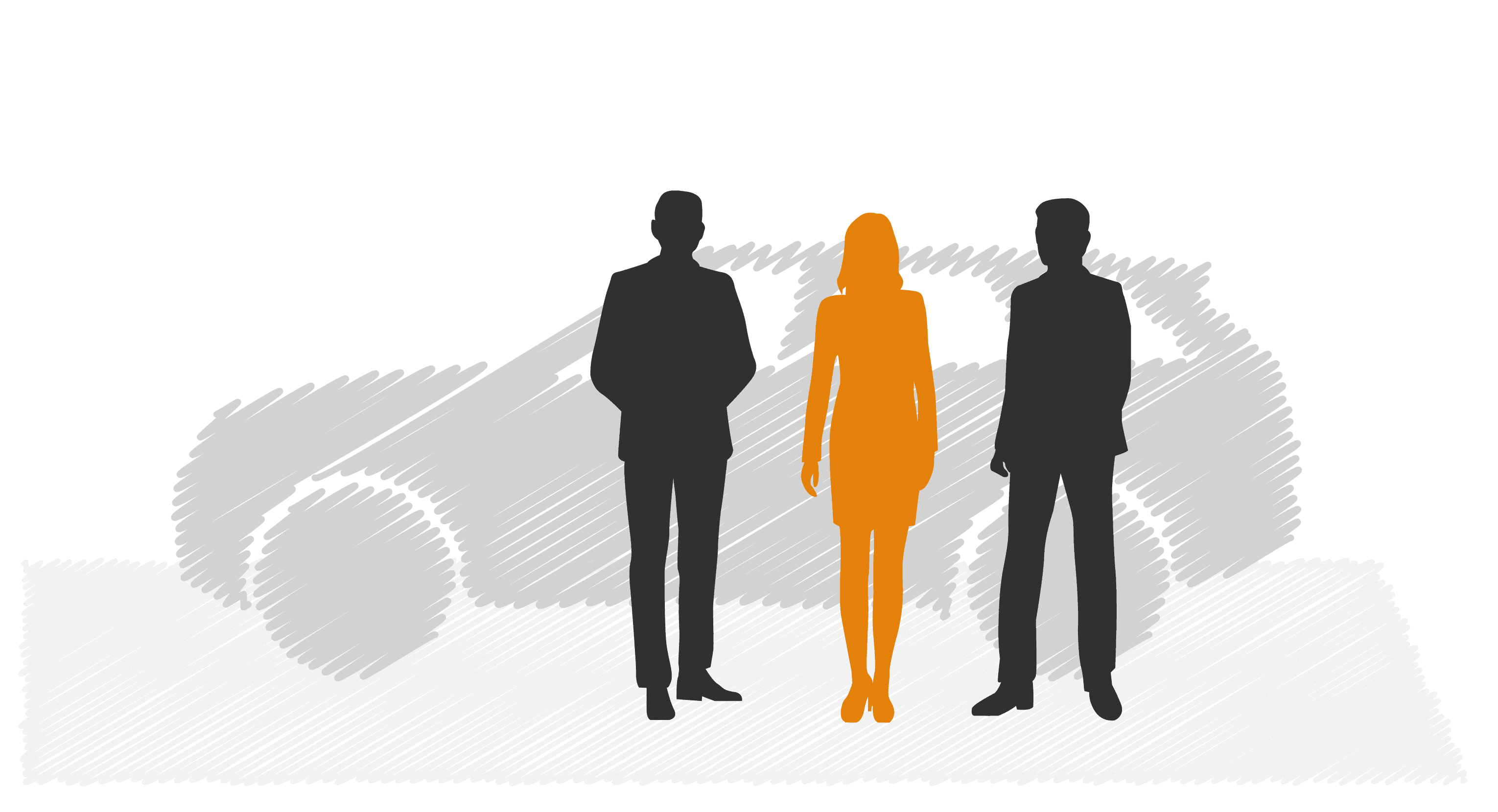 ETS Travel Risk Management and Secure Transportation
ETS provides security solutions for clients to ensure travel itineraries are never compromised.  Our team of trusted protectors will ensure all movement throughout the region is conducted safely and securely.
ETS also provides clients with the Essential Travel Security Course, via Explore Secure® to improve situational awareness when traveling through unfamiliar environments.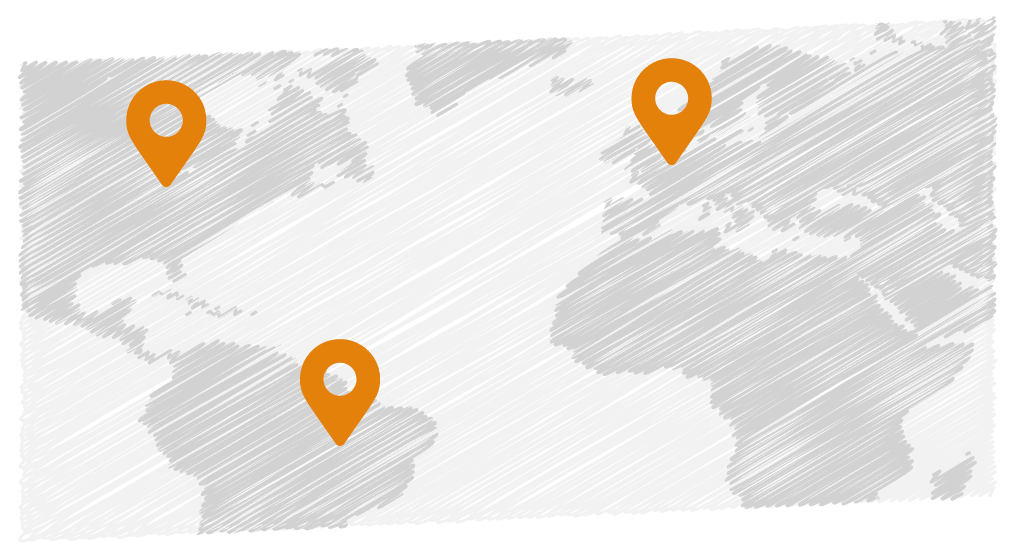 Jamaica Security Overview
Crime is prevalent throughout Jamaica, including Kingston and Montego Bay. Violent crime, and armed assaults have been reported frequently and foreign nationals are vulnerable.  Areas at most risk are located within certain neighborhoods of major cities.  Travelers observed walking alone or displaying valuables are potentially viewed as easy targets.   Theft from hotels and vehicles are frequent, mobile devices, purses or other electronic devices make for easy targets if in view of criminals.
The standard of driving in Jamaica is poor.  The local drivers are reported to ignore road traffic safety and laws.  There is a high risk of road traffic collisions (RTCs) due to poor visibility and lack of robust infrastructures.  A large portion of accidents occur when traveling during the hours of darkness where visibility is greatly reduced, and driving is dangerous.  Criminals are known to operate on major routes and in cities; crimes including theft and robbery from vehicles is common.
Jamaica is vulnerable to hurricanes due to its location within the Caribbean Islands.  The season typically runs between June and November, with August to October most vulnerable for significant damage.  If traveling during hurricane season be aware there is an increased risk for travel plans to be disrupted.
FAQ's for Secure Travel to Jamaica