Ukraine Security Services
Ukraine Executive Protection and Secure Transport Services
ETS Risk Management has worked extensively in Kyiv and throughout Ukraine supporting business travelers and providing high-risk security for VIPs, project management for corporates, as well as crisis risk management and evacuation services. ETS has assisted clients with security services in Ukraine since 2016 with subject matter expert consultancy, security analysis, and due diligence, supporting client operations for extensive periods in Ukraine.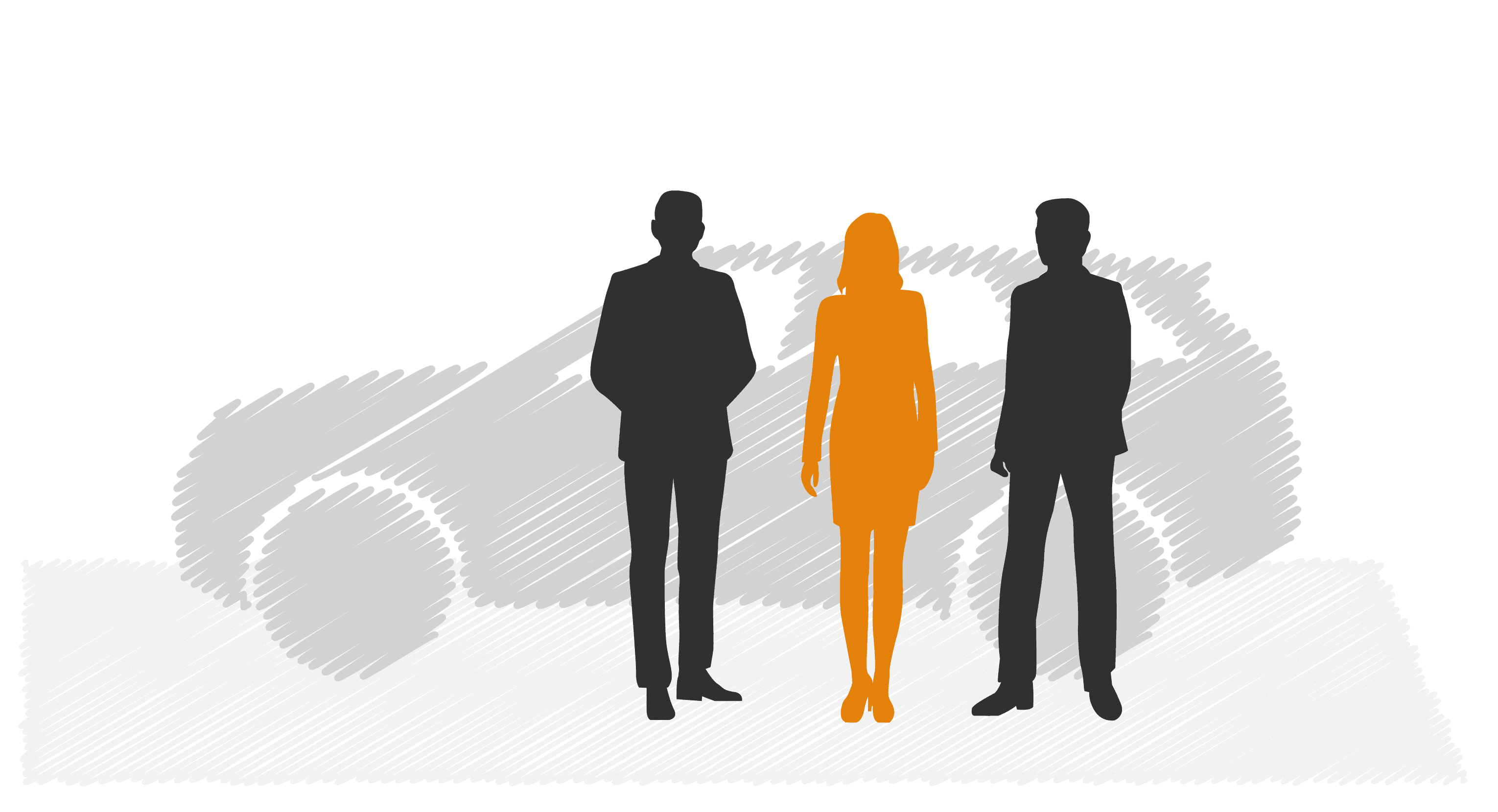 Executive Protection and Risk Management in Ukraine
ETS has excellent capability and experience in Ukraine, able to assist clients in safe secure movement via executive protection and English speaking armed security teams. As well as the provision of secure transportation services and secure airport transfers for business travel in Kiev and other cities in Ukraine including Odessa and Dnipro.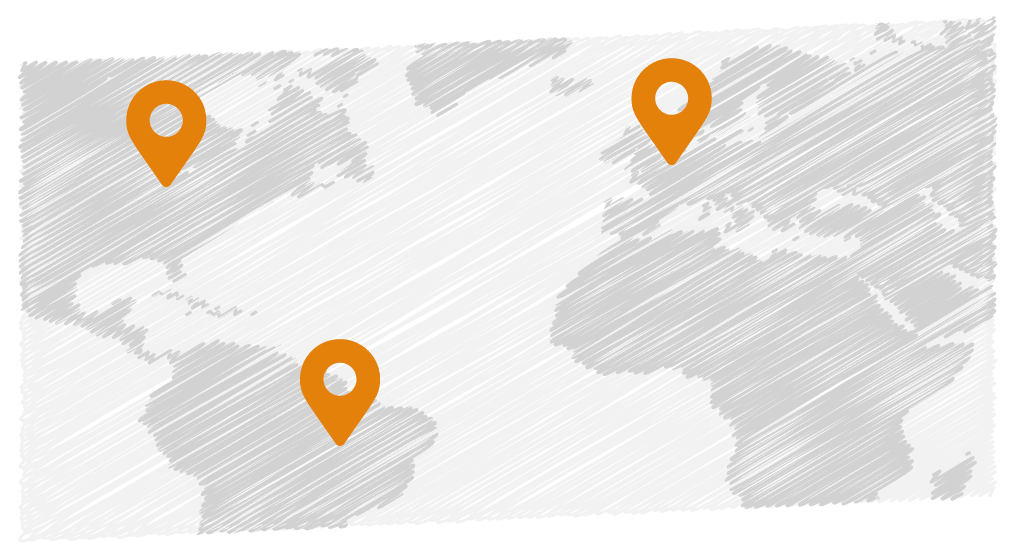 Ukraine Security Overview
The security situation in Ukraine is volatile and fast-moving. The country is unstable, and regions experience very high levels of violence, many of which should not be considered safe for any form of travel. Violent clashes between Ukraine's armed forces and armed separatists have left thousands dead and over 1.5 million civilians internally displaced.
The situation in the country's western cities is calmer, but travelers should exercise caution and remain vigilant throughout. Avoid all protests and take extra care in public gatherings. The standard of both driving and roads is poor and this, in conjunction with high traffic volume, presents a safety risk for ground transportation. Overland travel, especially towards the East and Southeast, is dangerous and can take extensive time. Road and weather conditions should be taken into account. There are regular police and military checkpoints.
Crime in Kyiv and other major cities is a problem. There is a high level of opportunistic street crime as well as an increase in express kidnaps and ATM fraud.
FAQ's for Secure Travel to Ukraine
Is business travel safe in Ukraine?
naomi
2020-09-04T12:53:47-04:00
Yes, the Ukraine can be safe for business travel however, it's important that good security measures are in place.  Like most countries, crime can be a concern.  In addition, the Crimea conflict in the west can be dangerous for foreign travelers.  Having a good security plan and identifying the risks prior to traveling is essential.
Arrange a consultation with a security professional for guidance on improving your journey risk management in Ukraine.