Ukraine Security Services
Ukraine Executive Protection and Secure Transport Services
ETS Risk Management has worked extensively in Kyiv and throughout Ukraine supporting business travelers and providing high-risk security for VIPs, project management for corporates, as well as crisis risk management and evacuation services. ETS has assisted clients with Global security services in Ukraine since 2016 with subject matter expert consultancy, security analysis, and due diligence, supporting client operations for extensive periods in Ukraine.
UKRAINE UPDATE:
ETS is supporting clients with evacuations, relocations, and logistical support services throughout Ukraine. Please contact us to discuss your requirements.
We have been supporting in:
Kiev
Odessa
Żytomierz
Czernihów
Zaporoze
Charków
Mariupol
Biała Cerkiew
Czerkasy
Our teams can often respond at short notice to locations that are accessible and not fully controlled by the Russians.  Our teams can make contact with passengers in those areas and ensure confidence and confirmed locations for meeting.
Ukraine Intelligence Reports
The ETS Intel team has dedicated personnel that is monitoring 24/7 and providing three daily intelligence reports and flash reports to support clients.
Please contact us to discuss how we can assist.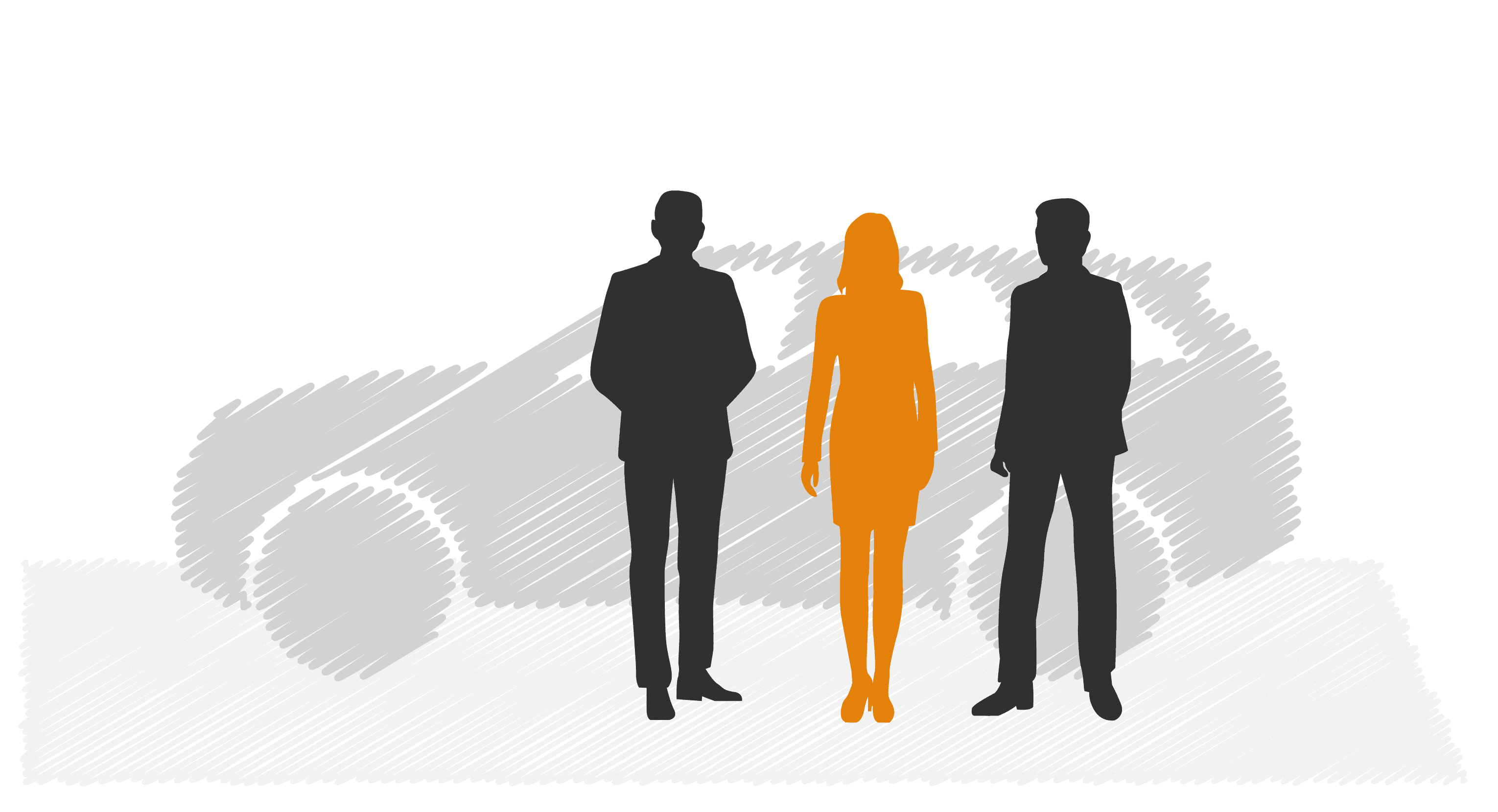 Executive Protection and Risk Management in Ukraine
ETS has excellent capability and experience in Ukraine, able to assist clients in safe secure movement via executive protection and English speaking armed security teams. As well as the provision of secure transportation services and secure airport transfers for business travel in Kiev and other cities in Ukraine including Odessa and Dnipro.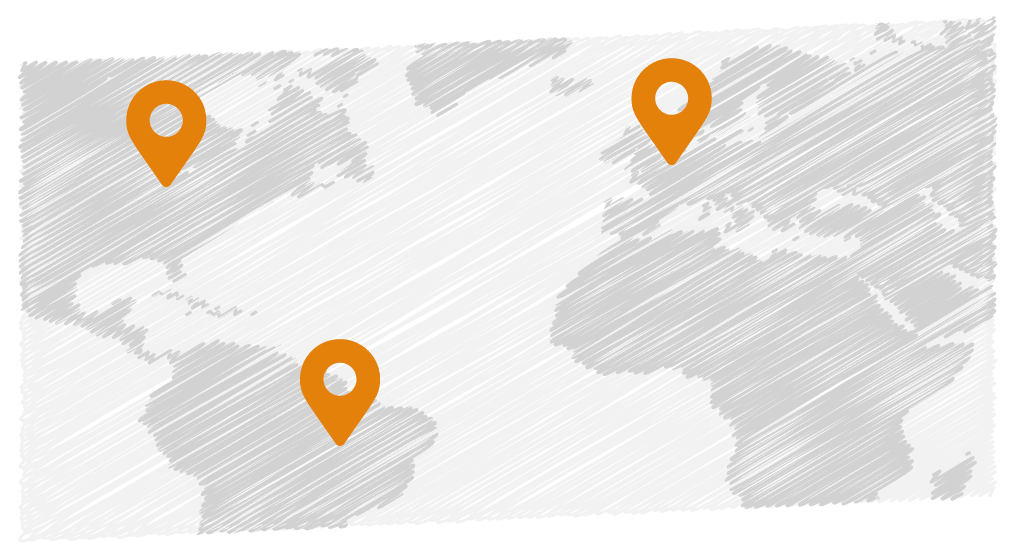 Ukraine Security Overview
The security situation in Ukraine is volatile and fast-moving.
With HIGH CONFIDENCE it is LIKELY that Russian federation forces will conduct additional cyber-attack and kinetic attacks on Ukraine, likely targeting the power infrastructure, communications, and POL (Petrol, Oil, and Lubricant) sites, while taking advantage of the winter months. We are HIGHLY LIKELY to see high-intensity combat operations increase in Kyiv and begin in Odessa, utilizing conventional means (i.e., non-chemical or biological weapons) albeit with the help of
banned munitions and wanton disregard for civilian lives. Gains will continue to be made in the southeast surrounding Mariupol. It is HIGHLY LIKELY an over-the-beach operation will be conducted via maritime landing by Russian Marines currently afloat with the Russian naval fleet.
With HIGH CONFIDENCE it is LIKELY to see a combination of naval gun fire, which is not very accurate when speaking about Russian forces, in Odessa and any assault will have pre-assault fires or shaping fires conducted by these guns in conjunction with air strikes and ballistic missiles.
FAQ's for Secure Travel to Ukraine
Is business travel safe in Ukraine?
Mark
2020-09-04T12:53:47-04:00
Yes, the Ukraine can be safe for business travel however, it's important that good security measures are in place.  Like most countries, crime can be a concern.  In addition, the Crimea conflict in the west can be dangerous for foreign travelers.  Having a good security plan and identifying the risks prior to traveling is essential.
Arrange a consultation with a security professional for guidance on improving your journey risk management in Ukraine.