Denmark Security Services
Denmark Executive Protection and Secure Transport Services
ETS Risk Management has supported numerous C-Suite Executive business itineraries in Copenhagen and across Denmark. Our local, English-speaking, licensed, and insured Denmark Security team has provided executive protection, secure transportation services, and special event security. Clients can rest assured that ETS will facilitate a smooth, efficient, and safe trip to Copenhagen with our local Danish security team.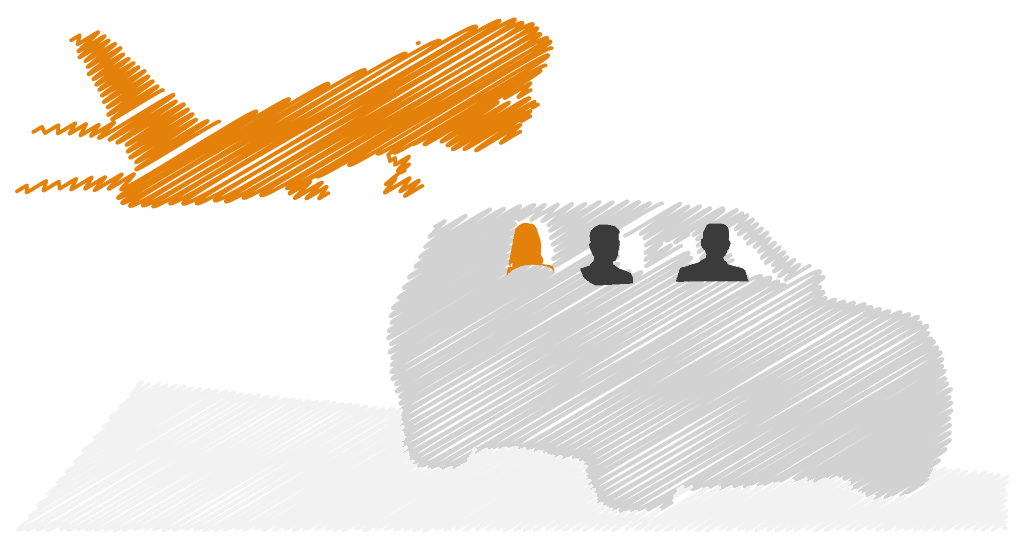 Secure Airport Transfers – Denmark
ETS primarily supports high-level business travel for meetings and special events in Copenhagen. The majority of our clients utilize a security driver and executive Sedan for secure airport transfers in Copenhagen.
Secure airport transfers and secure transportation in Copenhagen and other major cities can be booked online if preferred. Please visit ExecSecure® or alternatively, if you would prefer to speak to one of our team, contact us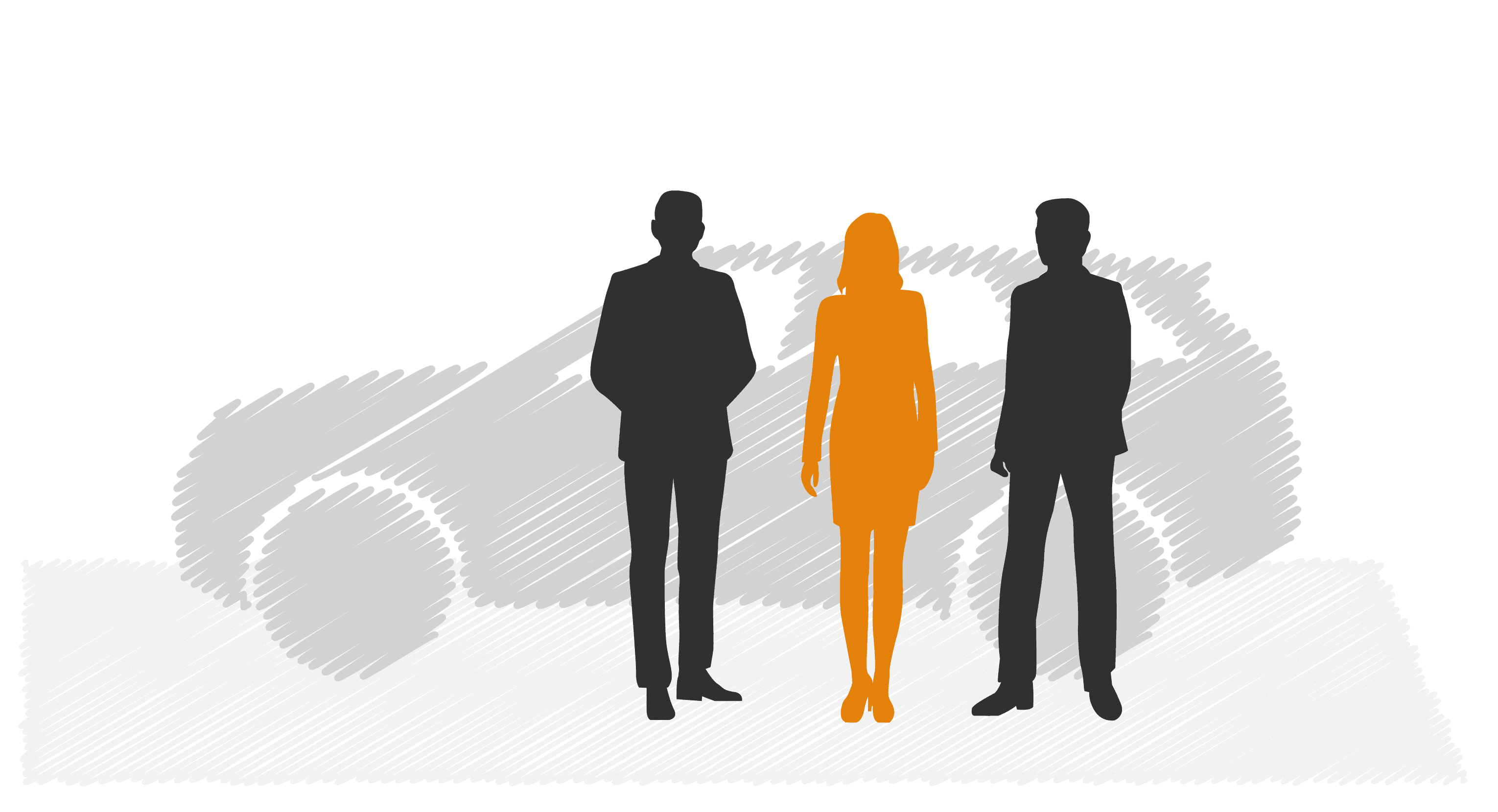 ETS Security Experience in Denmark
ETS has provided security drivers, luxury vehicles, executive protection services and English-speaking support staff to clients traveling to Copenhagen and other Danish Cities for business since 2014. Our local Denmark security services are facilitated by ex-Military and police assets with extensive local working knowledge of the country.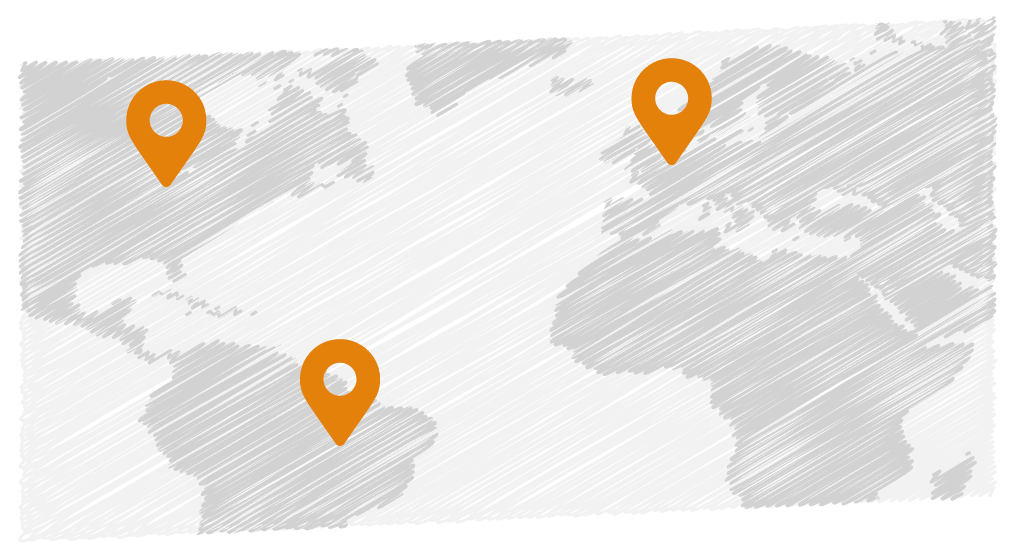 ETS Security Overview – Denmark
Denmark, like the majority of other European Cities, does have a risk of Terrorism, both Islamic Extremist and Right-Wing. In recent years there have been multiple terrorism associated arrests and reports of attacks that have been thwarted. The Danish have an excellent intelligence and counter-terrorism effort, and a robust police force.
The risk of serious crime in Copenhagen is low, and although opportunistic crime does exist, Copenhagen and the rest of Denmark is considered low risk.
As part of our service all clients have free access to our ExploreSecure® eLearning Travel Security training pre-departure
FAQ's for Secure Travel to Denmark