Sri Lanka Security Services
Sri Lanka Secure Transportation and Executive Protection
ETS Risk Management has extensive capability in Sri Lanka and can provide clients with a range of security services within the region. All our personal security is provided by qualified and experienced local security drivers and executive protection personnel with extensive working knowledge of the local environment.
ETS has a range of non-armored SUVs, and experienced vetted security drivers to suit the client's requirement. Our Executive Protection team have multiple years' experience working in the Security Industry in Sri Lanka and will always remain flexible to changing situations and adapt accordingly.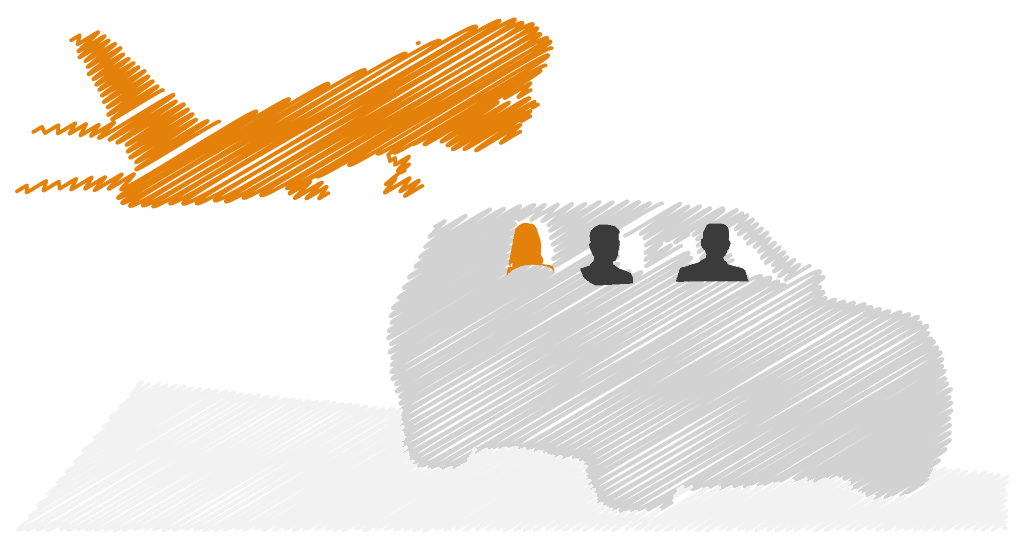 Airport Transfers in Colombo
ETS facilitates secure airport transfers in Colombo with local security trained drivers. We provide transfers for Fortune 10, 50, 100 and 500 Companies to support business travel itineraries in Sri Lanka. Our drivers can be accompanied by executive protection officers to provide low-profile meet and greet services at the airport or accommodation.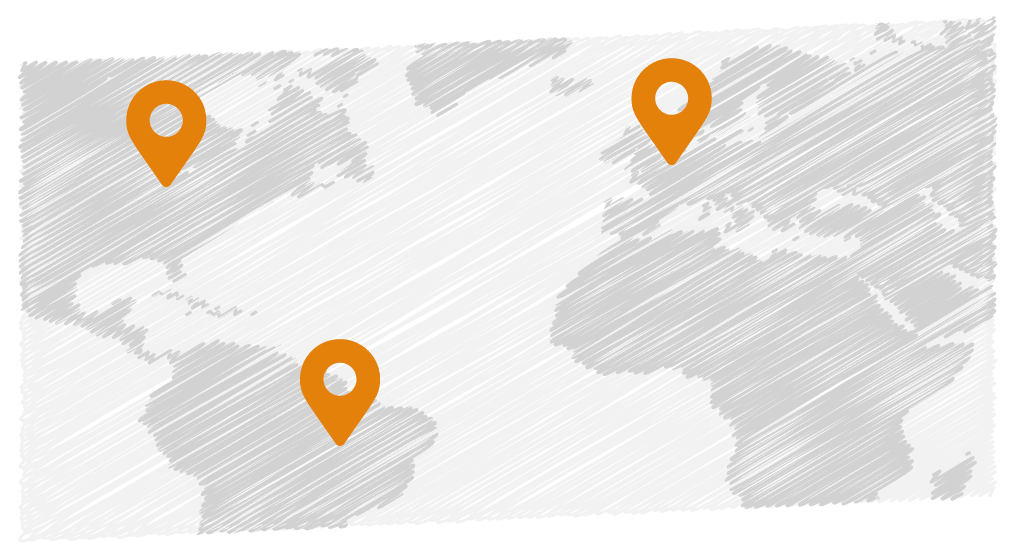 Sri Lanka Security Overview
Sri Lanka has a reasonable risk of low-level crime and foreign travelers can become vulnerable.  Theft and pickpocketing are common in densely populated areas, including known tourist hotspots and hotels.  Criminals are likely to target individuals who are unaware of their surroundings or have valuables such as smartphones, purses or other electronic devices on display.  Violent crime and armed robbery cannot be ruled out.
In 2019, Colombo was the target of an IS terrorist attack which caused significant damage to the region.  This was believed to be a coordinated attack with the use of suicide bombers and resulted in mass casualties at several places of worship and luxury hotels.  The attacks appeared to be well-planned with the intent to cause maximum damage within the Christian and tourism community.  Most visits to the region have been unaffected by terrorism, however foreign visitors should remain cautious to the risk.
Driving in Sri Lanka can be challenging if unfamiliar with the environment and local driving style.  Many drivers use excessive speed, with aggressive or reckless behavior when traveling on major roads, and overuse of horns is common.  Road conditions are considered poor in relation to western standards and the region lacks suitable infrastructure.
FAQ's for Secure Travel to Sri Lanka
Is business travel safe in Sri Lanka?
Mark
2020-09-21T05:27:03-04:00
Sri Lanka is safe to travel for business provided you plan your trip carefully. Sri Lanka has a considerable risk of terrorism and also issues with crime. Although acts of criminal violence are rare, they do happen with little warning.
Speak with a security professional for information on the current security situation and recommendations for your travel itinerary.