New York Security Services
New York Executive Protection and Secure Transportation
Business Travel, VIP events, and Celebrity appearances in New York City often requires secure transportation from FBOs, Commercial airports, and heliports, and often for extended periods of time due to traffic congestion. Robust executive protection, secure transport services, and logistical management in New York are required to facilitate smooth drop-off, pick-up, and route selection, as well as liaison with hosts, venues, and stakeholders.
New York City has an overarching risk of high-level incidents including terrorism and mass casualty incident and therefore incident response, security, and crisis management plans are important, as is liaison with NYPD and private security.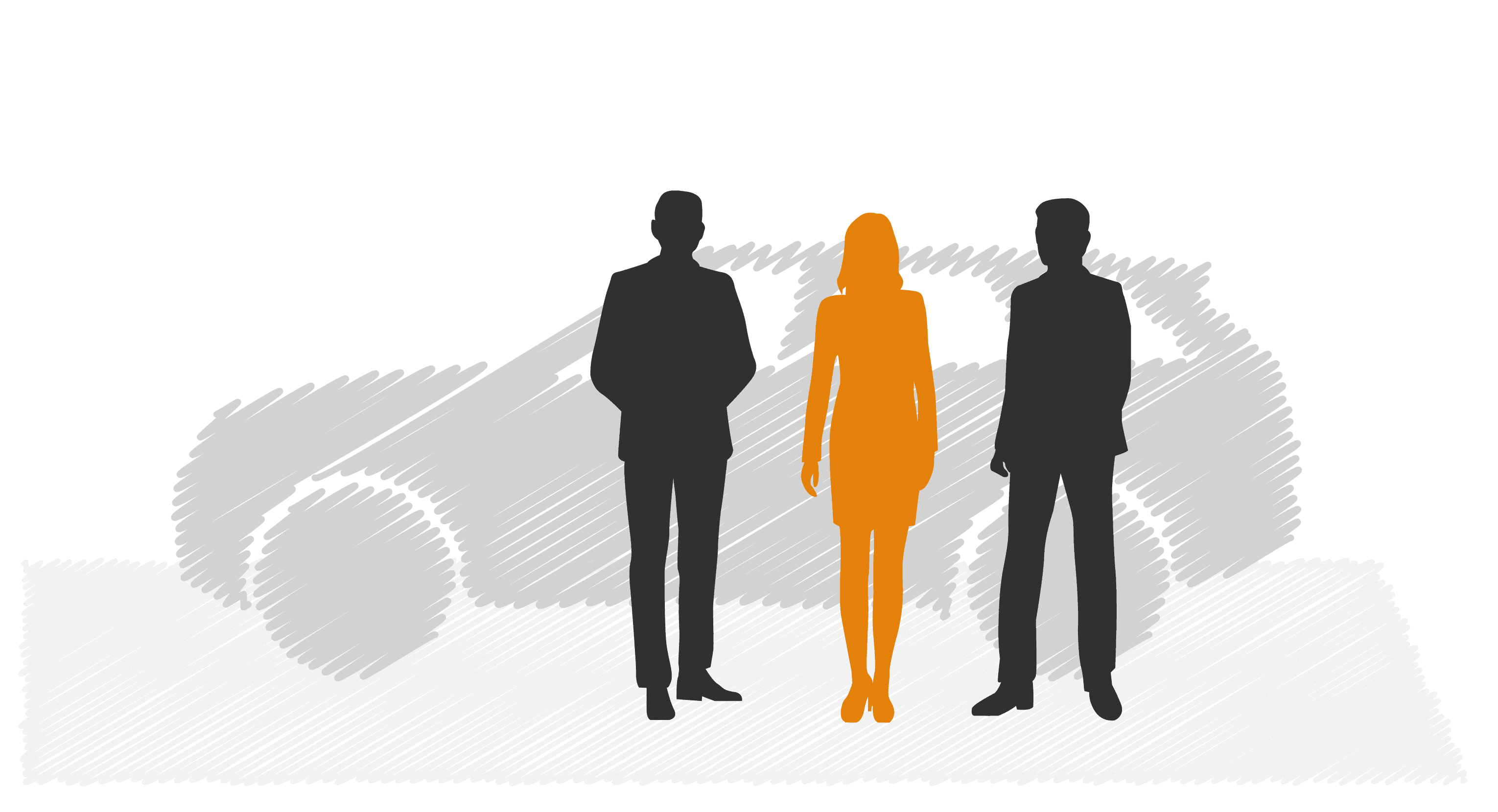 High Profile and Celebrity Protection in New York
ETS Risk Management has extensive experience in facilitating high profile clients, VIPs, and celebrity travel for special events, media appearances, and filming. Our local security teams have supported major events, red carpet events, productions, and visits to the key broadcast companies. Please contact us to discuss our secure transportation and executive protection services.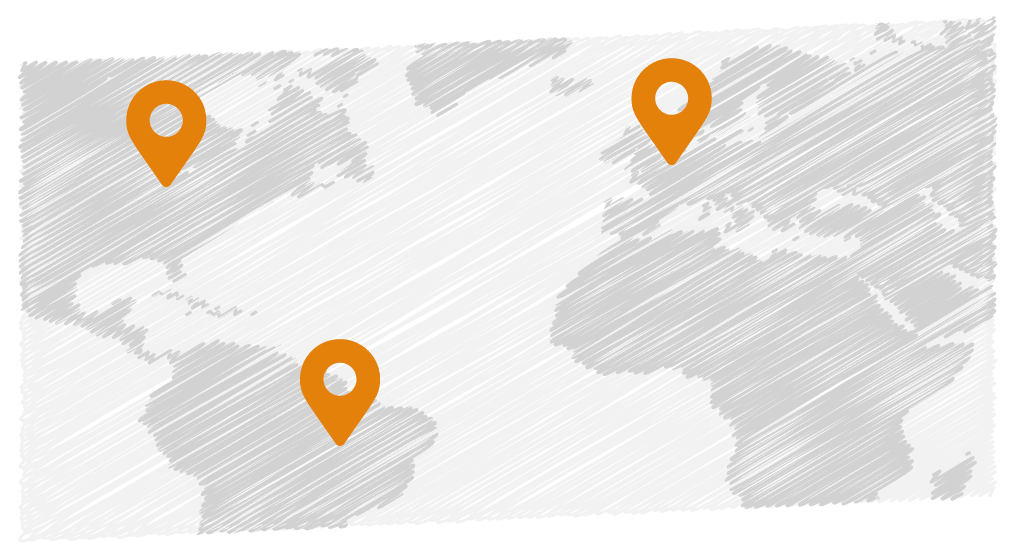 New York Special Event Security
ETS Risk Management has an excellent working knowledge of the main event and concert locations in New York We have conducted security operations including planning, implementing, and managing security for events.