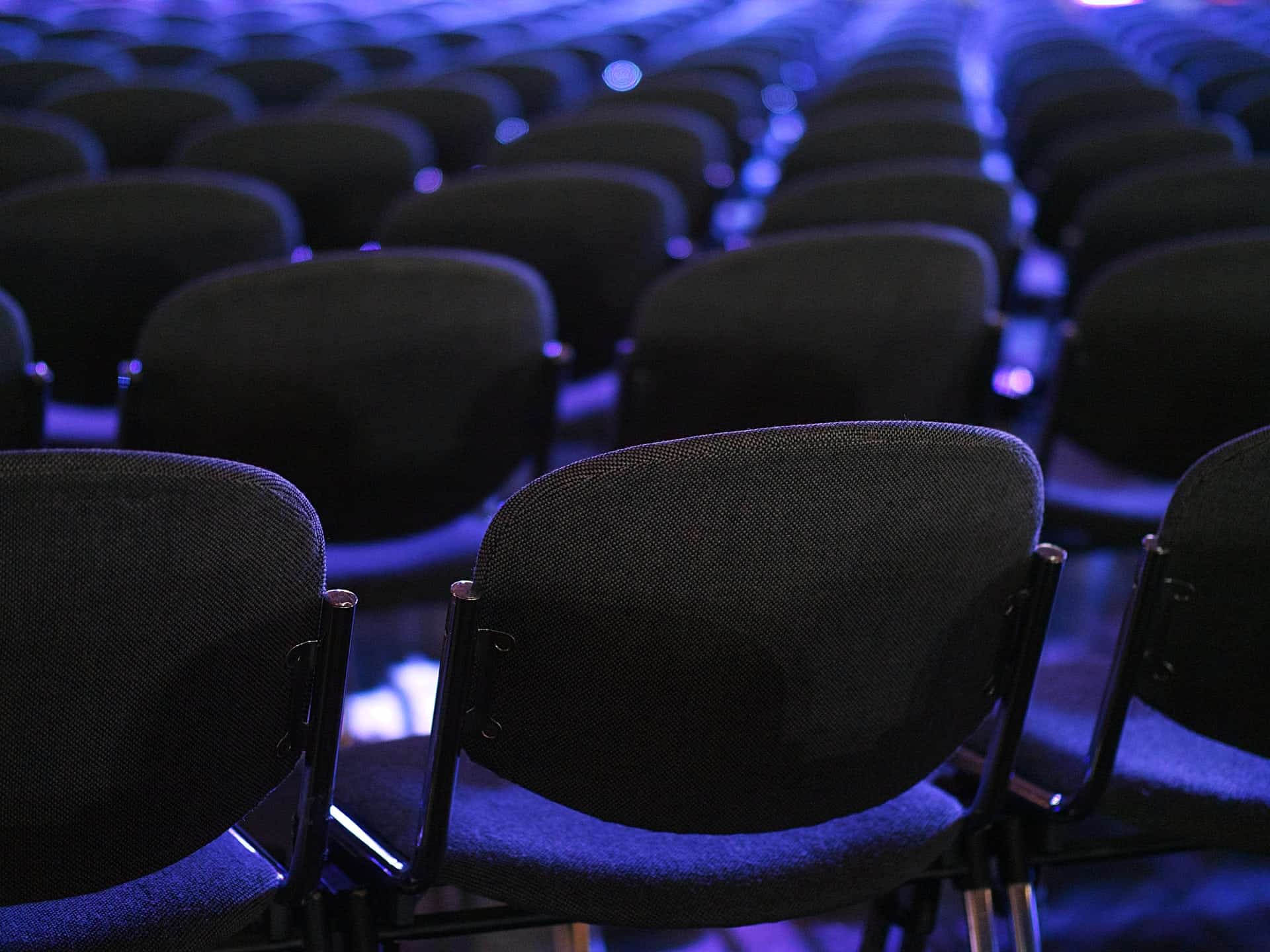 Corporate Event Security
ETS are special event specialists that cut their teeth in the corporate events world starting in 2014. Our team started to support large corporate and hospitality events, including FIFA 2014, developing into supporting clients at all the Olympic Games since 2016, and multiple Leadership Meetings across the globe.
In 2016 ETS was engaged to support a Fortune 50 client with their flagship event in the USA. Since then, ETS has provided project management, command and control, event lead, and a plethora of security and risk support services for this specific client's annual, 50,000-plus attendee, event.
The event is a pleasure to support and is an industry leader in respect to the security apparatus and teams deployed. Working as an integral part in support of the objective has allowed ETS to learn from some of the best in the industry at both a corporate, private, and law enforcement level. Our skillsets in threat assessments, security planning, project management, and team command resonated with the client. They leveraged ETS to work in event and venue management roles to oversee contracted uniformed security guards, EOD teams, Law enforcement, and medical teams.
Click here to Learn More about Some Key Lessons learned For Security at Large Events