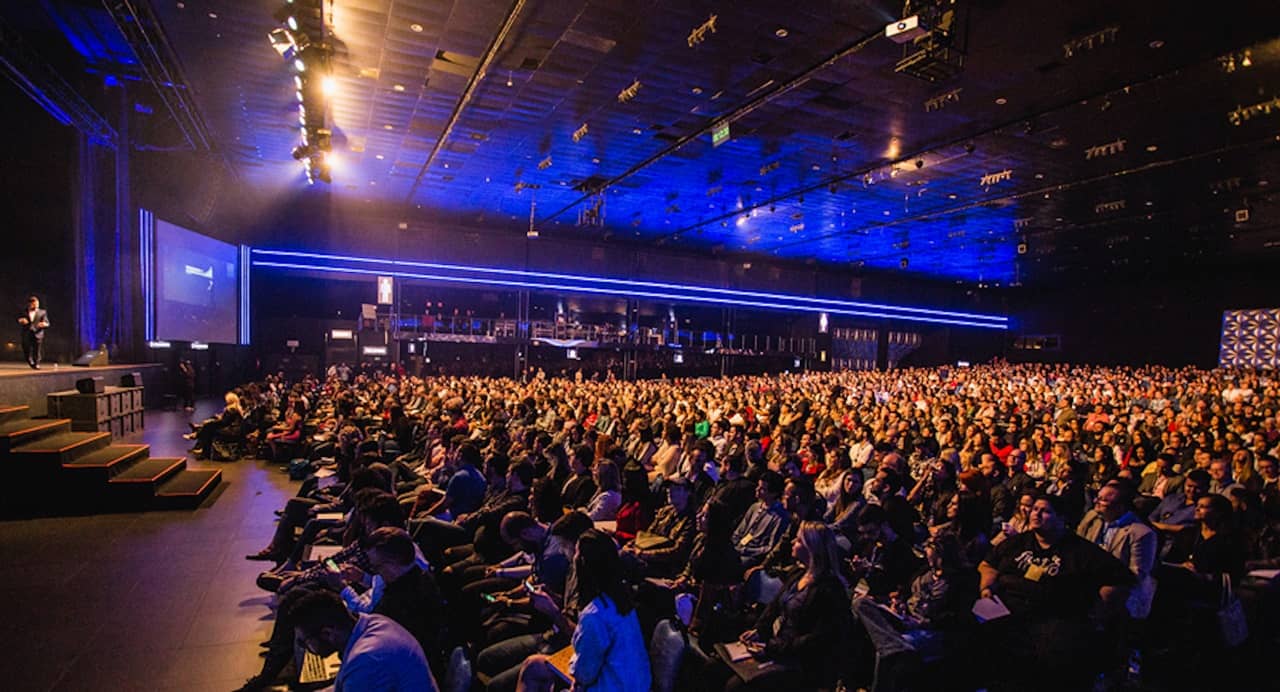 How ETS Designed and Delivered Activism Awareness and Response Training
Activism Awareness Training
With an increase in activism and protests worldwide, companies face a significant challenge regarding how best to handle activists and protests without damaging their reputations. A key client asked ETS to design and deliver a comprehensive and interactive activism awareness training program to prepare them for the upcoming return of events post-pandemic.
ETS sought to adapt the client's prior relevant risks to their event portfolio and designed a three-day training session using role-playing scenarios to test critical thinking, problem-solving, and resolution. The training helped our clients to focus on training and education, building and strengthening core competencies, learning from mistakes, and providing effective feedback to sustain the clients' objectives.
ETS focused Activism and Protestor Preparation training on:
The changing face of activism
Key activist groups
Disruptor methodology
Activism awareness
Activist OPSEC
Case study analysis – special events and VIPs targeted by protest groups
Behavior analysis
De-escalation and methodology to manage verbal aggression and conflict
Live practical application scenarios using realistic event space
Using case studies and bringing in experienced subject matter experts, ETS built a training program over three days for the event management team. Detailed modules were delivered using subject matter experts, including former and current activists. Then role-play scenarios provided an exciting and interactive opportunity to consolidate content in an engaging and entertaining setting. The team was tested in their de-escalation and response protocols using actual tactics activists have used in the past against previous corporations. The evaluation was placed on each team member's billet in each event location, including a security operations center, to monitor their ability to adapt and escalate procedures.
Clients saw great benefit in:
Live practical application to historical incidents.
Uninterrupted time with subject matter experts from around the globe.
Promoting teamwork.
Gaining new perspectives on employing assets and techniques for problem-solving.
Expanding the knowledge base.
Testing current protocols and procedures to various scenarios allowing the open discussion to modify or improve existing protocols.
Strengthening relationships with local first responders.
By completing the training regimen over three days, ETS and its client management group successfully increased proficiency, expanded understanding in critical areas of high risk, strengthened bond as a corporate team, and created a stronger relationship between ETS and our client's event team for future projects.
Security and Training Solutions
Our comprehensive client-focused approach aims to deliver a safe and secure environment for our clients and partners to achieve their business aims successfully. Our role is to facilitate your successful project delivery through intelligent, innovative, and cost-effective security and training solutions. Our team supports every step of the way, pushing simplification and customer relationship management at every juncture.
Event Security
ETS recognizes that in an increasingly uncertain world, inherent risks to event staff and partners are present. A comprehensive security risk management system is needed to prepare, train, and mitigate risk across all stakeholders in order for clients to deliver a successful event, in addition to also meeting duty of care requirements to staff and participants engaged in the project. ETS understands that clients require high-level security consulting and training support before, during, and after the event. ETS works alongside and in support of the whole team, working to mitigate, manage, and react to any risk/crisis, as well as triage incidents, always cognizant of both physical and reputational risk.
ETS has worked extensively to support organizations delivering significant events and conference projects in the United States and abroad. We are currently the preferred supplier of global special event security services to multiple Fortune 500 clients.