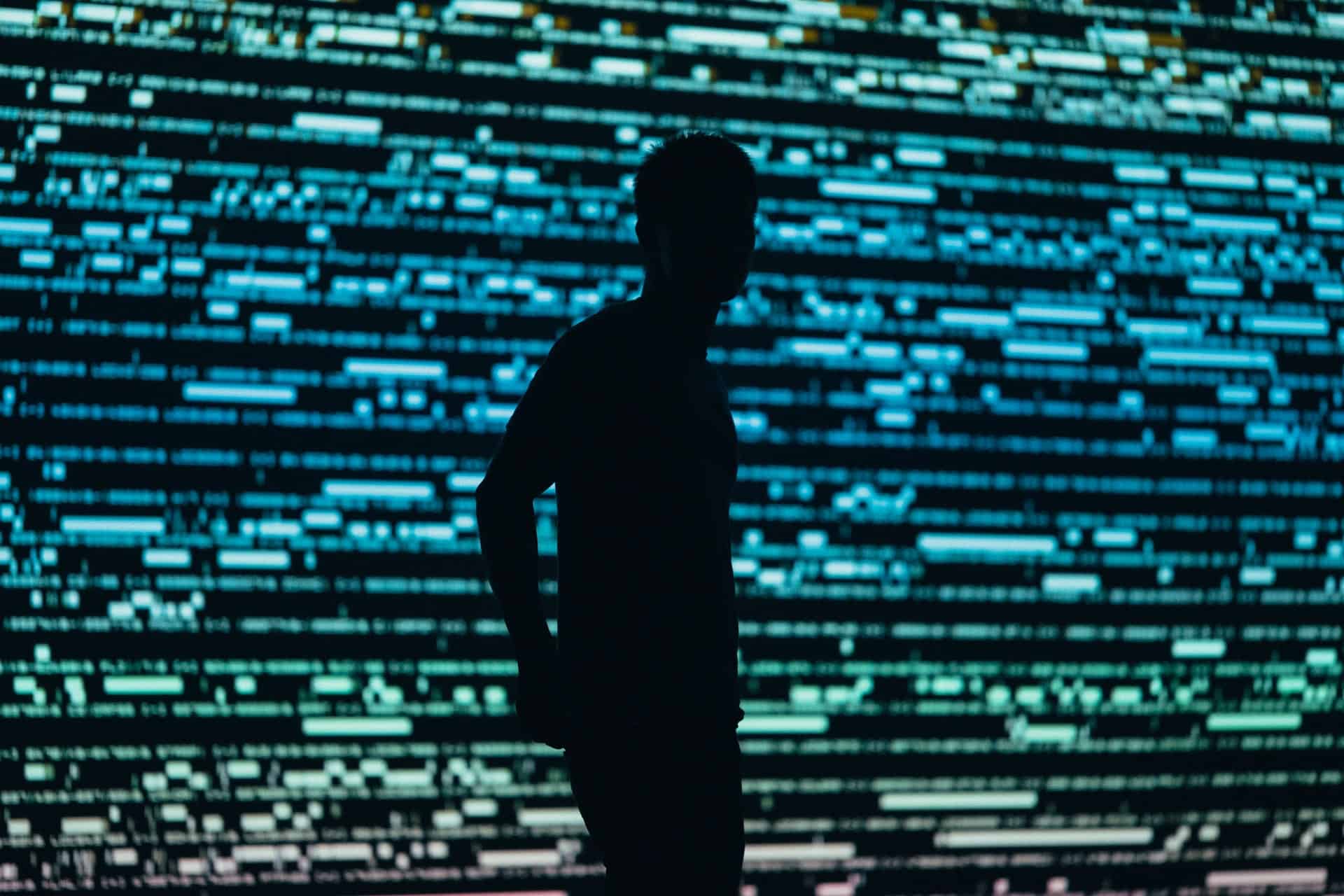 TSCM – Bug Sweeps
Technical Surveillance Counter Measures (TSCM) aka Bug sweeping is an art that many claim, yet very few master. It requires years of Government level training and experience to be at the required standard to serve at the Ultra High Net Worth and Corporate level. Click here to read – What is TSCM?
The ETS technical teams stem from either the UK Intelligence services for all Europe based services, and the U.S. Intelligence services for the Americas. We place a huge amount of emphasis on only using a handful of tier one level technicians to ensure quality and therefore client confidence. All of our TSCM teams have extensive operational knowledge and have hands-on experience in government level counter-espionage. When researching your TSCM provider, ask the tough questions – who are the technicians, and what are their backgrounds. If they have not done TSCM at a Governmental level then we would strongly suggest to find someone that has.
ETS is used regularly by a Family office (and multiple corporates) to conduct regular technical sweeps for private meeting spaces, private aircraft, vehicles, hotels, and personal living space. The service works in close conjunction with the physical and technical security teams, including Residential and Personal security to develop robust systems snd processes to ensure sweeped areas remain sanitized.
Case Study
A provider tasked ETS to conduct TSCM in both a residential property and an office location. There was a genuine threat and it was a medium possibility that a threat actor had the opportunity and expertise to have planted a device. On initial consultation ETS assessed floor plans, talked with the trusted building and family office managers, and arranged a time to sweep the properties. A cover story was conducted, and access was arranged for a night time entry to ensure operational security. Both sweeps were done by two teams concurrently within one evening, project managed by an ETS manager that was co-located with the client team to help deconflict if any compromises occurred.
The TSCM team conducted a meticulous and systematic review of all physical and technical aspects which included:
Review and analysis of radio frequency spectrum.
Examination of the entire area covered by the Technical Surveillance Countermeasures Survey using a thermal imager, non-linear junction detectors, time domain reflectometer where necessary, spectrum analyzers, and other electronic equipment specifically designed for performing Technical Surveillance Countermeasures Surveys.
Examination of any audio visual devices within the area covered by the Technical Surveillance Countermeasures Survey for the presence of any surreptitious listening devices, or modifications to enable the unauthorized interception of oral communications.
A physical search will be conducted of the entire area covered by the Technical Surveillance Countermeasures Survey with particular attention being paid to walls, hallways, windows, accessible areas around the conference rooms, ceilings, and floors. In addition, any telecommunication cabling, and electronics cabling servicing the rooms covered by the Technical Surveillance Countermeasures Survey will be examined for any evidence of tampering, or installation of surreptitious listening devices.
No anomalies or suspicious events were identified but several vulnerabilities and concerns were noted, and a full report was delivered to the client that provided peace-of-mind, but helped them work to minimize risk of threat actors circumventing weaknesses.
To speak with ETS – click here to learn more about our TSCM services