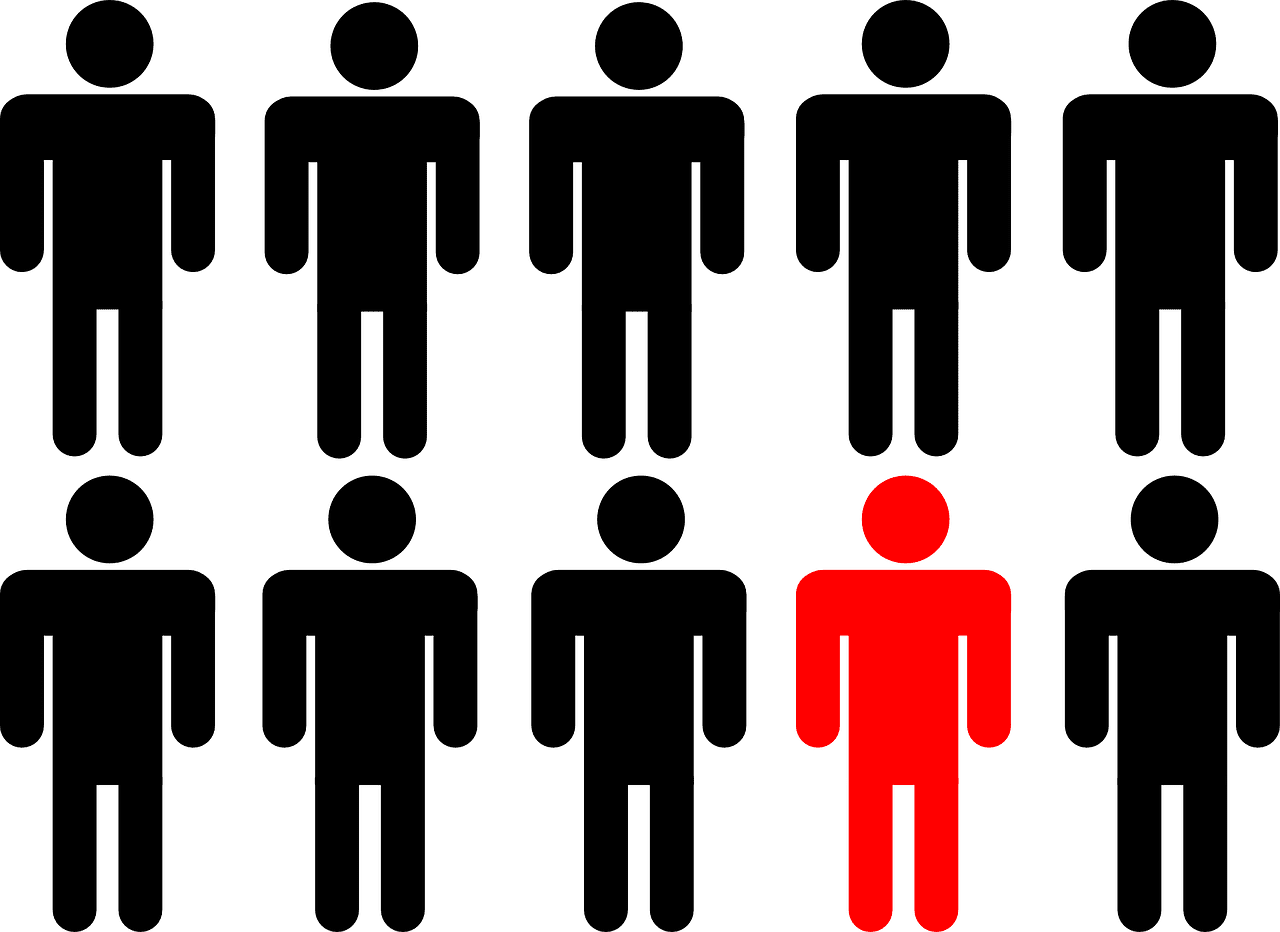 Insider Threat Program Development – Four-Phase Model
ETS Risk Management was tasked with building a quality Insider Threat program for an at-risk organization. The ETS Insider Threat consulting team utilized a forward-looking four-phase process that mitigates the risk of existential harm to any business with critical assets that need protecting.
PHASE I – Pre-Assessment Survey and Liaison
Questionnaire sent to the client team to initiate the gap analysis process
Arranging on-site visit, interviews with key stakeholders/leaders, and initiating the gap analysis
Identify – What is critical? Where is it located? Who has/needs access?
Phase II – Vulnerability Assessment/Gap Analysis
Client shares internal policies, procedures, and guidelines for 7 functional areas (HR, IT, Software Engineering, Data Owners, Legal, Physical Security, Trusted Partners)
ETS utilizes – Carnegie Mellon University Capabilities Maturity Model
ETS conducts a document review, on-site visits, stakeholder interviews (remote and on-site), and high-risk areas are identified
Further, ETS work to identify – What is critical? Where is it located? Who has/needs access, and where are the vulnerabilities?
PHASE III – Report
ETS provides an Executive Summary, Process Reviews, Findings and Recommendations
PHASE IV – Implementation Planning for Identified High Risk Areas
Policy, process, documentation creation or improvement
Establish Governance model involving Human Resources, General Counsel, Ethics, Privacy, Communications, Chef Information Security Office, and Security
Suspected Loss/Egress Incident Response Plans (Recognize, Report, Respond)
Communications, training and awareness, initial roll-out, branding and messaging
Other areas as decided in concert with client leadership
High risk areas management guidance
ETS provides training and awareness, new employee orientation, refresher training
Click to learn more about ETS Risk Management's system to Protect Intellectual Property