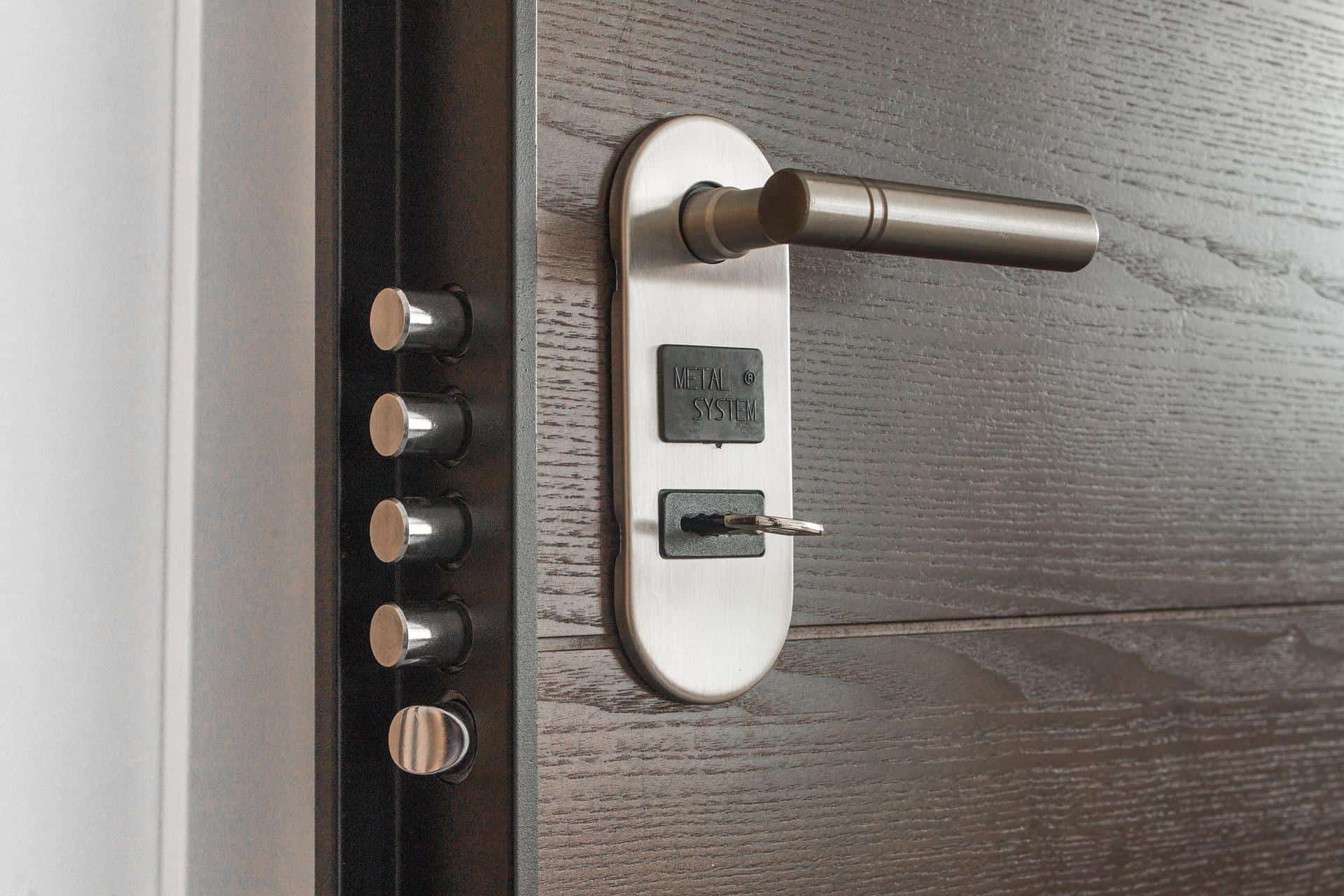 Case Study
A family office was provided our contact details and recommended to call us by their financial advisor team to discuss security assessments of multiple properties and offices. An initial free consultation and a very relaxed conversation over zoom helped talk through their concerns and understand their potential vulnerabilities. They engaged us to conduct a thorough gap analysis of the properties.
ETS worked to diagnose vulnerabilities and provide recommendations on physical and technical security solutions.  Our reports identify and evaluate existing security policies, plans, procedures, and structures (physical and technical) in place at the site, and offer recommendations based on anticipated threats.
ETS document vulnerabilities and gaps and then rank recommendations, and in conjunction with the physical review of the site, ETS evaluate existing policies, procedures, and training. Our security specialists will complete the SVRA, meticulously and systematically reviewing physical space and the technical components of the existing operation.  Our onsite assessment included:
an in-depth survey of the location's infrastructure, buildings, and perimeter, including the external layout, procedures, access control and security systems, fencing, gates, pedestrian access, vehicle access points, walls & fencing, and technical components of the day-to-day operation.
a survey of location, including communal areas, staff areas, access control, gates and fences, doors, locks, and technical components.
a review of site security procedures and operations, including security staffing, equipment, training, and event response protocols.
a review of internal and external security systems, alarms (if applicable), access points, electronic measures, and surveillance/camera systems.
interviews with locations representatives and employees to identify security concerns and problems, daily/weekly employee schedules, and current procedures.
the consideration of defense and preparation against possible threats, including non-approved access, active aggressor, workplace violence, criminal, activism, and deviant in nature.
interviews with building representatives and employees to identify training concerns and current emergency response procedures, and to receive feedback on areas of perceived weaknesses in training.
a review of existing operating procedures related to emergency response, evacuation routes and plan, and methodologies of notification and communication.
a review and assessment of current training and the provision of recommendations in areas of general emergency preparedness and evacuation, fire and medical emergency etc.
ETS's comprehensive evaluation of physical security and operational planning provided tiered recommendations to key decision-makers that could be evaluated in relation to specific areas of weakness and threat level.