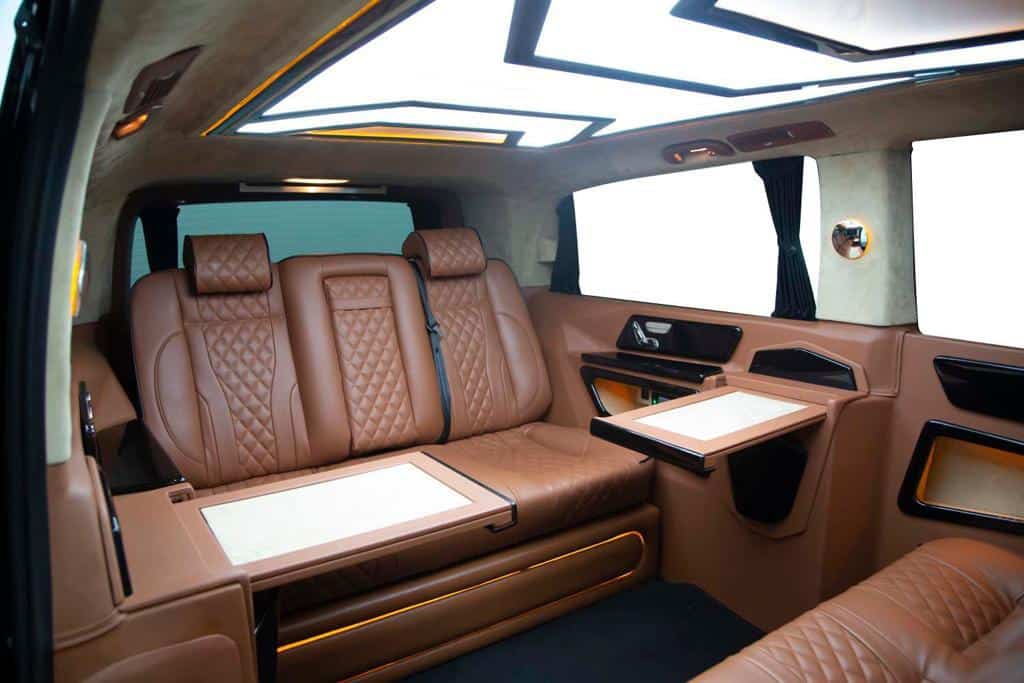 Case Study
Multiple clients have leveraged ETS's ExecSecure® to create a tailored online booking platform that is specific to the countries they operate within, and the parameters that they want to set for their travelers. The system allows their business travelers the ability to book secure ground transportation on their credit card the same as if they were booking a flight or hotel.
The clients conducted due diligence on the Pii security, signed an MSA and then told us three things:
Which Cities they wanted their travelers to be able to book secure transportation in
What services they would allow their travelers to book in each of the locations
We understand that some companies have different risk appetites and budgets. This system allows the parameters to be set from the off-set. For example – if you want employees to be able to book an armored vehicle for the duration of their time in Brazil, we can set that. But if you don't want them having an SUV with an Executive protection Officer we would remove that option.