Finding the Perfect Blend of Security, Optics, and Attendee Experience
The ETS Special events team works closely aligned with clients to meet the delicate balance between effective security that is mindful of optics and low profile where able. Always cognizant that security does not drive the event, it adapts and finds solutions commensurate to risk.
ETS has worked on a range of events ranging from global iconic events, celebrity tours and 40,000 person shows, through to exclusive UHNWI gatherings, board meetings, and product launches
ETS assess risk, design security plans, counsel clients, and leverage physical and technical security to deliver high-level security suport. Click here to read Key considerations for special events.
ETS recognizes that a comprehensive security risk management system is needed to prepare, train, and mitigate risk across all stakeholders to deliver a successful event.
The ETS team prides itself on attention to detail, finding solutions, clear communication, and efficient coordination of assets.  Key Case Study – ETS Global Event
ETS are team players, facilitating client requests, staying dynamic and flexible, working to provide solutions, and, if there are any issues, offering alternatives.
Special Event Experience:
Formula 1

PGA Tours

Corporate Board Meetings, 40,000 people conferences

Celebrity World Tours
ETS
Leads

on Event Security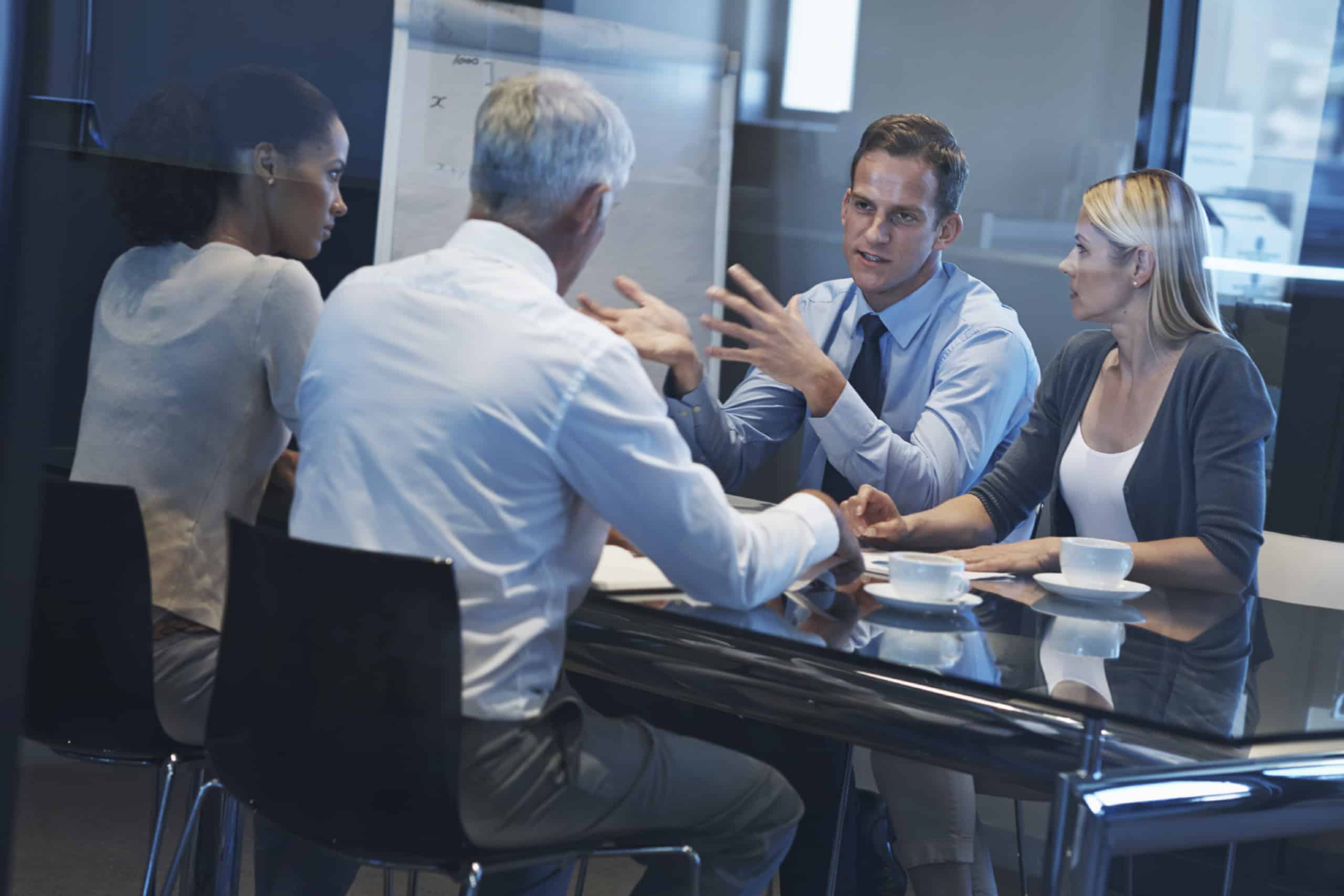 ETS has worked extensively to coordinate security with large numbers of VIPs and protected persons and their associated support teams, including Heads of State, Celebrities, Elected Officials, and Fortune 10, 50 and 100 CEOs.
Command and Control
ETS has built-out, managed, and implemented command-posts and security operation centers for complex and high-level events to provide and facilitate command, control, liaison, and communication.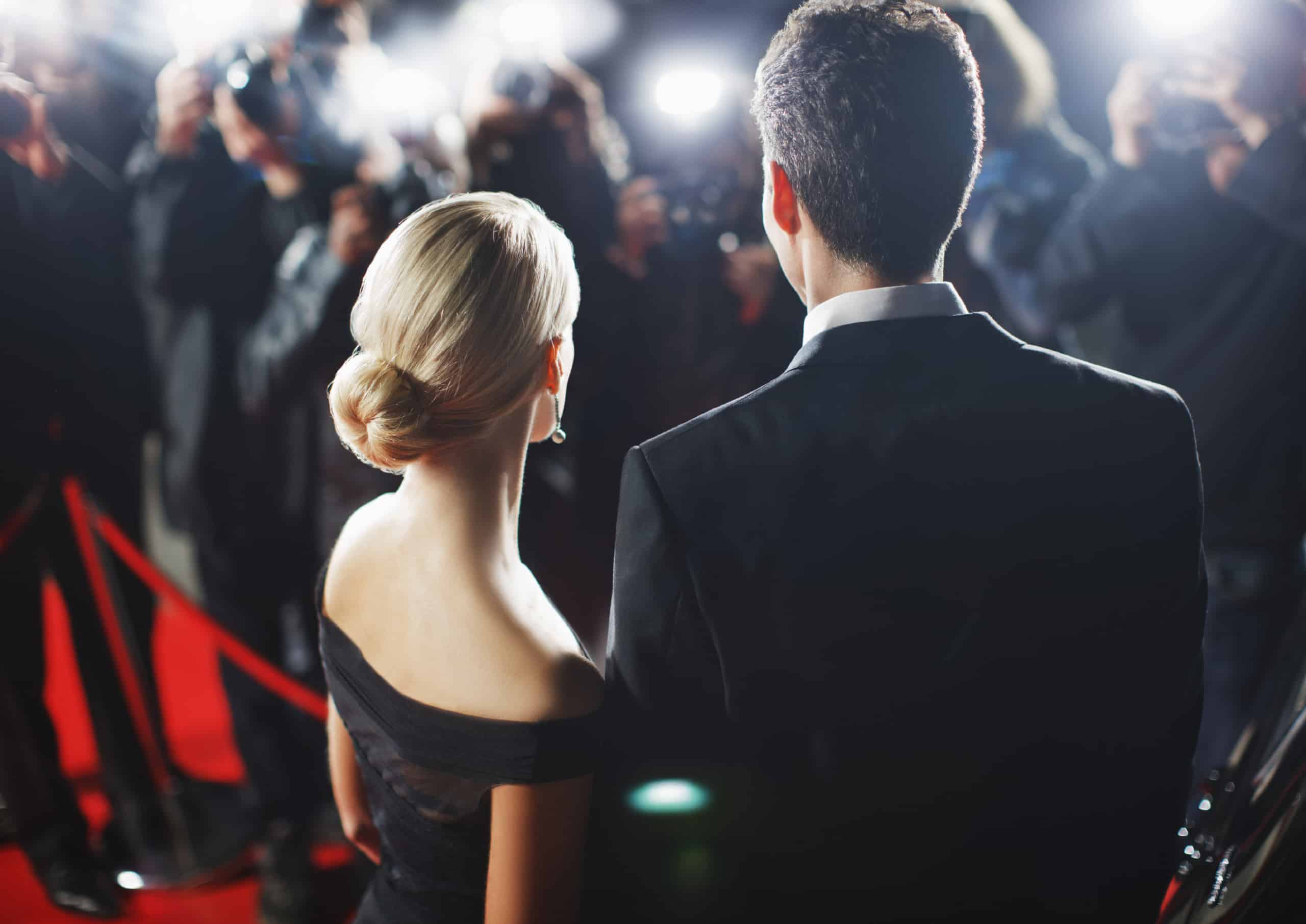 Screening & Access Control
We have extensive past performance in planning event security screening and access control solutions. ETS is able to provide cutting-edge screening technology for events requiring elevated security protocols but wanting to avoid unnecessary lines and dated technology.
Subject Matter Experts in Special Event Security
The ETS management team are regularly sought by clients to consult on event security design, risk assessments, and project management of complex events due to extensive experience in the arena. We work in a force multiplier role, embedding with client and events team to seamlessly support.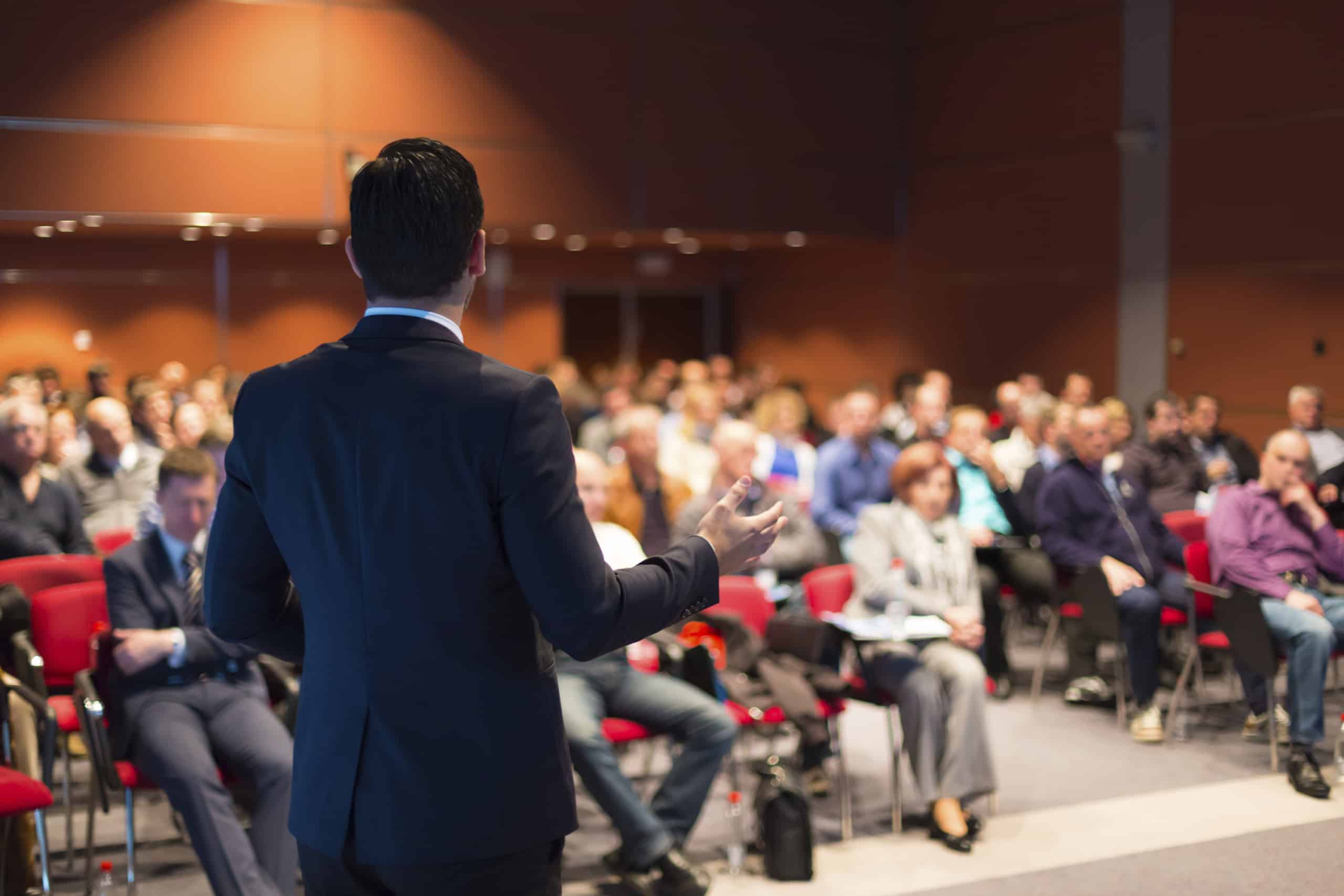 What makes ETS different? ETS
Simplifies
Ensures Compliance
Builds Diverse Teams
is Intelligence-Led
is Responsive
is Agile