Washington DC Security Services
Washington DC Executive Protection and Secure Transportation
ETS Risk Management provides VIP security, Executive Protection, special event security, and secure transportation in Washington DC. We can provide a range of high-level vehicles, armed executive protection services, and low-profile or covert security.
ETS Risk Management Security Agency Business License #: SAB200725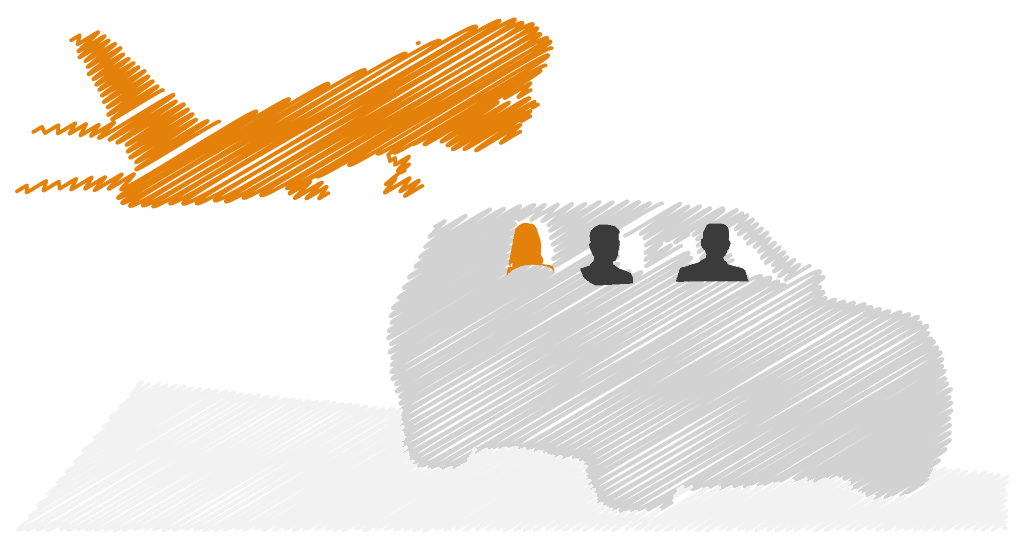 Secure Airport Transfers Washington DC
Whether Raegan, Dulles, or BWI airports,  ETS provides local drivers with an excellent working knowledge of the area, and supports with robust planning, and contingency protocol. The traffic in the region is extremely congested and requires careful planning from both a logistic and security perspective.
Armed Executive Protection DC
ETS can provide armed security services and Executive Protection in Washington DC. There are multiple considerations for both client and security company when deploying Armed security in Washington DC and we work carefully to ensure all boxes are checked, legal and are always acutely aware of physical and reputational risk. ETS teams operate at the very highest level and understand rules of engagement, as well as being trained in less-lethal methods of defense, and deconfliction. We work low profile, and can also provide QRF and overwatch services, as well as high-value security transports.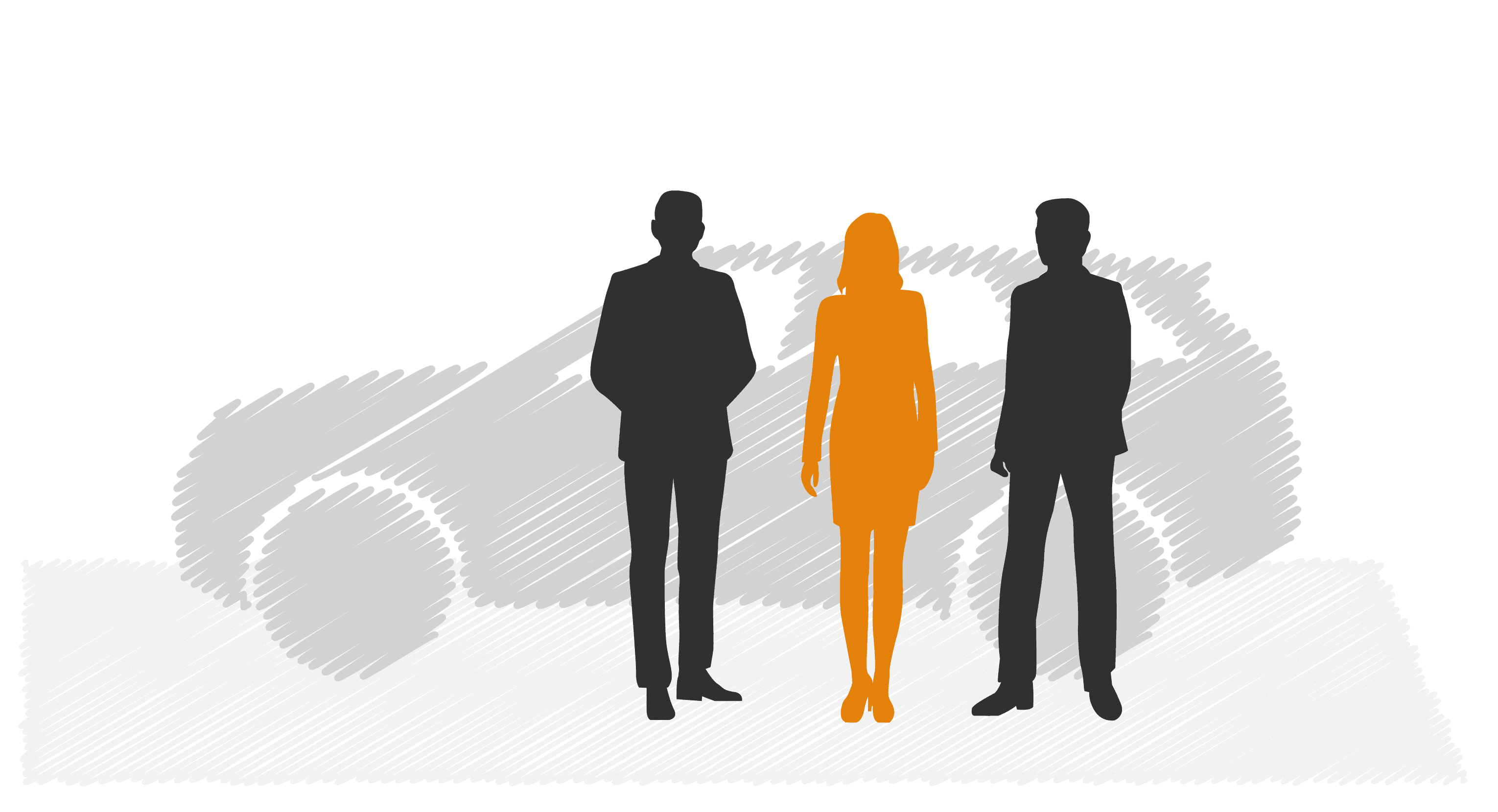 VIP Protection Washington DC
ETS has provided support for celebrities, heads of state, Fortune 500 C-suite, and Ultra-high-net-worth individuals throughout the region. Our focus in DC is often low-profile or covert protection to remain inconspicuous wherever possible and always acutely aware of the underlying risks to the Nation's Capital.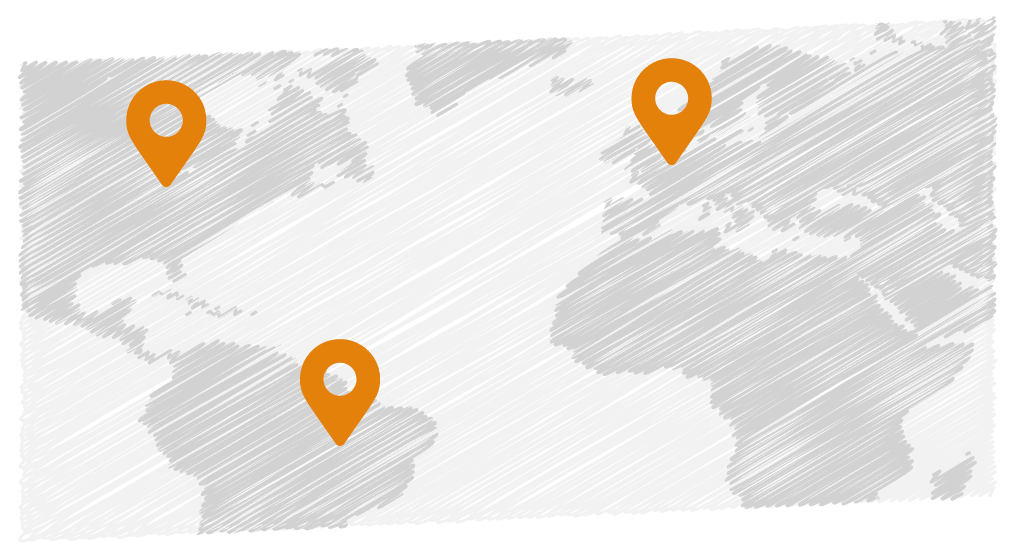 Special Event Risk Management Services
The ETS special event security team has designed, implemented, and managed special events across the Washington DC area for major Fortune 100 clients, and international organizations. Our relationship and experience with event venues and static security guard services assigned to venues help clients navigate the recurring challenges faced when carrying out events in the region.  ETS has supported events through countless demonstrations, protests, and civil disturbances. Click this link to read more about keeping events secure during protests.
Please Contact Us to discuss your Washington DC Security requirements. ETS Risk Management is based just outside of the city, in Bethesda, MD, and we are a Licensed Security company in DC, MD, and VA with a small group of highly experienced and skilled operators, drivers, and Executive Protection specialists.