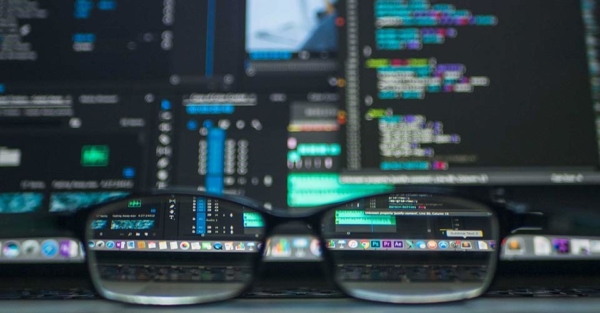 Cyber Penetration Tests and Red Teaming
Cyber Crime and corporate espionage are immediate dangers to the commercial world and corporate value propositions. ETS provides clients with internal and external cyber penetration testing, red teaming services, and high-level incident response to a cyber attack.
ETS provides clients subject matter expert consultancy from seasoned military and government cyber security specialists.
The ETS cyber security team provide only three services:
Penetration testing
Red team
Incident Response
Cyber Penetration test and Red Team Services for Corporate Clients
ETS provide penetration testing and Red Team services in a "Blackhat" manner with some "Greyhat" data as available. Blackhat penetration testing is performed remotely with little to no seed information from the target business. ETS will conduct a multi-phased implementation using our proprietary methodology. Team services will be conducted near the end of the initial penetration test, potentially using access or information gained during that test. ETS will utilize Red Team activities where appropriate, and upon consent, to assess and improve the effectiveness and security of systems.
Security penetration testing is an inherently complex service that must be performed by trained and seasoned professionals who constantly observe good risk management principles.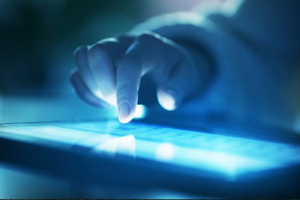 The ETS cyber team team comprises of veterans from the world's premier military and government cybersecurity units. We have extensive experience at both a Government and commercial level and ETS has provided extensive penetration tests, red team services and incident response to various highly sensitive commercial projects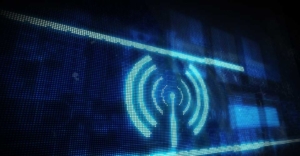 Our Cyber penetration team  mimic the actions of an actual attacker exploiting weaknesses in network security, but without the usual dangers. We search for any vulnerabilities that could be used to disrupt the confidentiality, availability or integrity of the network. ETS Penetration Testing follows documented security testing methodologies.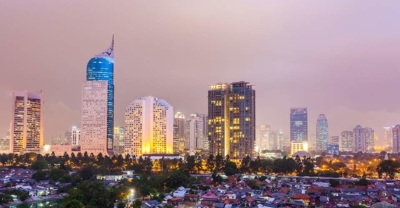 The red team testing attempts to identify insecure applications, network services, overly-permissive firewall rules, and other configuration settings that could allow an internet hacker to attempt to compromise systems and data. ETS will perform multi-tier investigation and assessment activities in an attempt to demonstrate whether this type of access could lead to data loss, perimeter breach, or reputation harm.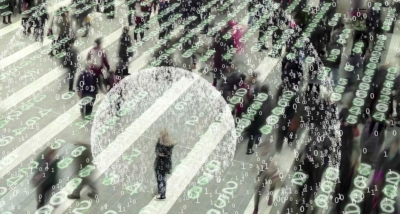 ETS has a systematic and organized approach to addressing and managing the aftermath of a cyber security breach, attack, or incident. Our subject matter expert team has extensive government and commercial experience in how to address each situation in a way with the objectives to limit damage, reduces recovery time and minimize cost.