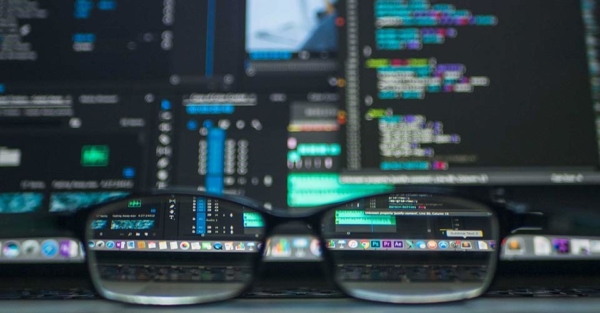 Cyber Crime and corporate espionage are immediate dangers to the commercial world and corporate value propositions. ETS provide our clients with a broad range of unique intelligence solutions within an appropriate legal and operational framework. We strive to stay one step ahead of the adversaries with current and up to date methodologies and technologies
The ETS capability is delivered by experts in their individual fields of excellence and is supported by decades of real world operational experienced forged the hard way, on the front lines of collating, analyzing and interpreting Cyber Intelligence. These battlegrounds are a constantly evolving environment, with innovation and agility being the key to operational success.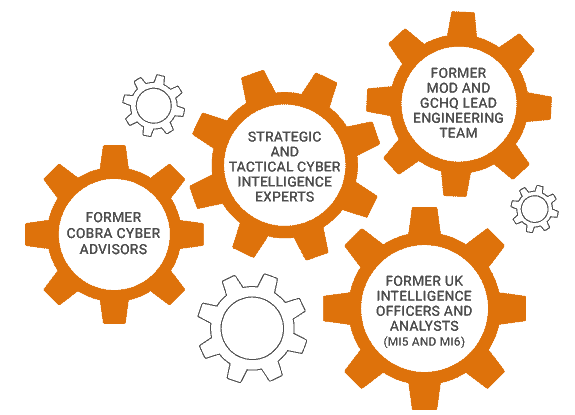 The skill and experience within our ETS team enables us to produce high quality, customer-specific solutions quickly and efficiently. We have a highly experienced team of experts who are passionate about delivering risk management solutions around the globe.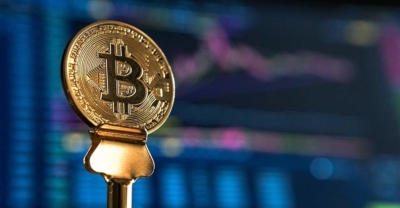 The ETS Digital currency Intelligence Service is designed to minimize risk when interacting with the digital currency. It allows our clients to make informed decisions about their involvement and ensure FCA compliance wherever possible. To reduce risk and ensure compliance, we examine the ecosystem that surrounds the proposed purchase.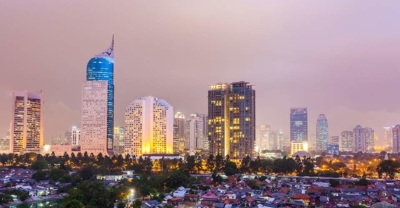 This is an initial Intelligence assurance report, focused on a specific subject or lead in order to enable clients to understand the context of any related online activities. The output enables clients to make informed decisions based on their immediate intelligence requirement, The service is designed to be focused on a subject matter rather than an individual, and will be conducted without the provision of any email addresses or additional selectors.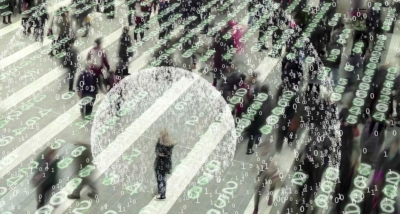 This is an initial Cyber Due Diligence report, focused on a specific individual of interest. Understand the context of their cyber-related activities in an open source context and how that may be of risk or benefit to the company. The output enables clients to make informed decisions in conjunction with other more traditional Due Diligence information inputs. Our team will also identify any related material that may either suggest or categorically contravene a stated investigatory or policy 'red line' as provided by the client.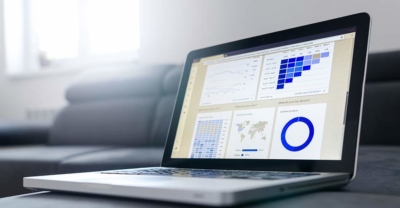 This is a continuously active online covert monitoring service covering the dark/deep web and tailored to focus on specific subjects or areas of interest to the client.
It provides alerts should clients credentials be identified in any breached data as well as identification of intent by Cyber actors to conduct nefarious activity against the client. Upon identifying any activity, as detailed above, an alert will be issued to the client along with a report containing the context of the identified activity.
Call us directly or use our contact form to send us a message and one of our risk management specialists will get back to you.