About ETS Risk Management
ETS is a Risk Management and Executive Protection Company focused on the provision of Protective Security Solutions for Multi-National Corporations, High Net Worth Individuals (HNWIs), Family Offices, and Organizations.
Low profile, discrete, and without fanfare the ETS culture pushes simplification at every juncture. ETS has established itself as an agile, customer-focused company leveraging years of collective experience within the Special Forces, Government Units, and Intelligence Agencies, as well as extensive corporate and NGO risk management operational experience, to deliver results. We enable client operations, protecting people, assets, and reputations through intelligence-led solutions.
Our Mission
To provide clients a perfect blend of physical and technical security expertise complemented by robust intelligence capability

To enable client operations and build resilience worldwide

To provide world-class protective services, transportation, and consultancy services to clients globally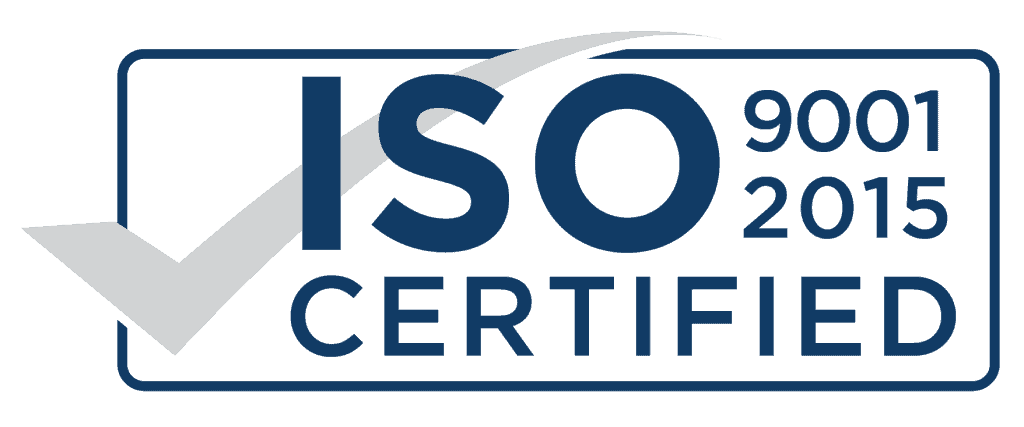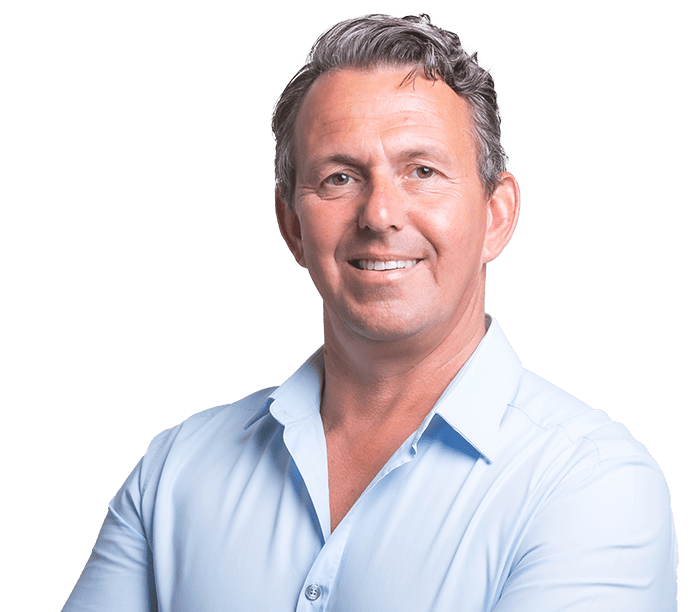 Stephen Turner
Former UKSF
Non-Executive Director
Read Bio
Stephen Turner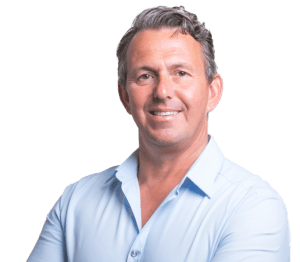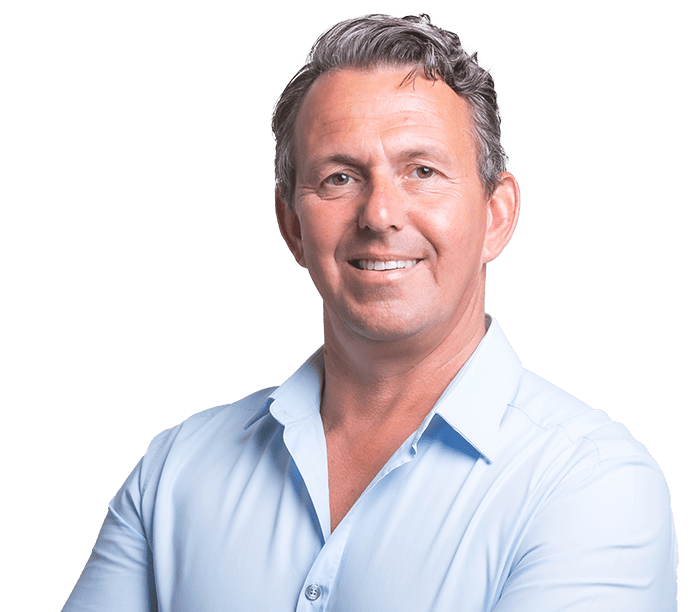 Stephen is former UK Special Forces (SAS, SRR) and specialized in surveillance, expeditionary intelligence gathering techniques, and dynamic targeting, and completed several clandestine operational tours including operations in the Balkan States, Mainland UK, MENA region and West Africa. Stephen is a Non-Executive Director and responsible for the development of the long-term strategy of ETS alongside the Board of Directors and Senior Management which includes, emerging markets, trends, product lines and future acquisitions for growth.  Amongst many of his duties is corporate governance, development of organizational policies and goals, personnel, financial performance and strategy of the group assisting the CEO. Stephen brings 25 years of experience in defense and intelligence operations with government agencies and commercial organizations and has been instrumental in the growth of the ETS.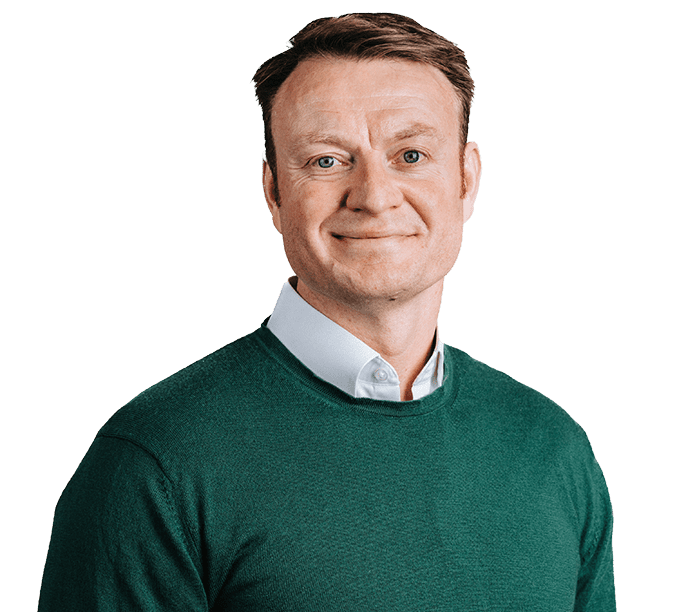 Read Bio
Nick Connon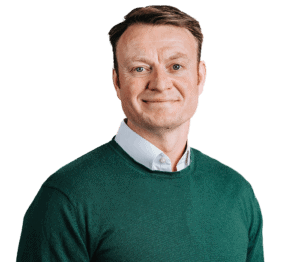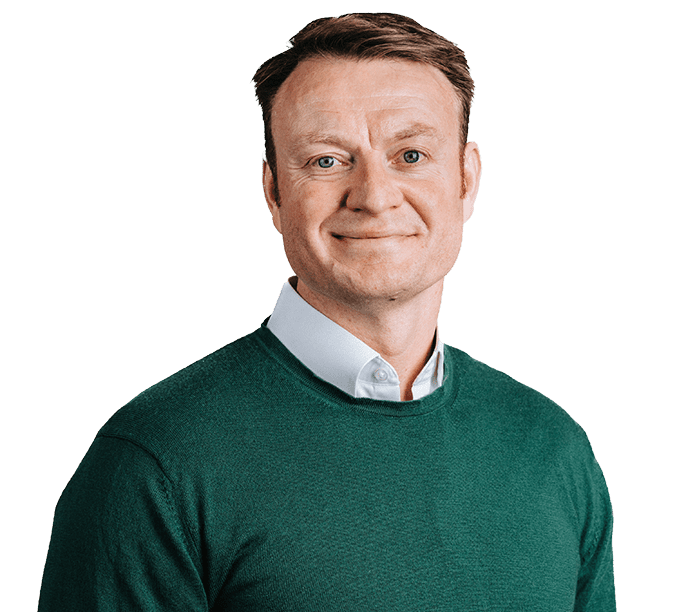 Nick is former UK Special Forces and has been an advisor to the board of ETS from its inception, and now brings to the company years of experience in legal intelligence, investigations, and business management. Nick has 15 years of experience within the international intelligence community, directing and conducting investigations at the highest government and commercial levels and has worked on a variety of high profile investigations including cases presented in front of the International Criminal Court in The Hague and the High Court in London. He specializes in accountable legal intelligence allowing his clients to form the most robust legal position possible. Nicholas has particular experience operating in Africa, the Middle East and Eastern Europe. Before becoming a member of the Institute of Professional Investigators Nicholas completed an MSc in Security and Risk Management from Leicester University.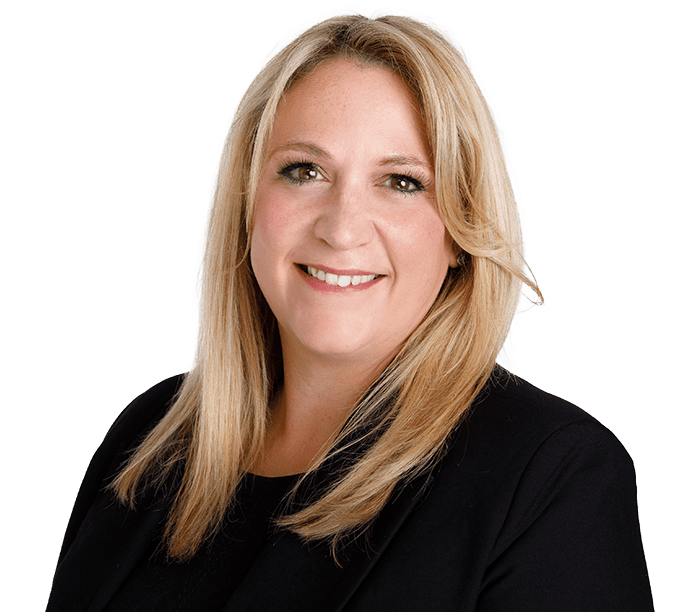 Jackie Cork
Business Support Manager
Read Bio
Jackie Cork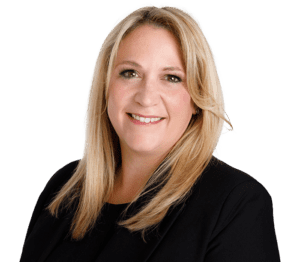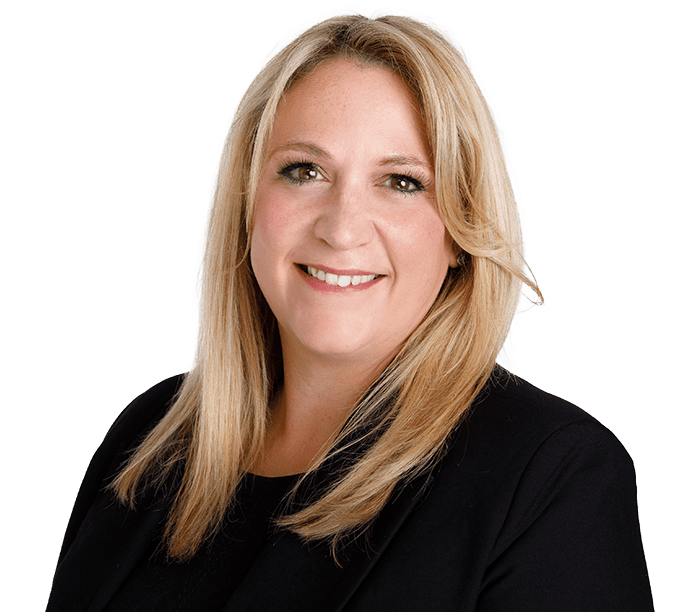 Jackie is a former Executive Assistant and Security Coordinator at a Fortune 500 company. She brings over 32 years of administrative and compliance experience, including 23 years in a corporate security role working with and supporting several former SF and HMG personnel globally.
She manages and oversees all areas of ETS business operations, operational processes, compliance, and operations efficiencies across all departments.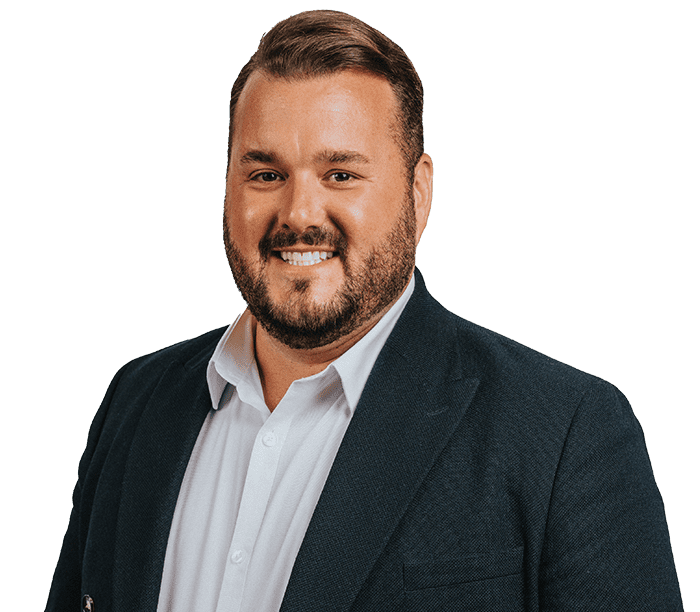 Darren Aldrich
Former British Government
COO & Partner
Read Bio
Darren Aldrich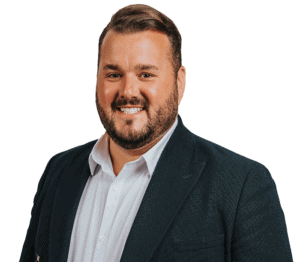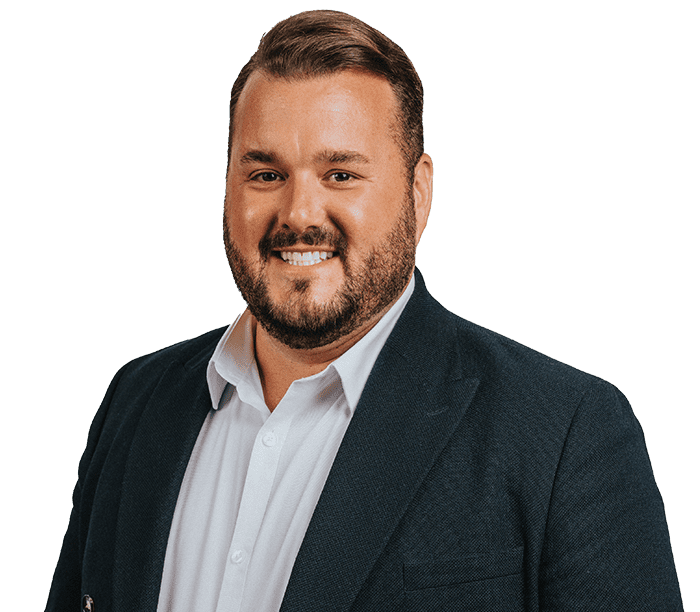 Darren is a former British Intelligence Operational Officer and member of the British Armed Forces. He draws on his 19 years of clandestine and international experience to carry out a pragmatic approach to risk management. Darren oversees all ETS Business operations and is regularly involved in operational project management. He holds a Masters' Degree in Intelligence and Security Studies.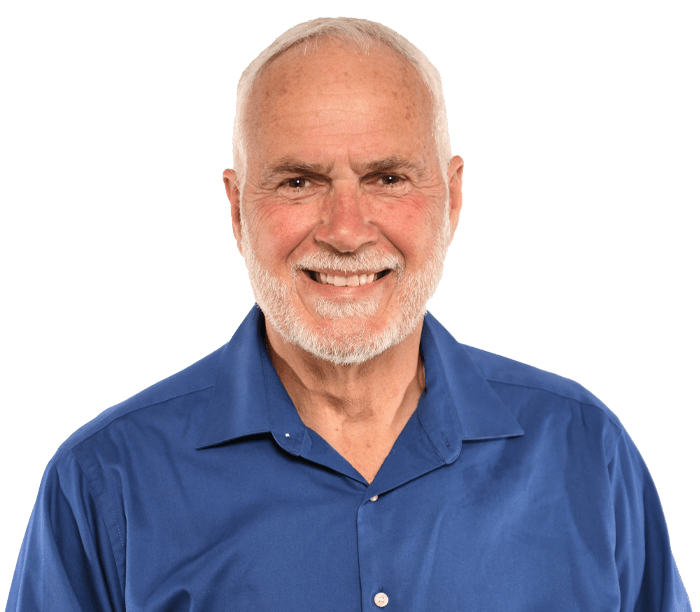 Reid Haskamp
Former Law Enforcement, U.S. Marine & PSD Contractor
Protective Services Director
Read Bio
Reid Haskamp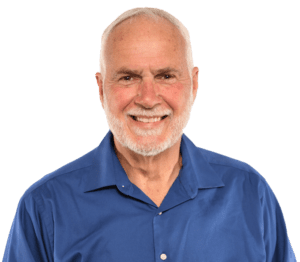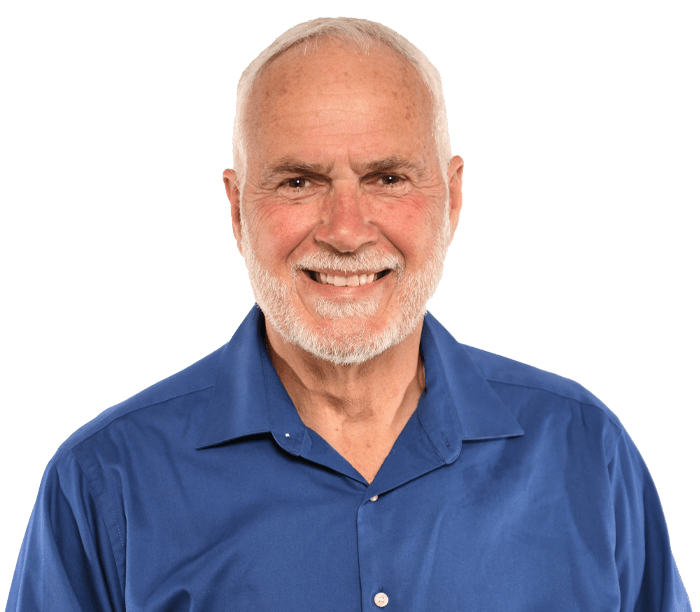 Reid is a former US Marine with operational experience in Vietnam, the MENA region, and Latin America. Following the military, he served in Law Enforcement before undertaking a career in high-risk executive protection and corporate risk management. The vast majority of his commercial career has been operating in non-permissive environments including Afghanistan, Iraq, and Central America; including extensive operational experience in Mexico.
Reid is fluent Spanish speaking and a renowned subject matter expert in high-risk protective details, close quarter battle (CQB), personal security, and advanced firearms tactics in relation to Executive Protection. He regularly teaches government agencies, and private organizations in personal security, tactics, and awareness. He brings to ETS Risk Management extensive operational experience, and oversees all North America ETS operations, including cross-border (Mexico/USA) protective services.